Go and hire a good team of lawyers to prove your innocence says Pres. Buhari to Senat Pres. Bukola
In the statement, Shehu said that the laws binding the Code of Conduct bureau and Tribunal forbids interference from external forces from any quarters.
Garba said those who were accusing Buhari of witch hunting Saraki are uninformed
"This therefore is purely a judicial process and has nothing to do with the Presidency. Let them hire a good team of lawyers to prove their innocence. Government has no desire to persecute anybody. The President has vowed to respect the rule of law and this is what he is doing by staying out of this matter. He has said times without number that the war against corruption has no sacred cows," the statement in part read.
*This case is getting higher higher everyday. By Gods grace,we gats to finish it
Rita Dominic hasn't given birth to twins, says Biz partner, Mildred Okwo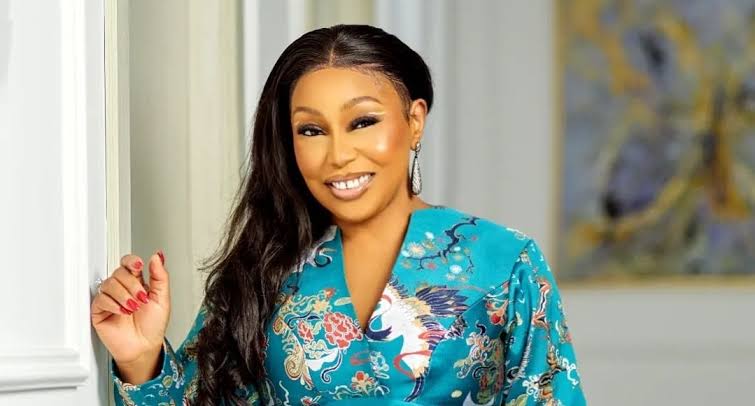 Mildred Okwo, a business partner and friend of popular Nigerian actress, Rita Dominic, has reacted to the rumours making the rounds that her friend has given birth to twin girls.
Okwo a Nigerian film director and producer took her time to debunk the news, advising Nigerians and fans of the actress to ignore the rumour.
In a chat with newsmen, Okwo said: "You see somebody on set today, and the next day they have twins; I do not understand. If Rita has had a child, would I not send a press release to you guys? Common, it does not make sense. Can you imagine? She took a picture while on a movie set. She posted a picture; she is on a movie set; maybe I should call her to find out if she has given birth.
"It is bloggers that are peddling fake news. Kindly ignore them. If she has a child, there is no way that I would not make the announcement and I will definitely not talk to bloggers."
Jim Iyke receives chieftaincy title in Ghana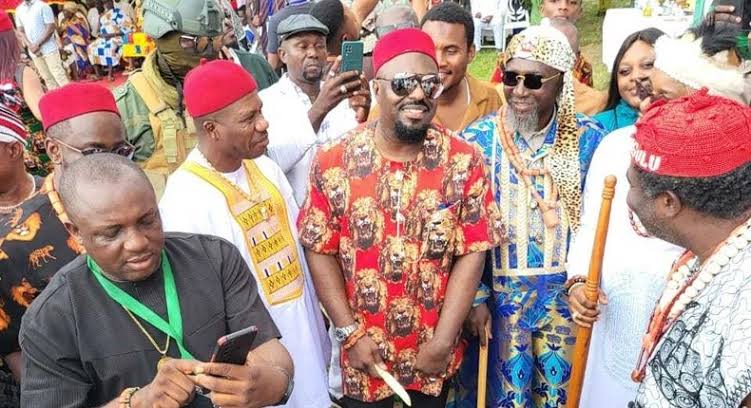 Popular Nollywood actor, Jim Iyke, is now a chief. The actor received the chieftancy title on Sunday, in Ghana.

The coronation took place alongside the occasion of the tenth Yam Festival and the actor was conferred with the title of, 'Ohadike 1 of Ndigbo" by Her Royal Highness, the Eze Ndigbo Ghana, Dr. Chukwudi Ihenetu.

According to Ihenetu, the movie star was recognised for his achievements and contributions to the African entertainment industry and the Igbo people.

A number of Nigerian celebrities including music star D'banj, actor, Alex Ekubo and reality TV star, Teddy A, were conferred with chieftaincy titles in 2018.
Oxlade hails Wizkid, DJ Tunez for impact on his career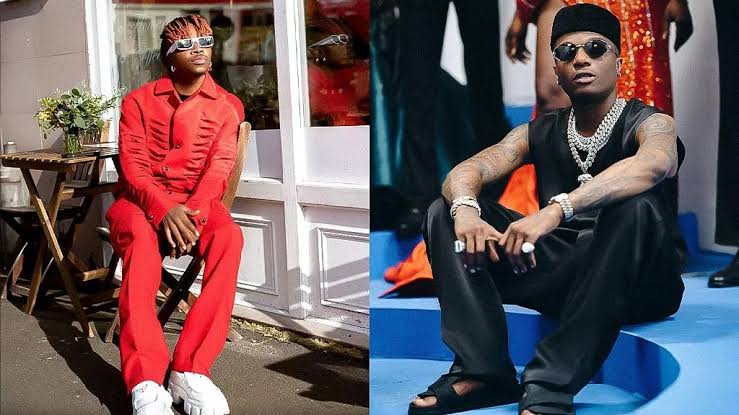 Afrobeats sensation, Oxlade has hailed Grammy award-winning singer, Wizkid and Superstar DJ Tunez for impacting his career, especially in the early days.
Wizkid made history over the weekend and brought out Oxlade to perform with him at the 20,000-capacity sold-out Accor Arena in Paris.
Notable celebrities that graced Wizkid's 'Made In Lagos' Paris Concert were Kylian Mbappe, PSG teammate Achraf Hakimi, Popcaan, Naomi Campbell and a rumoured appearance by Twitter former CEO Jack Dorsey backstage.
He praised DJ Tunez for the great impact he had on his career growth and for making his music appeal to the international world.