It is your own choice to sleep around as a celebrity, Actress Doris Simeon advises 
Doris Simeon said the decision of someone to sleep around is a matter of choice and there's no truth with the perception that the whole women in the Nigerian movie industry sleep around.
"I will say that the impression is wrong and it's a big lie. But it's a free world and if you want to, you will. It's a thing of choice. But that doesn't mean that the whole women in the industry sleep around, and that's why they are not getting married".
She added: "There are so many people out there who live their lives the way they want. How many do you hear about? But because we are the faces out there, everybody believes that we don't have a private life anymore and everything that happens in our lives, they have to know about it as if they knew when you were born. It's just one of the things we face for being actresses."
Addressing the issue of whether their chosen career attracts the wrong kind of men, Doris said: "Even if it brings the wrong men to you, it is still a thing of choice. You decide what you want and it is what you want that will happen."
About living fake lives on social media, Doris said: "We don't have a fixed price. When you are contracted for a job, you negotiate, if you agree, you do it. You don't have people competing in the industry," she told YES INTERNATIONAL magazine in an interview.
Doris, who doubles as a master of ceremony and TV show host, began her career with a part in three episodes of the Papa Ajasco comedy series and starred as Da Grin's girlfriend in Ghetto Dreamz in 2010.
*Beautiful interview I must confess. So peeps, do as you like una hear??? Lol
Rita Dominic hasn't given birth to twins, says Biz partner, Mildred Okwo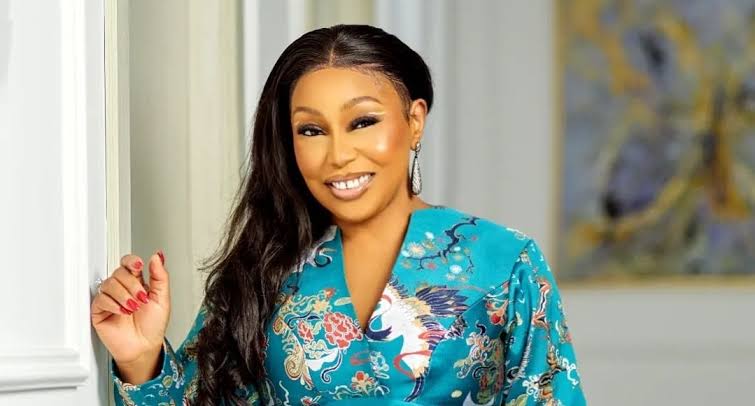 Mildred Okwo, a business partner and friend of popular Nigerian actress, Rita Dominic, has reacted to the rumours making the rounds that her friend has given birth to twin girls.
Okwo a Nigerian film director and producer took her time to debunk the news, advising Nigerians and fans of the actress to ignore the rumour.
In a chat with newsmen, Okwo said: "You see somebody on set today, and the next day they have twins; I do not understand. If Rita has had a child, would I not send a press release to you guys? Common, it does not make sense. Can you imagine? She took a picture while on a movie set. She posted a picture; she is on a movie set; maybe I should call her to find out if she has given birth.
"It is bloggers that are peddling fake news. Kindly ignore them. If she has a child, there is no way that I would not make the announcement and I will definitely not talk to bloggers."
Jim Iyke receives chieftaincy title in Ghana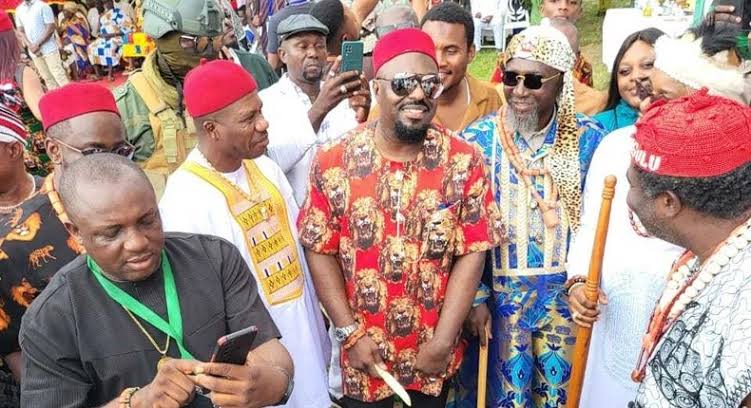 Popular Nollywood actor, Jim Iyke, is now a chief. The actor received the chieftancy title on Sunday, in Ghana.

The coronation took place alongside the occasion of the tenth Yam Festival and the actor was conferred with the title of, 'Ohadike 1 of Ndigbo" by Her Royal Highness, the Eze Ndigbo Ghana, Dr. Chukwudi Ihenetu.

According to Ihenetu, the movie star was recognised for his achievements and contributions to the African entertainment industry and the Igbo people.

A number of Nigerian celebrities including music star D'banj, actor, Alex Ekubo and reality TV star, Teddy A, were conferred with chieftaincy titles in 2018.
Oxlade hails Wizkid, DJ Tunez for impact on his career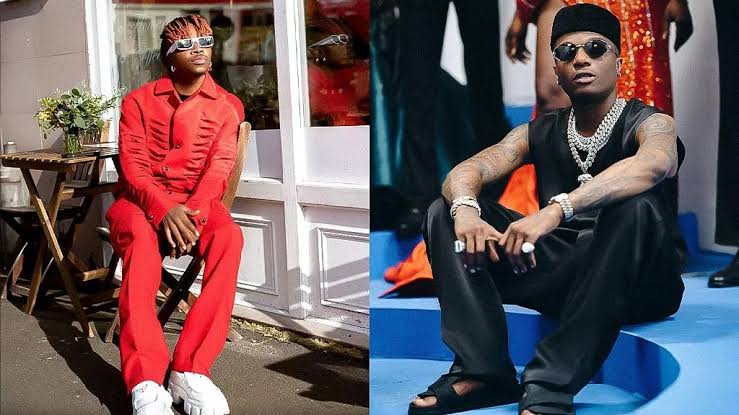 Afrobeats sensation, Oxlade has hailed Grammy award-winning singer, Wizkid and Superstar DJ Tunez for impacting his career, especially in the early days.
Wizkid made history over the weekend and brought out Oxlade to perform with him at the 20,000-capacity sold-out Accor Arena in Paris.
Notable celebrities that graced Wizkid's 'Made In Lagos' Paris Concert were Kylian Mbappe, PSG teammate Achraf Hakimi, Popcaan, Naomi Campbell and a rumoured appearance by Twitter former CEO Jack Dorsey backstage.
He praised DJ Tunez for the great impact he had on his career growth and for making his music appeal to the international world.