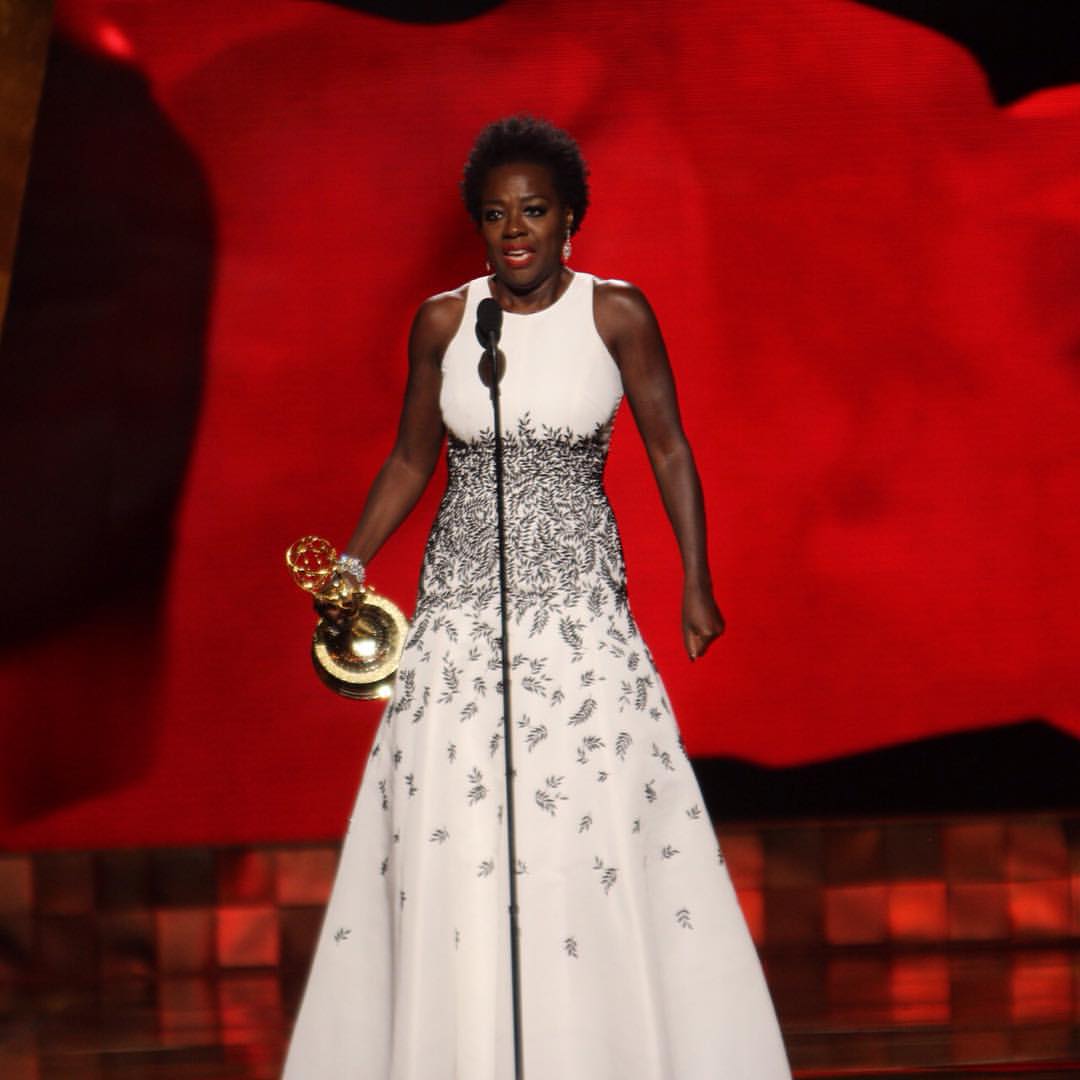 On Sunday night, Viola Davis made history.
The "How to Get Away with Murder" star became the first African-American woman to win an Emmy for Outstanding Lead Actress in a Drama Series.
And for her moving award speech, Davis, 50, started by quoting abolitionist Harriet Tubman.
"In my dreams and visions, I seemed to see a line, and on the other side of that line were green fields, and lovely flowers, and beautiful white ladies, who stretched out their arms to me over the line, but I couldn't reach them no-how.
Continue to read more
Let me tell you something: the only thing that separates women of color from anyone else is opportunity," she said. "You cannot win an Emmy for roles that are simply not there.She then thanked "people who have redefined what it means to be beautiful, to be sexy, to be a leading woman, to be black," before recognizing other actresses of color, including Taraji P. Henson, Kerry Washington and Gabrielle Union.
"Thank you for taking us over that line," she told them.