We didn't abandone the old woman who donated 1m naira to support President Buhari during his campaign says APC
Yesterday, I posted about a young man claiming APC has abandoned the old woman who donated her 1m naira savings. Now, APC has denied it in a statement released
Read here: APC said since Hajia Tara was diagnosed with partial stroke, she had been on admission at the Sir Yahaya General Hospital in Birnin Kebbi with all her medical bills being taking care off by the Kebbi state governor.
"When she was discharged from the hospital after 10 days, she was taken to her home town of Koko, where she has been under the care of the resident medical officer, Dr. Kola, who reviews her condition and ensures she gets physiotherapy, in addition to being in constant touch with the Consultant in Birnin Kebbi, Dr. Abubakar Dakingari. The Kebbi State Government has also approved 4 million Naira for her and her attendant doctor to travel to Dubai for further treatment, but she has been too weak to travel. Since Haj Maitalle returned to her home in Koko, the Governor, the First Lady and Sen. Aliero have been in touch with her. The First Lady has personally visited her three times, the Governor and Sen. Aliero once each and the House of Representatives member from her constituency over four times. We have gone to this great length to provide full details of Haj. Maitalle's condition in order to give Nigerians the correct information about her situation. We do not know what informed the wicked, irresponsible and downright deceitful story that the delightful woman has been abandoned even after she gave her life earnings in support of Buhari's presidential campaign. The story of Haj. Maitalle's purported abandonment is a figment of the imagination of the fellow who wrote it," the statement read
*God knows the truth sha
How UAE visa ban almost ruined my wedding – Rita Dominic
Rita Dominic, the ace Nollywood actress, has recounted how the visa ban by United Arab Emirates (UAE) almost ruined her wedding.
The UAE immigration authorities had in October banned visa applications to 20 African countries including Nigeria.
In an appreciation post on Instagram on Tuesday, the movie star narrated how the distance between herself and her cloth designer almost affected the event.
It is believed that the fashion designer resides in Dubai.
Dominic also appreciated the gown designer for "going above and beyond" to get the dress to her despite the ban.
"Thank God for a beautiful weekend full of love and joy. Thank you to @michael5inco for making my dream wedding gown. It was a lot of hard work and patience since we were in two different countries," she wrote.
"The UAE ban almost ruined it all but designer @michael_nardi_ who you see in this video came to the rescue by going and above and beyond to make the necessary alterations and final fittings. So huge hugs to both.
"Thank you to my dream team who worked hard to get me looking good in this gown. Love you all from the bottom of my heart."
Kiekie and husband welcome first child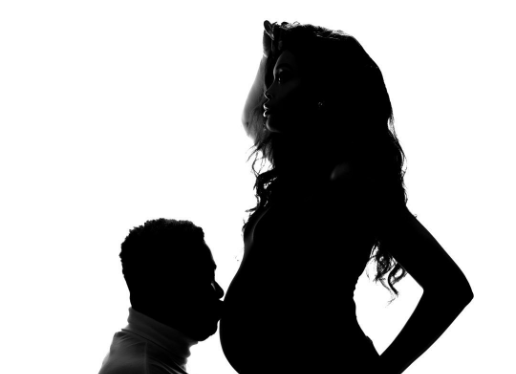 Bukunmi Adeaga-Ilori, the Nigerian comedian and skit maker better known as Kiekie, and her husband have welcomed their first child together.
The excited mother announced the birth of her baby girl via a post on her Instagram page on Tuesday.
She also shared a picture of the baby, who they had named Nola, alongside a clip from the Cocomelon, a popular children's cartoon.
"Look who's here! Our baby! NOLA. E ILORI @shonaola_ilori," she captioned the post.
Colleagues and fans have since then taken to the comment section to congratulate the parents on the birth of their child.
Gospel Singer, Sammie Okposo dies at 51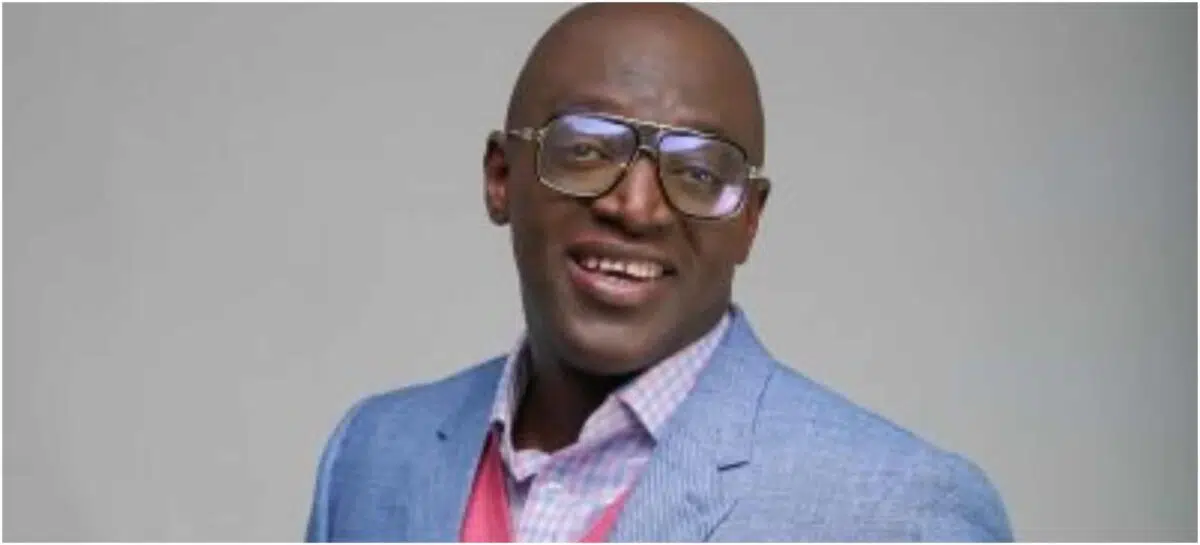 Gospel singer and Welu Welu crooner, Sammie Okposo is reportedly dead.
According to a report making the rounds, the music producer slumped on Friday morning and died. He was aged 51.
Okposo made headlines early in the year after he publicly apologized to his wife, Ozioma for cheating on her with another lady in the United States.
In the apology which was shared on his Instagram page, the singer lamented over the incident which he noted happened in 2021.
The singer further stated that the development has seen him step aside from ministerial work until "full restoration."