Escaped Chibok Girl Narrates Her Ordeal, Say That Chibok Girls Are Alive; Many Impregnated, Carrying VVF, Other Diseases

According to Vanguard, There were indications weekend that many of the 200 girls of the Government Secondary School, Chibok abducted in April 2014, are alive and holed up in the Lake Chad region of the North-East epicentre of the battle to dislodge Boko Haram terrorists from Nigeria.
Sources disclosed to Saturday Vanguard that the girls who were relocated from the initial Sambisa Camps of the terrorists, following unrelenting bombardments by air and land operations, have been relocated to Lake Chad area with some of the girls spread along border communities.
It was gathered that about two weeks ago, one of the abducted girls who was formerly kept in a Sambisa forest camp, escaped from the hands of the abductors and ran into the hands of some Fulani herdsmen. It was the Fulani herdsmen having confirmed that the girl was a Chibok girl, who assisted her to get to the Baga military base of the multi-national Joint Task Force.
At the Baga base, the escapee girl was said to have confessed that many of them were forcefully married to the terrorists who not only impregnated them but infected some of them with different diseases. On her part, she was not only impregnated, but she got the VVF disease from one of the terrorists.
According to the escapee, at the camp where she escaped from there were about 60 of the girls while others were shared and moved to border communities. Narrating more tales of woes on what the Chibok girls went through and are still going through in the hands of the terrorists, the source said though the Chibok girl had just put to bed, the VVF (Vesicant Virginal Fistula) disease with which she was infected by the terrorist had made her uncomfortable hence her decision to flee to seek for medical help, as she was repeatedly passing solid waste uncontrollably.
Continuing, the source said, "When the Fulani herdsman saw the girl in the bush and questioned her about her mission, she narrated her experience, which made the herdsman to take her to the soldiers in that area. With her escape, there are now 59 of the girls left in her camp."
Emphasizing that almost all of the girls have been married out to the Boko Harram terrorists while quite a number of them have delivered babies, the escapee told security agencies that the girls were always moved from place to place in the Sambisa forest during the bombardments but that when the heat was too much, they were all moved out of the forest.
The escapee further disclosed to security agencies that Boko Haram terrorists have been seriously weakened and are now moving from place to place aimlessly like lost sheep, planting mines and IEDs (improvised explosive devices) which some security forces have mistakenly fallen prey to.
"All of us were forced to become Muslims but kept in camps far from each other", she revealed. "You can only see and recognize those in your camp as any of us who refused being Islamized was either beheaded or shot at point blank range."
She revealed further that the camps where the Chibok girls are now kept are in Kangoora, Mallam Fatori, Damasak, Tunbun Kaka and Tumbum Gira. Many of these towns are located in the border communities around Lake Chad with some in Nigeria and others in Chad.
Mohbad was suicidal… he surrounded himself with cultists, says Naira Marley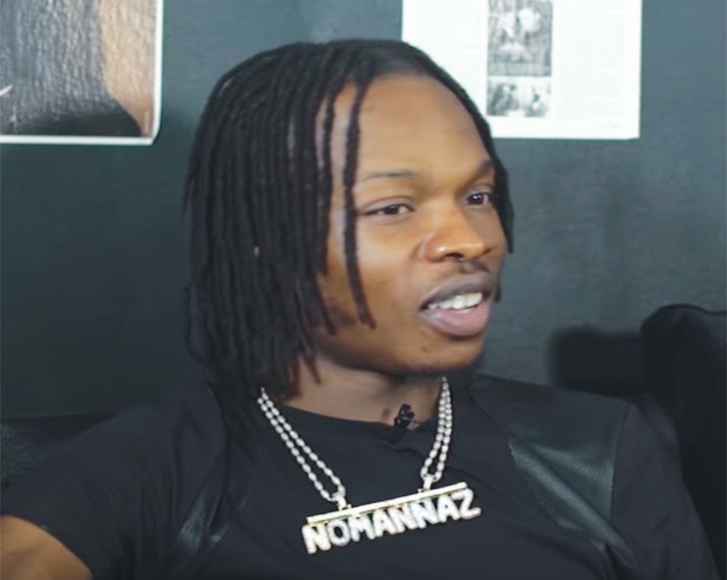 Naira Marley, the Marlian Records head honcho, has claimed Mohbad, his ex-signee, battled with mental issues before his death.
Mohbad died on September 12. Marley is one of the persons of interest in the singer's demise.
In a recent chat with Reno Omokri, Marley said he tried to seek help for Mohbad after learning about the late singer's "mental health issues" from an associate.
He said he was ready to send him abroad for treatment and "pay for a lot of scans but his parents said they want to take him for treatment".
"I was out of the country, I came back, and the people you surround yourself with are telling me all these things that he forgot his password. They said he forgets things quickly," he said.
"So I was just trying to get help for him. That is why I was with his family; his dad and mum, if you can get the full video. You can see them complaining, telling me about the way he is moving and I am telling them too I heard he forgot lyrics. This is still the stage when I am trying to find help or see what was wrong with him.
"I did pay for a lot of scans for him to get scanned… And as I said, he was a little bit paranoid. So I was trying to take it easy by finding what was wrong. Remember he made a video to say 'if anything happened to him, It is Naira Marley'. So I was just trying to find the best out of him.
"I spoke about maybe he can travel out to check properly. Then, I am thinking okay, I do not want him to start wandering up and down. I need someone to travel with him that he trusts.
"And then he said that it is his mom and dad that would understand what is wrong with him. And then his mom and dad said they want to take him for treatment."
Marley also alleged that Mohbad tried to commit suicide before his demise.
The Marlian Records boss claimed Mohbad broke down several times and vowed to take his own life while he was alone.
Marley also alleged that the late singer "surrounded himself with a lot of bad people and cultists".
"I believe that people around him know a lot of things. I do understand that he was surrounding himself with a lot of bad people; a lot of cultists," he said.
On Tuesday, the record label boss said he would honour the police invitation to assist in the ongoing investigation of Mohbad's death. He also insisted that "I have no hand in Mohbad's death".
Marley earlier said although they had "disagreements, no harm whatsoever was wished on Mohbad".
AFRIMA mourns Mohbad, call for institutions in African music industries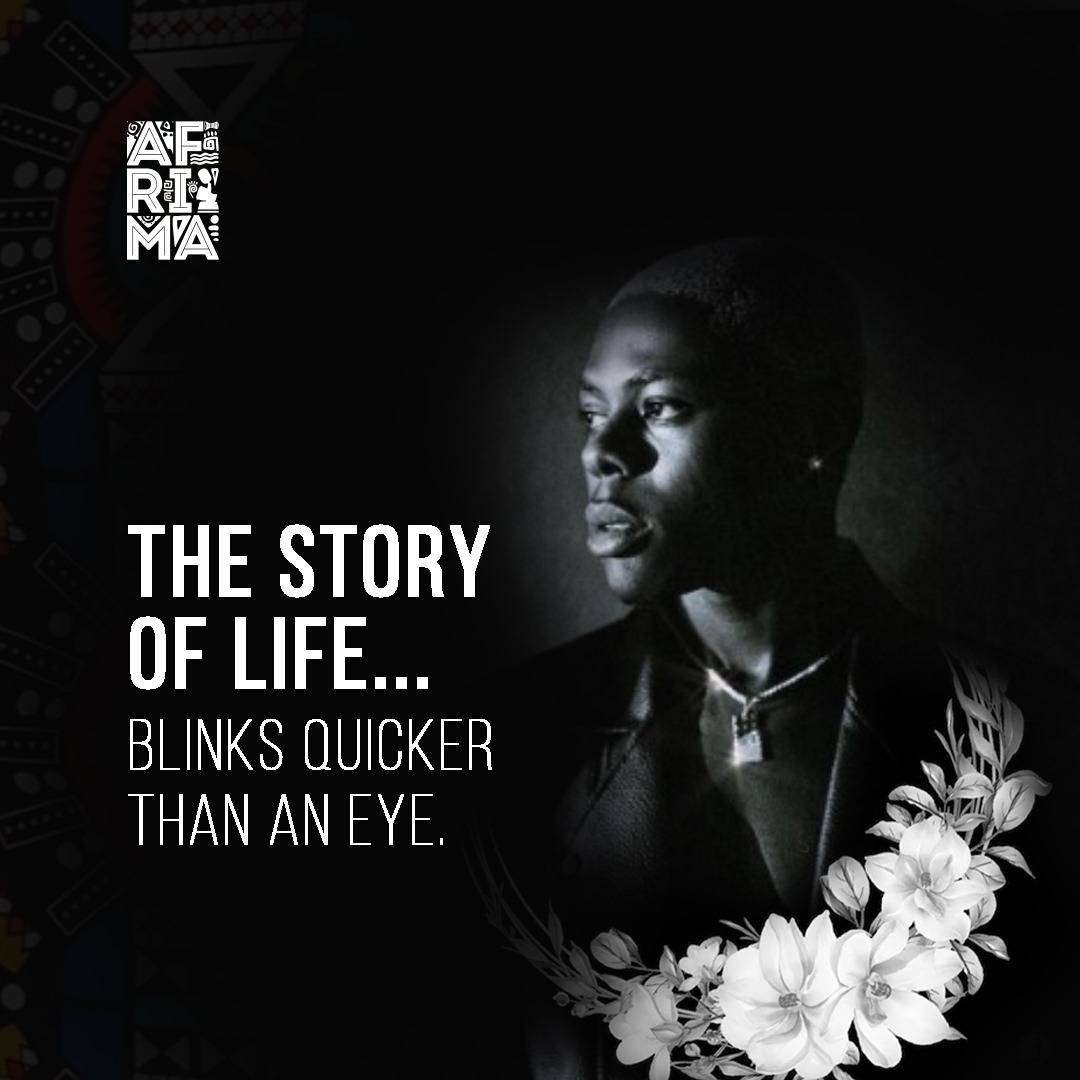 All Africa Music Awards, AFRIMA, has emphasized the importance of regulating and institutionalizing the music entertainment industry as it joins millions of African youths and music fans to express grief over the demise of Nigeria's singer, Mohbad, (real name Ilerioluwa Oladimeji Aloba).
Mohbad died on Tuesday, September 12, 2023, in an event that has generated massive public reaction.
The 27-year-old budding music star also known as Imole (Light) was a young and very promising artist whose creativity and amazing gift have made him produce highly thrilling lyrics that have warmed the hearts of millions of fans across the world.
The President and Executive Producer, AFRIMA, Mike Dada, in a statement, while lamenting that Africa has lost a promising talent in its growing music industry in a shocking manner, noted that institutionalization of the music/entertainment industry remains a top priority in curbing the unprofessional practices that have been existing within the industry in Africa.
He said; "On behalf of the International Committee of AFRIMA, we condole with Nigeria's music industry, parents and fans of Mohbad, over his painful demise. The death of Mohbad is a tragic event that has left us all deeply saddened. Our thoughts and prayers are with the family and loved ones of the deceased during this difficult time.
With his demise, Africa has lost a promising talent in our growing music and entertainment industry. We pray God to grant him eternal rest and grant his parents, family, and teeming fans the fortitude to bear his irreplaceable loss.
AFRIMA is spearheading efforts to mobilize stakeholders in the creative industry in Africa, with a focus on Nigeria, to establish institutionalized operations and regulate the music entertainment industry.
It is necessary to have a law that regulates the music industry to prevent it from becoming an unregulated free-for-all, as currently, the entry requirements are low such that anyone can just wake up and establish a music record label.
To address this issue, African countries must establish a Music Institute to certify practitioners regularly.
AFRIMA urges stakeholders, including relevant government officials and agencies, artists, record labels, A&R, producers, promoters, artiste's managers, brands, songwriters, DJs & video vixens, video directors, equipment production and rental companies, publishing companies, streaming service companies, entertainment lawyers, royalty companies, choreographers/dancers, entertainment/music journalists and media, culture and music enthusiast, other supporting professionals: cameramen, editors, make-up, hairstylist, costumiers, among others, to participate in this crucial process. We urge stakeholders to submit their proposed legislation for review and consideration."
AFRIMA's concerns echo the call for justice for the late musician whose passing has created suspicion of foul play. The Nigerian Police are currently investigating the circumstances surrounding Mohbad's death as the public keenly awaits the outcome.
Musicians and celebrities from Nigeria and internationally including Kodak Black, Lil Durk, and Meek Mill have all paid tributes to the late Street Hop sensation whose music has enjoyed a resurgence in the streaming platforms in Nigeria.
'I regret tattooing your face on my lap,' Mandy Kiss berates Naira Marley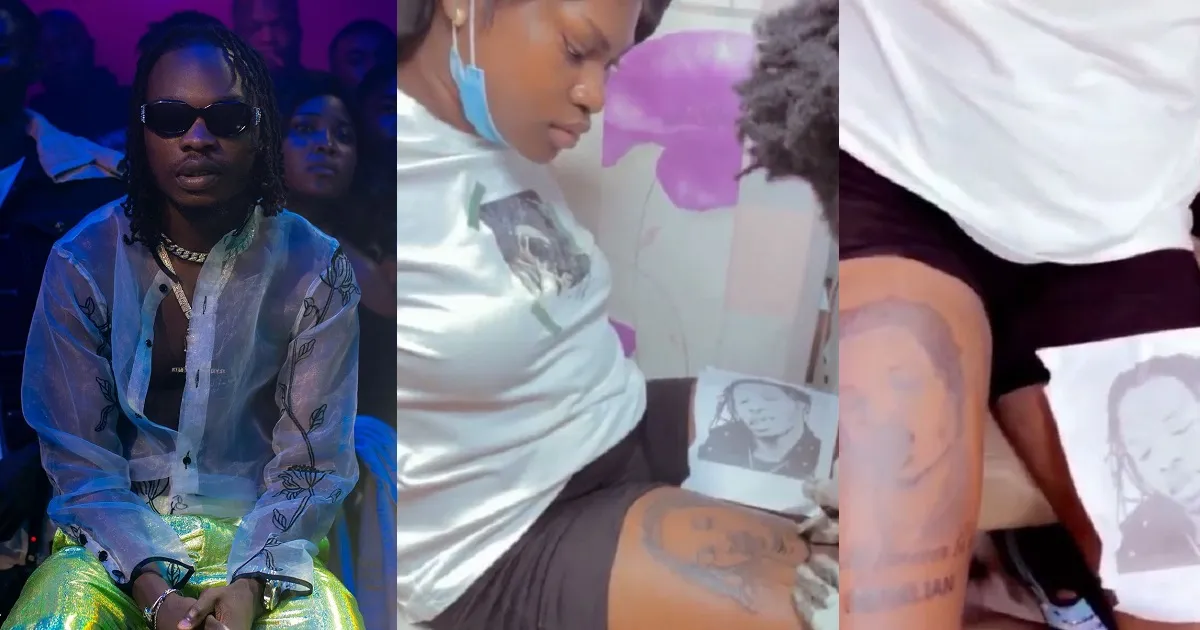 Nigerian skit maker and brand influencer, Mandy Ayomiposi Oluwada, popularly known as Mandy Kiss, has said she regrets tattooing the face of rapper Naira Marley on her thighs.
This comes following the death of Mohbad, a former signee of Naira Marley with allegations linking the Marlian boss to the sudden death of the singer.
Reacting via her Instagram story, Mandy expressed regrets for idolising the Marlian Music boss.
She wrote, "I regretted the day I tattooed ur face on my laps, Naira Marley.
"You're a big m*ss.
"Best day of my life is June 30 d day I erased ur face."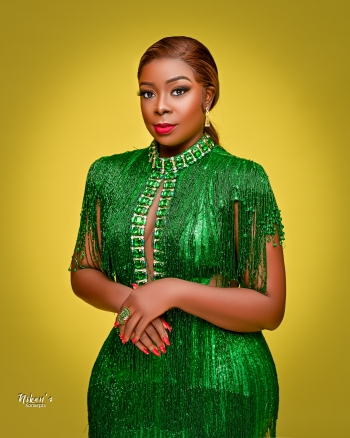 Bodex F. Hungbo, SPMIIM is a multiple award-winning Nigerian Digital Media Practitioner, Digital Strategist, PR consultant, Brand and Event Expert, Tv Presenter, Tier-A Blogger/Influencer, and a top cobbler in Nigeria.
She has widespread experiences across different professions and skills, which includes experiences in; Marketing, Media, Broadcasting, Brand and Event Management, Administration and Management with prior stints at MTN, NAPIMS-NNPC, GLOBAL FLEET OIL AND GAS, LTV, Silverbird and a host of others