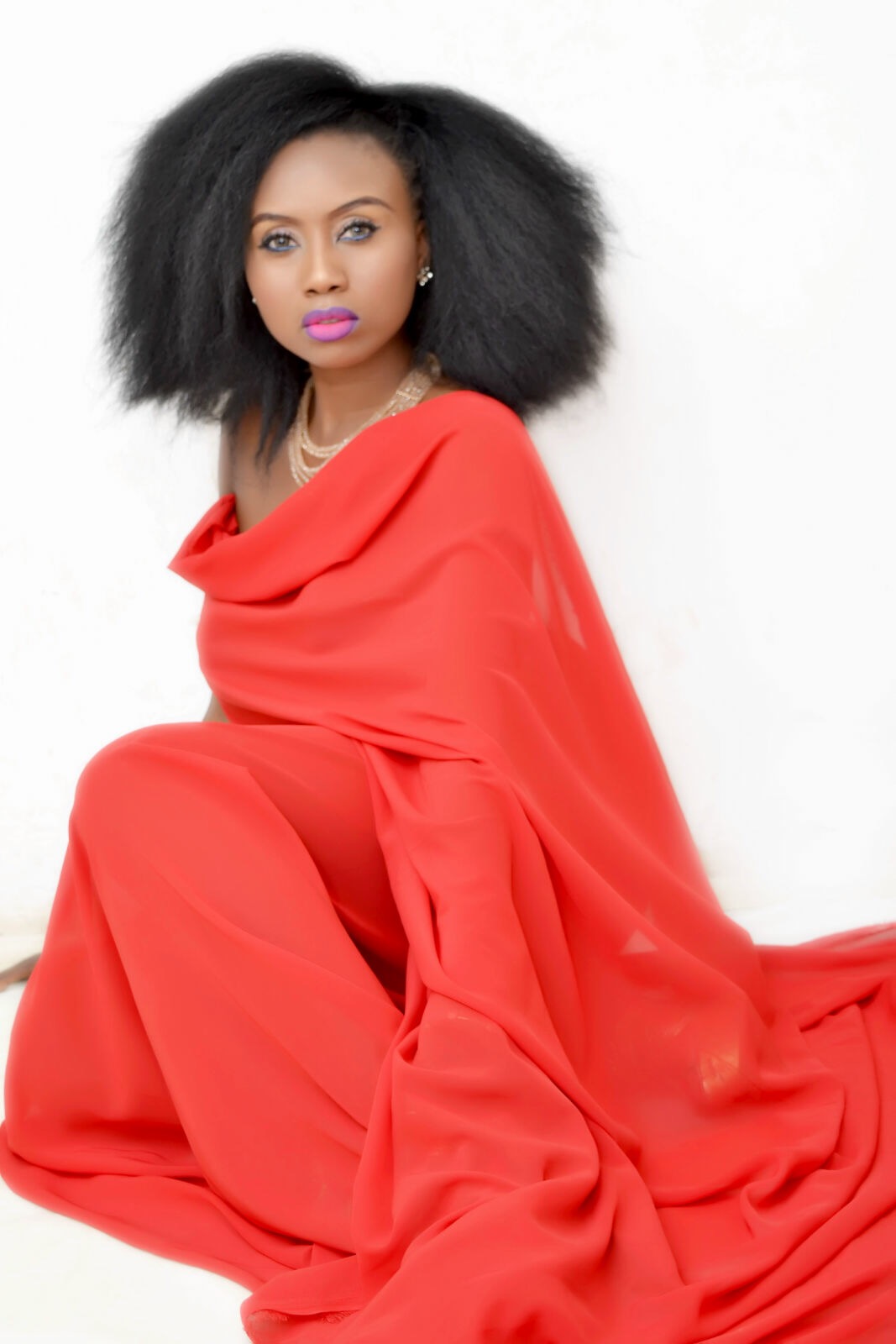 Folashade Abimbola was one of the next movie star reality TV show housemates for 2015. Just when we thought the history of lil-Kesh not being the next rated artiste of the year has been buried, she came up with an article to shed more light on why he couldn't be a brand ambassador either to Headies organization or Hyundai as a company
Please read below;
NO!!! LIL KESH DID NOT DESERVE TO BE NEXT RATED ALTHOUGH…
When I hear Next rated what comes to mind is the next big thing and that would come off having had a good previous year. A few questions also come to mind
What should be the criteria for winning The Next Rated category?
Who should decide the winner?
Should the brand providing the car be involved in the selection process?
I would answer these questions shortly but let me digress a little. This year I didn't know much about the run off to The Headies, but of course I wouldn't have, I am still trying to settle in after being on The Next Moviestar reality show but I saw the advert online and decided to watch since I was too tired to go out. The show started late, had too many breaks in between yet there were so many amazing performances, my personal favourite of the night was Vector's. Vector got me on my feet in my home, screaming and so also did the performance by Harrysong as well as the collaborative performance between Kunle Ayo, Timi Dakolo and The great Majek Fashek! It was live music, wow!!! Then it came to the part where the acts in The Next rated category were about to be unveiled and I said to my sisters "It is going to be Koredo Bello, Kiss Daniels, Reekardo banks and Tekno in this group" boom! The young men started showing up to see the car and canvass for votes boom!! A certain young man I didn't recognise showed up, boom!!! I was told that he is Lil Kesh. I took another look and thought he looked a little different and I was like "oh that's the shoki guy, he was nominated too? nice" then I remembered the Iranu abasha song and Lil Kesh's "Fa poro jade " line and then I said "He is too vulgar though". Then another set of questions came to
Does he stand a chance? Yes
Should he stand a chance? hmmmm
What if he wins? Hmmmmmmmmmmmmmmmmmm!
This takes me back to the first set of questions but before I go on please note that this is not a piece to judge or crucify anybody God and people who know me know that I Folasade Abimbola am not in any way infallible or perfect, I have made mistakes and I'm certain I will still make some more even after publishing this piece. What if this piece itself is a mistake? lol I hope not, anyway back to the subject.
What should be the criteria for winning The Next Rated category?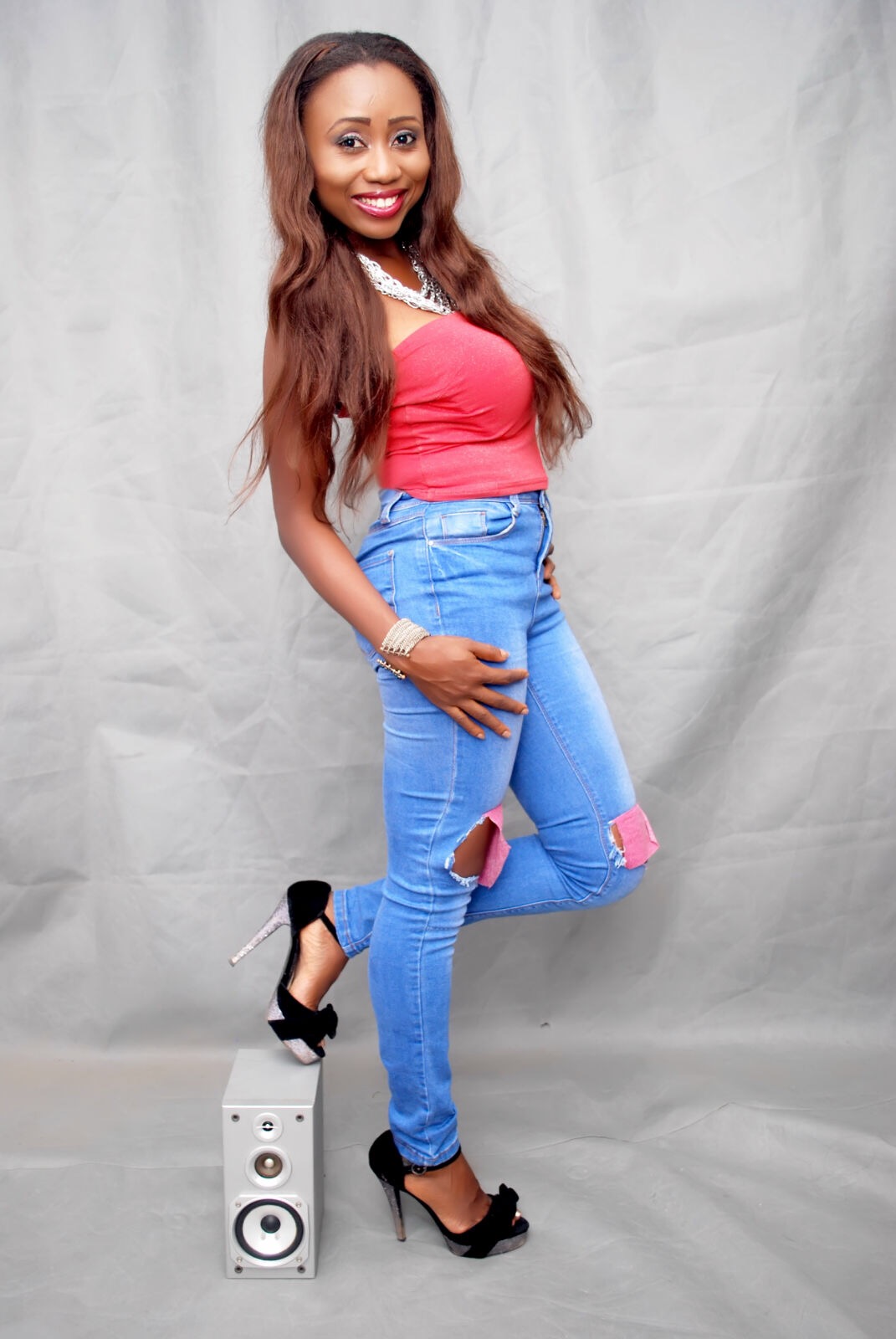 In my opinion
Number of hit songs
In that category Lil Kesh takes it with about 4 hit songs, wow!!! Followed by Kiss Daniels with 2, followed by Korede who had probably the most popular song of last year Godwin, it was an all-round hit loved by saints and sinners alike and finally Reekado with 1 hit song
Lyrics
In this category I will go for Reekado Banks' Katapot as No. 1 followed by Korede's Godwin as No.2, Kiss Daniels as No.3 and finally, Lil Kesh doesn't even exist in this caegorie, so no No.4
Stage performance / presence
This is between Reekado and Kiss for me plus I have never seen a Lil Kesh performance.
"Talkability"
Kesh takes this one with all the slangs, street lingo and things he came up with, turns out awon boys n feel e (them boys really like him) and some kinda girls too.
Fashion sense / looks (fickle you think? But true.)
For me dress sense goes to Reekado Banks while Korede and Kiss can slug it out for more handsome or cuter. Lol
While I know for a fact that Korede, Reekado and Kiss can sing very well, I'm not too sure if Kesh is a singer or rapper.
Who should decide the winner?
I think the votes should have 40%, the panel of judges 30% and the brand providing the car 30%, which answers the question " Should the brand providing the car be involved in selection process?" but also beg another question, "would you want Lil Kesh as your brand ambassador?" Truth is i have not found 1 person who said yes to that question.
In my opinion, I think it is most likely Kesh won based on Votes and Reekado was next in line and I know you would say you think it should have been kiss Daniels but again Kiss does not have a social media and P.R expert like Don Jazzy as producer and Daddy to have gotten more votes than Reekado and I'm almost certain Don Jazzy had to choose between his boys who he thought had a better chance, seems brutal but it's just business. Some people feel as aggrieved as Olamide about this matter but in another breath will insult Maheeda for tasteless nudity, as far as I am concerned they are both selling profanity, worse of all in a rash manner I mean even nudity can, and has been done in tasteful manner and sometimes for a good cause eg The I would rather go naked than wear fur campaign furthermore I love the song Bang bang bang and it talks about sex, I love sexual healing it is also about sex, we can go on and on and even talk about the borderline relationship between art and profanity but lets save that for another time, should I decide to ever write again.
Dear Liil Kesh, as a creative mind and an actor myself, I understand how you are feeling, please don't take it too hard you just need a few things.
Learn how to make your raw material into art (learn how to 'code', Olamide does it)
If you are going to go all out make sure it's very mellow and surprising so it excites us and make it less often (sing about other things)
Please do some rebranding so everyone stops having this impression that you are too street to be brand worthy, Olamide and Reminisce are doing it even Uncle Pasuma.
God bless your hustle in 2016 I hope you win Artiste of the year this year.
*Do you all agree with this article????