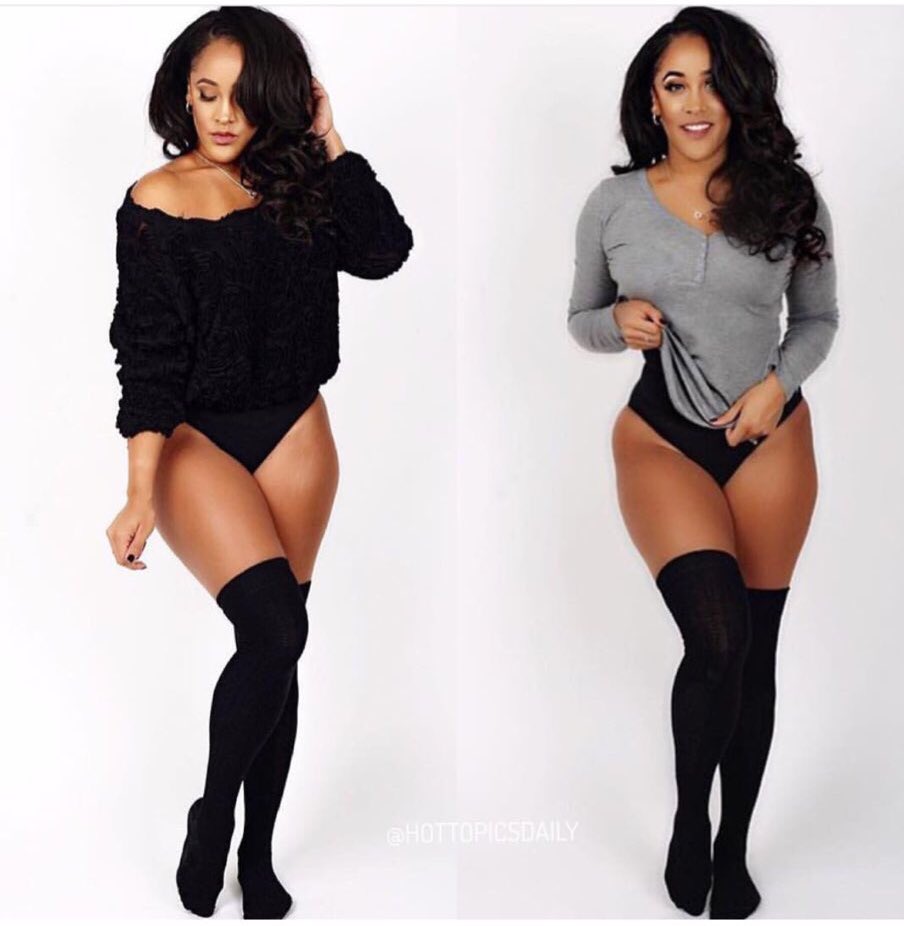 Hiya, sometimes you just have to feel sorry for this Celebs … I believe this is one of the price to pay when you become famous, people must have something to say about you, positive or negative. So this is how American reality star Natalie Nunn (The lady that played the lead role of Olu Maintain NAWTI song) will be feeling when she went on twitter to rant about Nigeria Ladies yesterday morning. All this started after she made an official announcement that she will be visiting Lagos for a big project.
After her announcement her mentions were lit up with comments from Nigerians and she took the opportunity to address the fact that a certain Nigerian blog constantly calls her out whenever she's on a trip.
According to her, when the blog posts something about her Nigerian ladies go into the comments to start arguing and call her names while also bad-mouthing Nigerian men.
See her tweets below.