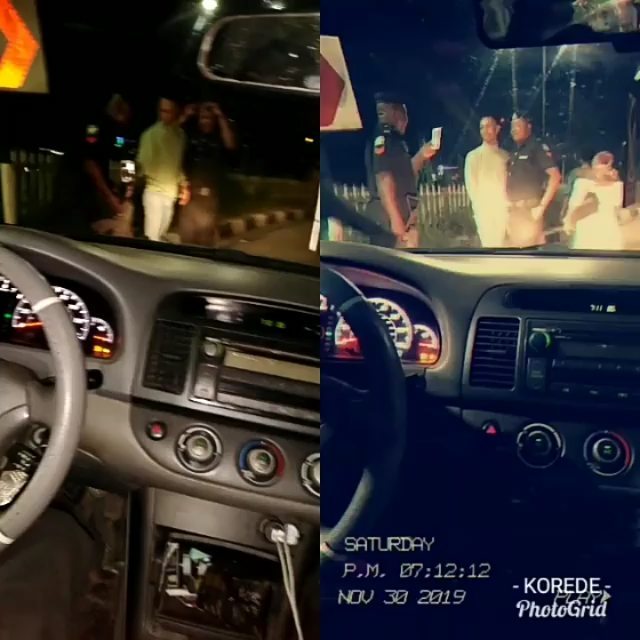 Nigerian Police Officers were spotted taking selfies with James Brown popularly known for his did they caught me speech.
James Brown took to his Instagram page to share this video with caption saying….
Good morning Nigerians, I just saw this online , l can't believe that Nigeria police force have come to their senses that everyone is trying to hustle to earn a living i was on my to way out then police men stop my ride thinking they wanted to harass me because police men can't be predicted. when a police man stop me, my first thought is that they want to harass me but they were very friendly. To my greatest surprise, they were so different from others… the bad one's have spoil the good One's.. God bless Nigeria and God bless our police force…Nah fsars remain to get sense..