Terry Apala, the Nigerian musician, has narrated how he and his crew were attacked and robbed yesterday while they were stuck inside gridlock in Lagos.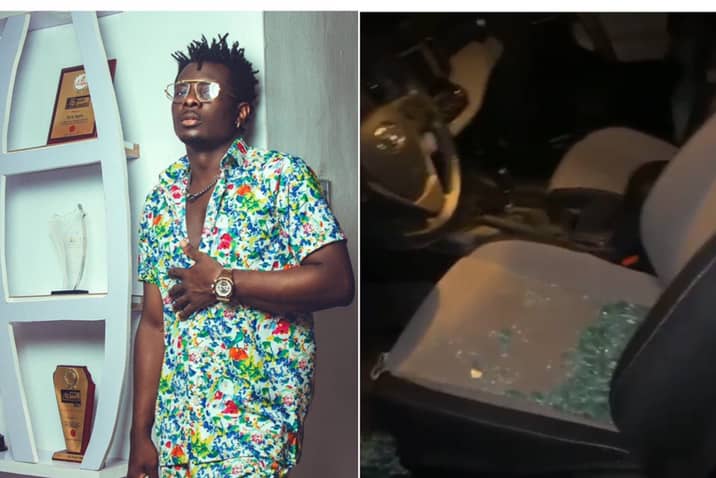 In a video shared via his Instagram page today, the musician said the assailants attacked them with cutlasses while trying to navigate through the gridlock at the third mainland bridge.
A voice narrating the incident in the video said the suspected robbers made away with their phones after they destroyed their car.
"F*ck it, Nigerians Lagos is not smiling. We were stuck inside Lagos traffic and some guys came out with cutlass, they took our phones and destroyed the car," the voice said.
View this post on Instagram