Rema tells DJ Neptune to pay him for the album he dropped today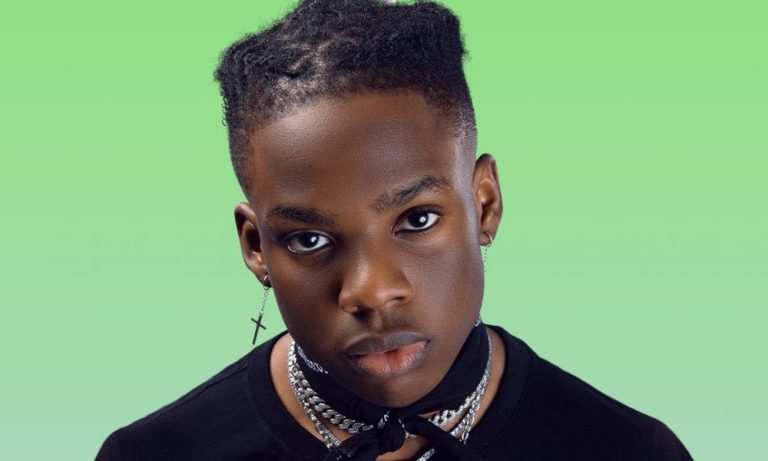 Rema says he wasn't paid before DJ Neptune released the single 'For You' in his latest album.
The Mavin Records-signed singer had earlier accused DJ Neptune of copyright infringement. He had said the disc jockey put out their collaborative song on his 'Greatness 2.0' album without his consent.
In the heat of the development, Dotun, the radio host and OAP, faulted Rema's approach to the dispute.
OG we didn't record it together, neither was I paid, neither did I sign any document, neither did the producer ask for my consent before releasing my stems. I was crossed, I'm not a hot head, I'm just a kid vouching for my Art that's all, I'm not a disrespectful person. https://t.co/XVwPrl6XUr

— REMA (@heisrema) November 26, 2021
Jada Pollock warn fans not to call her Wizkid's third baby mama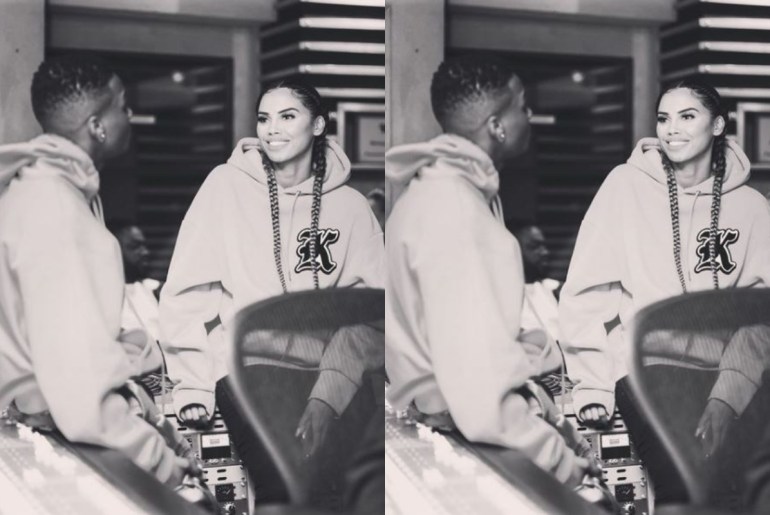 Jada Pollock, Wizkid's manager, says it is "so degrading" to be referred to as the singer's third baby mama by the media.
The US-born music executive first met the 'Ojuelegba' crooner in 2012 during an event in Lagos.
Their relationship became public in 2017 after they welcomed Zion Balogun — who happens to be Wizkid's third son.
In a Twitter session with her fans today, the entrepreneur said it is "discriminating" that blogs prefer to address her as Wizkid's third baby mama.
Pollock said despite her career strides –which includes managing Chris Brown — she does not get enough credit when mentioned in the media.
I think about this…It's so degrading & discriminating when I'm referred to as Wizkid's 3rd baby mother before addressing me professionally by my name.The credit of my Journey/experience is so underrated.The sad thing is,it's our own blogs that don't heighten & uplift each other. https://t.co/07VycWGHwL

— jada.p (@jada3_p) January 28, 2022
With all my heart! I have never loved anyone like this in my lifetime. Our love is magical ✨ https://t.co/2pDqTwCBNl

— jada.p (@jada3_p) January 28, 2022
Tems is 1 of da BEST female artist 2 come out of the continent! Her artistry is unmatched.Yet our own will be the first 2 try & change da narrative & perception of her character. Instead of letting her shine like da ⭐️ she is & celebrating da achievements of what Essence has done https://t.co/vCD1rosTFr

— jada.p (@jada3_p) January 28, 2022
Why I Left Jenifa's Diary – Actress Juliana Olayode Finally Opens Up (Video)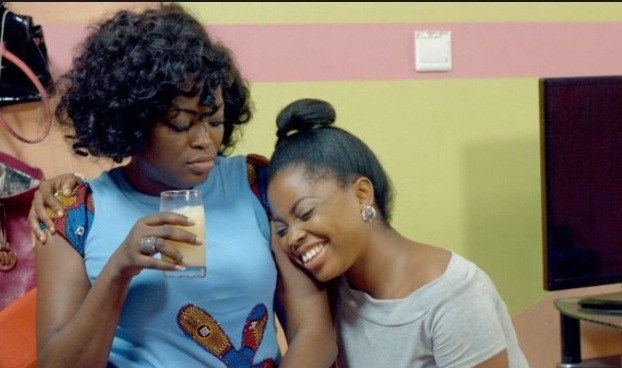 Nollywood star, Juliana Olayode aka Toyo Baby has finally broken her silence on the reason why she left the blockbuster hit series Jenifa's Diary.
Juliana, who is also an author, is famed for her role in 'Jenifa's Diary', a comedy series by Funke Akindele-Bello.
But she stopped featuring in the show from May 2016.
She said: "Talk about Jenifa's Dairy because you just came and said what you said. Who sent the email? You sent the email. Because I was begging you that day and I said 'Please don't send this email'. You were saying that you wanted to send the email, you wanted to stand up for me as a father.
"And I begged you and I said 'don't send this email'. Okay, edit the email. What did you say? 'You don't trust my decision that is the only problem I have against you. I am trying to stand up for you. All the things you said. I was there crying that day. Your wife Titilope was there. I never said anything because I trusted you
"There were times when you made decisions for me that I knew those decisions were wrong but you always told me to trust you."
There are no sex-for-roles in Nollywood, says Kanayo O Kanayo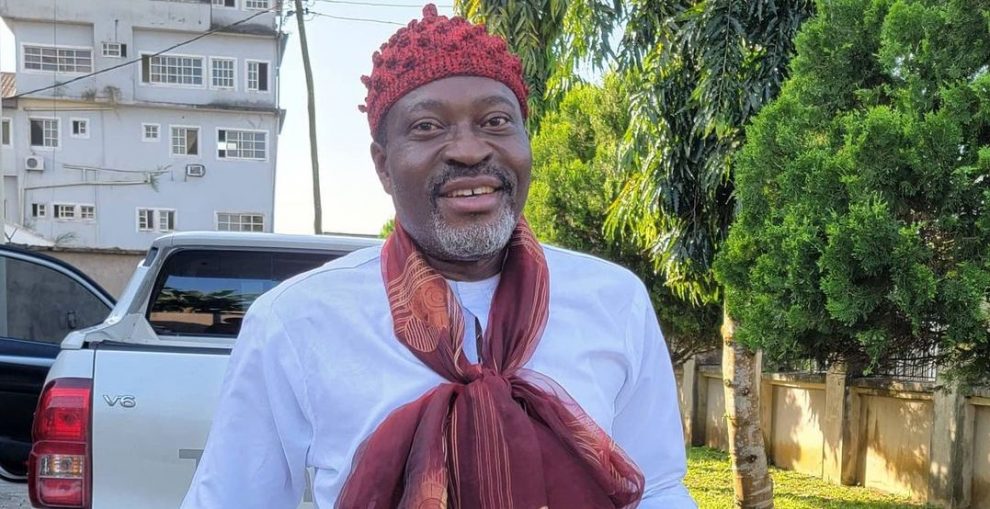 Kanayo O Kanayo, the actor-turned-lawyer, has weighed into the controversial issue of sex-for-role in the country's movie landscape.
In recent times, the alleged prevalence of the practice in Nollywood has continued to dominate discussions on social media.
But in an Instagram post yesterday, the actor urged his followers to stop believing such claims, arguing that most talks about sex-for-role are usually false.
The film star also claimed that a number of up-and-coming actresses do not work hard to earn roles in Nollywood.
View this post on Instagram