AGN to contact Genevieve Nnaji amid rumoured mental breakdown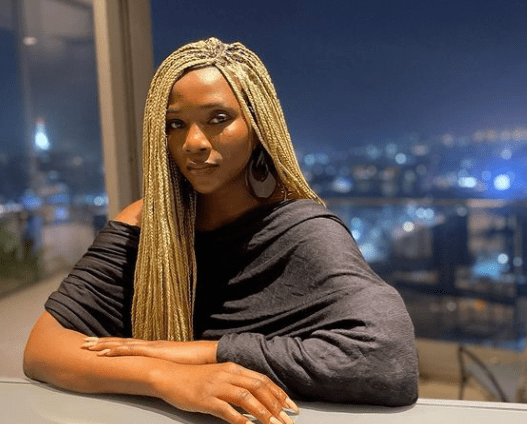 Emeka Rollas, national president of the Actors Guild of Nigeria (AGN), says he will reach out to Genevieve Nnaji amid speculations that the actress was suffering a mental breakdown.
Rollas spoke to NAN on Tuesday after the actress' deletion of her Instagram posts caused public panic.
The AGN president said he was not aware of the actress' exit on Instagram. He also promised to reach out to her and find out if she was in good health.
"Maybe I will have to reach out to her since I am just getting this news from you now. I have not learned of that," he said.
"I will reach out to her to know whether she's safe or not after your call. I cannot just conclude with hearsay or rumour."
Genevieve took to her Instagram story in the early hours of Wednesday to share a video of herself painting.
This came hours after rumours that the actress was hospitalised over a mental health crisis surfaced online.
In the video, the actress is seen smiling while she painted.
In the caption of the video, Genevieve simply wrote: "mindfulness".
Before Genevieve's exit from Instagram, the actress reflected on mental health.
BBNaija's Angel narrates how she dropped out of UNILAG after 2 weeks over sexual assault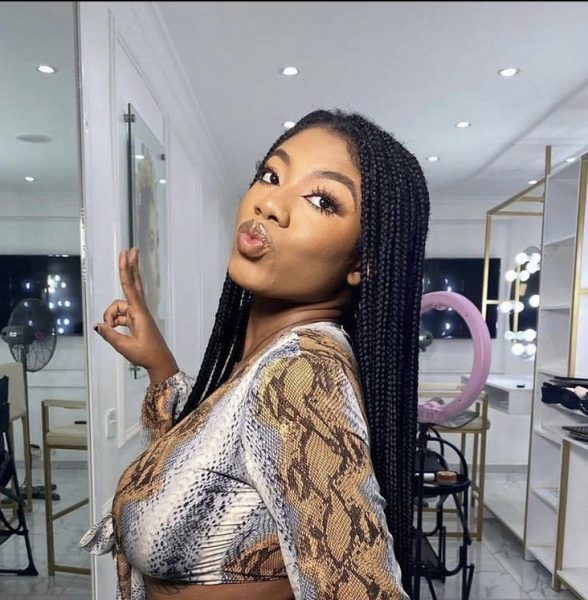 Angel Smith, the 2021 Big Brother Nigeria (BBNaija) housemate, says she dropped out of the University of Lagos (UNILAG) due to trauma from sexual assault.
The 22-year-old brought the revelation to light in an interview with Taymesan, the media personality.
The reality TV star said she was sexually assaulted by an undisclosed person shortly after she gained admission into the institution.
According to her, the experience made learning difficult for her and eventually informed her decision to drop out after two weeks in the institution.
"I was in UNILAG for only two weeks. I struggled so much for those two weeks because when I got into UNILAG was my first sexual assault experience," she said.
"After that experience happened, I can remember just moving through it and pretending like it never happened.
"It affected my school life so much. I always blamed it on not knowing what to do in UNILAG when actually, I've always been fully aware of what I wanted to do."
Angel also recounted how she struggled to sustain interest in chasing her dreams after the incident.
The reality TV added that at the time, her abuser's comment — "don't let me rape you" — kept coming back to her.
Angel said she kept the incident to herself due to fear of being mocked.
"I knew what I wanted to do but I didn't just do that because I had experienced something so traumatic and I didn't speak to anybody about it, especially not my granny because I had so much shame," she added.
"Nobody knew I was out of school until my mum had asked and I was like, 'let me finally be out with it'.
"When I told her that and she asked me why, I obviously did not tell her what happened. I just told her I didn't think I was doing the right course. Then she enrolled me in a foundational programme in the UK, which I dropped out from too."
Simi drops new single titled 'Naked Wire'
Simisola Ogunleye, the Nigerian singer and songwriter, has come through with a new single titled, 'Naked Wire'.
The 34-year-old award-winning songstress announced the release of the song in the early hours of Friday.
The song, produced by P.Priime, is the first single off her forthcoming album titled, 'To Be Honest'.
The less than three-minute track, which is addressed to a perceived lover, sees Simi talking about how she gets mesmerised by the presence of her partner.
The talented musician also raves about her lover with unabating adulation.
DOWNLOAD: 'NAKED WIRE' BY SIMI
Mildred Okwo dismisses rumoured crisis in Rita Dominic's marriage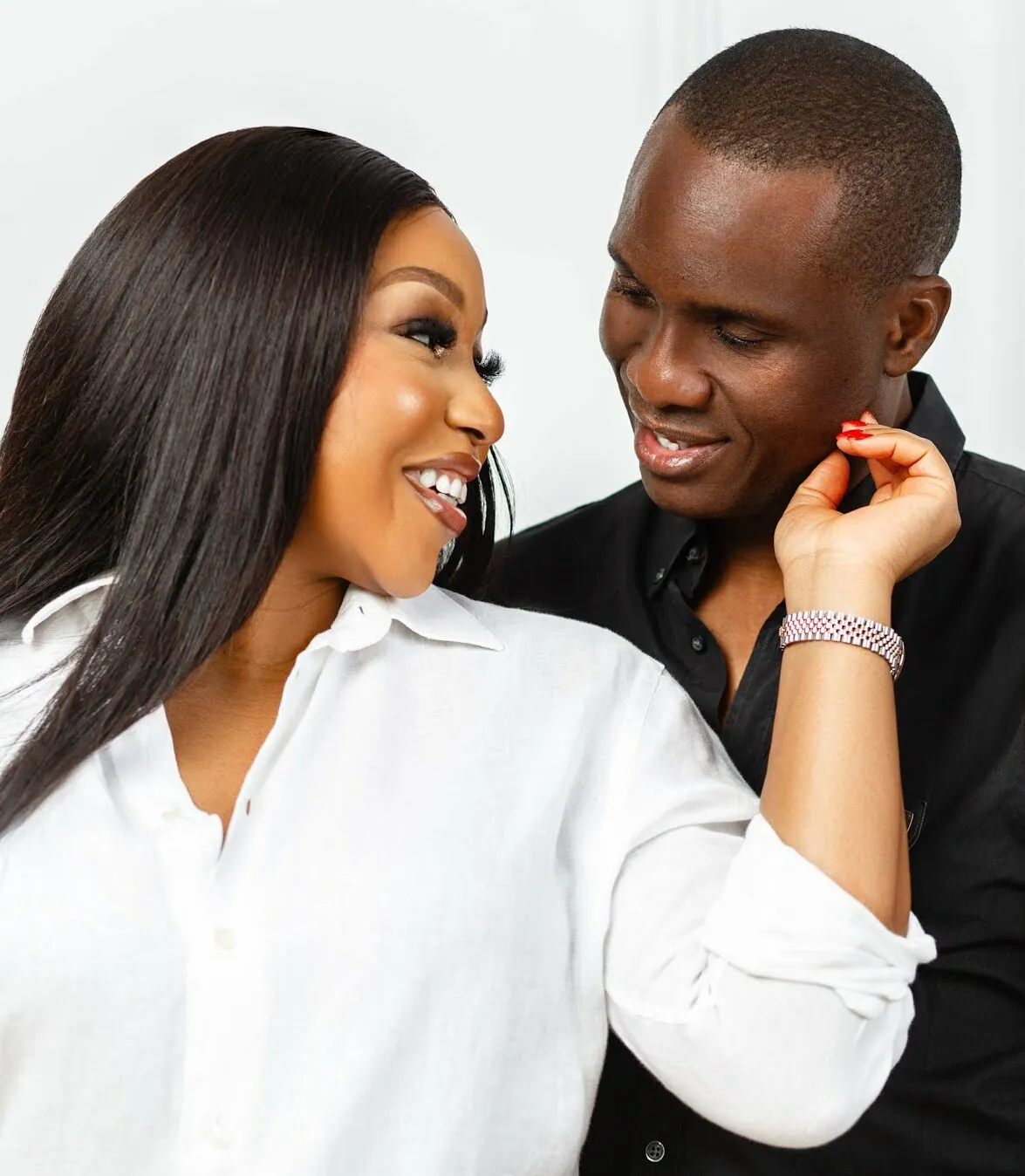 Mildred Okwo, the Nigerian filmmaker, has dismissed a rumour of crisis in Rita Dominic's marriage to Fidelis Anosike.
Dominic and Fidelis Anosike, the publisher of Daily Times Newspaper and founder of Folio Media Group, tied the knot in April.
The wedding ceremony, which was the talk of the town in Imo state, took place in Mbaise, the film star's hometown.
It was attended by top figures and the crème de la crème of Nollywood including Joke Silva, Chioma Akpotha, Uche Jombo, and Kate Henshaw, among others.
A few weeks after the wedding, there was a rumour that the union is in crisis over alleged infidelity by Anosike.
A blog had claimed the publisher "allegedly had an affair with two of Dominic's best friends who graced her traditional wedding."
On Thursday, a Twitter user retweeted the unverified claim, which has continued to circulate on social media.
Responding to the tweet, Okwo slammed the user for spreading "lies about people".
The filmmaker, who is very close to Dominic, wondered why people circulate content capable of attracting defamation lawsuits.