Emirates airline to accept Bitcoin payments, allow NFT trading on its website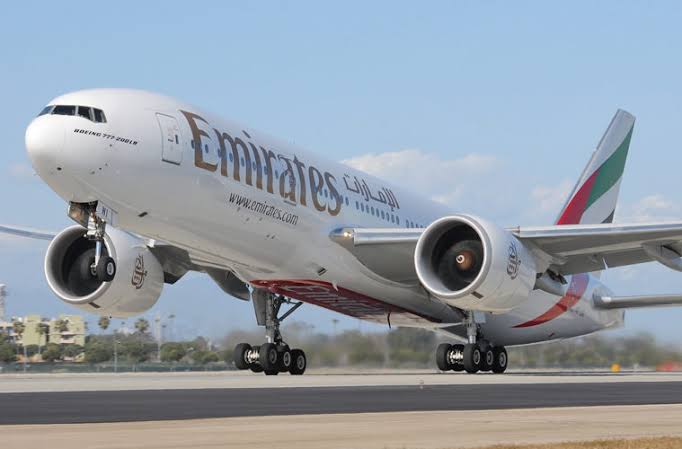 Emirates, national airline of the United Arab Emirates (UAE), has announced its plans to add Bitcoin as a payment service.
In addition, the airline's websites will feature non-fungible token (NFT) collectibles for trading purposes.
Speaking at the Arabian Travel Market, Adel Ahmed Al-Redha, Emirates' chief operating officer, said the airline will recruit additional workers for metaverse and NFTs to build apps to monitor consumer demands.
He said that NFT and metaverse are two different approaches.
He added that the airline would utilise blockchain technology to trace aircraft records.
"With the metaverse, you will be able to transform your whole processes whether it is in operation, training, sales on the website, or complete experience into a metaverse type application, but more importantly making it interactive," Arab News quoted him as saying.
NDLEA reacts to trending video of officers in a minibus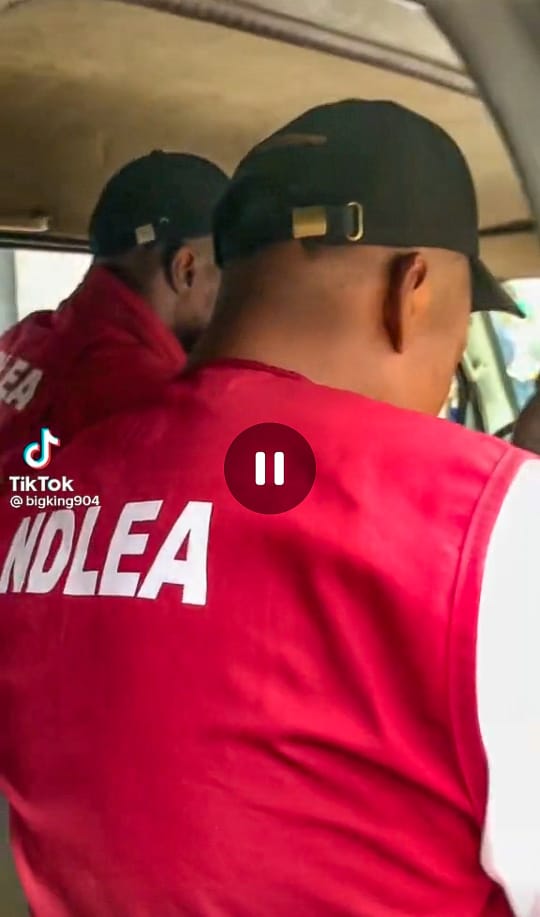 The National Drug Law Enforcement Agency, NDLEA, wishes to disclaim a trending video of some persons wearing red jackets similar to the ones used by officers and men of the Agency for operational purposes, operating in a minibus.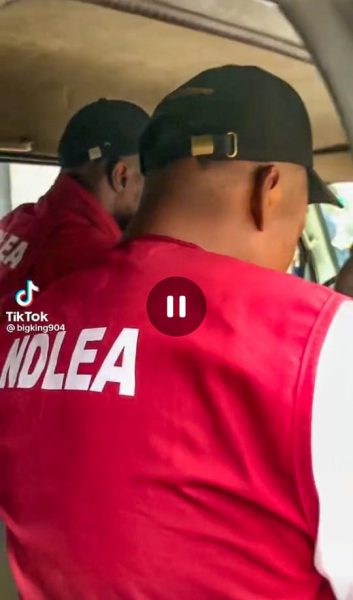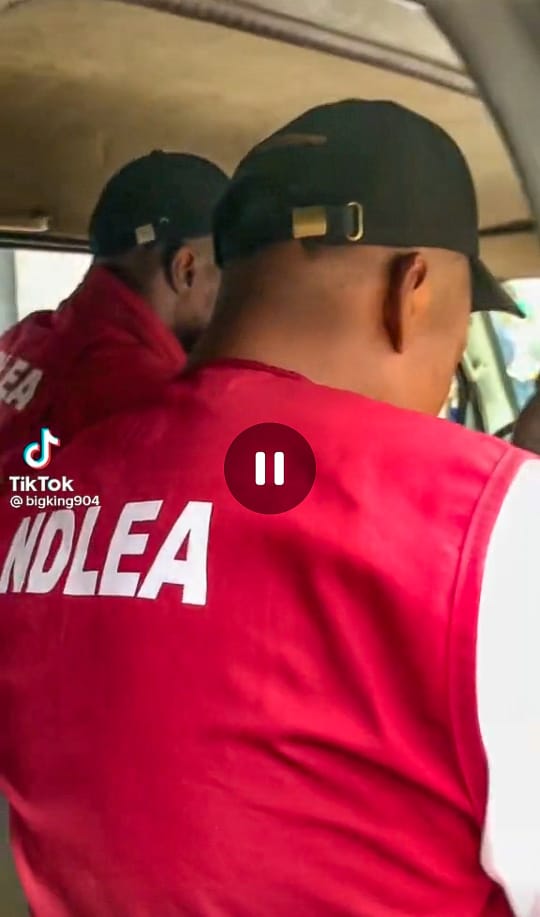 The Agency has so far established, following series of public enquiries, that the video with screenshot pictures attached to this statement is a skit and not a video of officers of the Agency on duty.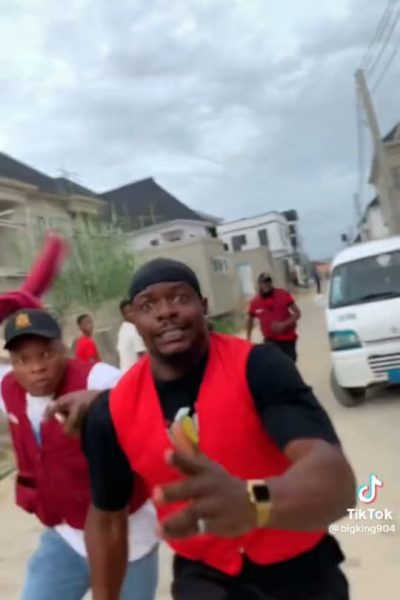 The skit maker has also been confirmed to be one Mathew C Eze who lives in the Lekki area of Lagos.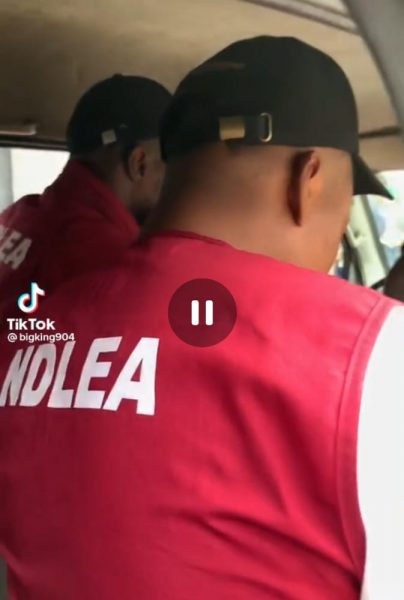 The confusion this video has created in the minds of members of the public underscores the need for some social media content producers to show restraint, responsibility and decorum in how they misuse paraphernalia of law enforcement officers to avoid misconceptions and insinuations.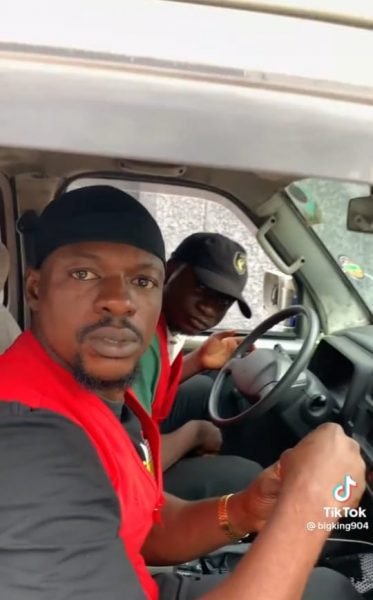 The Agency will however continue to monitor the activities of this particular skit maker with a view to establishing his motive as the latest is his second in the misuse of NDLEA's official jackets.
EFCC releases Patricia Etteh on bail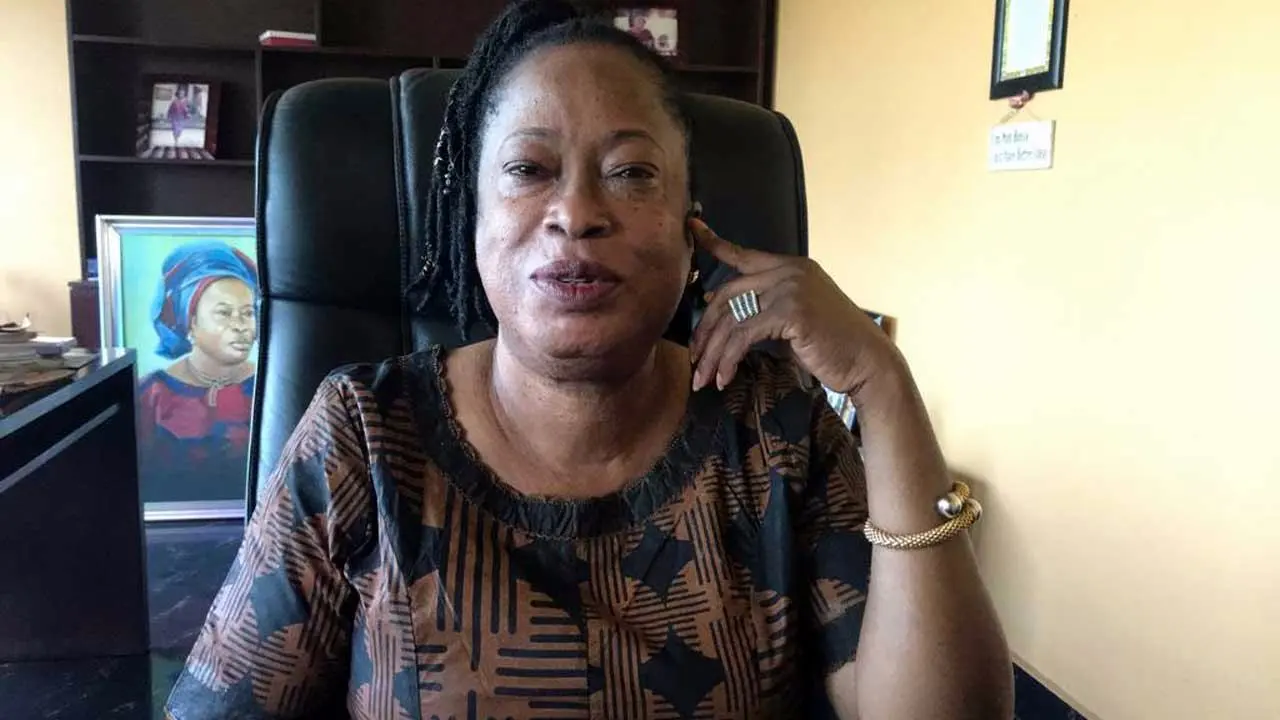 The Economic and Financial Crimes Commission (EFCC) has released Patricia Etteh, former speaker of the house of representatives, from its custody.
The former speaker was arrested on Tuesday for allegedly receiving a suspicious payment of N130 million.
The money was allegedly paid to Etteh by an unnmaed contractor of the Niger Delta Development Commission (NDDC) who was awarded a solar-powered electrification project in Akwa Ibom state.
In a statement on Saturday, the anti graft agency said Etteh was released after fulfiling her bail conditions.
The commission said the former speaker is expected to report to its office "periodically to assist further investigations".
"Former Speaker of the House of Representatives, Mrs Patricia Olubunmi Etteh, detained by the Economic and Financial Crimes Commission, EFCC on suspicious and shady financial involvement with Phil Jin Projects Limited, has been released by the Commission," the statement reads.
"She was released on Friday, May 20, 2022 upon fulfilling bail conditions offered her by investigators working on her matter.
"She is to report periodically to assist further investigations."
Buhari appoints Antonia Simbine as NISER DG — first woman to ever lead the institute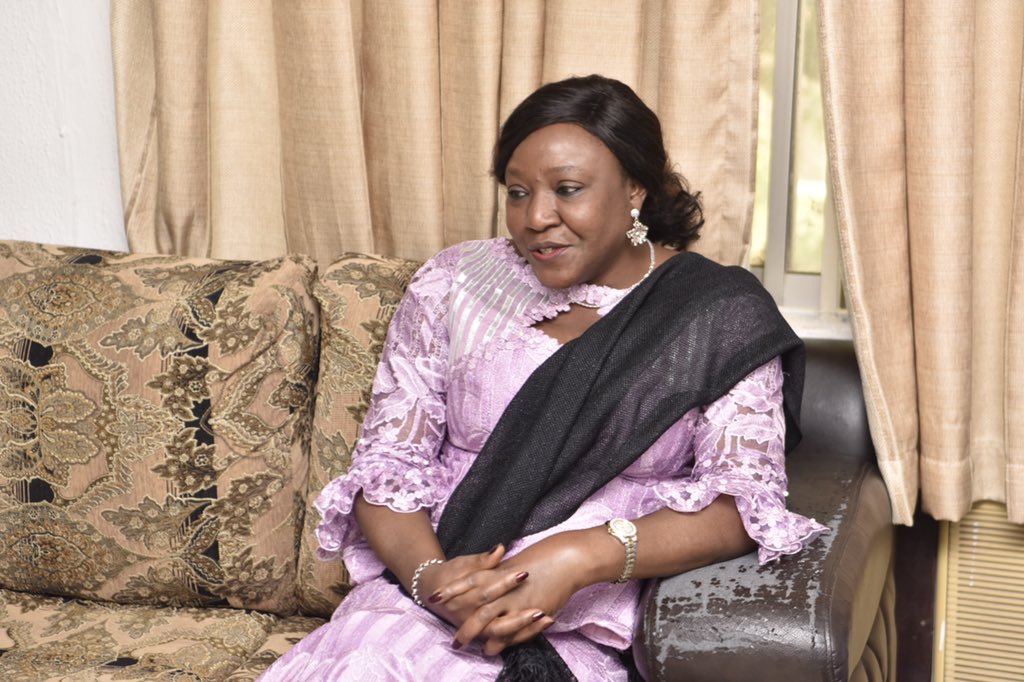 President Muhammadu Buhari has appointed Antonia Taiye Simbine as the director-general of the Nigerian Institute of Social and Economic Research (NISER).
Sufuyan Ojeifo, special assistant, media, minister of state, budget and national planning disclosed this in a statement on Friday.
The appointment will take effect from June 1, 2022.
Simbine is to take over Folarin Gbadebo-Smith whose tenure expires on May 31, 2022.
Following the appointment, she becomes the first woman to be appointed director-general of the nation's apex research institute.
According to the statement, Simbine is a professor of political science and international relations and currently heads the knowledge management development department at NISER.
Prior to her appointment, she was a researcher at NISER in Oyo state.