Simi drops new single titled 'Naked Wire'
Simisola Ogunleye, the Nigerian singer and songwriter, has come through with a new single titled, 'Naked Wire'.
The 34-year-old award-winning songstress announced the release of the song in the early hours of Friday.
The song, produced by P.Priime, is the first single off her forthcoming album titled, 'To Be Honest'.
The less than three-minute track, which is addressed to a perceived lover, sees Simi talking about how she gets mesmerised by the presence of her partner.
The talented musician also raves about her lover with unabating adulation.
DOWNLOAD: 'NAKED WIRE' BY SIMI
MI Abaga, AQ, Blaqbonez and Loose Kaynon announce joint album titled 'Behold the Lamb'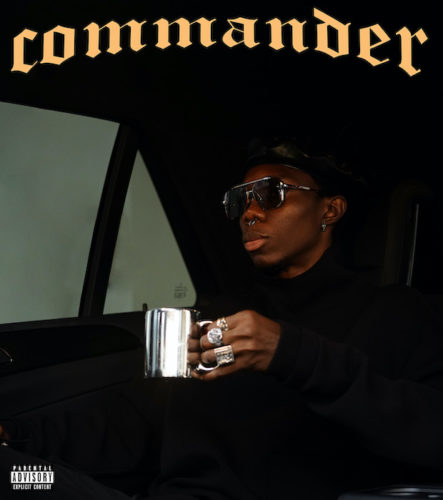 MI Abaga, AQ, Loose Kaynon, and Blaqbonez have teamed up for an upcoming joint studio album titled 'Behold the Lamb'.
The Nigerian heavyweight rappers announced the collaboration via their separate Instagram pages on Tuesday.
According to MI, the album will be released on Boomplay on July 4. It will thereafter be available on other streaming platforms on July 6.
"The LAMB Album with @loosekaynon @thisisaq myself and @blaqbonez. BEHOLD THE LAMB… Album out on @boomplaymusicng Monday, 4th July 10am and every-other Platform on Weds 6th July," he wrote.
L.A.M.B is an acronym for the quartet of Loose Kaynon, A-Q, M.I Abaga, and Blaqbonez.
The new album will have a total of ten tracks.
Tracks in the body of work include 'Badman Size', 'Groupies', 'Fame Sh*t', 'Chasing Designers', and 'Snapchat vs Facebook'.
Others are '+254', 'Receipts', 'Fears,' 'Pray for Crown', and 'The Last Cypher'.
It will also feature artistes like Oxlade, Psycho VP, Chike, Bien (Sauti Sol), Khaligraph Jones, and Ko-jo cue.
In 2019, Blaqbonez, Loose Kaynon, and AQ had teamed up for 'The Last Cypher' alongside MI Abaga.
'Glamour Girls' sets record, ranks in global top 5 on Netflix — despite criticism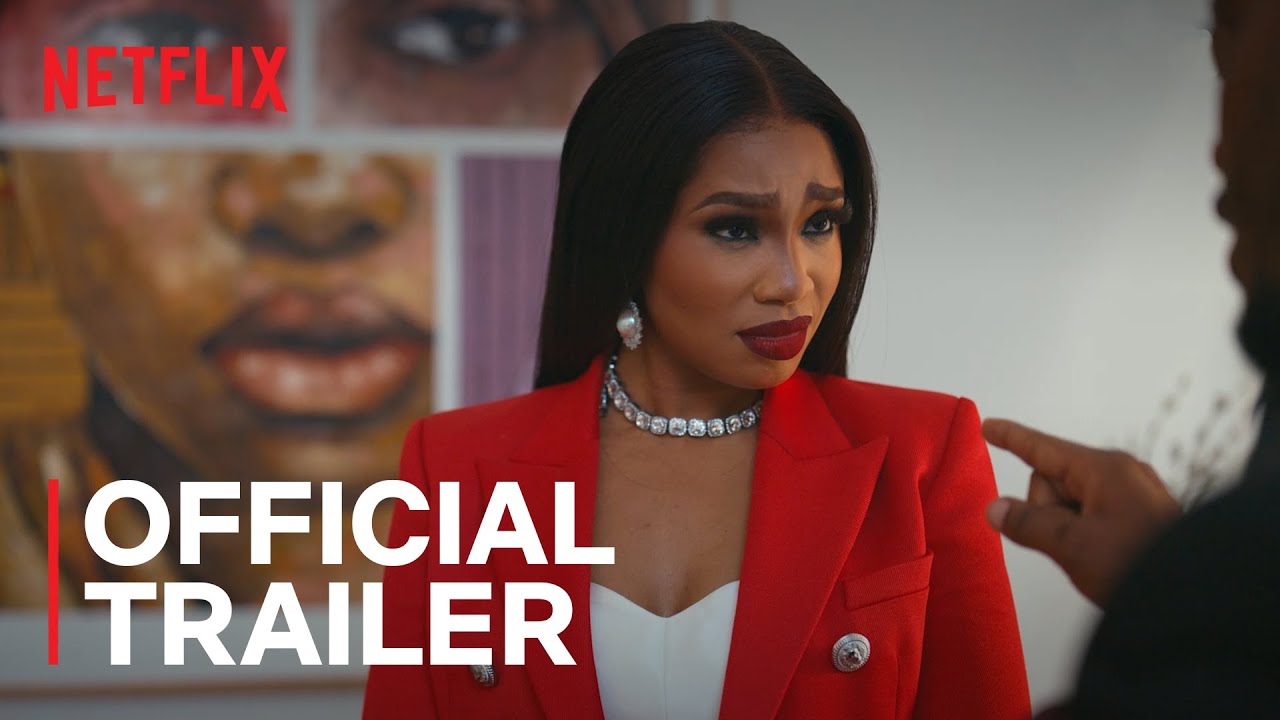 'Glamour Girls', the Nollywood film, is among Flix Patrol's global top-five streaming on Netflix.
The project, after its June 24 debut, had initially put its producers under backlash across social media platforms.
Movie lovers had faulted the overall execution of the two-hour project including its storyline, scenes, and dialogues.
But FlixPatrol, a streaming data aggregator site, put out a June 28 list of top 10 titles showing on Netflix globally.
The platform is known to gather all possible streaming data about movies and TV shows "to help producers better understand viewers' taste and popularity moods towards creating better and more successful films and TV shows."
Sitting in fifth place is 'Glamour Girls' — despite the heavy negative feedback the film amassed after its Netflix debut.
Reacting to the criticism, Charles Okpaleke, the CEO of Play Networks, producers of the movie, had taunted naysayers, saying "it is already breaking record".
Netflix rarely releases data but this makes 'Glamour Girls' the first Nollywood title to hit the top five on Flix Patrol.
In the first to fourth places are 'The Man From Toronto', 'Love And Gelato', 'Hustle', and 'Spiderhead' respectively.
Tems appreciates Asa, Tiwa Savage, Niniola and others after BET win
Music star, Temilade Openiyi, professionally known as Tems, has expressed her gratitude towards female forerunners in the Nigerian music industry.
She took to her Twitter page to acknowledge female Nigerian artistes that paved the way in the music industry and served as inspiration for her.
In the series of tweets, she mentioned the likes of Asa, Omawunmi, Tiwa Savage, Yemi Alade, Waje, Simi, Niniola, and others.
Tems tweeted on Tuesday, "I'm taking today to appreciate all the sisters today. Thank you for existing, thank you for deciding to get up and do something because someone saw that and became inspired by it. @Asa_official @Omawumi @TiwaSavage @yemialadee @OfficialWaje @SympLySimi @OfficialNiniola."
She also named rising stars like herself, and promised they were all going to shake the music industry "like a Tsunami."
"@amaarae @Gyakie_ @ayrastarr @faveszn @TeniEntertainer, when I see anyone of you gracing a stage, I feel like that's me. We're all winning and we're about to move in like a Tsunami. So before it starts, know that love lives on this side, as we show the world how it's done.
"And if I missed any messages, it is definitely unintentional. I don't take your kind words and support for granted. I'm sending you all love today because you DESERVE it. Love always," she wrote.
Responding to the shout-out, Omawunmi tweeted, "I'm truly humbled! Massive Congratulations. To the sky and above!"
"Tems all the way. I love you big!" Asa also replied.
"A queen I Stan," Waje responded.
Her appreciation tweets follow her wins at the 2022 BET Awards on Sunday.