US raises interest rates by 50 points — the biggest hike in two decades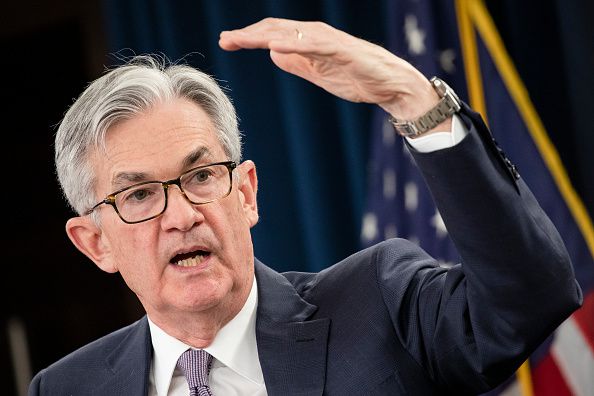 The United States Federal Reserve (Fed) has raised its interest rate by 50 basic points — the biggest hike since 2000 — in an effort to curb rising inflation.
The bank's federal open market committee (FOMC) unanimously voted to increase the benchmark rate by a half percentage point on Wednesday.
It also announced that it would begin allowing its holdings of treasuries and mortgage-backed securities to decline in June at an initial combined monthly pace of $47.5 billion, stepping up over three months to $95 billion.
In a statement, the Fed said although overall economic activity edged down in the first quarter, household spending and business fixed investment remained strong, adding that job gains have been robust in recent months, and the unemployment rate has declined substantially.
But inflation remains elevated, reflecting supply and demand imbalances related to the pandemic, higher energy prices, and broader price pressures.
The Fed also said the invasion of Ukraine by Russia is causing tremendous human and economic hardship in the country, noting that the implications for the U.S. economy are highly uncertain.
The paper currency will soon be out of circulation, says CBN
The Central Bank of Nigeria CBN has said that paper currency will soon be out of circulation, urging market men and women to sign into the e-Naira.
The Delta State Branch Controller of CBN, Mr Godwin Okafor, stated this on Friday at the popular Ogbogonogo market during the market sensitisation on e-Naira.
He urged traders to key into the central bank's e-Naira policy.
He said, "We here at the market today to sensitise the market people on the use of e-Naira. It is fully backed by CBN unlike Bitcoin has no legal backing."
The consultant of CBN on e-Naira, Dr. Aminu Bizi, said Delta was chosen as the second state to sensitize market women on e-Naira after Lagos.
"We are here to sensitise market men and women shop to shop on the use of e-Naira. CBN has gone behind ATM, POS, therefore, we are going to meet the Okada/tricycle union on this policy.
"Paper currency will soon be out of circulation because CBN spent money to print money and people abuse the currency in the market, spraying at the occasion, payment of Okada/tricycle and others and CBN is losing".
He said the use of e-Naira was effective, charges free unlike ATM and POS and cannot be hacked by fraudsters.
In his remark, the Secretary to the State Government, Chief Patrick Ukah, applauded CBN for e-Naira initiative.
Netflix fires 150 workers amid low revenue margins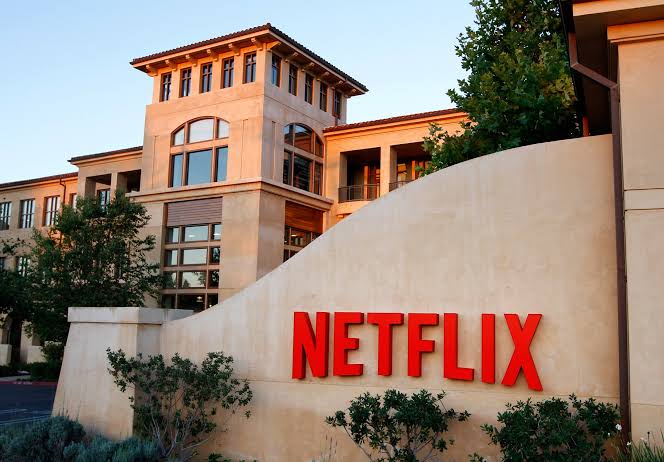 Netflix, an American streaming service, says it laid off 150 staff members in the United States amid dwindling revenue margins.
The company said this in a statement on Tuesday.
Netflix said the layoff represents only two per cent of its total workforce force.
It added that the decision to sack its workers was basically due to the slow revenue growth and not based on performance.
"Our slowing revenue growth means we are also having to slow our cost growth as a company," the statement reads.
"These changes are primarily driven by business needs rather than individual performance, which makes them especially tough as none of us wants to say goodbye to such great colleagues."
Oil price hits $115 a barrel — highest in seven weeks
Oil prices rose on Tuesday amid an ongoing push by the European Union for the Russian oil imports ban.
Brent crude climbed 1.04 per cent to $115.29 a barrel on Tuesday — the highest since March 28.
West Texas Intermediate (WTI) saw a corresponding leap of 0.36 per cent, trading at 114.6 a barrel.
On Monday, EU foreign ministers failed in their effort to pressure Hungary to sign up to a proposed embargo on Russian oil.
Jeffrey Halley, analyst at brokerage OANDA, said: "Oil prices have remained near multi-week highs this week, supported by surging gasoline and distillate prices in the U.S., and fears around an EU ban on Russian oil imports remaining in play".
Meanwhile, Tina Teng, an analyst at CMC Markets, said: that "intensifying geopolitical tension" between the EU and Russia will further bolster prices, even as Sweden and Finland seek to join NATO.
High oil prices, among other underlying factors, continue to affect Nigeria's deregulated oil market.