US supreme court to overturn law legalising abortion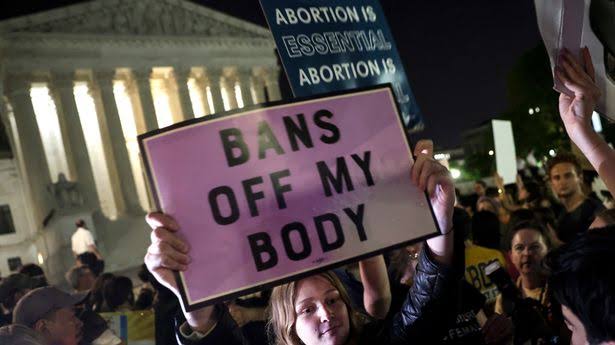 The US supreme court is reportedly set to vote to overturn the law that legalised abortion.
According to a report by Politico, this was disclosed in a leaked draft majority opinion written by Samuel Alito, a supreme court justice.
After an initial vote among the justices subsequent to an oral argument, one is assigned the majority opinion and writes a draft on it. This is then circulated among the justices.
A ruling is, however, only final when it is published by the court, as the vote alignment can sometimes change in between the initial vote and the ruling being released.
The opinion written by Alito strikes down Roe v Wade, the court's 1973 ruling that enshrined the constitutional right to abortion.
It also seeks to overturn a subsequent decision in 1992 that largely upheld that right.
It states that the Roe v. Wade decision that allowed abortions performed between 24 and 28 weeks of pregnancy, before a fetus would be viable outside the womb, was wrongly decided because the US constitution makes no specific mention of abortion rights.
"Abortion presents a profound moral question. The Constitution does not prohibit the citizens of each state from regulating or prohibiting abortion," the draft reads.
"Roe was egregiously wrong from the start.
Its reasoning was exceptionally weak, and the decision has had damaging consequences. And far from bringing about a national settlement of the abortion issue, Roe and Casey have enflamed debate and deepened division.
It is time to heed the constitution and return the issue of abortion to the people's elected representatives.
"We hold that Roe and Casey must be overruled."
The document has since garnered outrage from pro-abortion groups and individuals.
Reacting Hillary Clinton, former US secretary of state, said the decision is a direct assault on the dignity, rights, and lives of women.
"It will kill and subjugate women even as a vast majority of Americans think abortion should be legal. What an utter disgrace," she reportedly said.
Elon Musk to establish litigation unit following claims of sexual harassment levelled against him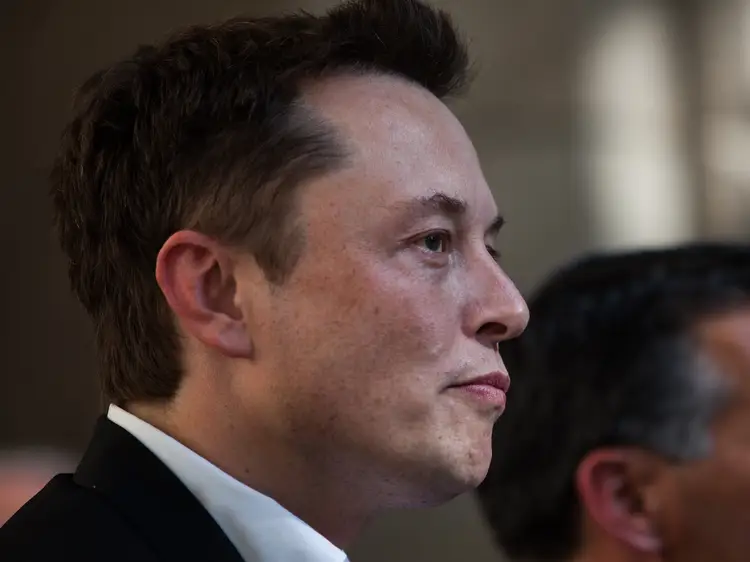 Tech Mogul, Elon Musk, has announced that he is setting up a "hardcore litigation department" following claims of sexual harassment levelled against him.
Calling for applications via his Twitter account on Friday, Musk stated that he was looking for "hardcore street fighters" who would report directly to him.
"Tesla is building a hardcore litigation department where we directly initiate and execute lawsuits. The team will report directly to me," he tweeted. "Please send three to five bullet points describing evidence of exceptional ability."
In the series of tweets, the billionaire highlighted his commitments as regards the department stating, "We will never seek victory in a just case against us, even if we will probably win.
"We will never surrender/settle an unjust case against us, even if we will probably lose."
US and Portugal report cases of monkeypox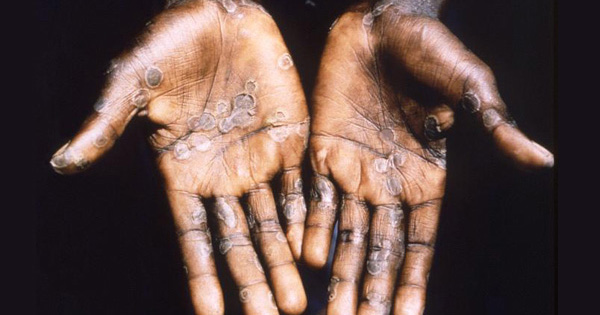 The United States has confirmed a case of monkeypox.
Monkeypox is a rare viral infection that does not spread easily between people. It is usually a mild self-limiting illness and most people recover within a few weeks. However, severe illness can occur in some individuals.
The infection can be spread when someone is in close contact with an infected person; however, there is a very low risk of transmission to the general population.
According to a statement on Wednesday by the Massachusetts department of public health (DPH), the case is an adult male with recent travel to Canada.
The DPH said it is working closely with the Centre for Disease Control, relevant local boards of health, and the patient's health care providers to identify individuals who may have been in contact with the patient while he was infectious.
It said the case poses no risk to the public, and the individual is hospitalised and in good condition.
Also in Portugal, health authorities announced in Wednesday that five cases of monkeypox were confirmed in the country with 15 suspected cases under investigation.
The authorities said all cases were identified this month in the area around the capital, Lisbon, in mostly young men.
US Imposes Visa Ban On Nigerian Politicians Ahead Of 2023 Elections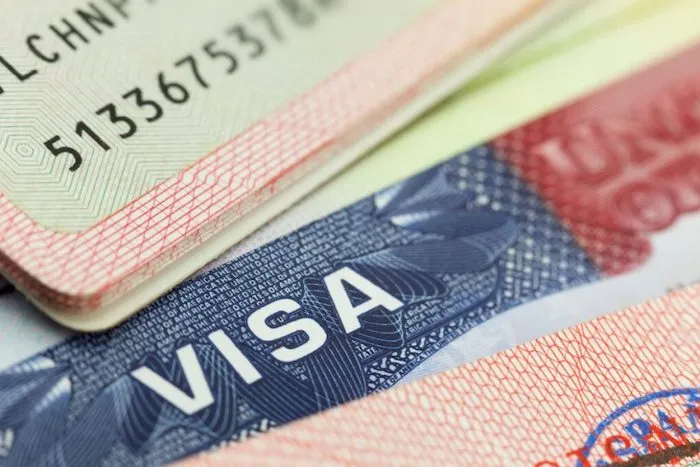 The United States of America has announced that anyone who promotes violence will face visa restrictions when Nigeria holds its general election in 2023.
This online newspaper understands that America's Deputy Assistant Secretary of State for Africa, Mr Michael Gonzales, issued the warning at a Johns Hopkins University international conference titled "United States Policy and Nigeria's National Decisions in the 2023 Elections."
The virtual conference, held at the School of Advanced International Studies in Washington DC, brought together Nigerian and American policymakers to discuss issues surrounding the 2023 general elections.
The US government, according to Gonzales, "will continue to use our messaging, as well as other diplomatic channels at our disposal, including visa restrictions where warranted, to dissuade those who may be tempted to use violence to undermine Nigeria's democratic process."
According to him, the US government is still committed to working with Nigeria to ensure a peaceful power transition in 2023.
Patrick Okigbo, Founding Partner of Nextier, clarified that the conference was held in the United States to bring election issues and conversations to the international stage.
He emphasised the importance of Nigeria's international partners assisting in the country's democratic process while emphasizing that "democracy is not an end state, but a project that requires continuous nurturing."
He also warned that failing to address the issues raised at the conference could have disastrous consequences, whereas heeding the recommendations could yield a bountiful harvest.