Amber Heard says she'll appeal verdict after losing to Johnny Depp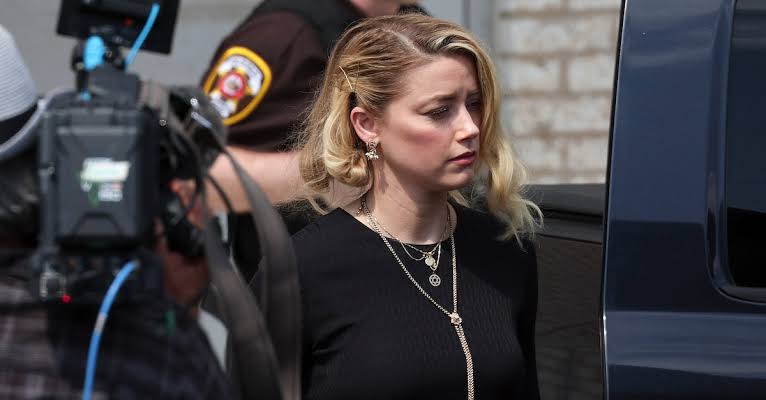 Amber Heard still has a few things to say about her ex-husband Johnny Depp. The Aquaman bombshell, 36, announced her decision Friday to pursue an appeal in the verdict that declared she defamed Johnny Depp.
"As stated in yesterday's congressional hearings, you don't ask for a pardon if you are innocent," a spokesperson for Heard said, per The Los Angeles Times. "And you don't decline to appeal if you know you are right."
The news comes after lawyers for Johnny, 59, and Amber failed to come to a settlement before the final judgement was entered. The announcement didn't come as much of a surprise — Amber's spokesperson said as early as June 2 that she already planned to appeal the guilty verdict against her. Her lawyer, Elaine Charlson Bredehoft, admitted that the actress can't pay the $10 million penalty imposed on her for writing a 2018 op-ed piece in The Washington Post that Johnny claims strongly insinuated he abused her.
Meanwhile, Amber sat down with Savannah Guthrie for a two-part Dateline interview that concluded June 17. In it, she dropped bombshells including the fact that she still loves her ex-husband, and handed over "years" worth of therapist's notes that she says prove physical abuse.
"There's a binder worth of years of notes dating back to 2011 from the very beginning of my relationship that were taken by my doctor, who I was reporting the abuse to," Heard told Savannah. She also said she hopes to continue moving forward, despite the fact that Johnny sued her even after his devastating 2020 loss against The Sun in a UK court. "Taking all the evidence together, I accept that she was the victim of sustained and multiple assaults by Mr Depp in Australia," said Mr Justice Nicol, who presided over that case.
"I look forward to living my life and I have a long one, I hope, in front of me," Amber told Dateline. "And I will continue to walk through this with my chin up." The actress is also reportedly weighing the possibility of writing a book about the relationship.
I was not arrested – Kizz Daniel narrates what really happened (Video)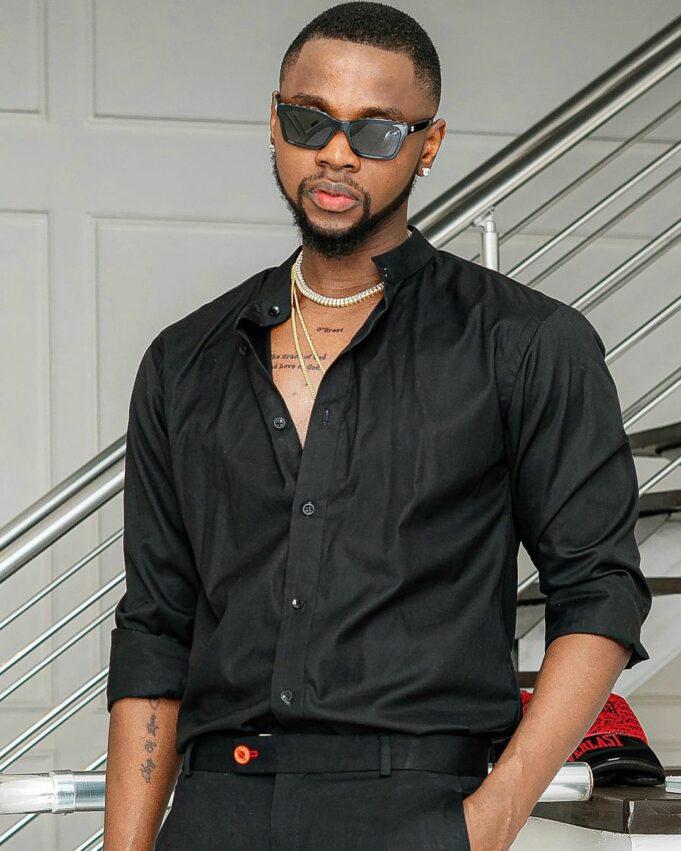 Nigerian singer, Kizz Daniel, has tendered an apology to his Tanzanian fans for failing to show up at a music even in the country on Sunday.
This is also as he made a clarification that he was not arrested by the police rather he was invited for questioning.
BODEX BLOG recalls that the music star was reported to have been arrested in Dar es Salaam on Monday, August 8 for failing to perform at the show.
During a press conference on Tuesday, Kizz Daniel dismissed reports that he was arrested, saying that the police only questioned him for the behaviour of fans who had earlier trashed the venue in anger over his non-appearance.
He explained his side of the story, apologised and promised a free show for Friday in collaboration with the show promoter Str8up Vibes.
"We agreed to put up a show on Friday. A free show. So, I will be partnering with Str8up Vibes. Also, I must apologise to the fans. None of this was intentional. I love my job. Mainly, I love performing.
"I didn't mean to disrespect the fans. It was never intentional. I wanted to perform. I came to Tanzania to perform, but due to some circumstances way over my power, we couldn't make that happen.
I apologise once again to the people of Tanzania, and I hope you guys give me another chance to give you a show, to give you a proper show, a beautiful show," he said.
Kizz Daniel Apologises, Promises Free Show On Friday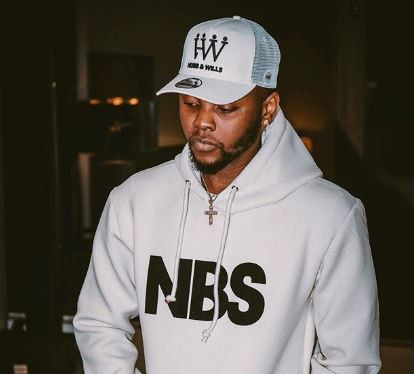 Nigerian singer, Kizz Daniel, has apologised for failing to perform at a show in Tanzania on Sunday.
Daniel was arrested in Dar es Salaam on Monday for failing to perform at the show. Fans had earlier trashed the venue in anger at the non-appearance of the singer.
At a press conference on Tuesday night streamed on the show promoter's Instagram page, #str8upvibes_, the 'Buga' crooner explained his side of the story, apologised and promised a free show for Friday.
He said, "This Friday, a free show by the way, I will be partnering with Straight Up Vibes to make that happen.
"I must apologize to the fans. None of this was intentional."
Toyin Lawani loses pregnancy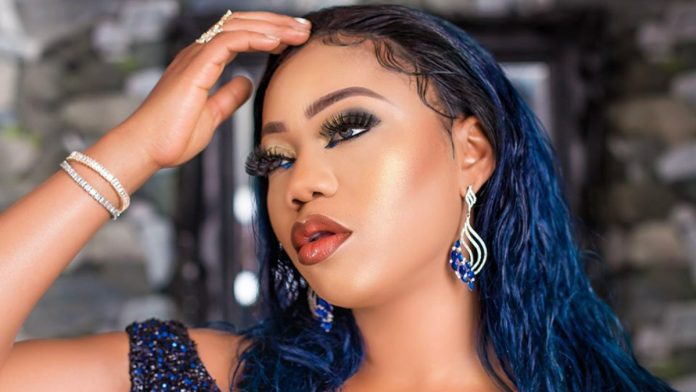 Toyin Lawani, the Nigerian fashion entrepreneur, has lost her pregnancy.
The celebrity fashion designer announced this in a lengthy statement on Instagram.
Lawani had revealed in February 2022 that she was pregnant.
But in the statement, she described her loss as a "difficult trauma."
"Losing An unborn child can be the most difficult trauma to deal with because you would have bonded & started making plans for the future. I have always said I wanted to have just 2 kids," she wrote.
"Then my doc advised me to take out my womb due to the complications I was having."
Lawani further detailed her childbearing troubles and experience with fibroids.
"I dealt with a lot, multiple fibroid surgeries, arthritis, back backs, neck pains, side pains, at times I would literally wake up paralyzed, I wear a neck brace daily but when in public I take it off, too many questions," she added.
"Few months forward I found out I was pregnant again, this wasn't planned at all & I and hubby said to tell no one, cause we weren't sure, even when my friends said, you're pregnant, I will just laugh abt it.
"And say no it's not there, unfortunately, I got so stressed &depressed, started bleeding as usual cse I bleed having all my kids, from day one till due date.
"So felt it was normal, but it took a huge turn& I lost it, in the process, I'm hearing I need a spine surgery I'm like how old I'm I.
"Anyways I have lost so many things in life, but I felt this to my bones, cause it could have bn avoided but I thank God for his mercy upon my life.
"I neva hv shared ds much cse I hate showing weakness, But neva judge a Book by its cover. Back & Better."