Russia places entry ban on Biden's wife and daughter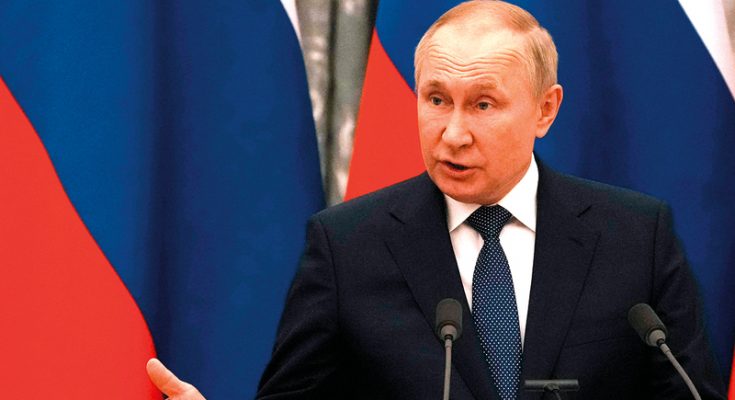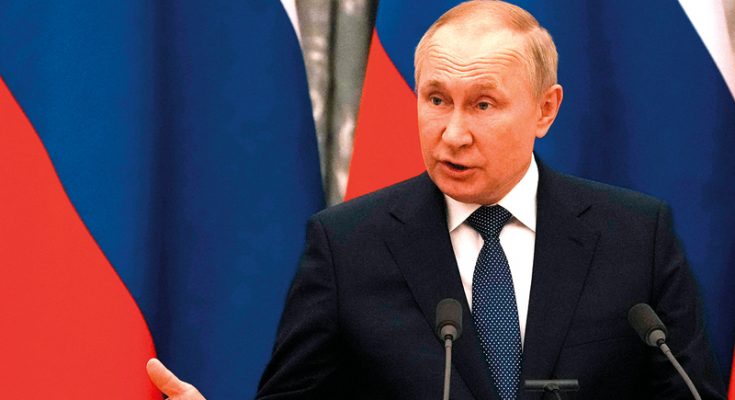 Russia has placed an entry ban on the family of U.S. President Joe Biden, the Foreign Ministry in Moscow said on Tuesday.
Biden's wife, Jill and daughter, Ashley would no longer be allowed to travel to Russia.
The president himself and Secretary of State, Antony Blinken, as well as hundreds of lawmakers, are already on the blacklist.
The Foreign Ministry said Russia had in total placed new bans on 25 U.S. nationals, including well-known Prof. Francis Fukuyama, for having taken "Russophobic" positions.
The U.S. and Canada had added two adult daughters of Russian President Vladimir Putin to their sanctions list in the wake of Russia's war against Ukraine.
'I look forward to a stronger friendship' — King Charles congratulates Tinubu on inauguration
King Charles III of the United Kingdom has congratulated Bola Tinubu and Kashim Shettima on their inauguration as the president and vice-president.
In a statement on Monday, King Charles said he looked forward to building a deeper relationship between the UK and Nigeria.
"Dear Mr. President, I would like to extend my warmest congratulations to you on your inauguration as President of the Federal Republic of Nigeria and to send you every possible good wish as you assume the many responsibilities of your office," the statement reads.
"As Commonwealth partners with a deep bond, I look forward to building an even stronger friendship between our countries during your Presidency."
A UK delegation headed by Helen Grant, the prime minister's trade envoy to Nigeria and special envoy on girls' education, and Richard Montgomery, British high commissioner to Nigeria, represented the monarch at the inauguration.
"My priority is to strengthen our bilateral trade and investment partnership, to the mutual benefit of our two great nations, and I look forward to working alongside the new administration to further that goal," Grant said.
"In this, the land of my father, I hold a great affection for its people, and my work in ensuring every girl gets 12 years of quality education will also remain at the top of my Nigerian agenda."
Montgomery added that the UK would work with the new administration to support a more prosperous and resilient Nigeria, and strengthen partnership on trade, development, and security.
'I look forward to working with you' — Biden congratulates Tinubu on inauguration
United States President Joe Biden has congratulated Bola Tinubu on his swearing-in as president of Nigeria.
On Monday, former President Muhammadu Buhari ended his eight-year tenure and handed over a new administration to Tinubu.
African leaders and global organisations were in attendance.
Although Biden did not attend the inauguration, TheCable reported how he appointed a nine-member delegation to represent him at the swearing-in ceremony.
The delegation was led by Marcia L. Fudge, US secretary of the department of housing and urban development.
In a statement released by the White House, Biden congratulated Tinubu on his assumption of office, describing Nigeria's success as a global success.
He added that he looked forward to strengthening ties between the US and Nigeria.
"On behalf of the people of the United States, I send warm wishes to the government and people of Nigeria as they inaugurate a new President," the statement reads.
"My administration has worked to strengthen ties between the United States and Nigeria, and I look forward to continuing this work with President Tinubu to support economic growth, advance security, and promote respect for human rights.
"The people-to-people connections between our two countries run particularly deep, nurtured by a vibrant Nigerian Diaspora in the United States. As we further deepen our partnership with Nigeria, I look forward to drawing even more on the ideas and energy of this dynamic connection between our countries.
"As Africa's largest democracy and economy, Nigeria's success is the world's success. Elected leaders owe it to their people to show that democracy can deliver for their needs. And the United States will continue to work closely with Nigeria, as a friend and partner, to deliver a more peaceful and prosperous future for our world."
Amid UK immigration restrictions, Canada announces faster visa processing for dependents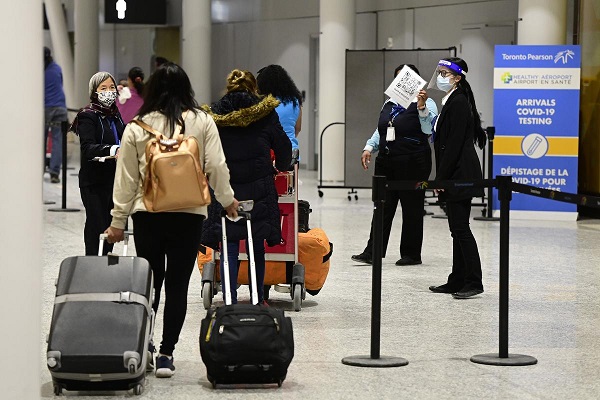 Canada has introduced faster temporary resident visa (TRV) processing and more considerate application measures.
Sean Fraser, minister of immigration, refugees and citizenship, announced the development on Friday.
Fraser said most applications will be processed within 30 days, and applicants will benefit from processing measures specific to their circumstances as spouses and dependents.
So far, many applications have seen an approval rate of 93 percent, he added.
In 2022, Canada issued more than 1,075,000 work permits and work permit extensions.
The minister said the development was Canada's commitment to ensure that families are together, especially during life's big moments like moving to a new country.
"Family reunification through immigration is not only a matter of compassion; it is a fundamental pillar of Canadian society. Today's announcement is a mandate commitment to help build inclusive and resilient communities," Fraser said.
"We are supporting Canadians and newcomers by reuniting families faster, and also allowing them to work and support themselves more quickly once they're here. By doing so, Canada is helping newcomers achieve their true potential, while also strengthening Canada's economy and social fabric."
Dependents will now be able to apply for and receive an open work permit as soon as they submit a complete permanent residence application under the spouse or common-law partner in Canada class (SPCLC) or other family class programmes.
Additionally, spousal applicants, along with other open work permit holders, whose permits expire between August 1 and the end of 2023, will be able to extend their work permits for an additional 18 months.
"A similar option was recently offered to many with expiring post-graduation work permits," the statement added.
The move comes days after the United Kingdom announced that foreign students would no longer be able to bring family members with them from 2024.
The Home Office said the development was necessary to stop people from using the student visa as a backdoor route to work in the UK.
However, universities across the UK opposed the country's new immigration rules, saying it will worsen their financial pressure.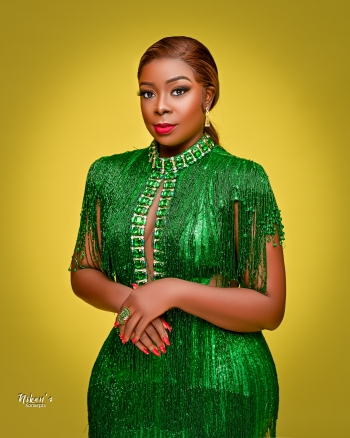 Bodex F. Hungbo, SPMIIM is a multiple award-winning Nigerian Digital Media Practitioner, Digital Strategist, PR consultant, Brand and Event Expert, Tv Presenter, Tier-A Blogger/Influencer, and a top cobbler in Nigeria.
She has widespread experiences across different professions and skills, which includes experiences in; Marketing, Media, Broadcasting, Brand and Event Management, Administration and Management with prior stints at MTN, NAPIMS-NNPC, GLOBAL FLEET OIL AND GAS, LTV, Silverbird and a host of others