Manchester United legend, Ryan Giggs, arraigned for headbutting his ex-girlfriend, Kate Greville
Manchester United former player, Ryan Giggs has been charged to court for headbutting his ex-girlfriend, Kate Greville.
Ms Greville claimed the Manchester United legend violently headbutted her in the face which left her bleeding.
The case which began on Monday is being heard at Manchester's Minshull Street Crown Court.
According to Express, the incident happened almost two years ago on November 1, 2020, when Greville and Giggs were together with their friends at the Stock Exchange Hotel in Manchester.
"He came at me from nowhere and headbutted me in my face. I was in shock. I fell backwards, my lip instantly swelled. I put my hands over my mouth and I could taste the blood," Greville told the court.
Opening for the prosecution, Peter Wright QC told the court that, "This is a story of control and coercion". The relationship between Greville and Giggs – who denies all the charges against him – was "punctuated by acts of violence and volatility", said Wright.
Giggs' former partner says he "wanted sex all the time," and would call "up to 50 times an hour" and had relationships "with eight other women" as the court heard how he "flipped" and "dragged" her out of hotel room naked.
"He said he was finished with me and didn't want anything to do with me anymore. I knew everything he had been doing [cheating] and I had the proof for the first time ever. I was upset at that point so I blurted it out," Greville added.
Nigeria loses bid to host AFCON 2027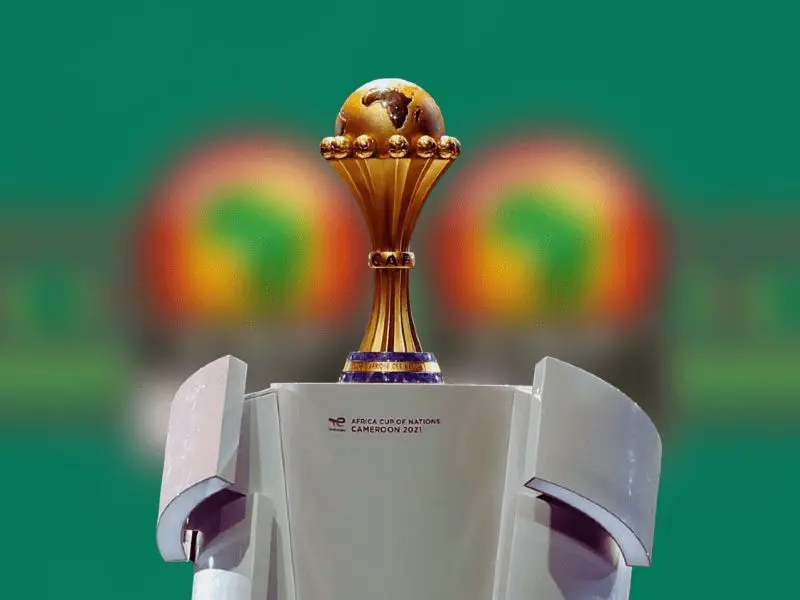 Nigeria has lost the joint bid with the Benin Republic to host the African Cup of Nations in 2027, as Kenya, Uganda, and Tanzania are named joint hosts of the 2027 tournament, AFP reports.
This comes after the Minister of Sports Development Senator John Owan Enoh arrived in Egypt on Tuesday with representatives of the Nigeria Football Federation to bid to host AFCON in 2027.
We report that Nigeria's only hosting of the AFCON was in 1980 when Christian Chukwu led the team to victory in front of enthusiastic home fans, including former President Shehu Shagari.
The joint hosting with Ghana ended in disappointment as Cameroon's Indomitable Lions claimed the trophy at the National Stadium in Lagos.
Osimhen's agent threatens legal action against Napoli
Roberto Calendar, the agent of Napoli striker Victor Osimhen, on Tuesday said he "reserves the right to take legal action" against the club.
Calenda's threat came after a video mocking the player was posted and then deleted from the Serie A side's official TikTok on Tuesday.
He released a statement on messaging platform X, formerly known as Twitter, saying the video caused "very serious damage to the player".
"What happened today on Napoli's official profile on the TikTok platform is not acceptable.
"A video mocking Victor was first made public and then, but now belatedly, deleted," said Calenda.
"We reserve the right to take legal action and any other useful initiative to protect Victor."
Napoli did not immediately respond to a request for comment outside normal business hours.
Osimhen missed a late penalty kick in a goalless draw against Bologna in Serie A on Sunday.
He was substituted as the game drew to a close and appeared to protest the decision, shouting at coach Rudi Garcia before leaving the pitch.
Later on the French manager, however, played down the situation.
Winners to get N150m as 2023/24 NPFL season kicks off September 30
The board of the Nigeria Premier Football League (NPFL) has announced a new kick-off date for the 2023/24 season.
In a statement on Monday, the board disclosed that the NPFL will commence its new season on September 30.
According to Davidson Owumi, NPFL chief operating officer, the season's champions would receive ₦150 million, a 50 percent increase from the previous season's prize money.
He added that the league's board would also administer a take-off grant of N10 million to each of the 20 teams participating.
"The 20 clubs will, as was done last season, receive a take-off grant of ten Million Naira (₦10,000,000) each to smoothen your operations as the season starts," the Owumi said.
"We are therefore expecting the Clubs to as a matter of urgency, forward their respective account details to the NPFL Secretariat for the transfer of the said amount as the season is set to commence on Saturday, September 30, 2023."
The season was scheduled to commence on September 9, with Enyimba billed to face Bendel Insurance in the opening matchday.
But a few days to the date, the kick-off was postponed due to the annual general meeting (AGM) of the Nigeria Football Federation (NFF), which was held in Uyo, Akwa Ibom.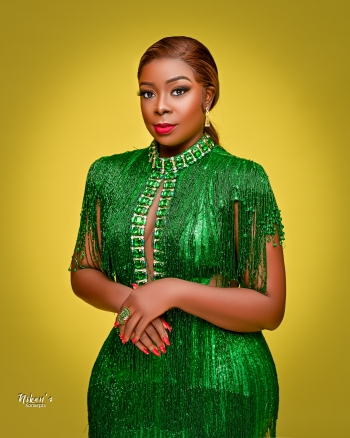 Bodex F. Hungbo, SPMIIM is a multiple award-winning Nigerian Digital Media Practitioner, Digital Strategist, PR consultant, Brand and Event Expert, Tv Presenter, Tier-A Blogger/Influencer, and a top cobbler in Nigeria.
She has widespread experiences across different professions and skills, which includes experiences in; Marketing, Media, Broadcasting, Brand and Event Management, Administration and Management with prior stints at MTN, NAPIMS-NNPC, GLOBAL FLEET OIL AND GAS, LTV, Silverbird and a host of others