Serena Williams announces retirement from tennis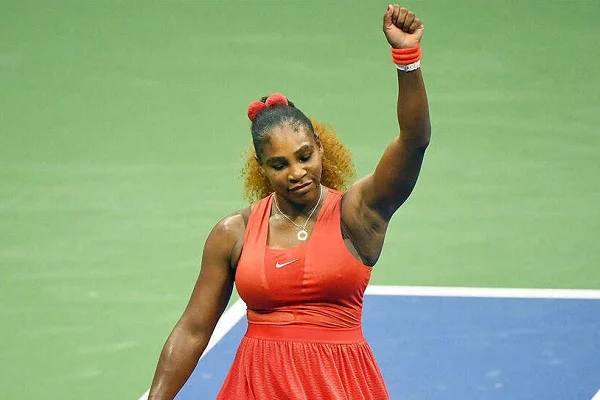 Serena Williams, the American tennis star, says she will retire from tennis after playing in the US Open beginning later this month.
The 23-time Grand Slam singles champion revealed her retirement plan in a chat with Vogue on Tuesday.
The 40-year-old said she is "evolving away from tennis, toward other things that are important to me."
Williams also said she is looking to spend more time with Olympia, her daughter, and Alexis Ohanian, her husband, following a glittering globe-trotting career.
"I have never liked the word retirement. It doesn't feel like a modern word to me. I've been thinking of this as a transition but I want to be sensitive about how I use that word, which means something very specific and important to a community of people," Serena said.
"Maybe the best word to describe what I'm up to is evolution. I'm here to tell you that I'm evolving away from tennis, toward other things that are important to me.
"I've been reluctant to admit that I have to move on from playing tennis. It's like a taboo topic. It comes up, and I start to cry. I think the only person I've really gone there with is my therapist."
"Unfortunately I wasn't ready to win Wimbledon this year. And I don't know if I will be ready to win New York. But I'm going to try. And the lead-up tournaments will be fun.
"I know there's a fan fantasy that I might have tied Margaret that day in London, then maybe beat her record in New York, and then at the trophy ceremony say, 'See ya!', I get that. It's a good fantasy. But I'm not looking for some ceremonial, final on-court moment. I'm terrible at goodbyes, the world's worst."
Wolves sack manager Bruno Lage
Wolves have sacked manager Bruno Lage. The decision was facilitated by Saturday's defeat by West Ham United.
The defeat has left Wolves in the bottom three in the premier league table.
Bruno Lage has spent 16 months as a manager in Wolves.
Lage succeeded Nuno Espirito Santo last summer and led Wolves to a 10th-placed finish in his first season in charge.
However, they have won one and lost nine of their past 15 Premier League matches under the Portuguese.
Wolves chairman Jeff Shi according to BBC, said that poor form meant he had "no choice" but take the "difficult decision" to sack Lage.
"Bruno is an excellent coach, a hardworking and dedicated manager, and a warm, wise and honest man," said Shi.
"He and his staff have been a pleasure to work with throughout their time at Wolves, so it is with much sadness that we have had to make what has been a difficult decision.
"I honestly have no doubts about Bruno's ability and I'm sure he will succeed elsewhere, however the team's form and performances over the last few months mean that we have no choice but to act."
JUST IN: Ibrahim Gusau elected as NFF president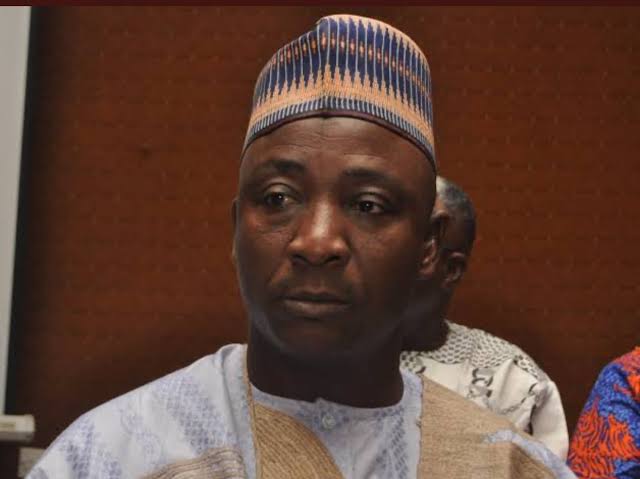 Ibrahim Musa Gusau has been elected as the new president of the Nigeria Football Federation (NFF).
Gusau was voted into the position at the federation's committee election held in Benin on Friday.
Super Eagles captain, Ahmed Musa, undergoes surgery
Super Eagles captain, Ahmed Musa has undergone surgery on his arm.
The Sivasspor forward made this known on his Instagram page on Wednesday.
He appreciated God for the successful surgery on his left arm while commending the doctors for "a job well done".
He wrote, "I just want to express my heartfelt appreciation to Allah for a successful surgery on my left arm.
"As we all know, no surgery is too minor, so I'm grateful for the competent doctors assigned to me for a job well done.
"Also to you all, for your messages, prayers and words of encouragement. I hope to be back on the field soon stronger and absolutely better."