Nigerian lecturer, Mohammed Sulaiman welcomes his 19th child, marries 4th wife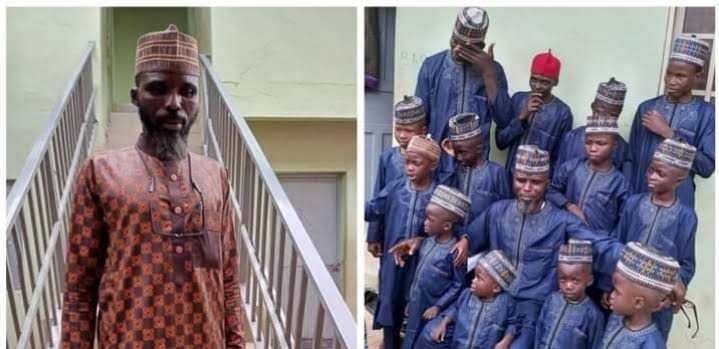 A lecturer with Umar Bun Khattab College of Education, Tudun Nufawa in Kaduna State, has welcomed his 19th child and also married a fourth wife.
Mohammed Sulaiman trended on social media after he shared photos of his three wives and 18 children during Eid-el-Kabir celebration.
Sulaiman, who had said he won't mind having more kids, took to Facebook on Saturday, October 1, 2022, to share the latest development in his life.
According to his posts, he took a new bride, his daughter got married and one of his wives gave birth to a baby boy.
The three events were held on Friday, September 30th, 2022, at Umar Khattab College of Education.
DJ Cuppy shares lovey-dovey moment with Ryan Taylor (Photos)
Florence Otedola, the Nigerian disc jockey better known as DJ Cuppy, and Ryan Taylor, the UK boxer, were out on a date together.
The duo have been in the public eye in the past weeks since a video surfaced of Cuppy getting a ring from Taylor in what is believed to be a marriage proposal.
They also shared a kiss in the midst of a crowd and in the background of 'Marry You', a song by Bruno Mars.
In a post on her Instagram page on Monday, the 'Gelato' crooner shared pictures of herself and Taylor having fun in the United Arab Emirates.
The pair shared intimate moments while having drinks and dancing.
In the caption of the posts, the DJ described Taylor as her "soulmate".
"Soulmates are two people who bumped into one another and said, 'There you are'," she wrote.
Ryan also shared the pictures on his Instagram story with the caption: "CertiCuppyDatttt".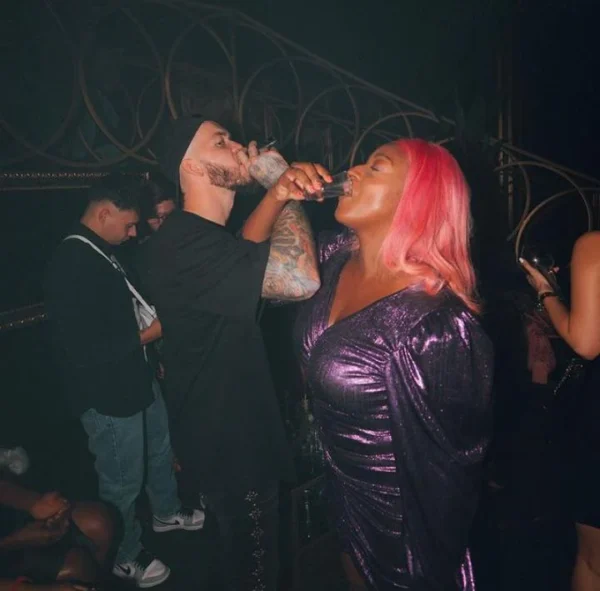 Study shows that women can spot a cheating man just by looking at him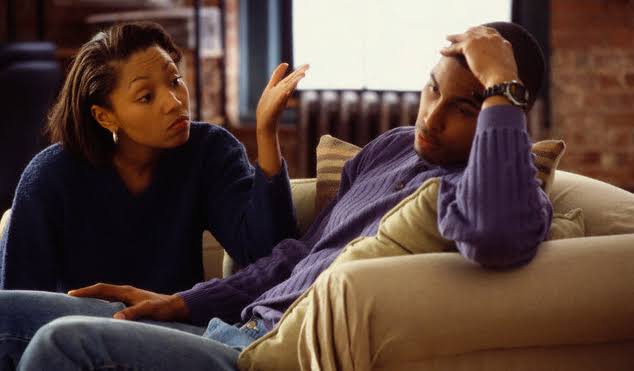 Infidelity and cheating are a big deal in most relationships and marriages, but how can you tell that your spouse is cheating on you?
According to a 2012 study, women are likely to gauge correctly when a man is unfaithful.
34 men and 34 women participated in the study and were asked to score the faithfulness of 189 Caucasian adults from their pictures.
The researchers found that the female participants were better able to distinguish between those who were faithful and those who weren't when they compared their responses to the 189 people's self-reported sexual histories.
They noted in the paper," We provide the first evidence that faithfulness judgments, based solely on facial appearance, have a kernel of truth."
According to a study that was published in the journal Biology Letters, Men, didn't seem to know anything. The researchers discovered that men frequently assumed attractive, feminine women were unfaithful.
Women, on the other hand, based their judgment on how masculine – not attractive the men looked.
The conclusion of this study is in relationships, women are more likely to know when their partners are unfaithful than men.
Rita Ora addresses rumours of being the 'other woman' in Jay-Z and Beyonce's relationship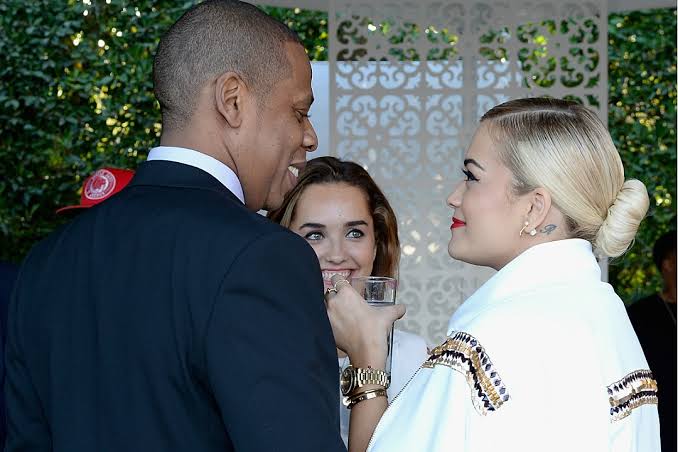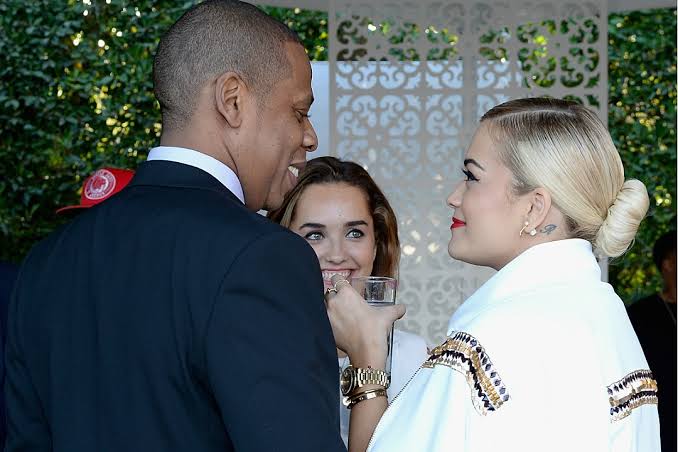 Rita Ora has finally cleared up rumours that she is "Becky With The Good Hair" who Jay-Z cheated with and Beyonce sang about.
During a candid chat with Louis Theroux, the How We Do singer, 32, addresses the time she was once accused of being Jay-Z's mistress.
Rita insists she was never romantically involved with her former mentor Jay Z at any point during their working relationship.
In 2016, Beyonce released songs implying Jay-Z had been unfaithful with a mystery woman.
Lyrics about "Becky with the good hair" led to Rita being accused of having an affair with Jay Z after Rita posted a selfie of herself on Snapchat wearing a bikini top with lemons on it, in addition to rocking a necklace that seemingly bared the letter "J".
Asking her about the accusations, Louis said: "One of the things that comes up a lot when Beyoncé had her album was a mysterious woman called Becky With The Good Hair, who allegedly Jay Z had cheated on.
"And then at some point in 2016, with Lemonade in the air, you posted a picture of yourself with lemons on your bra and a 'J' around your neck."
Rita rolled her eyes and replied: "Oh my God, it literally was a coincidence and I didn't even think about it.
"I swear. And it wasn't a 'J' it was an 'r'. They flipped it round and it looked like a 'J'."
The recently married star added: "It was my own design with an underwear company called Tezenis that I was working with. This is what I mean, man. Pinch of salt. You've gotta take things with a pinch of salt."
Rita then revealed: "And that's what's insane – I just had to sit through that until a good friend of mine, Katy Perry, gave me a hilarious badge that said 'Not Becky'."