'You don't want me to shine' — Stephanie Otobo hits Apostle Suleman again
Stephanie Otobo, the Canada-based Nigerian singer, has again called out Apostle Johnson Suleman, the founder of Omega Fire Ministry.
The pair have been at loggerheads for over five years.
In April 2017, Otobo accused Suleman of having a sexual relationship with her. She also alleged that he got her pregnant and then gave her a concoction to drink to terminate the pregnancy.
The cleric, however, denied the allegations and took legal action against her. Otobo was later arrested and taken to court.
She subsequently retracted the allegations against Suleman, adding that she was "heavily paid" by powerful politicians and some pastors to blackmail him.
But in a dramatic twist in May 2022, Otobo resumed her attack against the cleric. She maintained that she had an affair with him.
In a fresh rant on Wednesday, the singer accused Suleman of trying to "steal" her Instagram account.
She also alleged that the cleric does not want people to see her shine, hence the attempt to hack her account.
"This is the 2nd attempt in the last 3 days someone has been trying to steal my account. Suleman doesn't want people to see me shine so he's doing what he knows how to do best (use money to oppress ppl) and despite the fact that God is warning him to leave his children alone," she wrote.
"Please, anyone can help identify that Nigerian no?? They tryna steal my account for days now."
The clergyman is yet to react to Otobo's latest allegation.
How UAE visa ban almost ruined my wedding – Rita Dominic
Rita Dominic, the ace Nollywood actress, has recounted how the visa ban by United Arab Emirates (UAE) almost ruined her wedding.
The UAE immigration authorities had in October banned visa applications to 20 African countries including Nigeria.
In an appreciation post on Instagram on Tuesday, the movie star narrated how the distance between herself and her cloth designer almost affected the event.
It is believed that the fashion designer resides in Dubai.
Dominic also appreciated the gown designer for "going above and beyond" to get the dress to her despite the ban.
"Thank God for a beautiful weekend full of love and joy. Thank you to @michael5inco for making my dream wedding gown. It was a lot of hard work and patience since we were in two different countries," she wrote.
"The UAE ban almost ruined it all but designer @michael_nardi_ who you see in this video came to the rescue by going and above and beyond to make the necessary alterations and final fittings. So huge hugs to both.
"Thank you to my dream team who worked hard to get me looking good in this gown. Love you all from the bottom of my heart."
Kiekie and husband welcome first child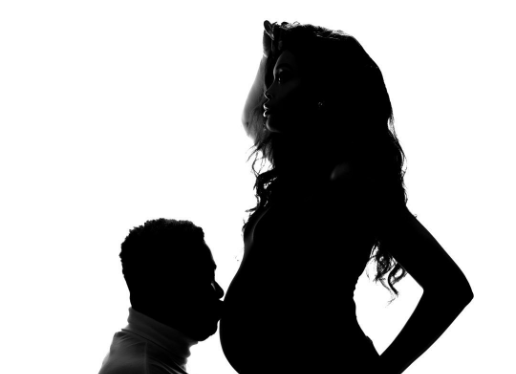 Bukunmi Adeaga-Ilori, the Nigerian comedian and skit maker better known as Kiekie, and her husband have welcomed their first child together.
The excited mother announced the birth of her baby girl via a post on her Instagram page on Tuesday.
She also shared a picture of the baby, who they had named Nola, alongside a clip from the Cocomelon, a popular children's cartoon.
"Look who's here! Our baby! NOLA. E ILORI @shonaola_ilori," she captioned the post.
Colleagues and fans have since then taken to the comment section to congratulate the parents on the birth of their child.
Gospel Singer, Sammie Okposo dies at 51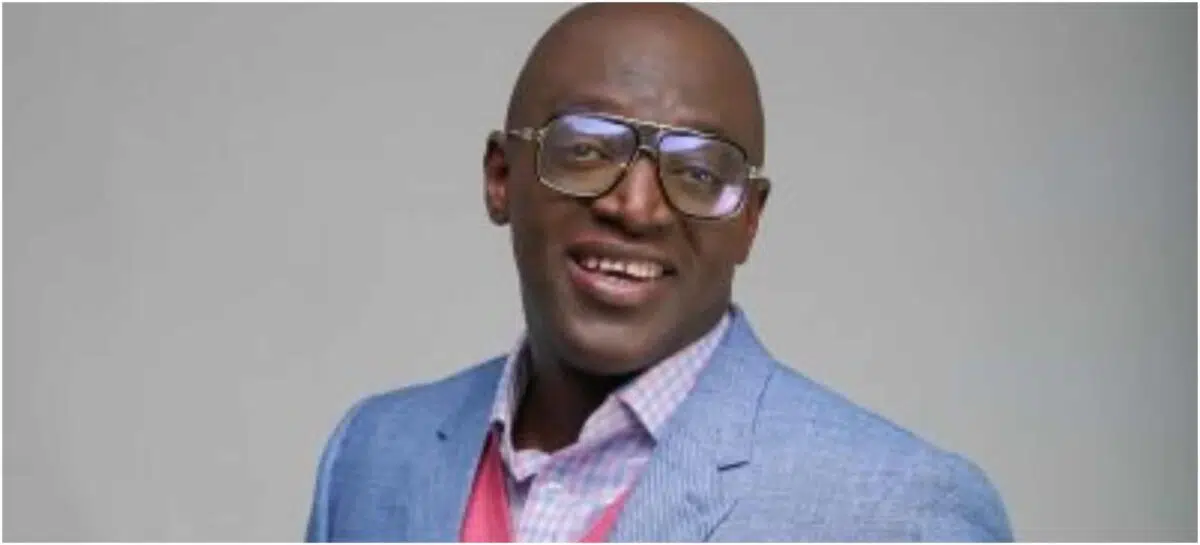 Gospel singer and Welu Welu crooner, Sammie Okposo is reportedly dead.
According to a report making the rounds, the music producer slumped on Friday morning and died. He was aged 51.
Okposo made headlines early in the year after he publicly apologized to his wife, Ozioma for cheating on her with another lady in the United States.
In the apology which was shared on his Instagram page, the singer lamented over the incident which he noted happened in 2021.
The singer further stated that the development has seen him step aside from ministerial work until "full restoration."