Fares soar as petrol sells at N270 per litre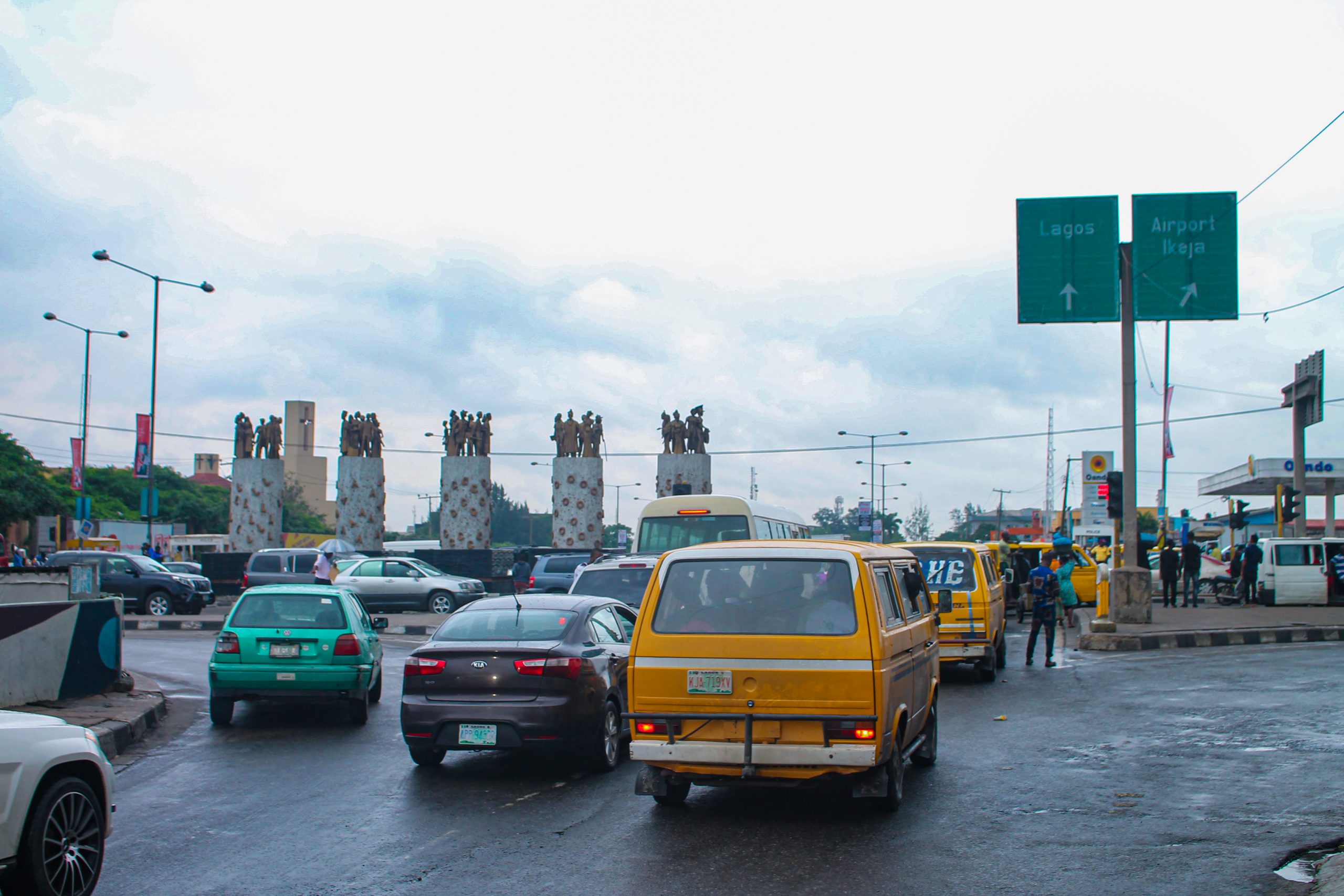 Premium Motor Spirit (PMS), popularly known as petrol, is now selling at between N260 and N270 per litre in Awka, the capital of Anambra state.
The News Agency of Nigeria (NAN) Correspondent, who monitored fuel availability and price situation on Thursday, reports that the cost of transportation has sharply increased in response to the hike.
The NNPC mega and mini retail outlets in Awka were closed to customers as they had no products while only private marketers' outlets were selling with few vehicles queuing up to buy petrol.
Some motorists in the town expressed concern that the price of petrol had continued to rise without anybody coming to their rescue.
They accused the marketers of arbitrarily hiking prices because Christmas and New Year celebrations are near.
NAN reports that fares for intracity shuttle had increased by 100 per cent as transporters now collect N200 for distances that cost N100 in the last.
Mrs Jane Oranu, a civil servant who lives in Onitsha but works in Awka, said a one-way fare which was N300 now costs between N750 and N800.
Oranu said the increase in transport fare had put an additional burden on household finances.
She called on the Federal Government to intervene in the petrol price issue and save the masses from unbearable hardship.
In a reaction, Mr Chinedu Anyaso, Chairman of Independent Petroleum Marketers Association of Nigeria (IPMAN), Enugu Depot Community, blamed the price increase on cost of procuring products.
Anyaso, in charge of Anambra, Ebonyi and Enugu States, said marketers are now buying PMS at above N240 with N3 loading cost and N15 transportation per litre to their outlets.
"It is not our problem, the price we are selling is reflective of the ex-depot price which is N240, we pay N3 as loading cost and transport to our outlets with N15 that makes landing cost to be between N258 and N260.
"You can see that alternative to what is going on now is to be out of business but we have to remain in business to service our people, especially during this Christmas period.
"It is even affecting our businesses because our sales have dropped by about 50 per cent because customers are not buying, so we are calling on the federal government to supply products massively and directly to marketers and not through these private depot owners," he said.
Anyaso urged members of the public to appreciate the role of marketers in the Southeast who were making efforts to make fuel available but explained that pricing is not within their control.
Stallion Nigeria debunks owing GTB N13 billion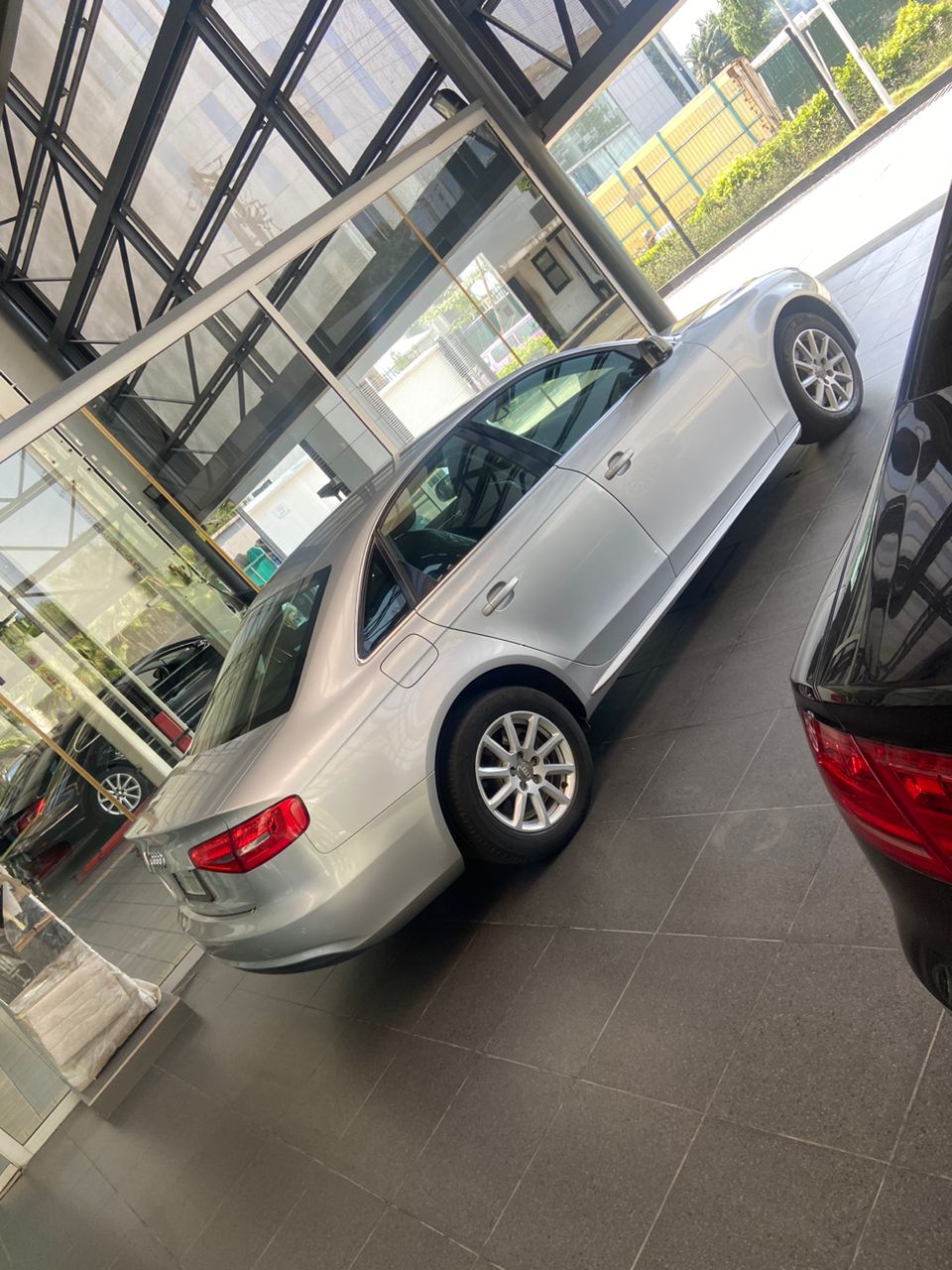 Stallion Nigeria Limited has denied owing Guaranty Trust Bank (GTB) N13 billion.
Reacting to reports in a statement signed by Samar Sapre, chief financial officer of Stallion Nigeria, the company said: "Our attention has been drawn to an article circulating around in the media alleging that Stallion is indebted to GTB to the tune of N13 billion. The publication is false and the works of mischief makers as no such debt exists.
"Stallion has been in court with GTB since 2019 over allegations and claims with Stallion winning against GTB at the Court of Appeal, Nigeria. The matter is yet in court and to that extent remains subjudice.
"As a law-abiding corporate entity with faith in the Nigerian judiciary, we refrain from commenting on a matter that is subjudice except to clarify that the publication is false, mischievous and a ploy to smear the unblemished reputation of Stallion.
"We implore the general public to ignore the publication as there is no such court verdict existing anywhere as alleged in the publication. The matter is still pending in court."
Kaduna CAN chairman calls for arrest of bank officials over cash scarcity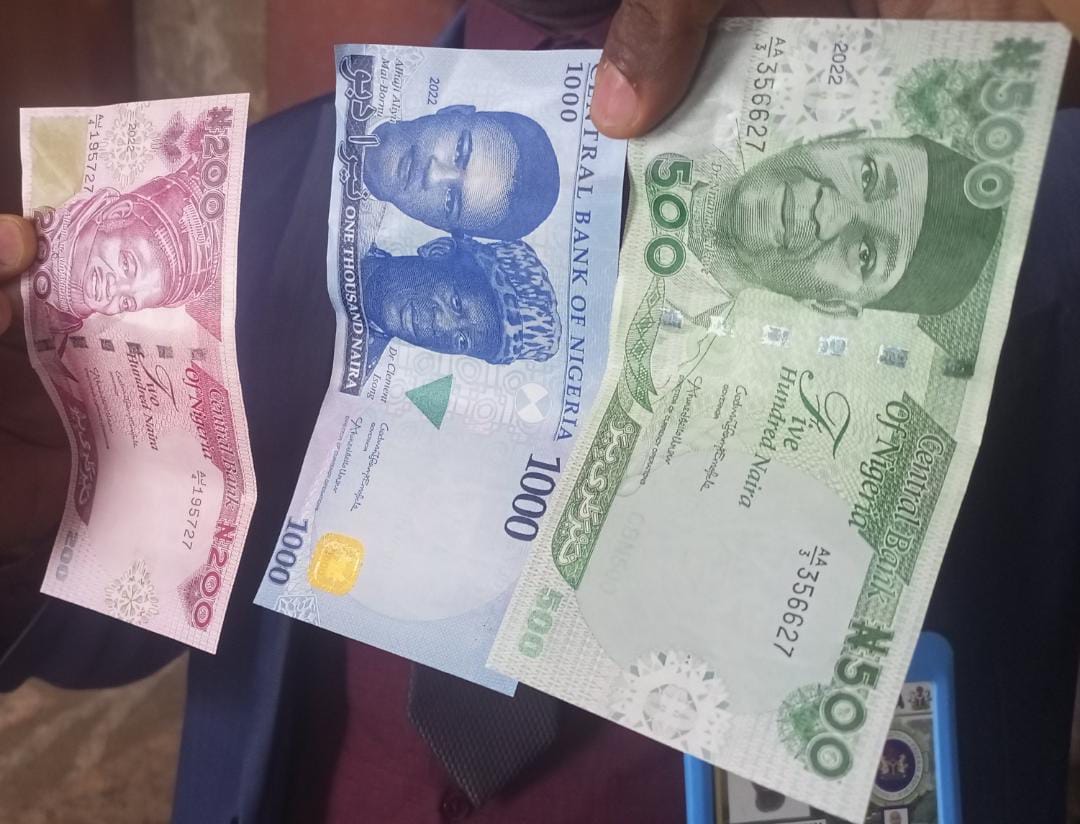 Joseph Hayab, chairman of the Kaduna chapter of the Christian Association of Nigeria (CAN), has called for the arrest and prosecution of bank officials hoarding the new naira notes.
His statement came amid the scarcity of the new naira notes across the country — a situation that is heightening tension and causing hardship for Nigerians.
Hayab, who spoke in Kaduna on Sunday, commended President Muhammadu Buhari on the direction of the policy aimed at deterring vote buying.
The cleric said the Central Bank of Niger(CBN) should do everything possible to make the currency available to end the hardship.
"Notwithstanding CAN believe that despite the temporary pains Nigerians face, the citizenry is prepared to support the president on the matter of the deadline, especially if it would assist to ease the tension in the country," he said.
"Therefore, managers of banks who are found to hoard the new naira notes to create artificial scarcity, but are behind the public arena helping money-bag politicians to get the new notes, set the public up against the CBN's new policy.
"Such banks and bankers should be investigated, and if found culpable, be made to face the wrath of the law.
"CAN will continue to sensitize and mobilize our faithful to support any programme which results could bring about good service delivery for a better nation."
'Bank officials sell naira notes to us' — PoS operators explain increase in charges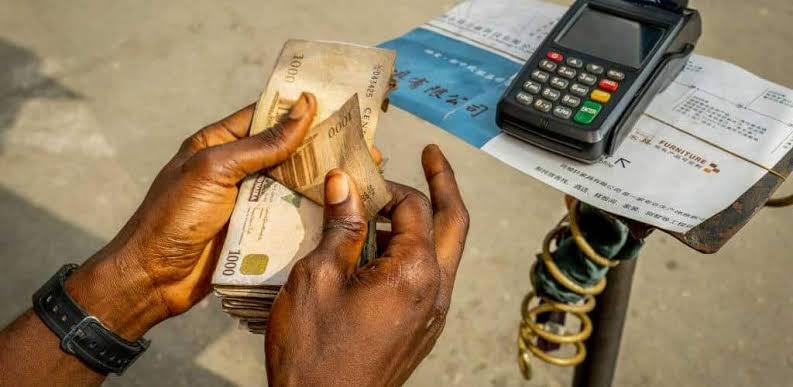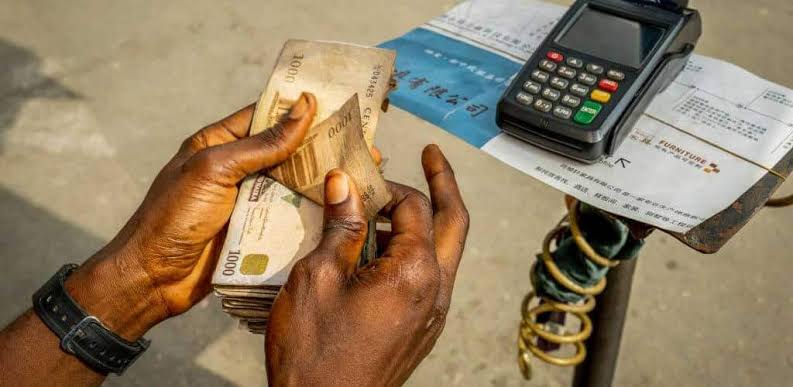 Point of sale (PoS) operators have claimed that bank officials sell cash (both old and new naira notes) to them.
In separate interviews with NAN in Abuja on Friday, some of the operators said they pay an exorbitant fee which depends on the amount withdrawn.
To make up for the extra expense, they explained that they had no choice but to increase the charges paid by customers.
They further appealed to the Central Bank of Nigeria (CBN) to penalise banks involved in the act.
An operator along Nyanya-NNPC road, who preferred anonymity, said she paid the extra charge to keep her business going.
"I paid a very high amount to get this money that I am giving to customers. If you look around here, other operators did not open," she said.
"The woman (bank official) that I collect money from even increased the money today because she said that cash is scarce and she kept it for me because I called her earlier to do so.
"I pay according to the amount I collect. Sometimes, I pay as high as N5,000 for N50,000 to N70,000 that I collect from her.
"I charge N500 for every N5,000 withdrawn and N1000 for every N10000 withdrawn for me to recover what I spent to collect the money."
Also speaking, Nnedi Ikonye, a PoS operator along Lugbe, said she paid N3,000 for withdrawing N65,000 in a bank.
"I was asked to pay N3,000 for the N65,000 that I withdrew from a bank and that is because I know someone in that bank," Ikonye explained.
"That is just a token compared to what my colleagues are paying. They pay more because they don't know people in the bank."
Alphonsus Idah, a PoS operator at Mararaba market, urged the CBN to impose sanctions against banks who persist in selling cash to their customers.
This, he explained, would stop the untold hardship faced by citizens.
Another PoS operator, who pleaded anonymity, alleged that bank officials usually withdraw money for their clients.
"In some banks, ATM will not work even though they are loaded with cash," the operator said.
"During close of work, the bankers will turn the machine on and queue to withdraw from the machine.
"The annoying thing is that one banker can hold like 10 different ATM cards and will withdraw from all of them. This is frustrating."
In a bid to address long queues at automated teller machines (ATMs), the CBN had directed banks to commence payment of redesigned notes over the counter, with a daily limit of N20,000.