I'll get married fast if the consequence of cheating is death, says Moyo Lawal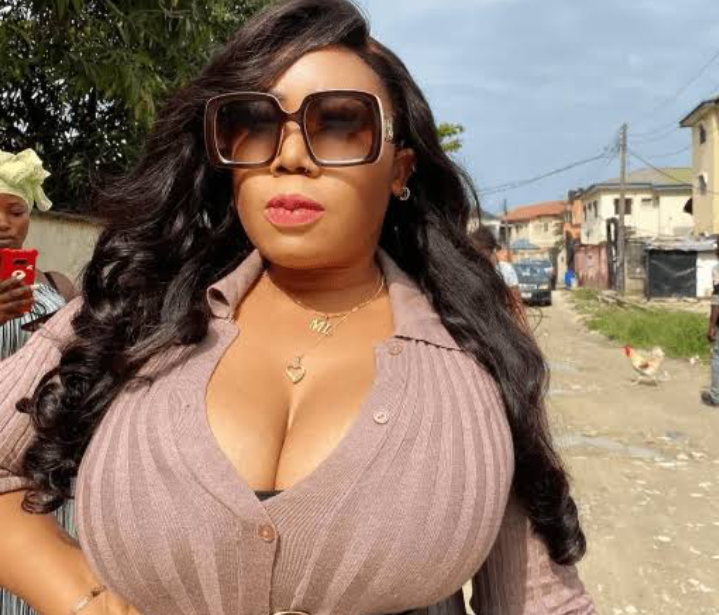 Moyo Lawal, the Nollywood actress, says she will get married in no time if the consequence of cheating is death.
In a recent Instagram post, the film star said "life will be so much easier" if the reward of infidelity in marriage is death.
"Imagine if the consequence for cheating in marriage was death😌😌or a very obvious consequence… … …Life will be so much easier," she wrote.
"I wonder when scientists will discover something to test cheating… I will really appreciate that feature for one."
She then captioned the post with: "would you be getting married? I would get married so fast eeh."
'This is just the beginning' — Tems speaks on Grammy win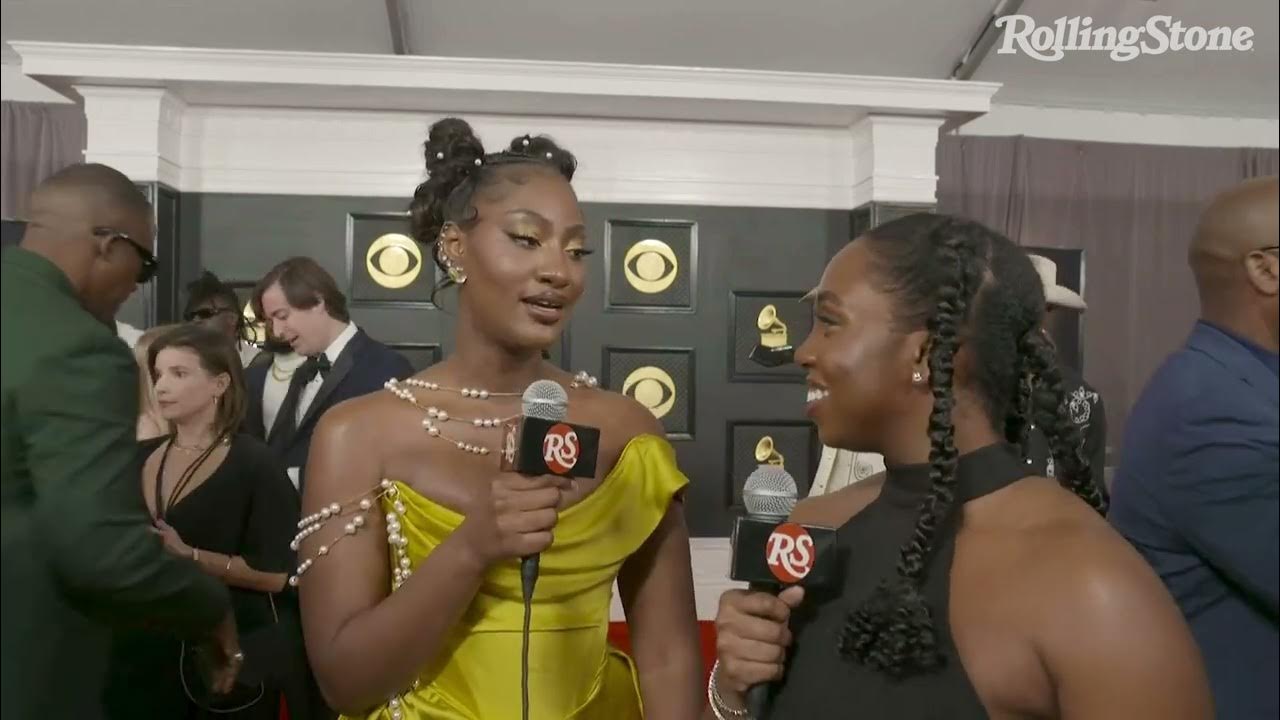 Temilade 'Tems' Openiyi, the Afrobeats singer, has expressed excitement over her first-ever Grammy award win.
The 'Damages' crooner, in an interview with Rolling Stone, also disclosed that working with Future and Drake, the American singers, was a "dream come true".
Tems won the 'Best Melodic Rap Performance' category on Sunday night for her role in 'Wait for U', the 2022 hit song by Future featuring Drake.
In the interview, the songstress said winning the Grammy award is '"just the beginning" for her.
"It's incredible. I get to work with people that five years ago, were on my playlist. You know, I was jamming with them, and now I'm working with them. It's such a pleasure, and I feel like this is just the beginning," she said.
Congratulations poured in for the singer after she became the first Nigerian female artiste to have won the award.
Why I dumped music at the peak of my career for mass communication – Korede Bello
Nigerian singer, Korede Bello has opened up on why he dumped music at the peak of his career to pursue a degree in mass communication.
Recall Korede Bello burst into national consciousness in 2014 with the release of the globally successful hit song "Dorobucci".
This song and the subsequent releases of other hits like "Godwin", "Romantic", and "Do Like That" made Korede Bello the man of that moment.
But then during the peak of his career, Korede Bello decided to do what nobody expected, and return to school to go and pursue a degree in mass communication.
Now, in a new interview with The New Telegraph, Korede Bello opens up about his decision to leave his music career at its peak to go and study mass communication, as well as how he has been able to cope with the mental health struggles that come with being in the entertainment industry.
Asked why he took time to get a Journalism degree at his career's peek and how his decision impacted your career, Korede Bello said:
"I love education, not so much traditional education but I love to learn how the world works and how the human mind operates.
So getting a degree in Mass Communication seemed congruent with what I was already doing professionally; mass communicating art to the world.
Writing a headline is not so different from writing a chorus. They both have to be catchy and evoke some sort of emotional reaction.
News and Music are both languages of emotional connection. So yes, it is a good thing to be educated on your passion."
About how he's been able to take care of his mental health while being in the chaotic entertainment industry, the Godwin hit maker said:
"I have observed that you can be the richest or the most famous person in the world and yet still be unhappy or unsatisfied on the inside.
The internal environment is where true health lies. This means that external stimulation cannot fill the void of internal sanity.
Everybody you know is looking for the same thing, to be well. Wellness is true wealth. We chase after money so that we can feel it well.
Entertainment is just another form of medicine. But the 'doctors' often forget that they're human too and also need to pay attention to their internal environment. I see myself as a music medicine man, who is very aware that he also needs healing.
I create time for healing so that my artistic creations can heal others. The world is getting crazier by the day because you have to be a little crazier than the norm to stand out. So we need more healers in the entertainment space. So for me, life is about balance.
Wellness is a skill you can practice and not just something you pray for. How do I take care of myself? I allow myself to be taken care of."
MI Abaga unveils artiste Loye — his music label first signee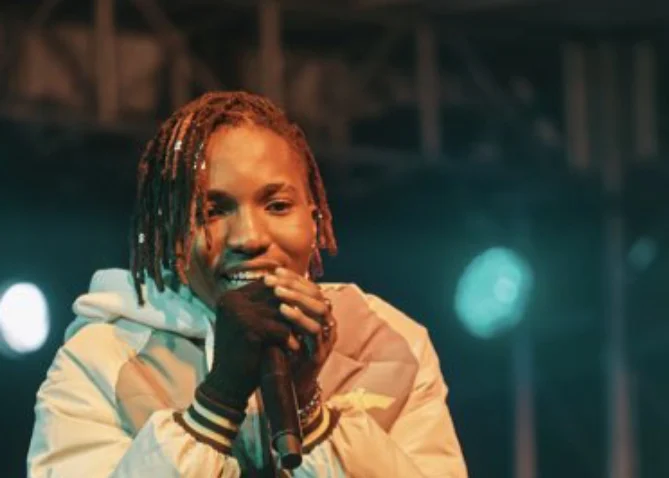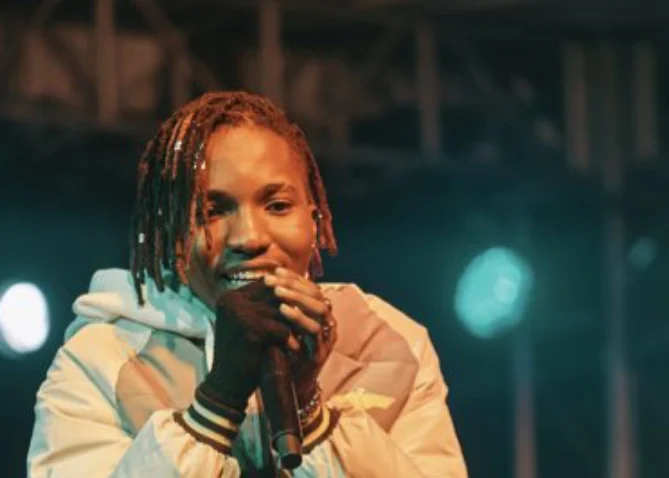 MI Abaga, the ace Nigerian rapper, has unveiled Loye as the first artiste signed under 'Incredible Music', his record label.
In an interview with 'City FM', a Lagos-based radio station, MI spoke of how he discovered Loye after the artiste had already made contacts with other music labels.
The rapper said when he met the young singer, he knew Loye is destined for greatness.
He said he was impressed by Loye's freestyle videos on social media and the fact he was already performing at local clubs.
MI said the reason he is yet to produce any song with Loye is that he wants him to settle in school.
"We are here, the Incredible Music, Loye is our first artiste," he said.
"When I met Loye, already, Davido had reposted the viral thing that he had done. He was already talking to other labels.
"They are going to clubs, and joints to perform. Those things tell you a lot about the artiste. Where they are gonna go?
"Someone that has less than a thousand followers without music, just freestyling, has built his following up to 42k, 170k on TikTok. Those are the things. You can tell an artiste that is gonna do well.
"We haven't put out any music. We are trying to say let us get Loye settled in school, him and his guys, because they were really in a tough situation."
On January 27, the rapper described Loye as a "special and once in a life time generational talent" on Twitter.
During the recent interview, MI said his new record label plans to collaborate with top music firms — including Chocolate City.
"We are open to working with anybody. Me and Choc, we are talking now," he added.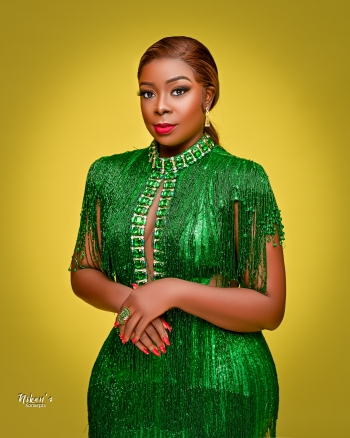 Bodex F. Hungbo, SPMIIM is a multiple award-winning Nigerian Digital Media Practitioner, Digital Strategist, PR consultant, Brand and Event Expert, Tv Presenter, Tier-A Blogger/Influencer, and a top cobbler in Nigeria.
She has widespread experiences across different professions and skills, which includes experiences in; Marketing, Media, Broadcasting, Brand and Event Management, Administration and Management with prior stints at MTN, NAPIMS-NNPC, GLOBAL FLEET OIL AND GAS, LTV, Silverbird and a host of others