Top 7 New Loan Apps With Low Interest For Individuals And Businesses In Nigeria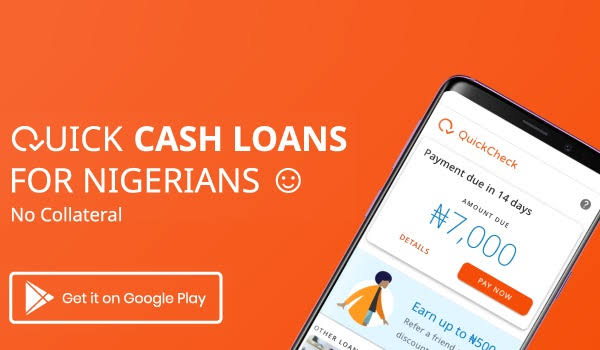 By Femi Adeoya
Do you require emergency funds from the top emerging new loan apps in Nigeria without collateral, documentation and with the lowest interest rate and superfast approval in 2023? I will be reviewing a list of 5 out of the best 10 online lending platforms obtainable in Nigeria that can help you meet your urgent cash needs in 2023, either an individual, business owner or self employed.
So sit back and read, and remember that whenever you are in need of fast loan approval for yourself or for your business, this list of the best reputable loan apps in Nigeria for instant approval below will be very helpful for you.
Lendigo
Lendigo lending platform prides itself as Nigeria's No 1 SME Finance Provider. It is regarded as one of the best loan apps in Nigeria for small business instant loans. The lending platform offers Nigerian SMEs easy, fast and flexible access to working capital according to meet their business requirements and suited to their finance needs.
If you are a SMEs that provide Retail and Professional services as well as traders of general merchandise such as Electronics, Computing, Phones, Fashion & Apparel, Household Goods among others, then you can apply for Lendigo loan in minutes and get it processed for you.
Migo
Migo (formerly kwikmoney) is a cloud-based lending platform and the 2nd on our list of new loan apps in Nigeria with ow interest and without collateral and documentation. It guarantees quick cash loans.
The application enables you access to instant loan and if willing, to make purchases from merchants or withdraw cash without the need for a smartphone, point-of-sale hardware or plastic cards.
To get a Migo loan, all you have to do is enter your phone number here. You can also get a Migo loan by dialing *561# for MTN, 9mobile, and Glo or *554*561# for Airtel. From the list, select "Request Loan" to see a list of your customized loan offers.
Express Loans
With Express Loans, it might only take a few minutes to apply and receive approval. The cash advance application process is quick and simple – upload National I.D and follow instructions to complete the procedure.
Once the application is approved, money can be instantly transferred to the bank account. It's our 3rd pick in our list of new instant loan apps in Nigeria without collateral or documentation in 2023.
Fair Credit
Fair Credit is a top selection and one of the best loan apps in Nigeria in 2023. Its loan amounts range between ₦1,500 to ₦1,000,000 with repayment periods from 1 month to 18 months at monthly interest rates from 2.5% to 30% (APRs from 28% to 32%)
Now, the app is more than just a loan app. Fair Credit is owned by a Microfinance bank that is duly licensed by the Central Bank of Nigeria. As such, all your deposits are insured with the Nigeria Deposit Insurance Corporation (NDIC).
FlashNaira Loan App
FlashNaira is a new digital lending platform and the 5th on our list of new loan apps in Nigeria without for low interest, quick approvals and instant cash in 2023. The lending platform provides Nigerian mobile users with convenient lending services with the claim that users can get qualified loan products which is 100% online process.
Loan application process is absolutely secure and safe. FlashNaira promises that never share customer's information to anyone without consent.
SukFin Loan App — Best for Indirect Lenders
SukFin is another of the new loan apps in Nigeria for 2023. The app provides free and easy way for SMEs in Nigeria, to research and find finance for their businesses.
The organization employs the use of tech and expertise to match SMEs with a variety of lenders — giving access to a number of funding products across Nigeria.
It's easy to apply and as long as you provide them with requested information — funds can be in your account quickly and instantly.
Coolbucks Loan App
Coolbucks is an instant loan app in Nigeria and best for unsecured monthly instalment loans without collateral within minutes of completing your application.
Depending on your profile, Coolbucks can disburse within 5 minutes to 24 hours of completing our application. The platform provides you up to N5,000,000 within minutes.
The platform also offers small ticket loans from N15,000 to low income customers and up to N5,000,000 to high income customers. Borrowers can access loans within 30 minutes maximum.
Conclusion
Most of the quick loans have zero physical documentation, and no need of collateral and it can be applied online just using your mobile phone. By visiting the official website of the lender, you will be able to apply for instant cash. You will have to enter your personal and income details for loan processing. The lender might ask you to upload the proofs online for verification, following which your loan will be approved or rejected.
Downloading the mobile app is another easy way to apply for quick loans. You need to download the app from Google Play Store or App Store and register yourself with your social media profile or by creating a new profile. After entering basic details such as address, BVN, NIN, bank details, photograph, etc., upload the valid documents.
It is very instructive to warn users not to patronize fake loan apps that have flooded the internet in recent times. These ones are in the habit of sending shame and threatening messages to customers and their contact list. You can read more of their activities here.
Femi Adeoya is the Publisher and CEO of QUICK LOAN ARENA. He writes from Lagos, Nigeria.
IPMAN debunks shutting down filling stations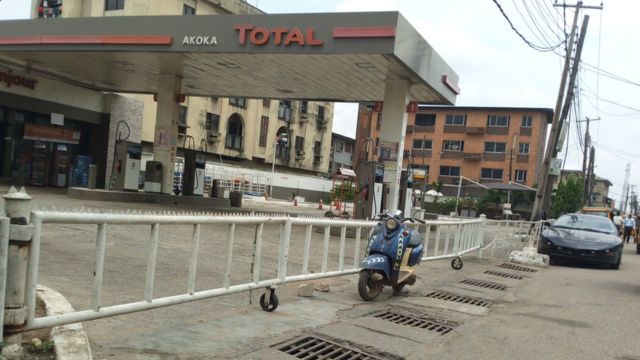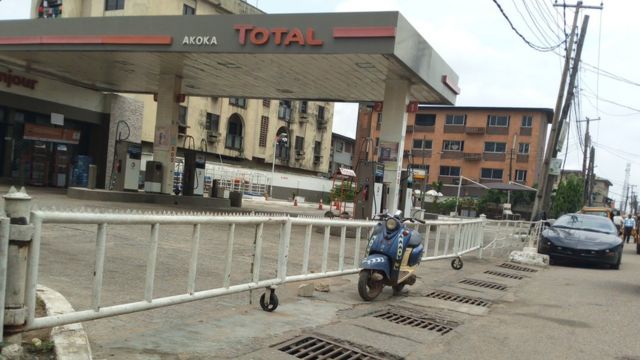 The Independent Petroleum Marketers Association of Nigeria has described as "fake" news doing the rounds that its over 30, 000 members would be shutting down their filling stations.
The National Controller Operations, IPMAN, Mike Osatuyi, who spoke with The PUNCH on Tuesday, said the memo to members which emanated from the Chairman, IPMAN Borno chapter, Mohammed Kuluwa, earlier on Tuesday, asking all its members in the state to suspend services was a wrong move.
"Fake news. Bad eggs and sabotage," Osatuyi told The PUNCH over the phone.
Also, the IPMAN National President, Elder Chinedu Okonkwo, told The PUNCH when contacted via the telephone that Kuluwa should not have issued the statement credited to him.
"He should not have issued the statement. In fact, he has retracted it," Okonkwo said.
Kuluwa had earlier directed that IPMAN members in Borno State should suspend ordering products from source until further notice.
The association said the decision followed, "the critical situation as it affect our sourcing and selling of product at lost (sic) and the action of the authority to impose the selling of product at a lost price (sic) on our side," the first statement read.
However, in the retraction issued later, Kuluwa said, "Having met with the concerned authority, all filling stations should open with immediate effect. Continue selling while the association continues with further consultation and accordingly keep you informed."
On Sunday, the Public Relations Officer, Ibadan Depot, Mojeed Adesope, was said to have also issued a similar statement ordering IPMAN's members in Oyo State to stop buying products and shut down their stations.
Mojeed, however, denied issuing such a statement.
JUST IN: IPMAN directs members to suspend operations, shut filling stations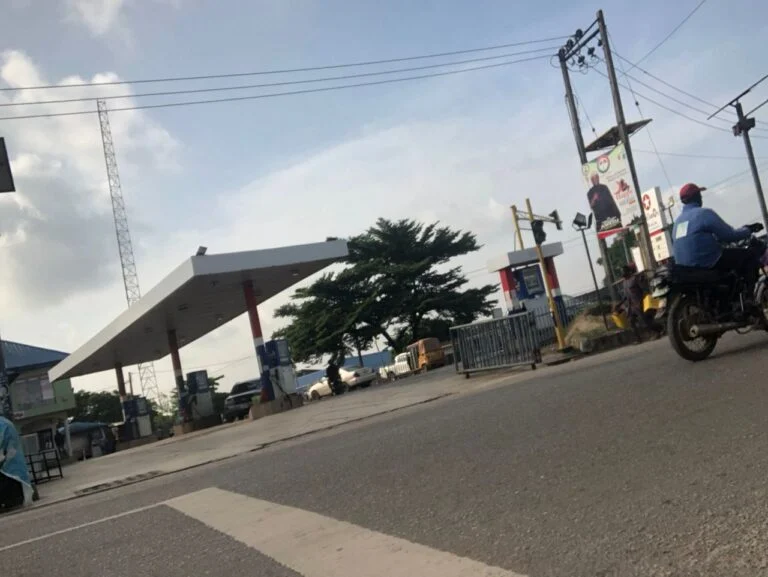 There are reports that oil marketers under the aegis of the Independent Petroleum Marketers Association of Nigeria (IPMAN) have directed its members to suspend all operations across the country.
IPMAN appears to be making good on its earlier threat to consider shutting down filling stations this week if the Federal Government goes ahead to enforce the N195 per litre price for petrol.
This was made known in a statement signed by the IPMAN Chairman, Mohammed Kuluwa, who said that marketers were also ordered to suspend the payment of ordering products from the source until further notice.
The association in the statement said, ''The decision followed the critical situation as it affect our sourcing and selling of product at lost and the action of the authority to impose the selling of product at a lost price on our side".
WhatsApp rolls out new features, including voice note status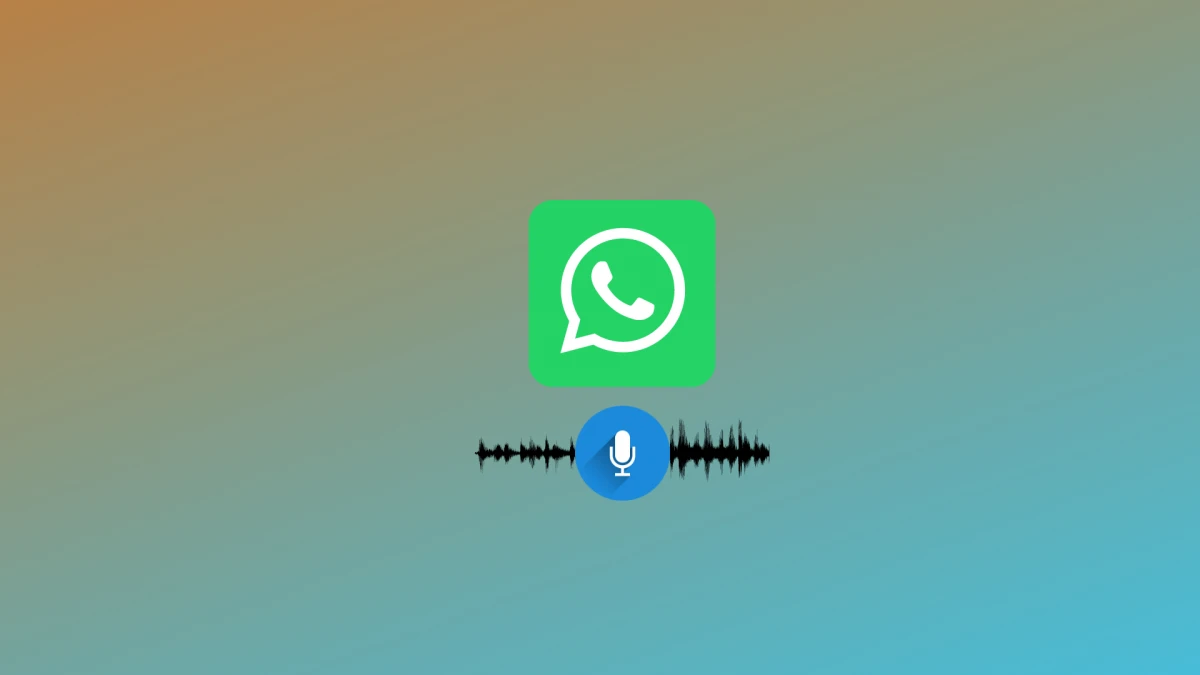 Instant messaging platform, WhatsApp, has rolled out a set of new features including voice note status, which enables users to record and share voice messages of up to 30 seconds as status updates. 
According to the Meta-owned company, WhatsApp users that prefer talking to typing can now send more personal updates via voice status. Users will get the option to record voice notes by tapping the microphone icon on the status screen.
The release of voice status by WhatsApp came as a response to the significant increase in voice messages recorded by the platform last year. WhatsApp disclosed that its users were sending an average of 7 billion voice messages daily, indicating that many are more comfortable talking than typing. 
WhatsApp on Tuesday also rolled out other features pertaining to status to improve the user experience. These include:
Private Audience Selector: With the realization that every status a user shares may not always be right for all of their contacts, this feature provides users with the flexibility to update their privacy settings per status so they can choose who views their status each time they update it. WhatsApp noted that a user's most recent audience selection will be saved and used as the default for their next status.
Status Reactions: WhatsApp has added status reactions to provide users with a quick and easy way to respond to status updates from their friends and close contacts. According to the company, this was the number 1 feature users wanted, following the launch of Reactions last year.
"You can now quickly reply to any status by swiping up and tapping on one of eight emojis. You can of course still reply to a status with text, voice messages, stickers, and more," WhatsApp stated.
Status Profile Rings for New Updates: With the new status profile ring, WhatsApp said users will never miss a status from a loved one. This ring will be present around your contact's profile picture whenever they share a status update. It will be visible in the chat lists, group participant lists, and contact info.
Link Previews on Status: With this feature, when you post a link on your status, you will automatically see a visual preview of the link content, just like when you send a message.
Visual previews make your statuses look better, and also give your contacts a better idea of what the link is before they click.
According to WhatsApp, all these updates have started rolling out to users globally and will be available to everyone in the coming weeks.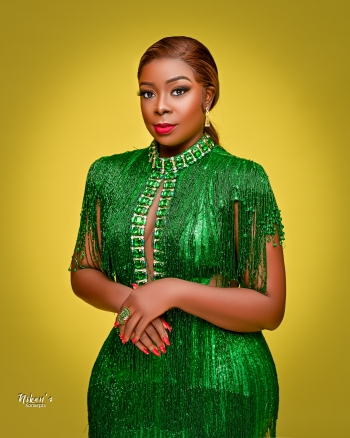 Bodex F. Hungbo, SPMIIM is a multiple award-winning Nigerian Digital Media Practitioner, Digital Strategist, PR consultant, Brand and Event Expert, Tv Presenter, Tier-A Blogger/Influencer, and a top cobbler in Nigeria.
She has widespread experiences across different professions and skills, which includes experiences in; Marketing, Media, Broadcasting, Brand and Event Management, Administration and Management with prior stints at MTN, NAPIMS-NNPC, GLOBAL FLEET OIL AND GAS, LTV, Silverbird and a host of others