Hollywood's Reese Witherspoon divorces husband, Jim Toth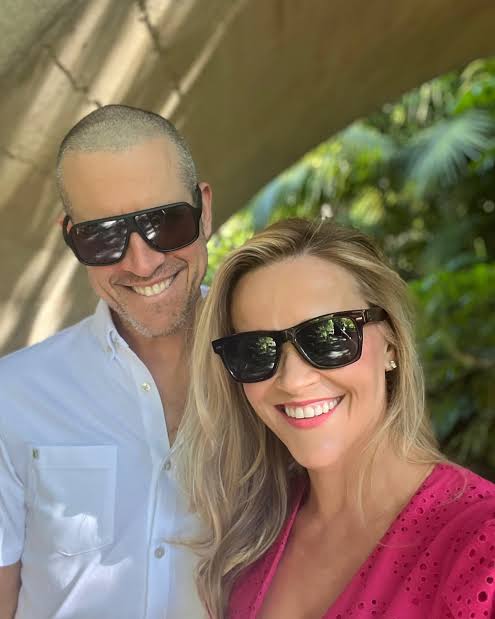 Reese Witherspoon, the US actress, has announced her divorce from Jim Toth, her husband.
The couple broke the news in a joint statement via Witherspoon's Instagram page on Friday.
They said the divorce, which comes after 11 years of marriage, was a "difficult decision" they had to make.
Witherspoon and Toth said they are focused on their son and urged everyone to respect their privacy.
"It is with a great deal of care and consideration that we have made the difficult decision to divorce," they said.
"We have enjoyed so many wonderful years together and are moving forward with deep love, kindness, and mutual respect for everything we have created together.
"Our biggest priority is our son and our entire family as we navigate this next chapter.
"These matters are never easy and are extremely personal.
"We truly appreciate everyone's respect for our family's privacy at this time."
In 2010, Witherspoon and Toth announced their engagement after less than a year of dating.
The pair later got married in March 2011 at a private ranch in California.
123-year-old Kenyan woman, Theresie Nyirakajumba, seeks companion, says 'I'm still a virgin'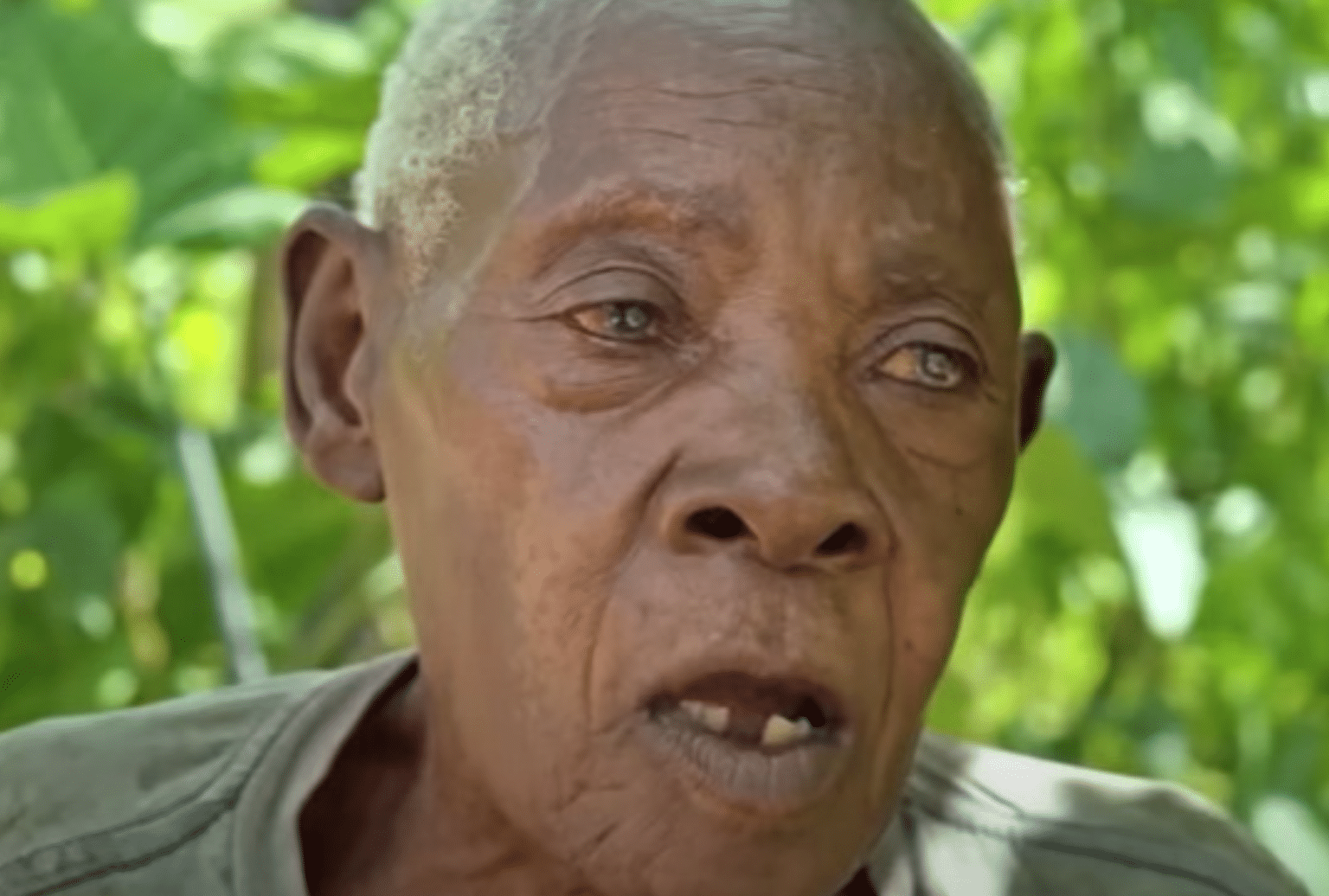 A Kenyan woman identified simply as Theresie Nyirakajumba has revealed she "is a virgin" at the age of 123.
Nyirakajumba, while showing off her ID card in a recent interview with Afrimax to confirm her age, said she has never been with any man.
The aged woman attributed her abstinence from sex and relationships to her "strong fear" of men
Born in 1900, Theresie said she always turned down proposals while she was in her youth.
The woman, however, said she is still searching for the right man whom she would like to share a special connection with but can't find one.
"So at the moment you can help me and bring me a man," she said.
"In all my life, I never had a husband. I am 123 years old and it is true that I am a virgin at my age.
"If I had a husband maybe, I would have some children but I don't have any. No girl would ever spend time standing with a man, never.
"I didn't want to engage with men, I had a strong fear for men and that prevented me from any potential relationship throughout my youth.
"I would see men coming to my hometown, but I never developed a love for someone.
"We had to sit inside our parents' houses and help our mothers to do some domestic work while learning from them about how to treat a man well.
"After some time, men would show up and propose to our parents, who would tell us about the pending marriage and we readied ourselves.
"But in my case, I turned down many proposals because I didn't feel like I wanted to marry back then.
"Some of my friends were proposed to by men and they were married, but for me, I never felt ready for that and that's why I chose to wait.
"There was I time I started to develop feelings for men and I wished to have someone to spend my time with.
"By the time I had developed such feelings, I was no longer a young woman who attracted men.
"I was old and that played a role to restrict men from approaching me."
Theresie said she has not given up on finding a companion despite her age.
"Of course, if I can find someone who is interested in me, I would not hesitate because there is no woman who dislikes a caring man to comfort and care about her," she added.
"If a man shows up, I would be ready to entertain the options.
"I know that my age is a big hindrance in my search for a man, but I have refused to give up until I find a good man willing to spend time with me."
83-year-old Al Pacino is expecting child with 29-year-old girlfriend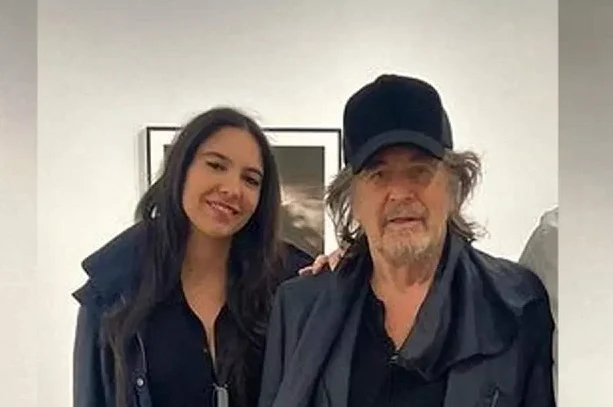 Al Pacino, the ace American actor, is expecting a child with Noor Alfallah, his girlfriend.
According to BBC, the 83-year-old actor is set to have the child with his 29-year-old girlfriend, who is eight months pregnant.
It is understood that Pacino and Alfallah have been together since the COVID-19 pandemic.
They were first spotted together publicly back in April 2022.
The Godfather actor also has three other children — Julie, Anton, and Olivia — from previous relationships.
Two of the children are with Beverly D'Angelo and one with Jan Tarrant.
In an interview with The New Yorker, in 2014, Pacino spoke about being a part of his children's lives.
"I have three children. I'm responsible for them. I'm a part of their life. When I'm not, it's upsetting to me and to them," he said.
Al Pacino, born Alfredo James Pacino, is considered to be one of the greatest and most influential actors of the 20th century.
Pacino is known for acting in movies like 'Godfather' and 'Scarface'.
He has received numerous awards and accolades for his craft.
The actor has won an Academy Award, two Tony Awards, and in 2011, he received the National Medal of Arts.
Alfallah, on the other hand, works in the film industry. She has produced films like 'Billy Knight', 'Little Death' and 'Brosa Nostra.'
Lukaku and Megan Thee Stallion spark dating rumour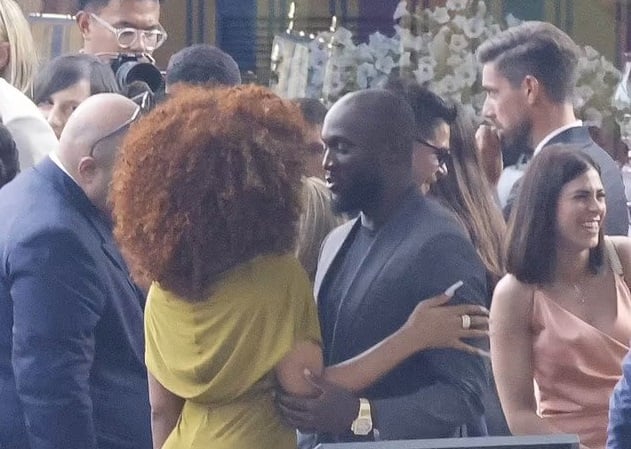 Megan Thee Stallion, the American rapper, has sparked dating rumours with Romelu Lukaku, Inter Milan striker.
Speculation that the pair are in a relationship began to circulate on social media after they were seen together at the wedding of Lautaro Martinez, Lukaku's Inter teammate in Como, Italy.
Lukaku, who recently ended his five-year relationship with Sarah Mens, and Megan Thee Stallion, who reportedly split from her longtime boyfriend Pardi Fontaine earlier this year, seemed to enjoy each other's company at the wedding.
Their presence together also fueled curiosity among fans and onlookers.
Megan Thee Stallion and Lukaku are both signed under Jay Z's Roc Nation agency.
It remains to be seen if the pair are actually dating or are just friends.
Megan Thee Stallion rose to fame in 2019 with her hit single 'Big Ole Freak'.
In 2020, she collaborated with Beyoncé on the remix of 'Savage', which became a major chart success, reaching number one on the Billboard Hot 100.
The music star has released other singles including 'WAP', 'Body', and 'Hot Girl Summer', among others.
She has also received several awards and recognition for her craft.
Here are what some fans are saying on Twitter: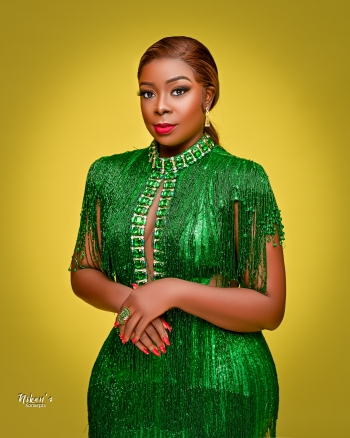 Bodex F. Hungbo, SPMIIM is a multiple award-winning Nigerian Digital Media Practitioner, Digital Strategist, PR consultant, Brand and Event Expert, Tv Presenter, Tier-A Blogger/Influencer, and a top cobbler in Nigeria.
She has widespread experiences across different professions and skills, which includes experiences in; Marketing, Media, Broadcasting, Brand and Event Management, Administration and Management with prior stints at MTN, NAPIMS-NNPC, GLOBAL FLEET OIL AND GAS, LTV, Silverbird and a host of others