JUST IN: Supreme court dismisses PDP's suit against Tinubu, Shettima over double nomination
The supreme court has dismissed the suit seeking the disqualification of Bola Tinubu and Kashim Shettima as presidential and vice-presidential candidates of the All Progressives Congress (APC).
A five-member panel of the supreme court held on Friday that the Peoples Democratic Party (PDP) lacked the locus standi to institute the suit.
The panel said the PDP is not a member of the APC.
The PDP had claimed that Shettima's nomination as Tinubu's running mate was in breach of the provisions of sections 29(1), 33, 35, and 84(1)(2) of the Electoral Act, 2022.
The opposition party argued that Shettima's nomination to contest the position of vice-president and Borno central senatorial seat — at the same time — contravened the law.
JUST IN: Tinubu, Shettima sworn in as president, vice-president
Bola Tinubu and Kashim Shettima have been sworn in as the president and vice-president of the Federal Republic of Nigeria.
They were sworn in on Monday at the Eagle Square in the federal capital territory (FCT).
JUST IN: Supreme Court affirms Adeleke as Osun state governor
The supreme court has affirmed the election of Ademola Adeleke as the governor of Osun state.
Delivering judgment on Tuesday, a five-member panel of the apex court held that the court of appeal correctly reinstated Adeleke as governor.
JUST IN: Ekweremadu sentenced to 10 years in prison for organ trafficking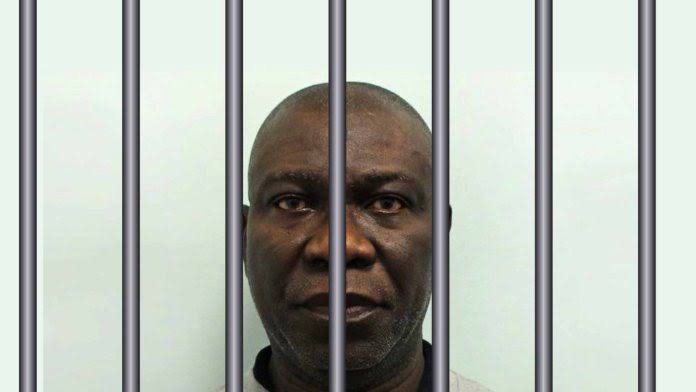 The Central Criminal Court, Old Bailey, UK, has sentenced Ike Ekweremadu, former deputy senate president, to nine years and eight months in prison for organ harvesting.
His wife, Beatrice, was handed four years and six months jail term during the sentencing on Friday, BBC reports.
On March 23, the jury pronounced a guilty verdict on the senator, his wife, Beatrice, and Obinna Obeta, a doctor who acted as the middleman.
The jury held that they conspired to bring the 21-year-old at the centre of the matter to London to exploit him for his kidney.
The verdict is the first of its kind under the Modern Slavery Act 2015 of the UK.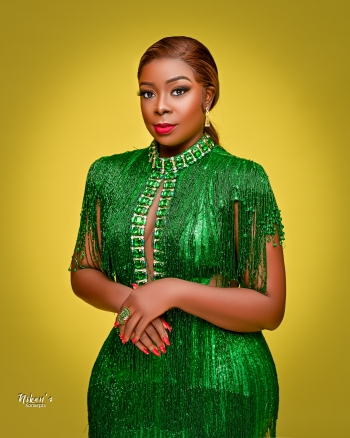 Bodex F. Hungbo, SPMIIM is a multiple award-winning Nigerian Digital Media Practitioner, Digital Strategist, PR consultant, Brand and Event Expert, Tv Presenter, Tier-A Blogger/Influencer, and a top cobbler in Nigeria.
She has widespread experiences across different professions and skills, which includes experiences in; Marketing, Media, Broadcasting, Brand and Event Management, Administration and Management with prior stints at MTN, NAPIMS-NNPC, GLOBAL FLEET OIL AND GAS, LTV, Silverbird and a host of others