3 reasons you should avoid bread if you want to lose weight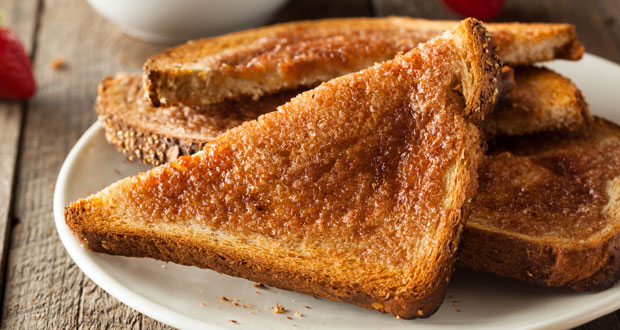 The type of foods you eat when trying to lose weight matters.
Bread is a favourite in Nigeria. We have it with literally everything from beans, mayonnaise and butter, to eggs, fish and of course, tea. Some even pair it with soup! We all love our love bread but does it love us?
If you're specifically on a weight loss journey, you might want to think twice before reaching for that loaf of bread as it is not exactly the healthiest food out there.
Yes, bread can be delicious and satisfying but you need to understand that it might not be your best bet in reaching your weight loss goals. Here's why you should stay away from it if you're on a weight loss journey, along with some advice on what you can do instead:
High in calories and carbohydrates
Bread is loaded with calories and carbohydrates. That should be your first red flag.
Calories are units of energy that our bodies use for daily activities, and consuming more calories than you burn can lead to weight gain. Carbohydrates, on the other hand, get broken down into sugars in the body, which are used for energy. Excess sugar that is not used ends up being stored as fat.
Your best bet would be to engage in consistent physical activity. Try burning those extra calories by doing exercises like brisk walking, simple home workouts, or jogging.
Low in nutrient density
Nutrient density means the amount of vitamins, minerals, and other beneficial compounds in a food compared to its calorie content. Bread is low in nutrient density and lacks the much-needed vitamins, minerals, and fibre that foods like vegetables, fruits, and proteins offer. It's best to opt for a balanced diet that includes plenty of fruits, vegetables, proteins, and healthy fats. These healthier foods will nourish your body and eventually support your weight loss journey.
Binge tendencies
Have you noticed that it's hard to stop at just one slice of bread? Soft, fluffy and delicious bread can be easy to binge on. Its taste makes it hard to know when you're actually full. Also, bread is usually always paired with other foods that add extra calories, such as mayonnaise and butter. This makes you eat a lot more calories than you intended resulting in weight gain.
To avoid overeating, pay attention to your body. Don't eat more than you're supposed to and try using smaller plates and bowls to help control portion sizes.
Bonus Point
The occasional bloating
After eating bread, some people might feel bloated, gassy, and uncomfortable. This could happen because of different things, like the kind of carbs in the bread and how they work with the gut bacteria in your belly.
When your digestive system isn't functioning properly, you might feel sluggish and uncomfortable, which can affect your motivation for exercise.
Drinking lots of water during the day can help, as water aids digestion. Also, regular workouts can help improve your digestion and reduce discomfort.
Turmeric may be as effective as medicine in treating indigestion, study says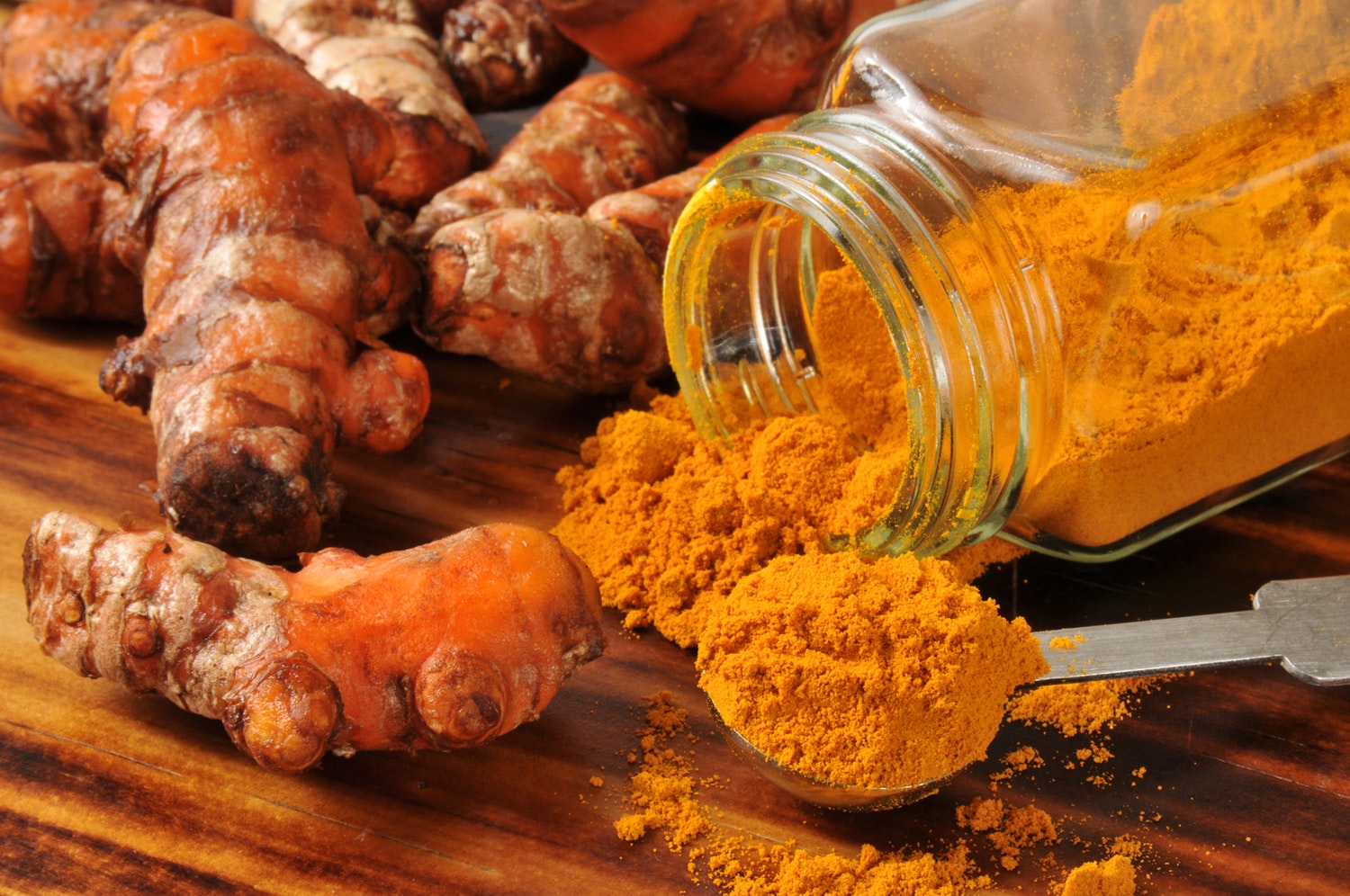 A study says turmeric, a natural compound found in spice, may be as good for treating indigestion as medicine.
According to the study published in the medical journal, curcumin, a natural compound found in turmeric, may be as effective as omeprazole, a drug used to treat dyspepsia (indigestion).
Turmeric is thought to have anti-inflammatory and antimicrobial properties and has long been used as a medicinal remedy, including for the treatment of indigestion.
The study involved 206 patients aged 18 to 70 with recurrent upset stomach who were recruited from hospitals in Thailand between 2019 and 2020.
The participants were randomly assigned to three treatment groups for 28 days.
One group received two large 250 mg capsules of curcumin (turmeric) four times a day and one small dummy capsule; another received one small 20 mg capsule omeprazole daily and two large dummy capsules 4 times a day; and the last group received turmeric plus omeprazole.
Patients in all three groups were evaluated for their symptoms after 28 days and then again after 56.
The researchers found that oral curcumin was safe and well tolerated, and that patients in all three groups experienced a similar improvement in symptoms.
"Curcumin and omeprazole had comparable efficacy for functional dyspepsia with no obvious synergistic effect," the researchers concluded.
"This multi-centre randomised controlled trial provides highly reliable evidence for the treatment of functional dyspepsia.
"The new findings from our study may justify considering curcumin in clinical practice."
5 foods and drinks to avoid while on drugs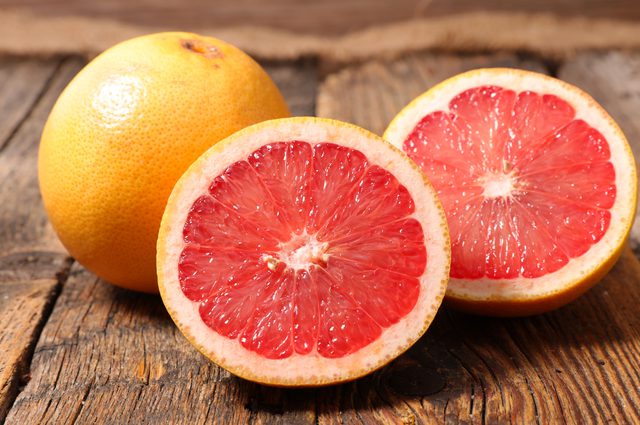 Some drinks and foods don't mix with prescription drugs.
When the doctor prescribes certain drugs, there are drinks and foods you should stay away from so your drugs can work effectively.
Here they are:
1. Chocolate and sleeping, depression, and anxiety pills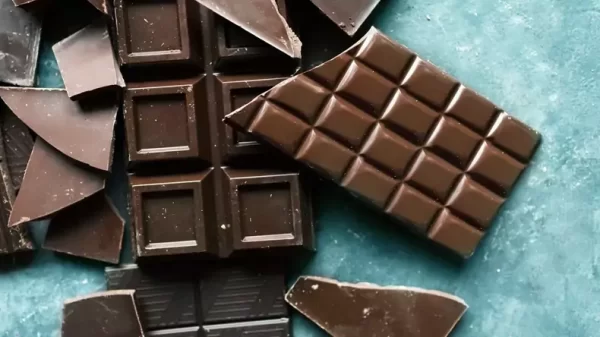 Dark chocolate, in particular, might reduce the effectiveness of medications used to relax or induce sleep, such as zolpidem tartrate (Ambien) and methylphenidate (Ritalin) for those with hyperactivity. If you take a MAO inhibitor, which is used to treat depression with chocolate, it can cause dangerously high blood pressure.
2. Dairy products and antibiotics
Calcium in dairy products, such as milk, cheese, and yoghurt, can inhibit drug absorption in antibiotics like tetracycline and ciprofloxacin. This compromises the medication's effectiveness in treating infections. Avoid calcium-containing meals an hour before or two hours after taking these antibiotics.
3. Grapefruit and cholesterol-lowering drugs
Grapefruit, a citrus fruit, can affect over 50 drugs in the gut, making some less effective and others too strong, especially cholesterol-lowering drugs like atorvastatin.
Eating grapefruit or grapefruit juice can inhibit an enzyme necessary for statin metabolism, increasing the risk of side effects like muscle pain. The most problematic statins are atorvastatin, lovastatin, and simvastatin, which are commonly used in cholesterol-lowering drugs.
To be safer, patients are advised to avoid grapefruit and grapefruit juice entirely while on statins.
4. Fruit juice and most drugs
Apple or orange juice can decrease levels of beta-blockers like Tenormin and Tekturna which prevent strokes, heart attacks, and kidney problems.
New-generation antihistamines for allergies can also interact with acidic juices like apple, orange, and grapefruit, affecting absorption and neutralizing the effect of these medications.
For those taking calcium channel blockers, avoid grapefruit juice, as it can render the drug ineffective. Also avoid orange fruit juice if you are on malaria drugs.
Alcohol and most drugs
Alcohol can impair the efficacy of drugs, weaken blood pressure and cardiac medications, or enhance their effect and produce dangerous adverse effects.
7 effects of prolonged headphone usage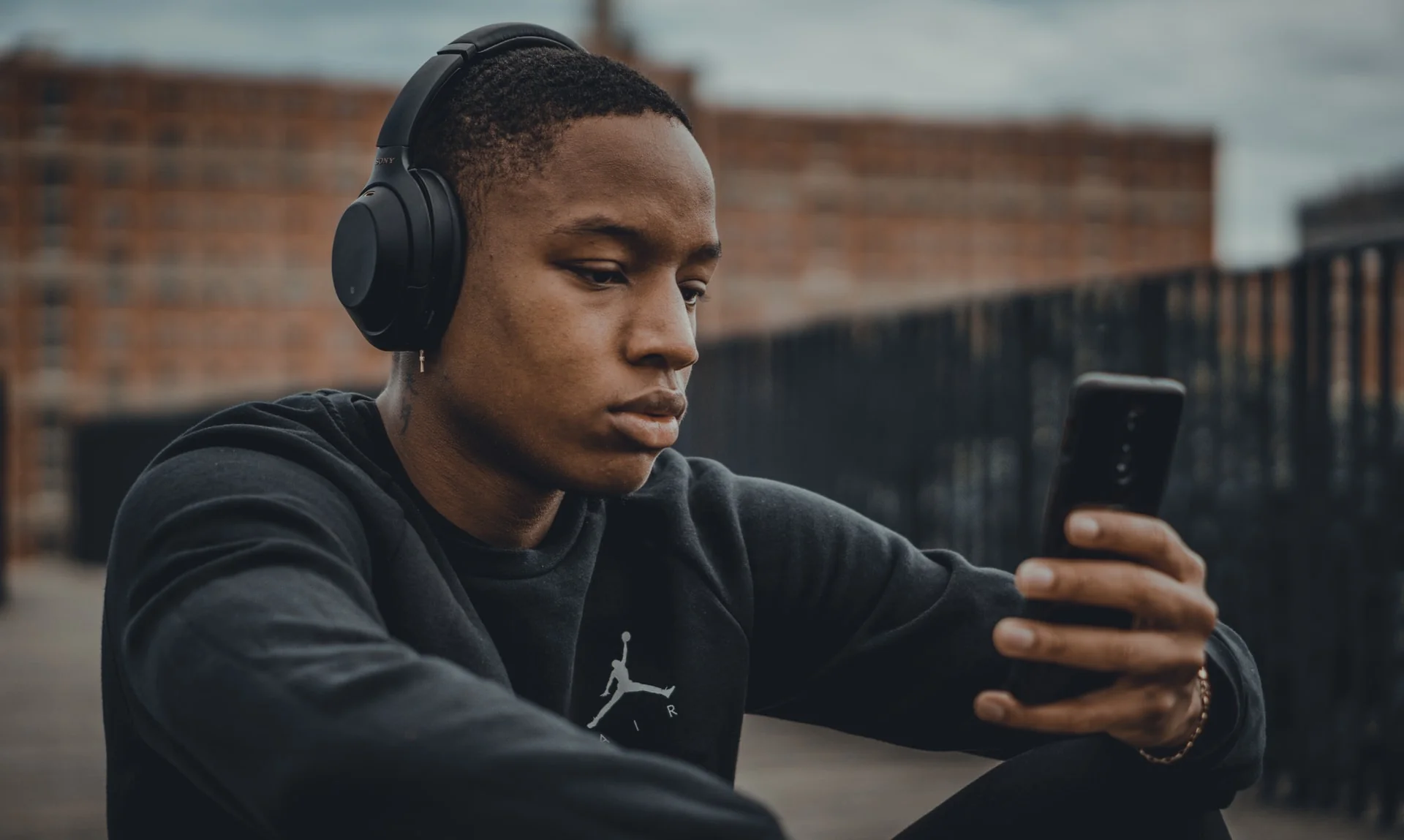 In our modern world, headphones have become an indispensable accessory which has become more like a necessity.
Whether we're grooving to our favourite tunes, immersing ourselves in a thrilling podcast, or trying to find some peace in a noisy environment, headphones offer a convenient escape. However, the convenience they provide comes at a cost.
Prolonged headphone usage can have detrimental effects on our physical and mental well-being.
1. Hearing damage
One of the most apparent consequences of excessive headphone usage is hearing damage.
The World Health Organization estimates that over a billion young people worldwide are at risk of hearing loss due to unsafe listening practices, including the prolonged use of headphones at high volumes.
When the volume is cranked up to dangerous levels, it can cause permanent damage to the delicate hair cells in our inner ears, leading to hearing impairment.
2. Ear Infections
Wearing headphones for extended periods can also increase the risk of ear infections. The enclosed environment inside the ear cups can trap moisture, creating a breeding ground for bacteria.
Over time, this can lead to painful ear infections and discomfort, potentially requiring medical attention.
3. Tinnitus
Tinnitus, often described as a persistent ringing, buzzing, or hissing sound in the ears, can be a consequence of excessive headphone use. Listening to music or other audio at high volumes can overstimulate the auditory nerves, leading to the perception of these phantom sounds. Tinnitus can be not only distressing but also challenging to treat.
4. Social isolation
While headphones offer a refuge from external noise, prolonged use can result in social isolation.
When we constantly plug into our own private auditory world, we may unintentionally distance ourselves from friends, family, and the surrounding environment.
This isolation can lead to a decline in interpersonal relationships and a disconnect from the real world.
5. Increased stress and anxiety
Listening to calming music can be a great stress reliever, but when used excessively or in noisy environments, headphones can contribute to stress and anxiety.
The need to block out external sounds can indicate a desire to escape from stressors, and this can become a maladaptive coping mechanism, potentially exacerbating mental health issues.
6. Ear pain and discomfort
Wearing headphones for long hours can cause physical discomfort, such as ear pain and soreness.
The pressure applied to the ears and the heat generated within the ear cups can lead to irritation and discomfort. This discomfort can be particularly pronounced when using over-ear headphones.
7. Impaired cognitive function
Prolonged headphone usage can also impact cognitive function. Constant exposure to loud music or audio can reduce concentration and productivity levels, making it harder to focus on tasks.
This is especially concerning for students and professionals who rely on their ability to concentrate.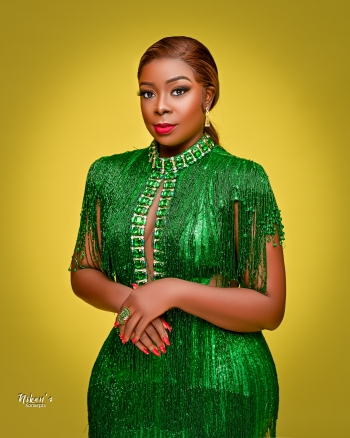 Bodex F. Hungbo, SPMIIM is a multiple award-winning Nigerian Digital Media Practitioner, Digital Strategist, PR consultant, Brand and Event Expert, Tv Presenter, Tier-A Blogger/Influencer, and a top cobbler in Nigeria.
She has widespread experiences across different professions and skills, which includes experiences in; Marketing, Media, Broadcasting, Brand and Event Management, Administration and Management with prior stints at MTN, NAPIMS-NNPC, GLOBAL FLEET OIL AND GAS, LTV, Silverbird and a host of others