France announces ban on Muslim abayas in schools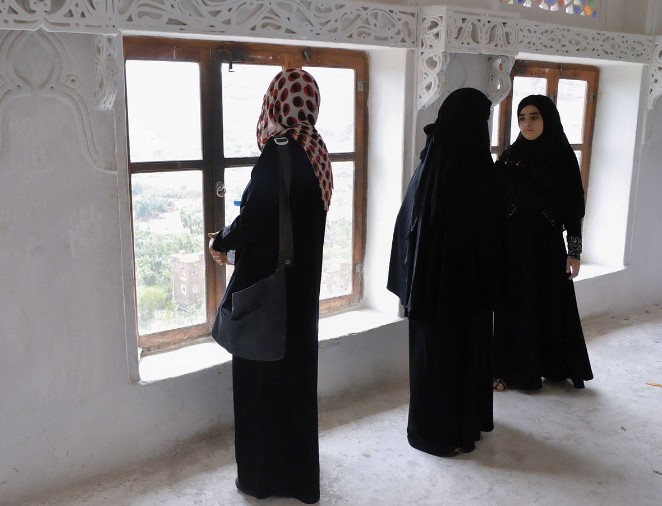 The French government says pupils in state-run schools will be banned from wearing abayas, loose-fitting full-length robes worn by some Muslim women.
Gabriel Attal, France's education minister, described the abaya as "a religious gesture, aimed at testing the resistance of the republic toward the secular sanctuary that school must constitute".
"When you walk into a classroom, you shouldn't be able to identify the pupils' religion just by looking at them," Attal said.
"I have decided that the abaya could no longer be worn in schools."
The minister spoke in an interview with France's TF1 TV on Sunday.
He said he would give clear rules on how schools should proceed with the ban, adding that "secularism means the freedom to emancipate oneself through school".
France has a strict ban on religious signs in state schools and government buildings, arguing that they violate secular laws.
Traditional Catholic influence has long been removed from public education while head scarves have been banned as far back as 2004.
In 2010, the government also passed a ban on full face veils, a move that drew heavy criticisms from its Muslim community.
The new rule on abayas is expected to take effect from September 4 when the fresh school year starts in France.
AAU graduate attempts suicide over withheld results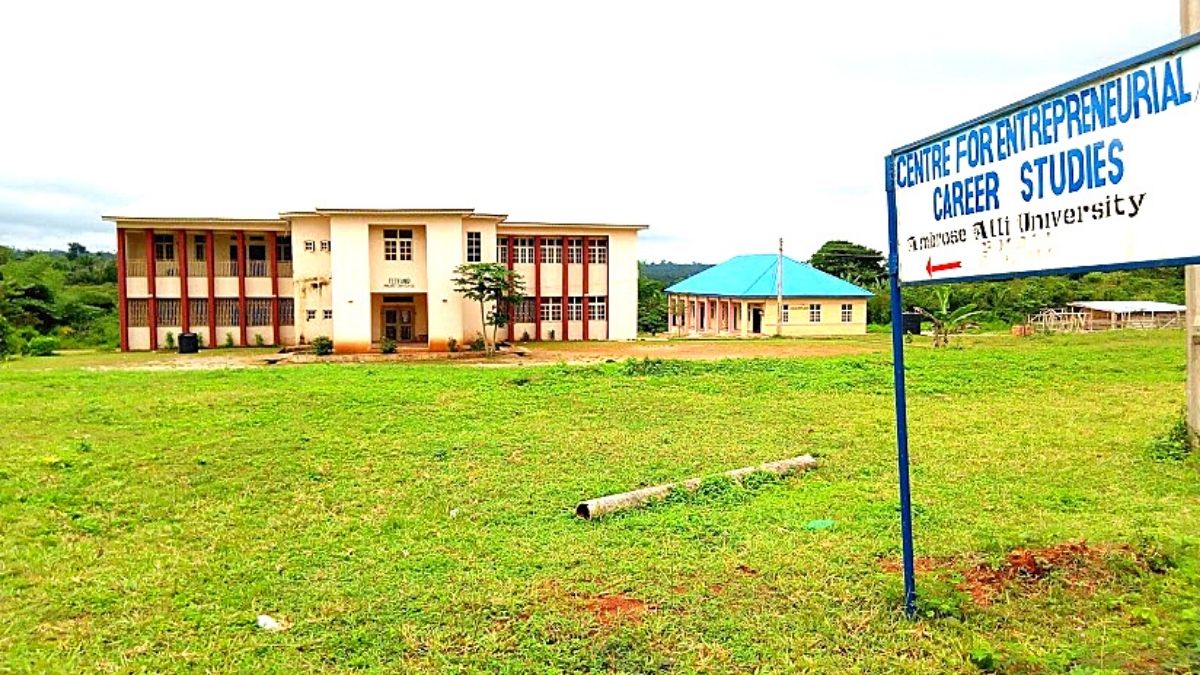 A graduate of Ambrose Ali University, Ekpoma, Edo State, identified as Precious Ogbeide, has attempted suicide over the alleged university's refusal to issue him and several other students their results after they graduated from school in 2018.
It was learned that Ogbeide, whose parents claimed he had been battling depression due to his inability to be issued his results after spending five years in the school, started to stab himself with pieces of a bottle he had broken.
Some aggrieved students of the school had lamented the inability to receive their degree results after spending five years undergoing the programme, claiming that the situation had demoralised them.
According to them, they are facing a bleak future as a result of the development.
It was learned from the aggrieved students that the tertiary institution had been promising them that the backlog of results would be cleared and students who were yet to be mobilised for the National Youth Service Corps scheme would be settled.
However, a source, who was privy to Monday's incident, told newsmen that Ogbeide became frustrated and decided to end his life over the matter.
The source, who craved anonymity, said, "I received a call at about 3:30 pm on Monday that Ogbeinde had been rushed to the hospital. I was told he had been showing signs of depression and that they had tried to help in every possible way they could.
"The mother told me that he just stood up all of a sudden with a bottle and smashed it on the floor. They told me it was a slip. But he started to pierce his neck and body with the pieces of the broken bottle.
"It was the efforts of his relative present at the time of the incident that overpowered him before he was rushed to the hospital where he is currently receiving treatment.
"He said he was tired of everything. He said he had not been able to face his parents and family members after going to school for five years without any result to show for it.
"He could not get a job because they kept asking him to provide his certificate. He said any time he met those who could help him get a job, they would tell him to wait for his result. He was just fed up with the whole thing and became frustrated that his future was on hold."
Meanwhile, the school, through the Head of Corporate Communications and Protocol, Mike Aladenika, had told newsmen that the students affected by certificate and result issues might have had issues with some courses during their time in school.
"If you had graduated and done all you were asked to do while you were a student, you would not have problems with your results.
"Some of the students who did not take cognizance of the deficiencies they had with their courses are the ones facing these challenges," Aladenika stated.
Covenant, UI, FUTA emerge top universities in Nigeria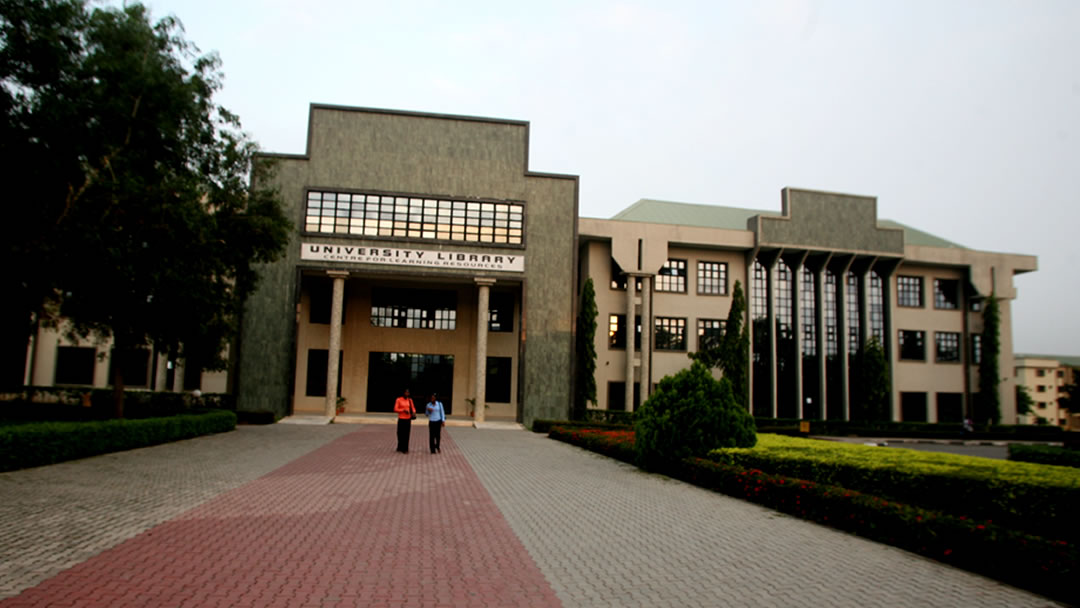 Covenant University, University of Ibadan and the Federal University of Technology, Akure have secured top ranking in Nigeria according to Times Higher Education's 2024 rating.
Analysis of the latest ranking showed that Covenant University is among the top 1,000 universities in the world.
Though ranked first in Nigeria, Covenant University is placed within the global 801-1000 range.
Covenant University, a private-owned institution, stands at the top spot in Nigeria, while the University of Ibadan followed in second and FUTA emerged third.
The University of Lagos and the University of Bayero emerged fourth and fifth in Nigeria, respectively.
The Ranking Web said the World University ranking includes 1,904 universities across 108 countries and regions.
"The Times Higher World University ranking includes 1,904 universities across 108 countries and regions.
"The table is based on our new WUR 3.0 methodology, which is carefully calibrated performance indicators that measure an institution's performance across five areas; teaching, research environment, research quality, industry and international outlook."
Others universities that achieve the top ranking is Nigeria include the University of Ilorin, University of Nigeria, Nsukka, Afe Babalola University, University of Benin, Federal Univ of Agric, Abeokuta, Ladoke Akintola University of Technology, Lagos State University, Nnamdi Azikiwe University, Obafemi Awolowo University, University of Port Harcourt.
Among the 15 top universities, nine are located in the South West, two in the South East, two in the South South, one in the North West and one in the North Central.
Harry, Meghan donates school supplies to Nigerian female students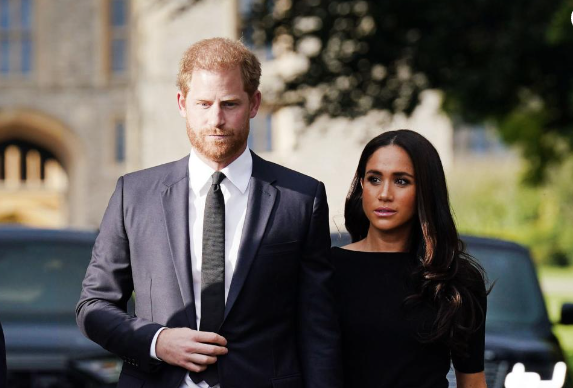 Prince Harry and Meghan Markle, his wife, have donated school supplies and menstrual products to female students in Nigeria.
In a statement on Tuesday, the Duke and Duchess of Sussex's Archewell Foundation announced the donation in partnership with the GEANCO Foundation.
The foundation said it will support the well-being of 2,500 girls by providing them with menstrual health education.
"As students around the world returned to school this month, The Archewell Foundation supported girls' education and health by sending school supplies and menstrual products to young scholars in Nigeria with The GEANCO Foundation," the statement reads.
"GEANCO provides critical health care and education services in Nigeria. Its David Oyelowo Leadership Scholarship provides full tuition, medical care, and social and emotional support to young female victims of terrorism and gender inequality in Nigeria.
"Afam Onyema, CEO of GEANCO, joined the Archewell staff to help fill backpacks with supplies and menstrual products.
"AWF's support will also provide menstrual health education for 2,500 girls in the region GEANCO serves, supporting the health and well-being of girls pursuing their education."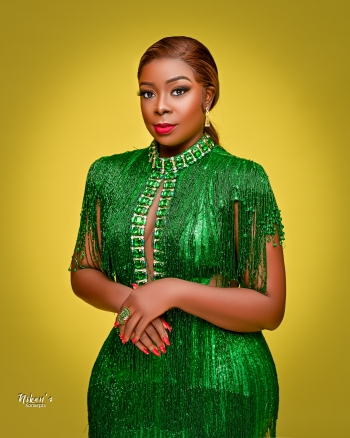 Bodex F. Hungbo, SPMIIM is a multiple award-winning Nigerian Digital Media Practitioner, Digital Strategist, PR consultant, Brand and Event Expert, Tv Presenter, Tier-A Blogger/Influencer, and a top cobbler in Nigeria.
She has widespread experiences across different professions and skills, which includes experiences in; Marketing, Media, Broadcasting, Brand and Event Management, Administration and Management with prior stints at MTN, NAPIMS-NNPC, GLOBAL FLEET OIL AND GAS, LTV, Silverbird and a host of others