US house of reps to open Biden impeachment inquiry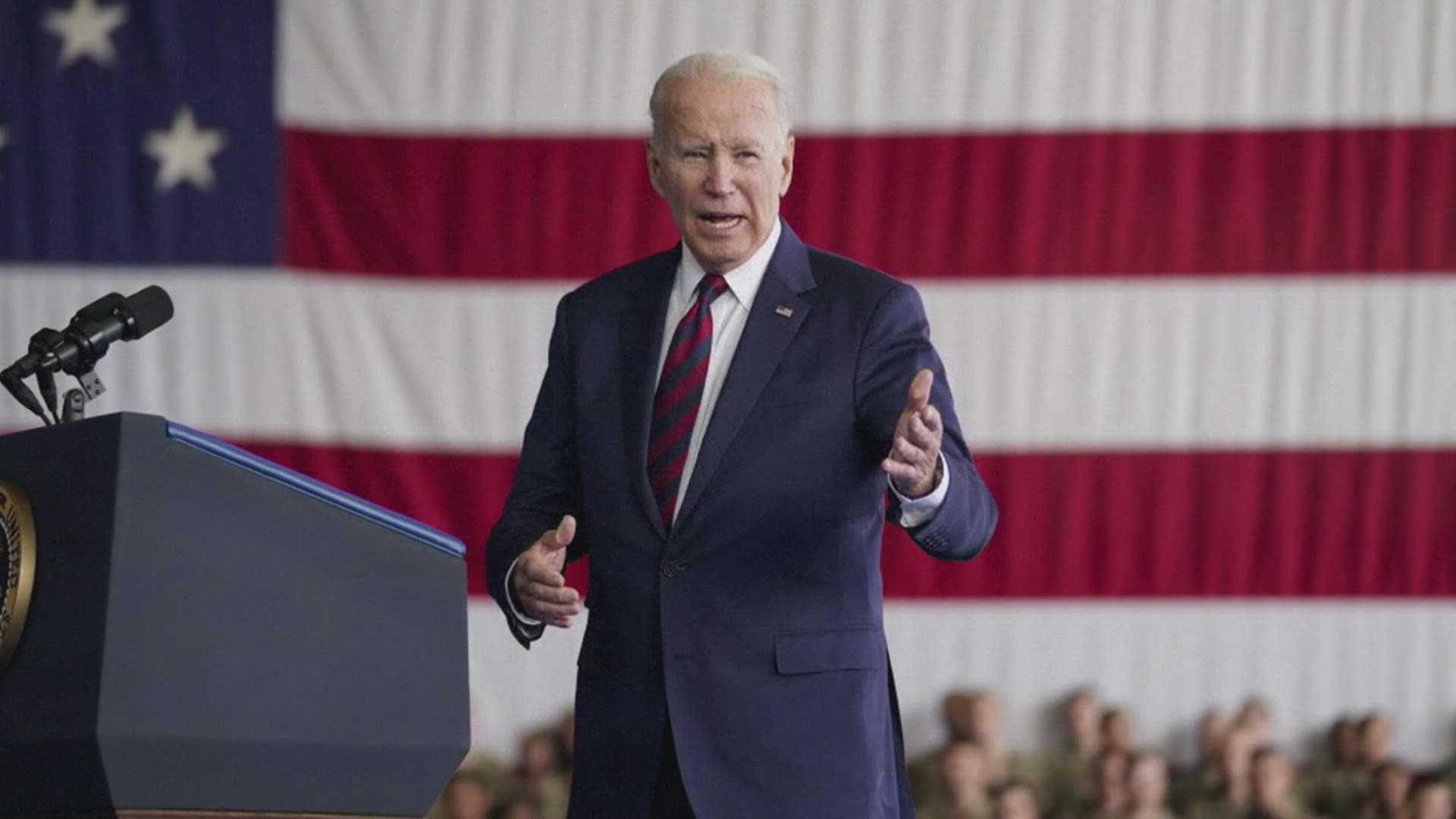 Kevin McCarthy, speaker of the United States house of representatives, says a formal impeachment inquiry will be opened about President Joe Biden.
McCarthy, who spoke on Tuesday, said the inquiry would focus on "allegations of abuse of power, obstruction and corruption" by the president.
The speaker's announcement comes amid months of pressure from the Republicans in the Congress' lower body to move swiftly in opening an impeachment inquiry about Biden.
Biden, who is running for a second term, has been accused of "weaponising" the justice department against political opponents to protect Hunter, his son.
In June, Hunter pleaded guilty to two tax crimes and struck a deal with federal prosecutors regarding a separate felony gun charge while he was a drug user.
Critics of Biden's governments have alleged that Hunter's dealings and repeated run-ins with the law indicate a pattern of corruption.
In a brief statement at the US Capitol, McCarthy said there were "serious and credible" allegations involving the president's conduct.
"Taken together, these allegations paint a picture of a culture of corruption," he said.
"They warrant further investigation by the house of representatives. That's why today I am directing our house (committees) to open a formal impeachment inquiry into President Joe Biden."
Ian Sams, spokesperson for the White House, condemned the move and labelled it as extreme politics.
"House Republicans have been investigating the President for 9 months, and they've turned up no evidence of wrongdoing…His own GOP members have said so…He vowed to hold a vote to open impeachment, now he flip flopped because he doesn't have support… Extreme politics at its worst," Sams tweeted.
McCarthy did not mention when votes would be cast to launch the inquiry.
If followed through, the inquiry will give congressional investigators greater legal authority to investigate the president, including by issuing subpoenas for documents and testimony.
Extreme rainfall forces declaration of state of emergency in New York
Kathy Hochul, the governor of New York, has declared a state of emergency after strong storms triggered flash flooding on Friday.
Hochul announced on X that the state of emergency would cut across New York City, Long Island, and the Hudson Valley.
"I am declaring a State of Emergency across New York City, Long Island, and the Hudson Valley due to the extreme rainfall we're seeing throughout the region," Hochul wrote.
"Please take steps to stay safe and remember to never attempt to travel on flooded roads."
The flash floods have caused roads to be closed and public transit has been delayed or suspended in many areas.
Many of the city's subway systems, streets and highways have been flooded, while at least one terminal at LaGuardia Airport has been closed.
Hochul described the storm which triggered the flood as dangerous and life-threatening and urged residents not to attempt travelling on flooded roads.
Officials said they have conducted at least six rescues of residents trapped in flooded basements, but there have been no reports of deaths or critical injuries.
The rain and flooding are expected to continue for the rest of the day.
Hochul said state agencies are coordinating closely with local governments and providing resources needed to address the extreme weather event.
She added that flood rescue teams are in impacted areas ready to support local responders.
JUST IN: 50 killed in suicide attack during Eid-ul-Mawlid celebration in Pakistan
A suicide bomb blast has killed no fewer than 50 people in Pakistan.
The blast happened near a mosque in the southwestern province of Balochistan on Friday.
Burkina Faso reports another failed coup attempt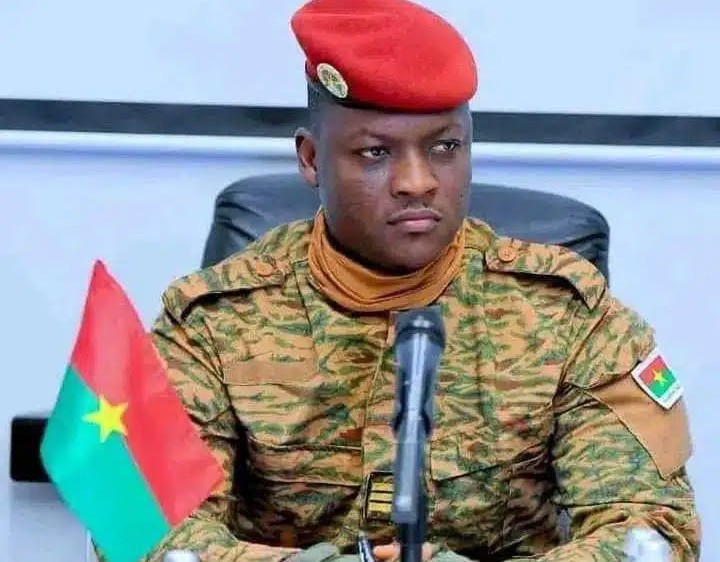 Burkina Faso's military junta announced on Wednesday that a coup attempt had been thwarted the previous day by security and intelligence services, without providing specifics on what had happened according to multiple reports.
In a statement, it declared that officers and others had conspired to destabilize the country with "the dark intention of attacking the institutions of the Republic and plunging our country into chaos."
The junta did not identify anyone but mentioned that some arrests had been made, and searches were ongoing for others. It emphasized, "Investigations will help unmask the instigators of this plot."
The military prosecutor later revealed that four individuals had been detained, and two were currently evading capture. In a statement, it announced that an investigation had been initiated on Wednesday based on "credible allegations about a plot against state security implicating officers."
Additionally, the junta took action on Monday by suspending the French news magazine Jeune Afrique for publishing "untruthful" articles that reported tension and discontent within Burkina Faso's armed forces. 
Junta leader Captain Ibrahim Traoré seized power on September 30, 2022, marking the landlocked country's second coup in eight months. Both takeovers were partly driven by discontent over failures to contain a rampant jihadist insurgency that had infiltrated from neighbouring Mali in 2015.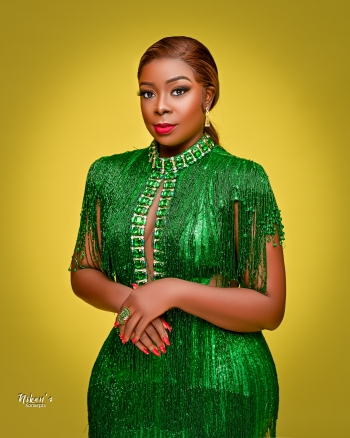 Bodex F. Hungbo, SPMIIM is a multiple award-winning Nigerian Digital Media Practitioner, Digital Strategist, PR consultant, Brand and Event Expert, Tv Presenter, Tier-A Blogger/Influencer, and a top cobbler in Nigeria.
She has widespread experiences across different professions and skills, which includes experiences in; Marketing, Media, Broadcasting, Brand and Event Management, Administration and Management with prior stints at MTN, NAPIMS-NNPC, GLOBAL FLEET OIL AND GAS, LTV, Silverbird and a host of others