Ayra Starr under fire again over skimpy dress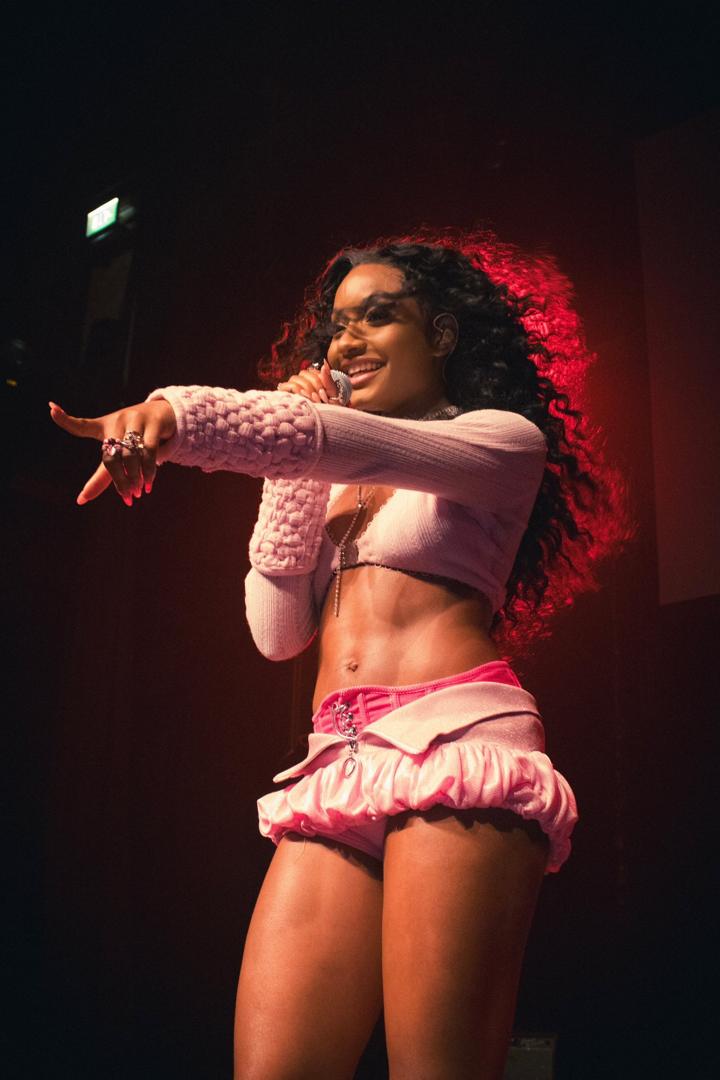 Ayra Starr, the Nigerian songstress, has once again tackled critics of her dress at a concert.
Starr who is on her '21: World Tour' delivered an electrifying performance in Stockholm, Sweden last Saturday.
Clad in a pink-coloured dress, Ayra entertained the cheering concertgoers with her hit songs while wearing a pant-revealing outfit.
Shortly after, the 'Sability' hitmaker took to X to appreciate her fans for showing up at the concert.
She also berated critics who had called her out over her outfit, adding that they were not her "targetted audience".
Stockholm has set the bar so high !!!! Thank you for giving me all the energy I needed !! See you next year 🤭 pic.twitter.com/SRIMWBqJ6h

— Celestial being (@ayrastarr) November 5, 2023
"Stockholm has set the bar so high !!!! Thank you for giving me all the energy I needed !! See you next year," she wrote.
Reacting to the tweet, an X user mocked the singer, saying she wore "a baby's wear".
Yeah your moms pampers , does she need more ?

— Celestial being (@ayrastarr) November 5, 2023
The singer, however, slammed the user for making such a comment.
Another X user also referred to the songstress as a "pretty girl, empty head".
In her reaction, Ayra insinuated that if she had an "empty head" she would not have "earned a degree at 18".
I had a degree at 18 sammyboy , you wouldn't be able to know an empty head if you were staring at one

— Celestial being (@ayrastarr) November 5, 2023
This is not the first time Starr has been criticised over her skimpy outfit at concerts.
In November 2022, she was at the receiving end of social media backlash over the dress she wore to a concert in Lagos.
Again in June, she was also criticised for her skimpy dress during a concert in Athens, Greece.
Oladips was dead for three days before coming back to life, says aide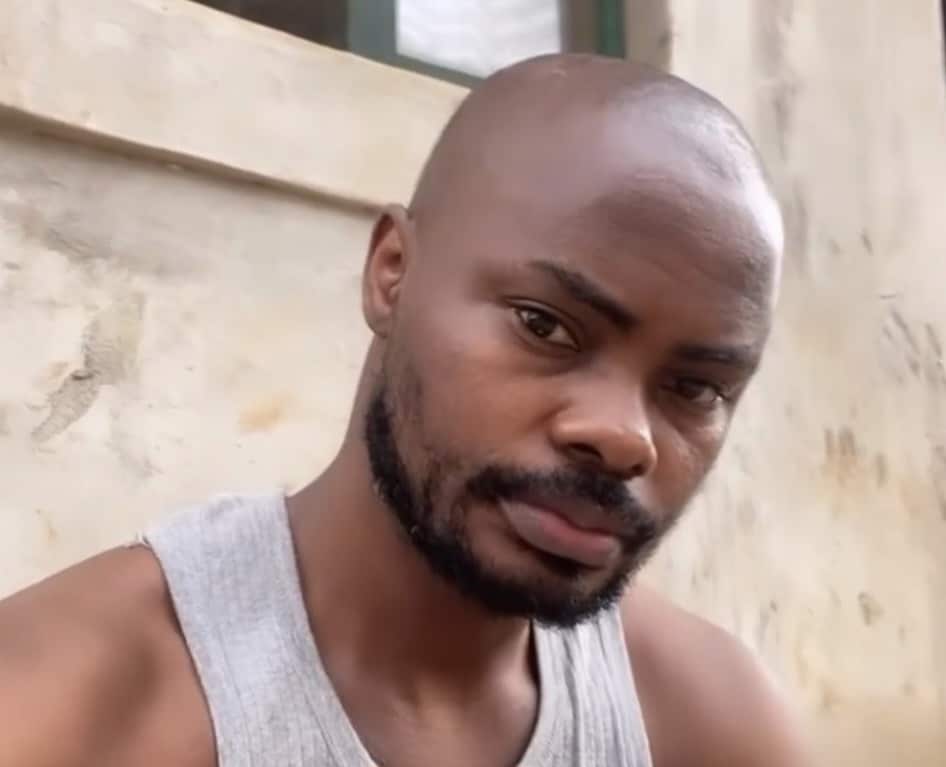 Abdulrasheed Opeyemi, the personal assistant of Nigerian rapper Oladipupo Oladimeji, aka Oladips, has disclosed that the rapper, who was recently declared dead by his management, actually died for three days before he came back to life.
News surfaced on November 14 that the 'Chache' crooner had died following an ailment he battled with for two years.
"We are saddened to inform the general public that Oladipupo Olabode Oladimeji, aka Oladips, passed away yesterday, November 14, Tuesday evening, at exactly 10:14 pm. We are still in shock as we speak!
"For over two years, he has kept his battles within himself; his body is now with his family. The family asked that we respect their privacy in this trying time. May God give us all the fortitude to bear this great loss. (amen)," read a statement from his management.
In an exclusive interview with PUNCH Online's Tope Alabi on Monday, Abdulrasheed shed more light on the 'management' of Dipsciples Music, owned by the rapper, adding that Oladips was dead for three days before he came back to life.
He said, "I don't know how to say this. It was a misinterpretation with the manager who has access to Oladips' page. We all thought he was dead because he was not breathing until the third day when he was revived. By then, the manager had already shared the story.
"Even I could not reach him until the third day."
Asked where the rapper was for the three days, Abdulrasheed responded, "He was with his family."
Abdulrasheed also revealed that the music outfit has since sacked the manager, whose identity he did not disclose.
"You are speaking with the right person in the label. The manager who shared the story has since been sacked. Oladips will soon address everyone on the issue," Abdulrasheed added.
Oladips launched his label, Dipsciples Music, after his exit in 2019, from LRR/Edge Records, owned by Nigerian rapper Remilekun Safaru, aka Reminisce.
Etim Effiong reveals why actresses in Nollywood don't beg for money online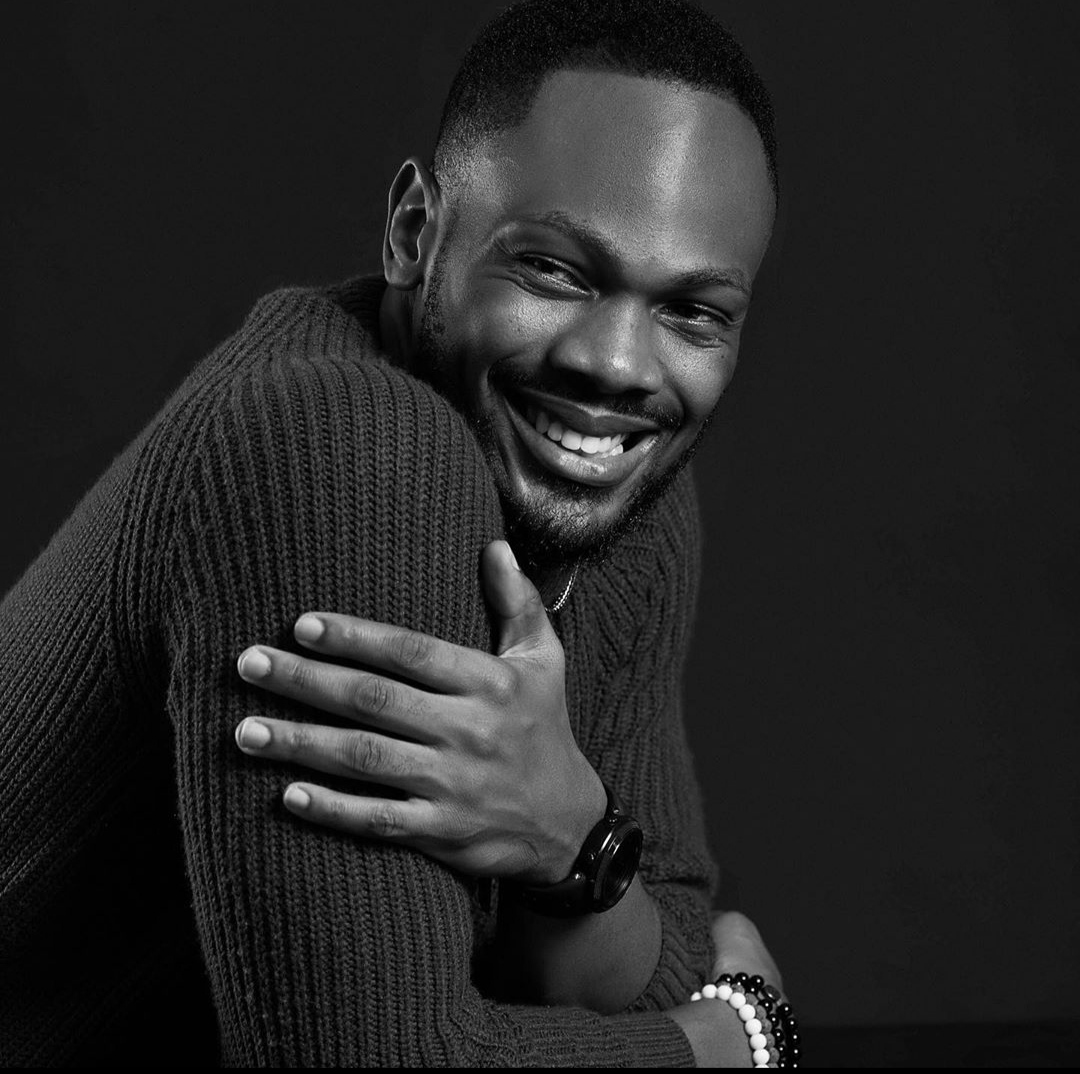 Etim Effiong says his female colleagues in Nollywood do not publicly solicit financial assistance.
In a recent episode of the Bahd And Boujee Podcast, Effiong was asked why actors come online to seek aid.
In response, the actor said men are traditionally responsible for addressing women's issues.
He highlighted society's expectation for men to resolve their challenges independently.
Effiong added that when a man faces problems beyond his ability to solve, it forces him to turn to the world for aid.
"Traditionally, in society, women have been largely men's responsibility," the actor said.
"So whenever there is a problem with the woman, men are quick to rise to the occasion and meet that need.
"Whatever culture you come from in Nigeria, it would be taboo to the men when the women in that culture have a problem and the men are not solving it.
"So, if you flip that, the converse of that is when the men have issues, the men need to solve the issues. Women are not going to rise to solve the issues for men largely. Men have to sort themselves out.
"And when a man reaches a point where he can not solve his problems, he is not going to go to a woman, he is going to go to the world and be like, 'Guys, I have reached my limit. I cannot help myself, come help me.'"
Etim Effiong, alongside Kenya's Sarah Hassan and Catherine Kamau Karanja, showcased his talent in the 2019 film 'Plan B'.
Spotify sets to sack 17% staff members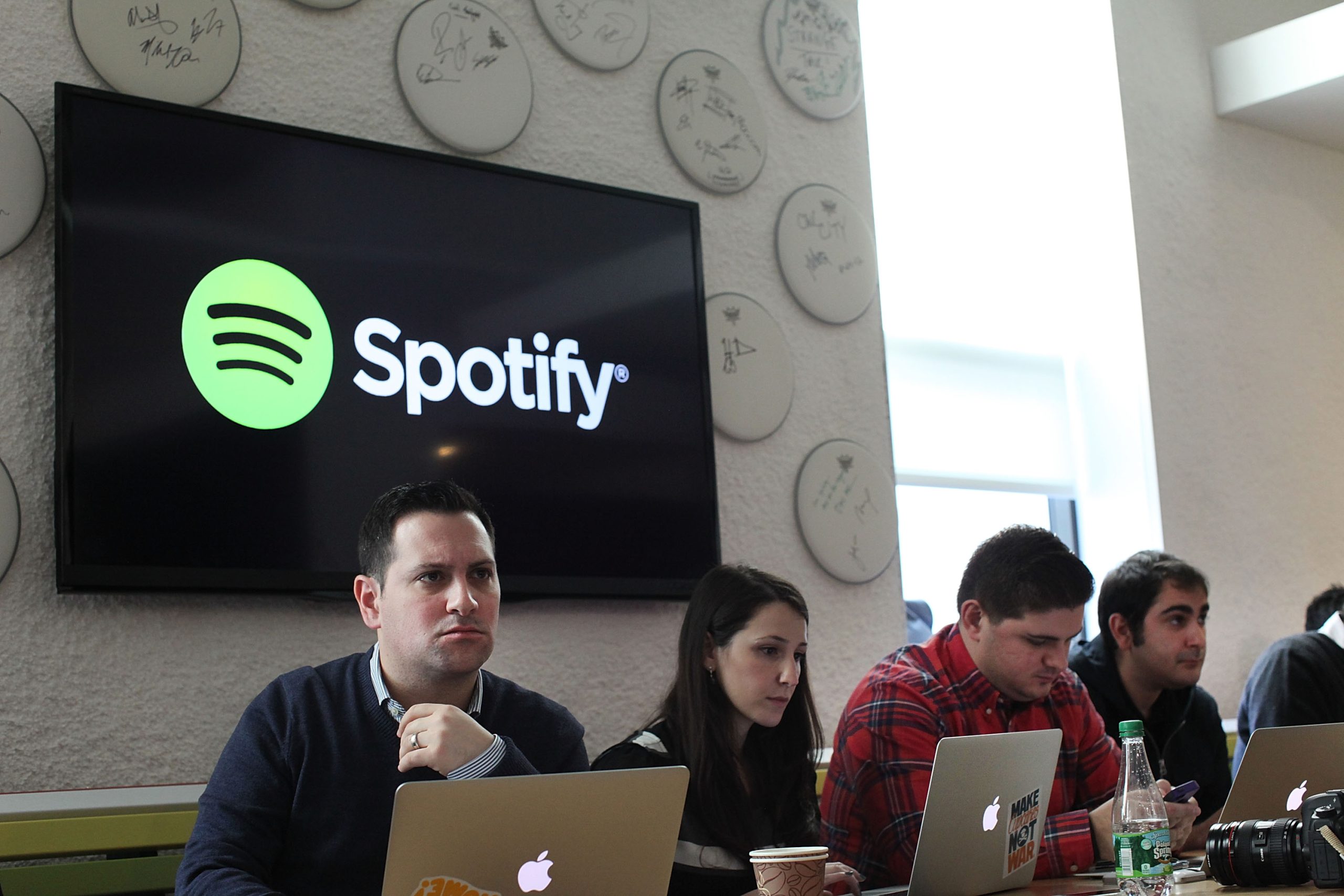 Music streaming giant Spotify said today it will reduce the number of its employees by around 17% in a bid to cut costs amid "dramatically" slower economic growth.
Spotify in October posted a rare quarterly operating profit of 32 million euros, compared to a loss of 228 million for the same period a year earlier, on the back of 26% growth in active users for the third quarter.
"I realise that for many, a reduction of this size will feel surprisingly large given the recent positive earnings report and our performance," chief executive Daniel Ek wrote in a letter to employees, which was seen by AFP.
He said that in 2020 and 2021, the company "took advantage of the opportunity presented by lower-cost capital and invested significantly in team expansion, content enhancement, marketing and new verticals."
"However, we now find ourselves in a very different environment. And despite our efforts to reduce costs this past year, our cost structure for where we need to be is still too big."
Spotify has invested heavily since its launch to fuel growth with expansions into new markets and, in later years, exclusive content such as podcasts.
It has invested over one billion dollars into podcasts alone.
In 2017, the company had around 3,000 staff members, more than tripling the figure to around 9,800 at the end of 2022.
The company has never posted a full-year net profit and only occasionally quarterly profits despite its success in the online music market.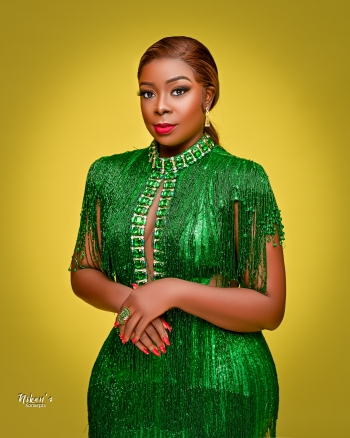 Bodex F. Hungbo, SPMIIM is a multiple award-winning Nigerian Digital Media Practitioner, Digital Strategist, PR consultant, Brand and Event Expert, Tv Presenter, Tier-A Blogger/Influencer, and a top cobbler in Nigeria.
She has widespread experiences across different professions and skills, which includes experiences in; Marketing, Media, Broadcasting, Brand and Event Management, Administration and Management with prior stints at MTN, NAPIMS-NNPC, GLOBAL FLEET OIL AND GAS, LTV, Silverbird and a host of others