'DJ Chicken threatened to publish my sex video' — Portable's wife petitions police
Omobewaji Ewatomi, wife to Portable, the controversial singer, has filed a petition against one DJ Chicken over alleged threat to her life.
In an Instagram post on Friday, Ewatomi shared the details of the petition against the disc jockey identified as Abiodun Ademola.
In the petition dated November 10 and to the Nigerian police, the singer's wife accused DJ Chicken of "making life unbearable for me and my family".
She alleged that DJ Chicken threatened to publish "a video of me having sex" on social media.
She also claimed that he "promised to kill me and my family", adding that she has been receiving death threats from strange numbers.
"I am a law abiding woman and happily married with kids for my husband," the petition reads in part.
"I wish to bring to your notice the criminal activities of the aforementioned person and his cohorts who have vowed to make life unbearable for me and my family.
"Some few months ago DJ Chicken called me and started threatening to expose me via social media that he had a video of me having sex with someone and that if I don't cooperate, he will publish it online.
"At first I thought it was a joke until recently he started sending me threat messages that he will come after me and my family since I choose not to agree to his demands.
"Just of recent, some strange numbers started calling me and promised to kill me and my family. As I speak, none of us can go out for fear of being killed by DJ Chicken."
Last year, Portable was interrogated by the police for "physically assaulting" DJ Chicken.
Why I filed N200m defamation suit against Lilfrosh – Yhemolee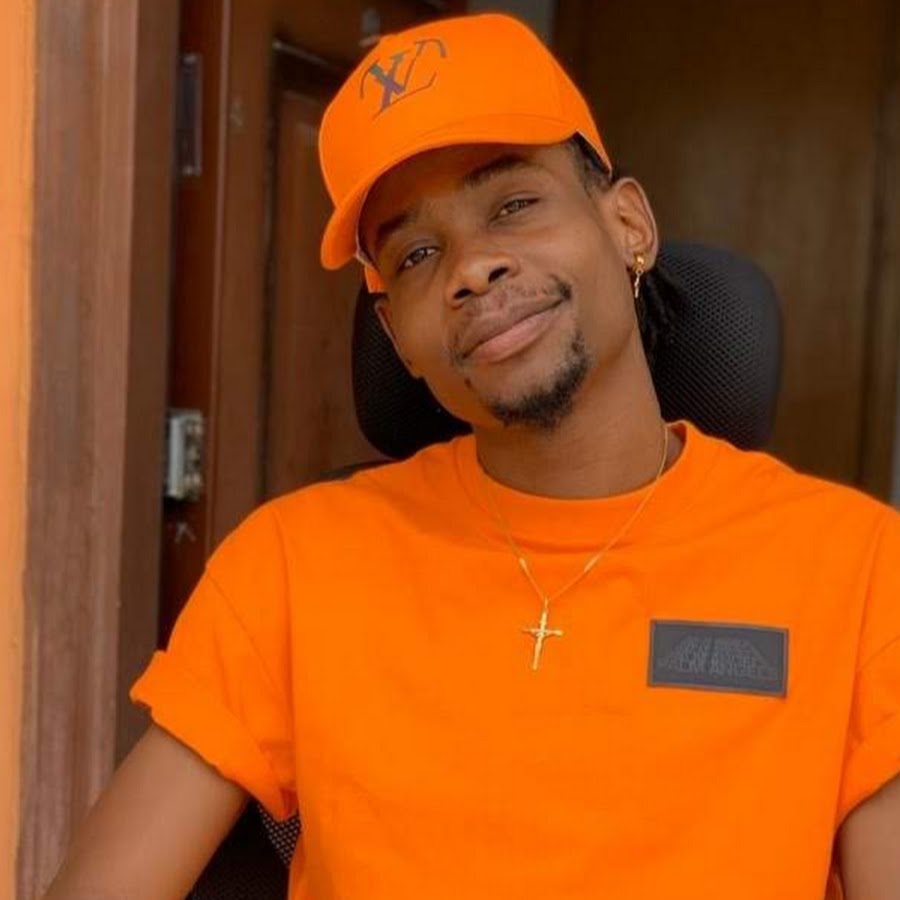 Yhemolee has filed a lawsuit against Lilfrosh over the latter's claim of assault and threat to life.
Lilfrosh had previously accused the nightlife influencer of "bullying and slapping" him.
The singer claimed Yhemolee "threatened" him and should be held responsible "if anything bad happens" to him.
But in a letter dated November 29, Yhemolee's lawyers described the accusations as defamatory and false.
He argued that Lilfrosh portrayed him as a "thug and lawless individual whose preoccupation is to assault".
Yhemolee also said Lilfrosh's accusations caused him (Yhemolee) "multiple death threats from random people".
The nightlife promoter demanded a retraction of the statement and a public apology from the singer.
He also requested the payment of the sum of N200 million for damages.
"Our client is convinced that your publications are actuated by your malicious propensity and attention-seeking determination to bastardize his brand as an entertainer and an influencer of repute," Yhemolee's letter reads.
"Our client hereby denies every allegation of material fact or innuendo: that he did not and has never slapped you, that he has not threatened your life in any form.
"We hereby demand the following: that you desist forthwith from making further or fresh defamatory statements of any sort against our Client on Instagram or any other medium.
"A full and unconditional retraction of every defamatory statement, an unconditional apology both in words and by video, to be posted on your Instagram account.
"That you pay to our client the sum of two hundred million Naira (N200, 000,000) as general and aggravated damages for your defamatory statements."
Oladips knocks rapper Qdot for hasty alive announcement amid death speculations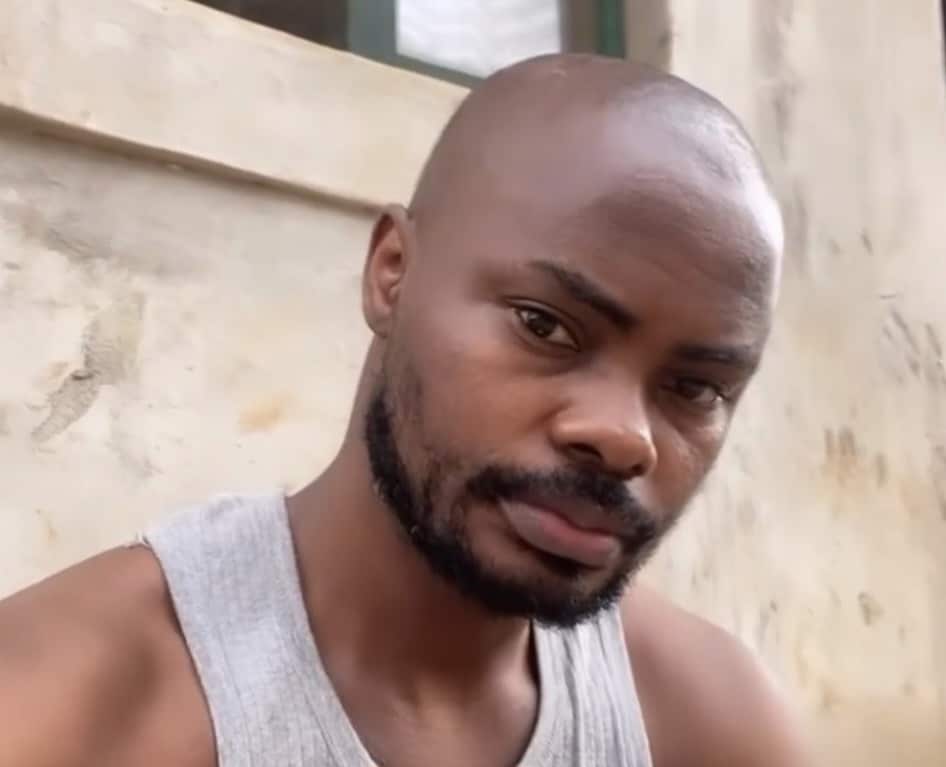 Nigerian rapper, Oladipupo Oladimeji, popularly known as Oladips has slammed his colleague, Qdot, for declaring him alive after reports of his death surfaced.
Oladips in a series of posts on his Instagram stories Thursday, accused Qdot of seeking attention by prematurely asserting his well-being during a challenging time.
Oladips also called out a social media user for sharing an outdated video as proof of his current status and criticised bloggers for allegedly misleading the public.
He wrote, "I know there is cruise, there is clout, and then there is truth…!!!
"Qdot the reason why you posted 'My gee is alive' at a time my family was unsure of my situation is so appalling & uncalled for.
"I dey where I dey struggle with my life you dey post 'my gee is alive'. Unnecessarily misleading everyone. Made it look like me and you just had a conversation.
"Bro I went through it hard & anything could have happened. The last time I & you had any conversation was Jan 2nd 2022. I get proof & soon I'll tell the story in full!
"Cos why una dey always do like this for this industry tori Olorun?
"And to the stupid boy that posted that I was eating turkey & rice say I dey 'set ring light', even posted a video of us hugging each other, making it look like I pranked Nigerians or pulled a stunt, for the record. That video he posted is '2 years old'. I get proof… the video was made at my house in Orchid, crazy thing yeah? I don't even live in that house anymore. tey tey sef!
"There was never a video or post of me telling Nigerians 'heyyy everyone it's a prank!!!' it was all speculation based on hearsay and clout chasing, bloggers misleading gullible Nigerians for likes & comments, and the smart ones know how to put 1&2 together so I am not bothered… I was not with my phones or online all that period. Sheybi nah person wey even dey healthy dey remember social media!
"ANYWAYS, just in case I'm not as accessible or as kind as I used to be. nah people like this boy cause am cos nah help I help the boy, that short clip he posted almost ruined me and I don't think he understands the gravity of what he's done yet! but he will."
Oladips' management had in a statement released via his Instagram page announced that the rapper passed away on Tuesday, November 14, 2023.
However, Oladips' colleague and close associate, Qdot, shared a picture of Oladips the following day revealing that the rapper was alive.
'You bozos!' — Beyonce's mother tackles claims her daughter lightened her skin
Tina Knowles, the mother of Beyoncé, has ridiculed critics claiming the singer lightened her skin.
On Saturday, Beyonce wore a silver dress and blond hair to the premiere of her 'Renaissance' film.
However, some people criticised the singer for changing her appearance, adding that she "looks so white".
Reacting in a post via Instagram, Knowles described the criticism as racist, disappointing, and a "stupid narrative".
The singer's mother said Beyoncé's outfit was a fashion statement and she is tired of those attacking her daughter.
Knowles said people should celebrate Beyoncé's talent and work ethic instead of perpetuating "double standards".
"Came across this today and decided to post it after seeing all of the stupid ignorant self-hating racist statements about her, lightening her skin, and wearing platinum hair wanting to be white," she wrote.
"She does a film, called The Renaissance, where the whole theme is silver with silver hair, a silver carpet, and suggested silver attire and you bozos decide that she is trying to be a white woman and is bleaching her skin?
"How sad is it that some of her own people continue the stupid narrative with hate and jealousy? She wore silver hair to match her silver dress as a fashion statement.
"What is really sad is that a white woman had the audacity to reach out to Neal, Beyonce's hairstylist, to say that fans are saying that she wants to be white and she wanted to get a statement about it from Neal.
"Well, that made my blood boil; that this white woman felt so entitled to discuss her blackness. What is really most disappointing is that some black people, yes you bozos that's on social media.
"Lying and faking and acting like you are so ignorant that you don't understand. Black women have worn platinum hair since the Etta James days.
"I just went and looked at all the beautiful talented black celebrities who have worn platinum hair and it has been just about every one of them at one time or another.
"Are they all trying to be white? I am sick and tired of people attacking her. Every time she does something that she works her ass off for is a statement of her work ethic, talent and resilience.
"Here you sad little haters come out the woodwork. Jealousy and racism, sexism, and double standards."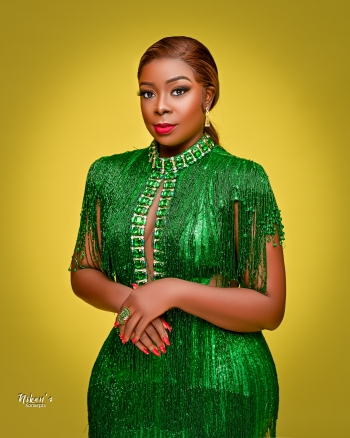 Bodex F. Hungbo, SPMIIM is a multiple award-winning Nigerian Digital Media Practitioner, Digital Strategist, PR consultant, Brand and Event Expert, Tv Presenter, Tier-A Blogger/Influencer, and a top cobbler in Nigeria.
She has widespread experiences across different professions and skills, which includes experiences in; Marketing, Media, Broadcasting, Brand and Event Management, Administration and Management with prior stints at MTN, NAPIMS-NNPC, GLOBAL FLEET OIL AND GAS, LTV, Silverbird and a host of others