See Why Evang. Ebuka Obi Says Zion Ministry Is Prophecy With Instant Solutions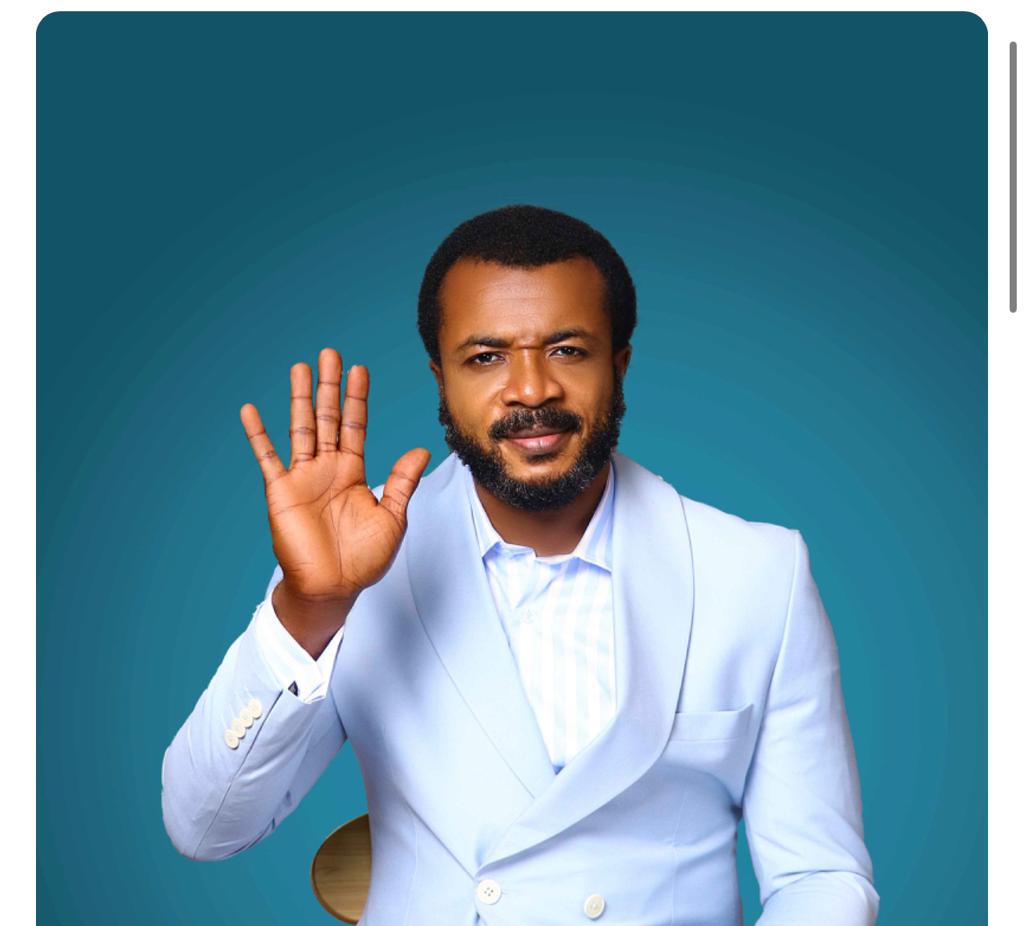 Last Sunday, November 12, like the Sundays before it, was a huge spectacle at the Zion Prayer Movement Outreach in Okota, Lagos.

Founded by Evangelist Chukwuebuka Anozie Obi, the ministry has become synonymous with stories of mind-boggling miracles of healings and deliverances occurring either at Zion City there or those witnessed in different parts of the world.
The testimonies come from people who say they were located during online prayers by Evangelist Ebuka or were healed after using Seraphic Water and Seraphic Oil blessed by the Spiritual Director of the ministry, Ebuka.

The people who testified to their healing last Sunday included a woman who had breast cancer; a US-based kidney disease patient (Onyedikachi), and Beatrice Obiozor from United Kingdom who had glaucoma for 40 years and was healed after surgery failed to rectify the problem.
There was also the story of Pirekina Anyanwu of Isiala Mbano, Imo State, who flew in from Florida, US, to testify to how the Seraphic oil and water healed his spinal chord injury and saved him from a highly risky surgery recommended by doctors.

Click on the link below to watch the testimonies:
Celestial Church of Christ drops Portable, Pasuma from Praise Night after uproar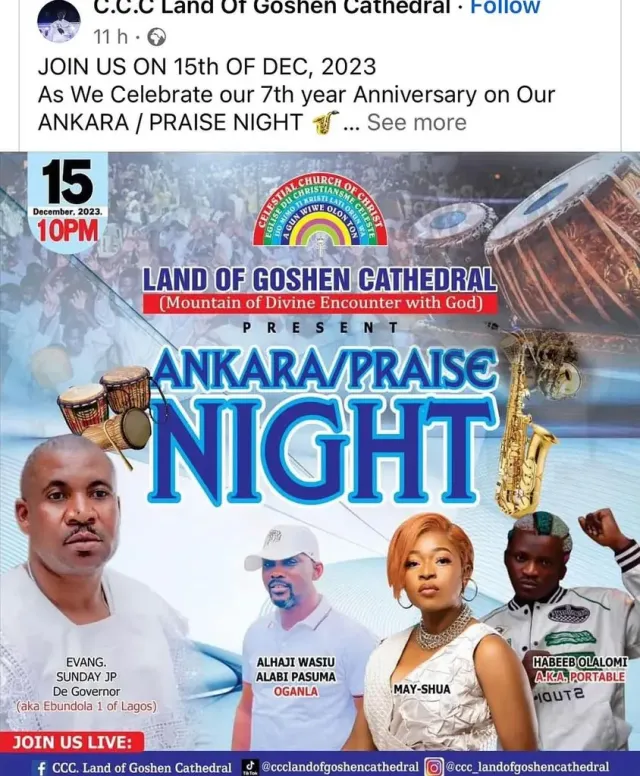 Olatosho Oshoffa, the Shepherd-in-charge of the Celestial Church of Christ International Headquarters in Ketu, has condemned the invitation extended to singers Portable and Pasuma to perform at one of the church branches' praise nights.
Oshoffa also announced that the artistes would not be performing after speaking to the Shepherd-in-charge of the Parish organising the Praise night who promised the amendment.
Recall the Celestial Church of Christ, Land of Goshen in Lagos, had on Wednesday, shared a flyer of its praise night featuring Portable, Pasuma and May Shua.
The announcement, however, stirred a wave of reactions from many Nigerians on social media.
Reacting to the controversial invitation on his Facebook page, Oshoffa said, "Dear Celestians, I have just spoken to the Shepherd in Charge of the above Parish at length. He has promised to make amendments to the posters.
"He has promised that the said contested artists would NOT come for the nights. There is no doubt the said poster is very CONDEMNABLE. God bless CCC. Amen."
Celestial Church of Christ under fire for inviting Pasuma and Portable to praise night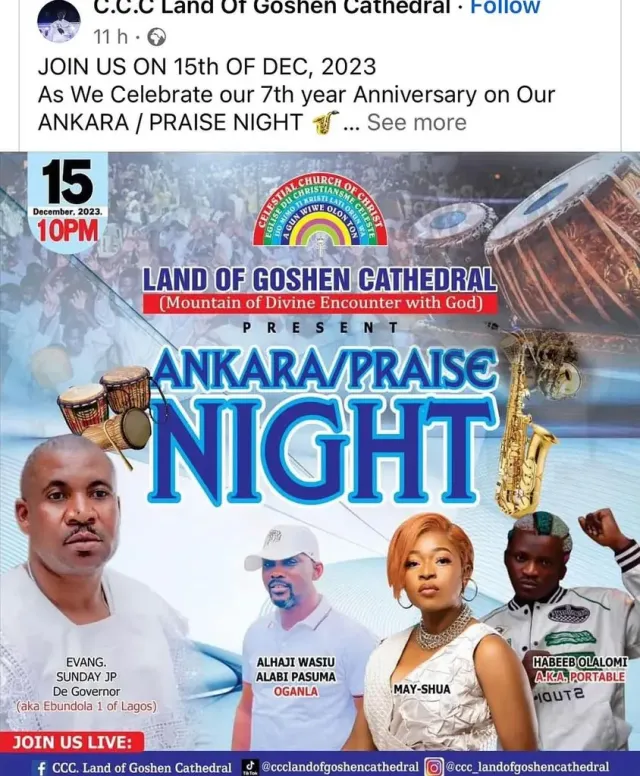 A branch of the Celestial Church of Christ in Lagos State has come under fire for inviting Fuji singer, Pasuma, and street-hop artiste, Portable, to its praise night event.
The flyer for the event was posted on the church's Facebook page on Wednesday, and netizens took to the comment section to slam the church for inviting secular artistes to its event.
A Facebook user, Bolanle Bamidele Adewuyi, wrote, "This is disheartening… Is this what you turn the Church of God to? It's hilarious."
Another commenter, Festus Olanrewaji Ojo wrote, "This is a shame! Shame and a very big shame."
"This is totally nonsense," BU KO LA commented.
Ayo Ife wrote, "The artists are not complete yet Una for kuku add Naira Marley. So that the soul winning can be complete!"
Edafe Oghenebrume said, "This is a sacrilege in the Celestial Church of Christ. It is disheartening, pathetic, shameful and disgraceful. I wonder about the spiritual orientation of your Shepherd-In-Charge and the congregation."
Becky Wunmi Hassan Ayoade added, "There is nothing they will not turn celestial church to."
However, some netizens noted that they would be present for the event.
Abike Ade said, "I will surely be there."
Another Facebook user, Abike Garment, wrote, "I must be there make I come dance away my sorrow."
Isaac, Oyedepo's son, unveils own ministry named "The Isaac Oyedepo Evangelistic Ministries"
Isaac Oyedepo, the son of David Oyedepo, founder of the Living Faith Church (LFC), has set up his own ministry.
The new ministry is self-named "The Isaac Oyedepo Evangelistic Ministries".
Isaac on Tuesday, unveiled his ministry on X in a video titled "Unveiling of the Isaac Oyedepo Evangelistic Ministries".
In the video, his father was seen praying for him and his wife.
"As hands are laid on you, I pray for unusual grace for sustainable connectivity that will keep you going without sweat," Oyedepo while offering prayers for his son.
"I pray that impact will be your goal not good preaching but great impact and I pray that your life will interpret your message in the name of Jesus.
"As you step into this new phase of your assignment, may you be clothed with humility, I have never begged, yet I have never lacked, I have never borrowed yet I have never lacked."
In October, it was reported that Isaac was pulling out of the LFC to set up his own church.
Isaac explained that there are no complications in his family, adding that he is still a member of the Living Faith Church.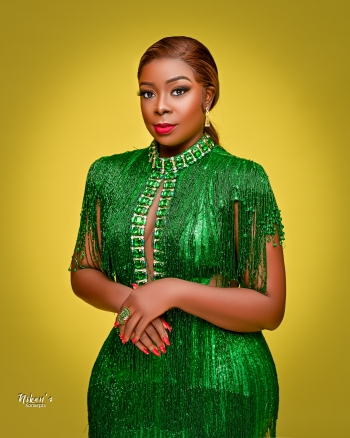 Bodex F. Hungbo, SPMIIM is a multiple award-winning Nigerian Digital Media Practitioner, Digital Strategist, PR consultant, Brand and Event Expert, Tv Presenter, Tier-A Blogger/Influencer, and a top cobbler in Nigeria.
She has widespread experiences across different professions and skills, which includes experiences in; Marketing, Media, Broadcasting, Brand and Event Management, Administration and Management with prior stints at MTN, NAPIMS-NNPC, GLOBAL FLEET OIL AND GAS, LTV, Silverbird and a host of others