Teni recalls battle with life-threatening throat infection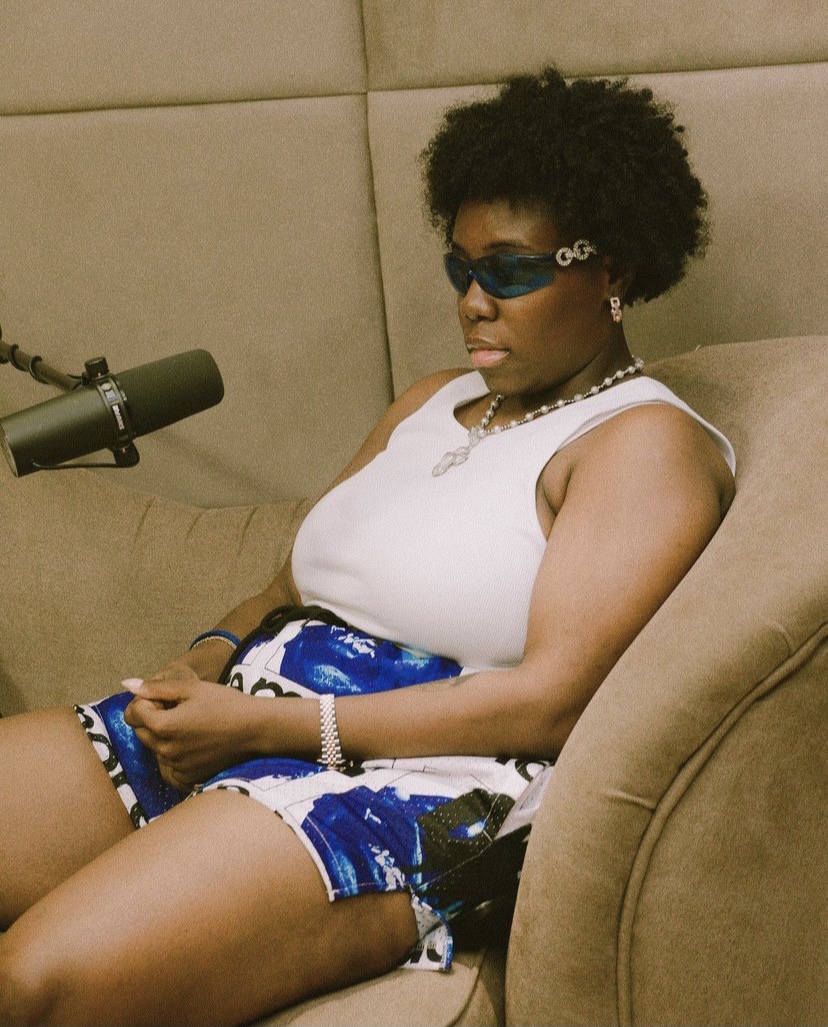 Teni Apata, the Nigerian singer, has revealed that she was diagnosed with a throat infection while recording her second album.
Teni took to her Instagram page to share a video of her journey while battling with throat infection and temporary voice loss.
The singer disclosed that she was diagnosed with the "life-threatening" infection in July.
She said she sought medical assistance and was advised to undergo surgery to avoid losing her voice permanently.
Teni said she later recovered "my singing voice" without undergoing surgery.
The singer described her healing as a "testimony", adding that 'Tears of the Sun' – her new album would be released on November 17.
"July 2023, I was diagnosed with a life threatening throat infection while recording my second album," she said.
"After different bouts of temporary voice loss, doctors advised me to undergo a major operation or risk permanent voice loss.
"September 2023, I was hospitalised after repeated cases of exhaustion. Ahh my eyes have seen… I had lots of injectables in five days.
"October 2023, mildly recovered my singing voice after seeking medical assistance despite not undergoing surgery.
"November 2023, I am fully back on stage. I finished my album 'Tears of the Sun', set to be released on November 17.
"My new single 'Malaika' is my song of praise and thanksgiving to God for his mercy and grace."
Korra Obidi resumes fight with Justin Dean over child support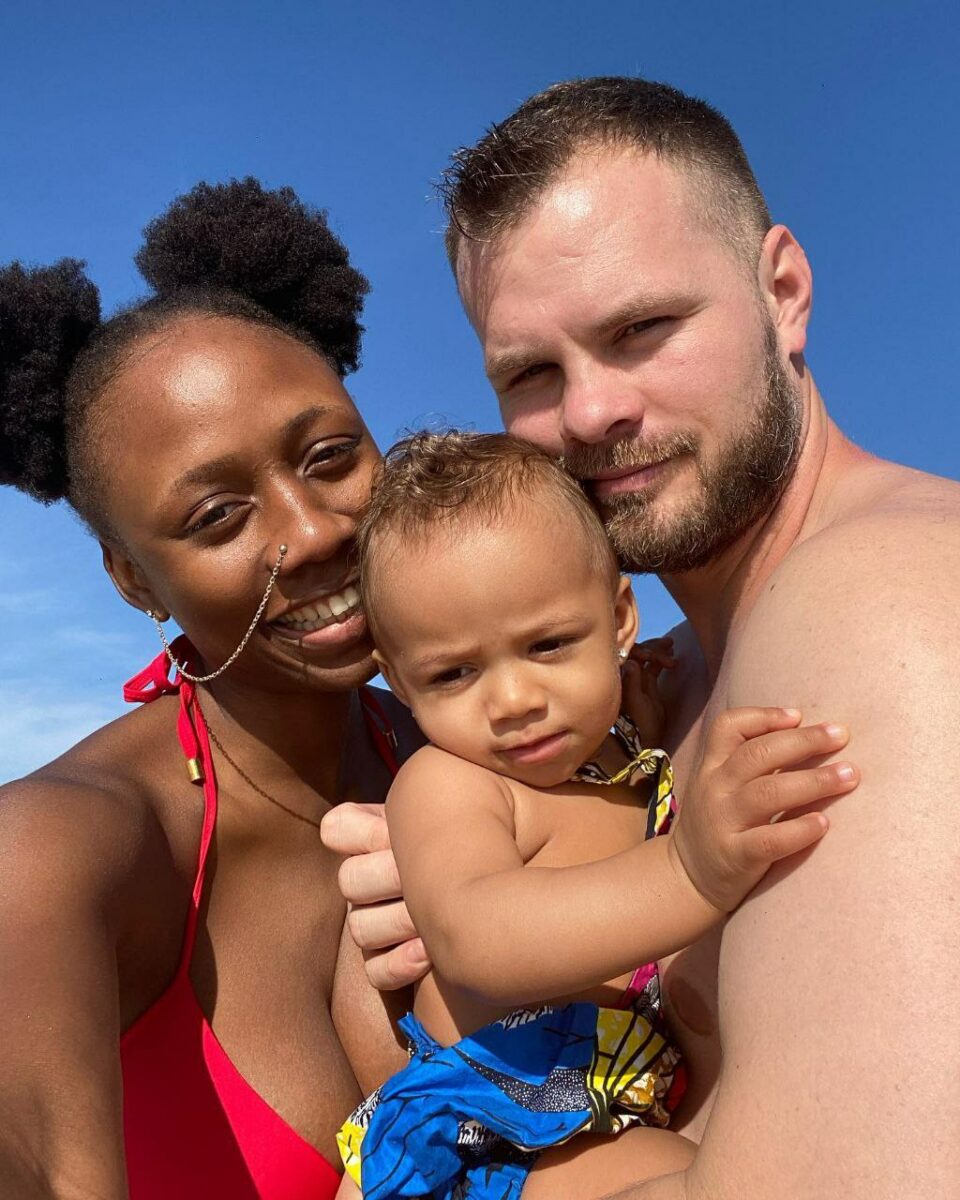 Korra Obidi, the Nigerian dancer, has resumed her fight with Justin Dean, her ex-husband, for allegedly failing to pay child support.
In a now-viral video, Obidi accused Dean of not contributing financially to the care of their two children.
Obidi said she is struggling to shoulder the financial burden alone.
She also addressed criticism from people who have suggested that she should send her children to public school.
The entertainer said the "free" schools do not meet her standards.
She added that she had already chosen a relatively affordable school for her children.
"Health care, nothing, food, nothing, I am asking for nothing, all I am asking from you is for you to play your part because all on me is too much e go choke," she said in a mixture of pidgin English.
"Athena is almost joining and imagining If I have to pay all of them together by only myself, this fight e no go fit end like that.
"And all the people saying free school, come to LA and look for free public school and see where your child would end up, not for my June and Athena.
"The place I put them is not the most expensive, there are more expensive ones.
"There is one that I wanted June to go to. If I was the only one paying for that one, by now I probably would be in the middle of the street dancing to pay for that one because it is not cheap."
Actress Bisola Badmus battles brain disease
Bisola Badmus, the actress popular in the Yoruba film industry, says she is battling a brain disease known as encephalopathy.
Encephalopathy is a term for any brain disease that alters the function and structure of the brain. It is the disturbance of the brain's functioning that leads to problems like confusion and memory loss.
The actress took to her Instagram page on Monday to celebrate her birthday.
In the post, Badmus disclosed that she had been battling the brain disease for over one year.
She said the ailment made her stay off social media and that her mother passed away during the period.
The actress also thanked her family and industry colleagues for their support during the "challenging period".
"Thank you Lord for another amazing year to celebrate my new age in sound health," she said.
"Over a year now I have been battling with health issues (Encephalopathy). I cannot even wish my enemy such illness. It was a tough one indeed.
"That made me to stay off social media for a long while now. In between, I lost my precious mother. Unquestionable God I thank you for everything particularly for me to witness yet another birthday of mine.
"I say thank you for keeping me alive till this moment because if not for God Almighty where would I have been?
"I will be ungrateful soul if I fail to appreciate the amazing people that stood by me during the challenging period.
"My family and friends, my colleagues in the movie industry, business associates and the brands I represent. Thank you all."
I've been paid N5m, I must perform at Celestial Church, says Portable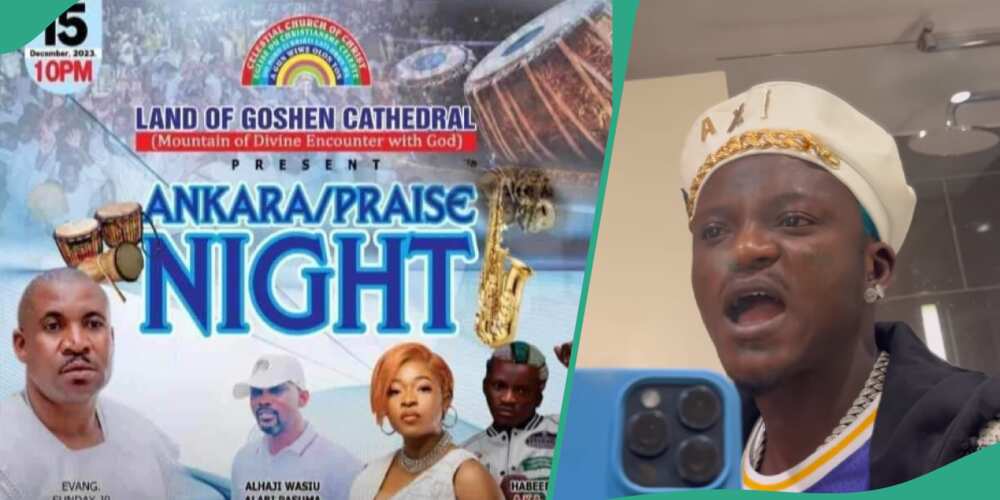 Street-hop singer, Habeeb Okikiola aka Portable, has stated that he must perform at the Celestial Church of God, Goshen Land Cathedral, in Lagos State, adding that he was paid N5 million for the performance.
The church was recently under fire for inviting Portable and Fuji singer, Pasuma, to its praise night scheduled to hold on December 15, 2023.
After public outrage, Celestial Church leader, Olatosho Oshoffa, in a Facebook post, announced that Portable and Pasuma would no longer be present at the occasion.
Reacting to this, Portable, in a viral video, stated that he must perform at the church, adding that he was paid N5 million for his performance.
VIDEO: I Was Paid N5m, I Must Perform At Celestial Church, Says Portable

Street-hop singer, Habeeb Okikiola aka Portable, has stated that he must perform at the Celestial Church of God, Goshen Land Cathedral, in Lagos State, adding that he was paid N5 million for the… pic.twitter.com/gwy908rGZC

— Punch Newspapers (@MobilePunch) December 5, 2023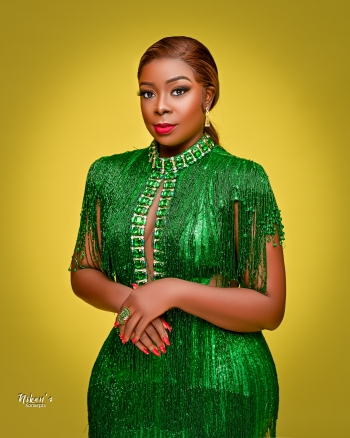 Bodex F. Hungbo, SPMIIM is a multiple award-winning Nigerian Digital Media Practitioner, Digital Strategist, PR consultant, Brand and Event Expert, Tv Presenter, Tier-A Blogger/Influencer, and a top cobbler in Nigeria.
She has widespread experiences across different professions and skills, which includes experiences in; Marketing, Media, Broadcasting, Brand and Event Management, Administration and Management with prior stints at MTN, NAPIMS-NNPC, GLOBAL FLEET OIL AND GAS, LTV, Silverbird and a host of others