UK PM appoints James Cleverly as new interior minister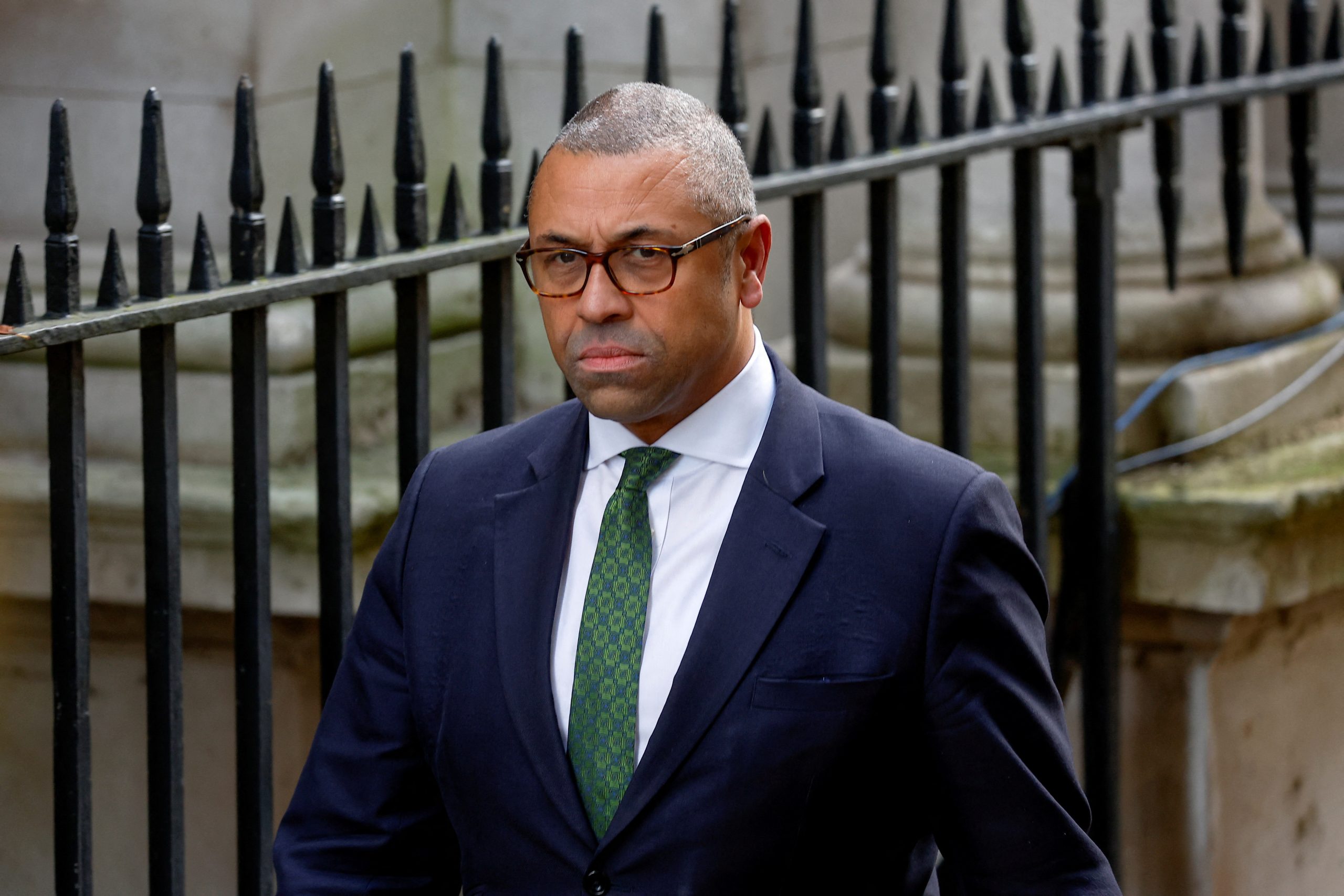 British Prime Minister Rishi Sunak on Monday appointed James Cleverly as interior minister, switching the 54-year-old from the role of foreign secretary which he had held for a year.
The move, part of Sunak's first major reshuffle after nearly 13 months in power, follows the UK leader sacking Suella Braverman as interior minister earlier Monday.
UK detects first human case of H1N2 swine flu strain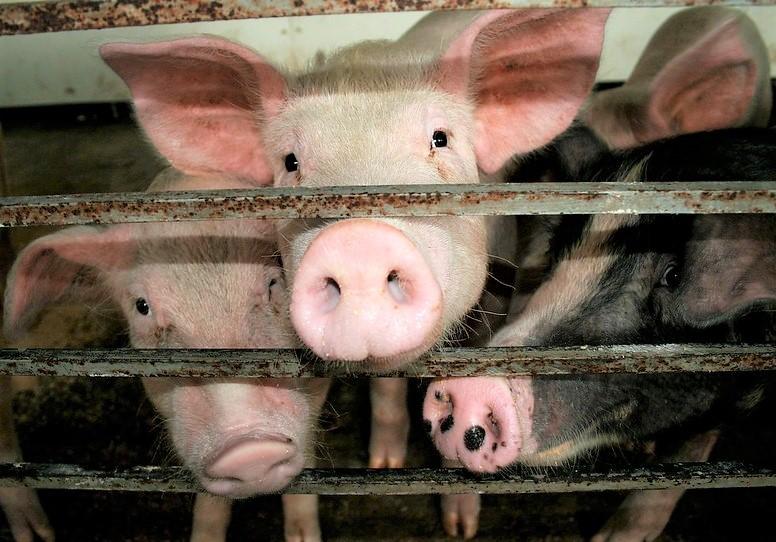 The United Kingdom has detected the first human case of influenza A(H1N2) virus.
Influenza A(H1) viruses are enzootic (regularly occur in animals) in swine populations.
H1N1, H1N2 and H3N2 are major subtypes of swine influenza A viruses in pigs and occasionally infect humans, usually after direct or indirect exposure to pigs or contaminated environments.
In a statement on Monday, the UK Health Security Agency (UKHSA) said the case was detected as part of routine national flu surveillance.
The agency said the infected individual was tested after experiencing respiratory symptoms.
"The individual concerned experienced a mild illness and has fully recovered. The source of their infection has not yet been ascertained and remains under investigation," the statement reads.
"Close contacts of the case are being followed up by UKHSA and partner organisations. Any contacts will be offered testing as necessary and advised on any necessary further care if they have symptoms or test positive.
"UKHSA is monitoring the situation closely and is taking steps to increase surveillance within existing programmes involving GP surgeries and hospitals in parts of North Yorkshire.
"To assist in the detection of cases and assessment of transmission, those people who are contacted and asked to test are encouraged to do so."
The agency said the H1N2 strain has not previously been detected in humans in the UK.
"There have been a total of 50 human cases of influenza A(H1N2)v reported globally since 2005; none of them related genetically to this strain," theUKHSA added.
"Based on early information, the infection detected in the UK is a distinct clade (1b.1.1), which is different from recent human cases of influenza A(H1N2) elsewhere in the world but is similar to viruses in UK swine."
Meera Chand, incident director at UKHSA, said the agency is working rapidly to reduce any potential spread.
"In accordance with established protocols, investigations are underway to learn how the individual acquired the infection and to assess whether there are any further associated cases," Chand said.
Sierra Leone government arrests gunmen who attacked barracks, says calm has been restored
Sierra Leone says its security forces have restored calm to the country after armed men attacked the military barracks on Sunday.
Chernor Bah, the country's minister of information and civic education, had said "unidentified individuals" attacked the barracks which houses several foreign embassies, including those of China, Germany, Austria, Gambia, Lebanon and Syria.
Following Bah's announcement, the government declared a nationwide curfew.
Prisoners also escaped from a detention facility after a coordinated jail break orchestrated by gunmen.
In an address on Sunday night, Julius Bio, president of Sierra Leone, said most of the leaders of the attack have been arrested.
Although Bio refrained from describing the chain of events as a coup, he labelled them an attempt to undermine the stability the country has worked hard to achieve.
"The attackers have been repelled by a combined team of gallant security forces and calm has been restored," the president said.
"Most of the leaders have been arrested, security operations and investigations are ongoing. We will ensure that those responsible are held accountable through due process.
"I acknowledge the bravery and dedication of our armed forces, police, and all those who played a role to defeat this attempt to undermine the peace and stability we've worked so hard to achieve."
Bio asked citizens to be reminded of national unity and advised that "everyone remain vigilant and cooperate with the security forces".
In another statement, the minister of information and civic education said a new curfew would be imposed from 9 pm to 6 am local time till further notice.
Bah also asked citizens to report suspicious activities to security agencies.
Sierra Leone has been engulfed by a tense political climate since Bio was re-elected in June.
The result of the election was rejected by the opposition candidate and questioned by international partners, including the US and European Union, who said the polls lacked transparency.
The unrest in Sierra Leone comes in the wake of a slew of military coups in West and Central Africa.
In his address to the nation following the attack on the barracks, Bio called on the West African nation's political and traditional leaders to work to preserve peace.
SpaceX launches mega Starship rocket on second test flight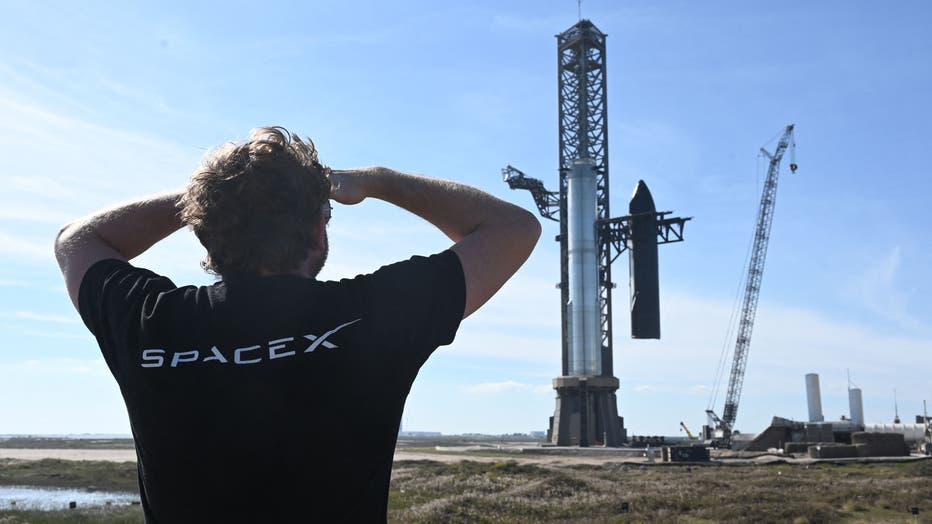 SpaceX today carried out the second test launch of Starship, the largest rocket ever built that Elon Musk hopes will one day colonise Mars, while NASA awaits a modified version to land humans on the Moon.
It comes after a first attempt to fly the spaceship in its fully-stacked configuration back in April ended in a spectacular explosion over the Gulf of Mexico.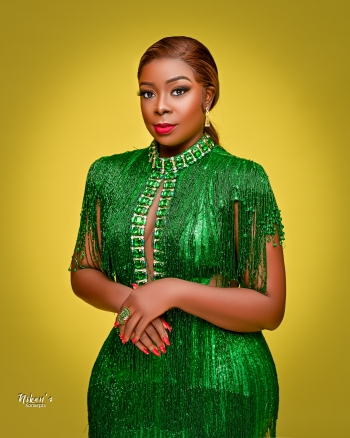 Bodex F. Hungbo, SPMIIM is a multiple award-winning Nigerian Digital Media Practitioner, Digital Strategist, PR consultant, Brand and Event Expert, Tv Presenter, Tier-A Blogger/Influencer, and a top cobbler in Nigeria.
She has widespread experiences across different professions and skills, which includes experiences in; Marketing, Media, Broadcasting, Brand and Event Management, Administration and Management with prior stints at MTN, NAPIMS-NNPC, GLOBAL FLEET OIL AND GAS, LTV, Silverbird and a host of others