Industry Nite Freestyle Wednesday at Spice Route
Armed robbers break into actress Onyi Alexx's SUV, cart away her belongings including wigs and costumes (Video)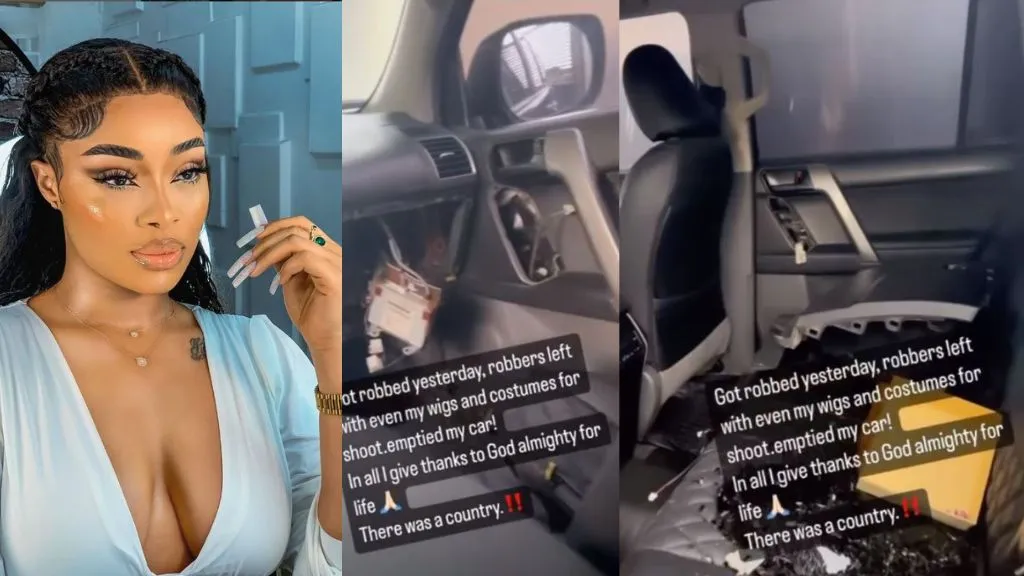 Nollywood actress Onyi Alexx in a video shared online narrates how a set of arm robbers break into her SUV and by extension cart away her belongings including her wig and costumes.
The curvy actress disclosed that the robbery occurred yesterday, June 6th, 2023 after she parked her car somewhere in Lekki, Lagos State.
The actress said that she was shocked when she returns to where she packed her car only to find out that glass was broken and also properties were stolen by criminals.
The video further disclosed that the assailants also carted away some parts of the actress's car.
Giving thanks to God for the gift of life, Onyi Alexx wrote; "Got robbed yesterday, robbers left with even my wis and costumes for the shoot, emptied my car.
In all I give thanks to God almighty for life, there was a country."
Watch the video below;
Nicki Minaj announces new album — despite retirement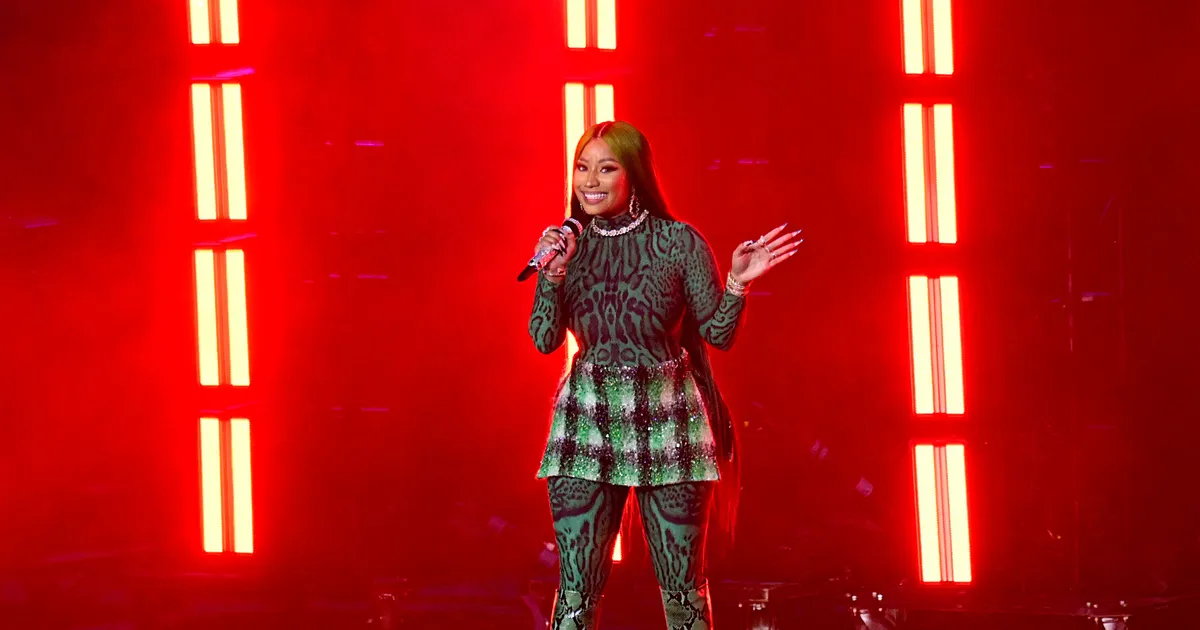 Nicki Minaj, the Trinidadian-American rapper, has taken to social media to announce the release date for her first album in five years.
In a Twitter post on Tuesday, Minaj revealed that the album will be released on October 20, 2023.
"10/20/23 The Album 💿🎀," she wrote.
The development comes as a surprise to many of her fans.
This is due to the fact that in September 2019, the rapper had declared her retirement from music to focus on starting a family.
"I've decided to retire & have my family. I know you guys are happy now," she had written.
"To my fans, keep reppin me, do it til da death of me, in the box- cuz ain't nobody checkin me. Love you for life."
'Queen,' the singer's fourth studio album was released on August 10, 2018.
Minaj's musical journey began with the release of her debut album, 'Pink Friday', in 2010 — which propelled her to stardom.
Her other albums include 'Pink Friday: Roman Reloaded'(2012) and 'The Pinkprint' (2014).
She has also earned numerous awards and accolades for her craft.
Minaj's forthcoming project could mark her first proper release under Heavy On It, her own record label, which she announced in March this year.
She also announced the signing of four artistes; Nana Fofie, Tate Kobang, Rico Danna, and London Hill.
Teni boasts of being the most stylish lady in Africa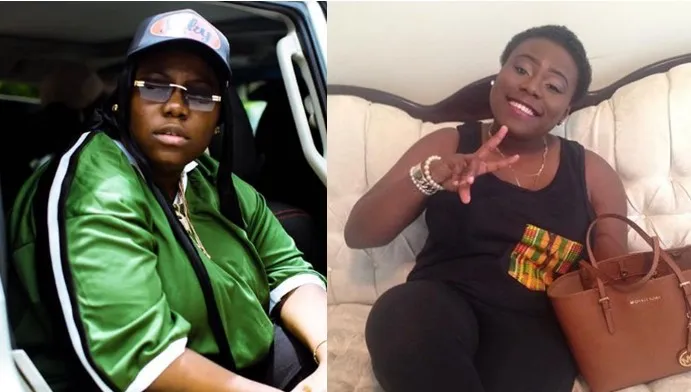 Talented Nigerian songstress, Teniola Apata, popularly known as Teni, has declared that she is the most stylish person in the industry.
She made the assertive statement during an Instagram live session, where she bragged that nobody can measure up to her in terms of swag.
The 'Billionaire' crooner broadened her superiority claim to not just the Nigerian entertainment industry, but Africa as a whole.
Teni shared the video as a form of respose to critics of her recently dropped single "No Days Off".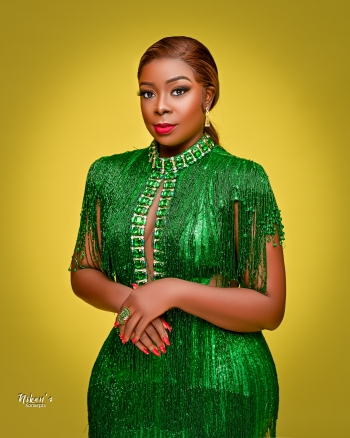 Bodex F. Hungbo, SPMIIM is a multiple award-winning Nigerian Digital Media Practitioner, Digital Strategist, PR consultant, Brand and Event Expert, Tv Presenter, Tier-A Blogger/Influencer, and a top cobbler in Nigeria.
She has widespread experiences across different professions and skills, which includes experiences in; Marketing, Media, Broadcasting, Brand and Event Management, Administration and Management with prior stints at MTN, NAPIMS-NNPC, GLOBAL FLEET OIL AND GAS, LTV, Silverbird and a host of others