I have never put my penis in a man says actor Tom Hardy in new interview 
A reporter named Graeme Coleman asked Hardy during the Q&A: 'In the film, your character Ronnie is very open about his sexuality but given interviews you've done in the past, your own sexuality seems a bit more ambiguous.
'Do you find it hard for celebrities to talk to media about their sexuality?'
Taking in the question, Tom paused before he then responded: 'What on earth are you on about?'
With the crowd at the conference erupting into laughter, Coleman then stated he was referring to comments the British actor gave in an interview with Attitude Magazine in 2008.
Still unsure how exactly to answer, Hardy replied: 'But what is your question?'
Things then took an awkward turn as Coleman reiterated the question to which Hardy then bluntly answered: 'I don't find it difficult for celebrities to talk about their sexuality'.
Still trying to make sense of the line of questioning, Tom queried: 'Are you asking me about my sexuality?'
With the reporter answering 'sure', the soon-to-be father-of-two swiftly shut him down by asking 'why' and when no answer was given Tom gave an icy: 'Thank you'.
In 2008, Tom was quoted as responding 'Of course I have' when asked by Attitude Magazine if he had relations with men.
He said: 'As a boy? Of course I have. I'm an actor for f***'s sake. I'm an artist. I've played with everything and everyone.'
However three years later, Hardy explained that his words were 'misconstrued' in a candid chat with Marie Claire in 2011.
Tom asserted: 'I don't regret anything I've ever said It's just a shame things are misconstrued and I don't get the opportunity to explain.'
He continued: 'I have never put my penis in a man. I've never had a c*** in my a***, and I have no f***ing desire for it. If that's what you like, cool. But it doesn't do it for me.'
Tom and his second wife Charlotte Riley, who he met on the set of ITV1's Wuthering Heights, wed in a secret ceremony in July 2014, after they became engaged in 2010.
Speaking about Riley in the past, last year the Inception star told Us Weekly: 'She's pure. She's just a very kind, pure person.'
Hardy also has a seven-year-old son named Louis Thomas from a previous relationship and was married for five years to Sarah Ward before they divorced in 2004.
*He was really angry at first but later he answered. Lol
Kiekie and husband welcome first child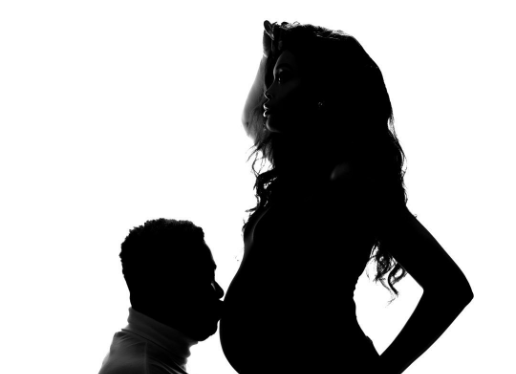 Bukunmi Adeaga-Ilori, the Nigerian comedian and skit maker better known as Kiekie, and her husband have welcomed their first child together.
The excited mother announced the birth of her baby girl via a post on her Instagram page on Tuesday.
She also shared a picture of the baby, who they had named Nola, alongside a clip from the Cocomelon, a popular children's cartoon.
"Look who's here! Our baby! NOLA. E ILORI @shonaola_ilori," she captioned the post.
Colleagues and fans have since then taken to the comment section to congratulate the parents on the birth of their child.
Gospel Singer, Sammie Okposo dies at 51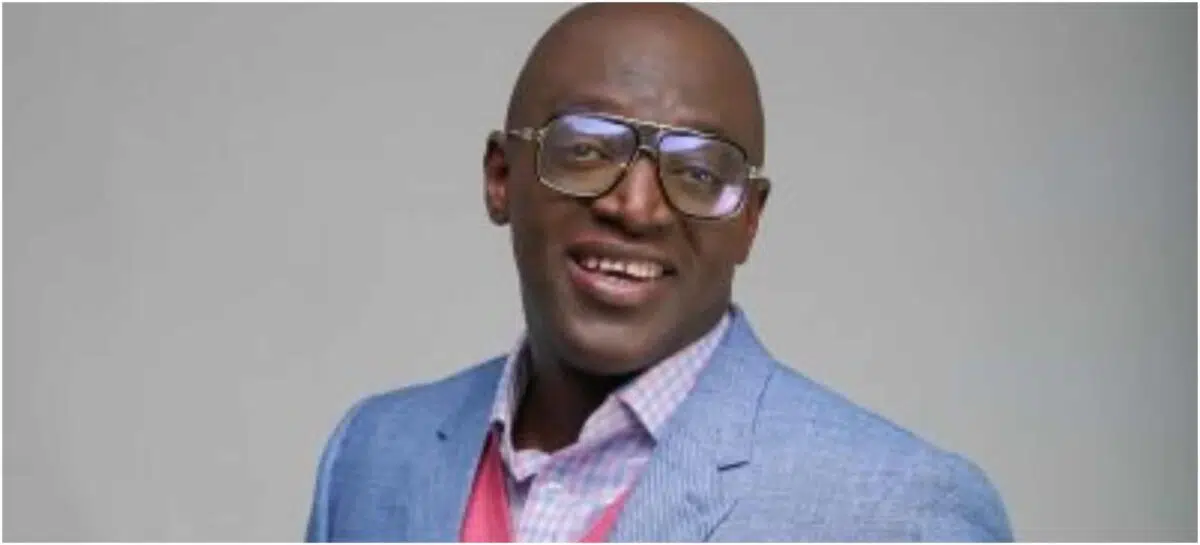 Gospel singer and Welu Welu crooner, Sammie Okposo is reportedly dead.
According to a report making the rounds, the music producer slumped on Friday morning and died. He was aged 51.
Okposo made headlines early in the year after he publicly apologized to his wife, Ozioma for cheating on her with another lady in the United States.
In the apology which was shared on his Instagram page, the singer lamented over the incident which he noted happened in 2021.
The singer further stated that the development has seen him step aside from ministerial work until "full restoration."
Any man who doesn't own a house or car before marriage doesn't have a future, says Lilian Afegbai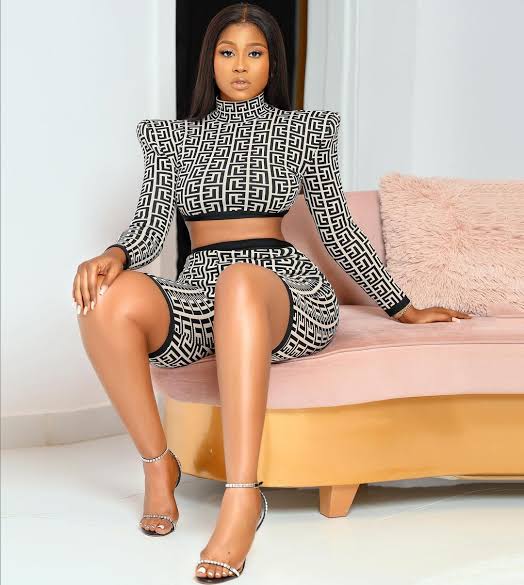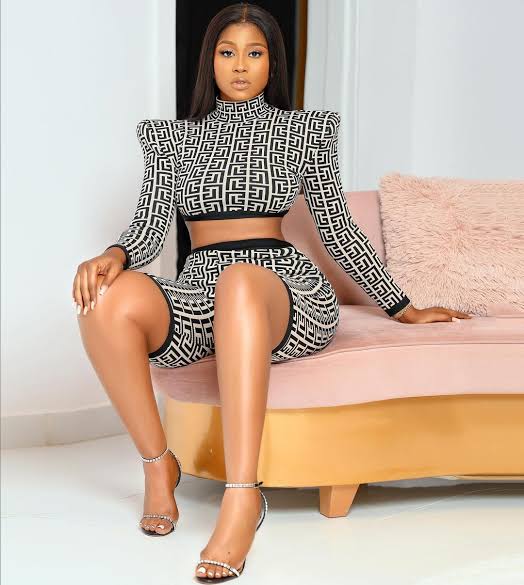 Nigerian actress and reality star, Lilian Afegbai has said a man who does not have a house and car of his own before settling down is not serious with his life.
She stated this on Toke Moments show while talking about how she desires to be with a man who lives comfortably.
According to the Big Brother Africa alumni, she is doing well for herself and would expect that her man can also afford to buy his own house rather than pay rent.
Lilian, however, said she is not looking for a billionaire because in reality that standard may be far reaching.
She explained that buying house in Nigeria does not really require having so much money as she is already making down payments for her own house.
The screen diva further said that any man who cannot buy a house for himself can't be with her because it means they are not mentally inclined.