Let us educate Governor Fayose, No Immunity in government house says APC
APC's statement which was signed by its publicity Secretary, Taiwo Olatunbosun, says: "Let us educate Fayose that a Government House is not the same as foreign embassies or missions that enjoy physical immunity from security activities by local armed forces. While a governor enjoys immunity from physical and body security search, the same cannot be said of the Government House because no law in the nation's constitution says the Government House should be a breeding ground for insurrection and insurgency where state enemies can assemble arms to topple a legitimate government and we suspect Fayose as an accomplice in the arms stockpiling saga in the Akwa Ibom Government House, otherwise there is no reason for him to be edgy and agitated in his response.
We know why Fayose is blackmailing DSS in this matter. Ekiti Government House is home to thugs and criminal elements armed to the teeth that the governor has been using against the opposition. They were used on massive scale during the last elections to attack the opponents. As we speak, they are still lodged in the Government House where they take off at nights to rob and kidnap innocent Ekiti people. We never had this kind of experience for four years of Governor Kayode Fayemi until Fayose started his campaign with importation of criminals that have been stalking the state residents.
We call on DSS to be alert to its responsibilities of maintaining internal cohesion and security integrity across the country and should comb everywhere, including the Aso Rock if need be, to ensure that no man in authority constitutes himself as a security risk to the nation's unity
*Baba Education. Ekiti people make una fall in oooo.
How UAE visa ban almost ruined my wedding – Rita Dominic
Rita Dominic, the ace Nollywood actress, has recounted how the visa ban by United Arab Emirates (UAE) almost ruined her wedding.
The UAE immigration authorities had in October banned visa applications to 20 African countries including Nigeria.
In an appreciation post on Instagram on Tuesday, the movie star narrated how the distance between herself and her cloth designer almost affected the event.
It is believed that the fashion designer resides in Dubai.
Dominic also appreciated the gown designer for "going above and beyond" to get the dress to her despite the ban.
"Thank God for a beautiful weekend full of love and joy. Thank you to @michael5inco for making my dream wedding gown. It was a lot of hard work and patience since we were in two different countries," she wrote.
"The UAE ban almost ruined it all but designer @michael_nardi_ who you see in this video came to the rescue by going and above and beyond to make the necessary alterations and final fittings. So huge hugs to both.
"Thank you to my dream team who worked hard to get me looking good in this gown. Love you all from the bottom of my heart."
Kiekie and husband welcome first child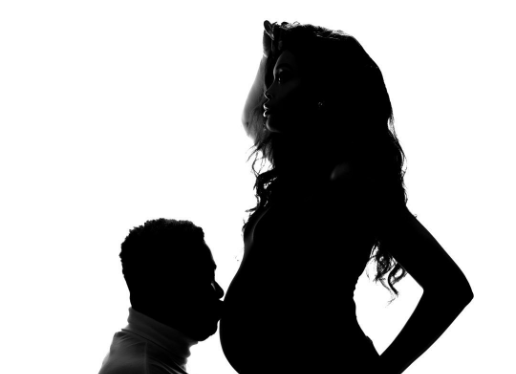 Bukunmi Adeaga-Ilori, the Nigerian comedian and skit maker better known as Kiekie, and her husband have welcomed their first child together.
The excited mother announced the birth of her baby girl via a post on her Instagram page on Tuesday.
She also shared a picture of the baby, who they had named Nola, alongside a clip from the Cocomelon, a popular children's cartoon.
"Look who's here! Our baby! NOLA. E ILORI @shonaola_ilori," she captioned the post.
Colleagues and fans have since then taken to the comment section to congratulate the parents on the birth of their child.
Gospel Singer, Sammie Okposo dies at 51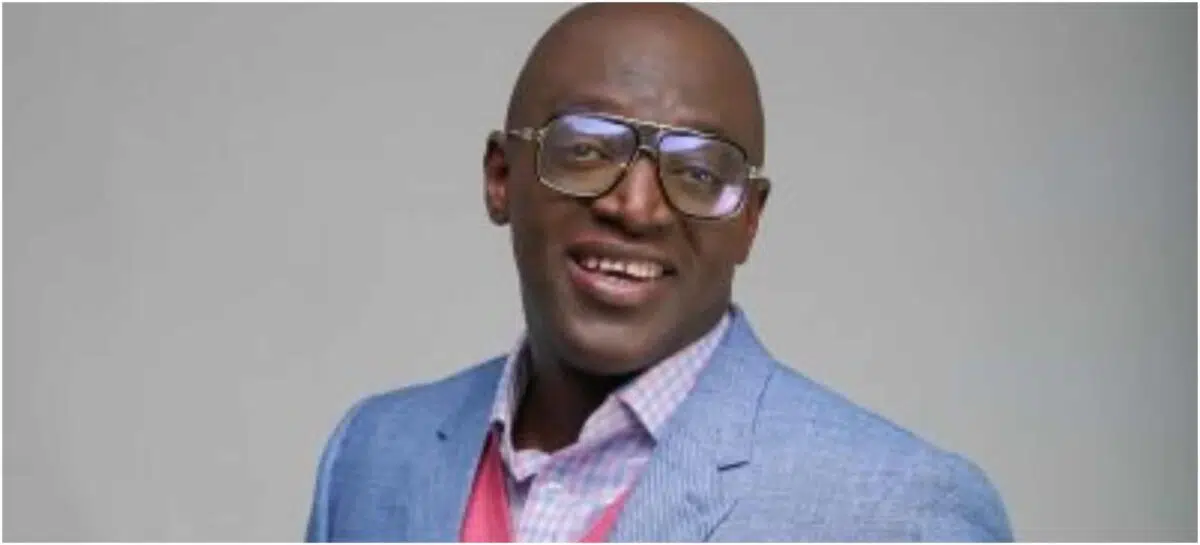 Gospel singer and Welu Welu crooner, Sammie Okposo is reportedly dead.
According to a report making the rounds, the music producer slumped on Friday morning and died. He was aged 51.
Okposo made headlines early in the year after he publicly apologized to his wife, Ozioma for cheating on her with another lady in the United States.
In the apology which was shared on his Instagram page, the singer lamented over the incident which he noted happened in 2021.
The singer further stated that the development has seen him step aside from ministerial work until "full restoration."