VIDEO: Hennessy Cypher III ft iLLbliss , Gunzz, Aquadragon, Dynasty Babz, Dogginit & Pryse
This is the third Hennessy Cypher, it features iLLbliss as the headliner, Chocolate City's Pryse, and underground rappers – Gunzz, Aquadragon, Dynasty Babz, Dogginit.
Enjoy!
[iframe id="https://www.youtube.com/embed/Wz7ETIYDPU0″]
'I'm now a born again Christian,' Ruger confesses after deliverance service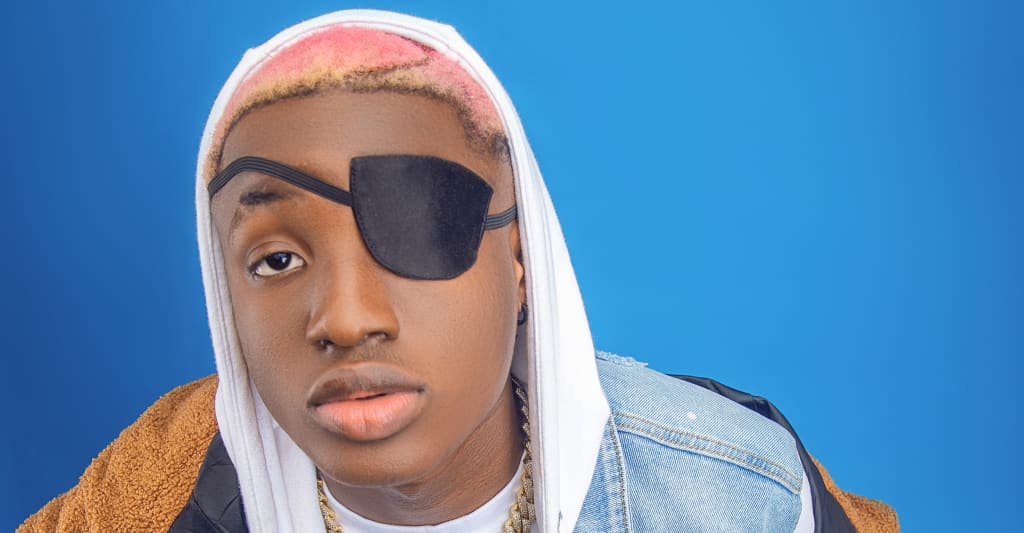 Nigerian singer, Ruger has announced via his Instagram story that he has given his life to Christ in preparation for the release of his debut album.
The 'Bounce' crooner said he confessed a lot on the album after he underwent what he described as a deliverance service at Tabernacle Christian Centre.
This is however, surprising because Ruger's songs are not considered to be Christ-like.
The artist is known for sexually appealing hit songs such as Bounce, Snapchat and Girlfriend.
Ruger stood in front of the church and captioned a post. He wrote, "I've confessed a lot of things on this album. I'm now born again guys. Shout out to Tabernacle Christian Centre for the deliverance service."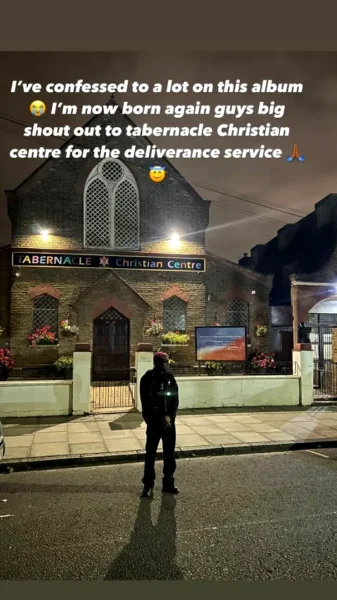 Skit maker, Kiekie, unveils baby bump, reveals unborn baby's name
Congratulations have started pouring in for comedian Bukunmi Adeaga Illori, popularly known as Kiekie, who is expecting her first child.
Kiekie revealed her baby bump to the world. The glowing mother-to-be shared a video online which captured her baby bump as she dedicated a new song to her son.
While dedicating the song, Kiekie revealed her child's name as Oluwashonaolami. The song was filled with prayers, wishing her child would grow without stress and live a peaceful and fulfilled life. The budding actress featured the Akinpelu Girls in her song dedication.
Kiekie, on her verified Instagram page, gushed about the fact that she is going to be a mother.
"Look who's going to be a mummy.
Me wey never fall dann inside rain before! One small drizzle bayi! I fell pregnant, Danu Danu!"
I'm not asking for donation to repair my car, it's a scam, says Sabinus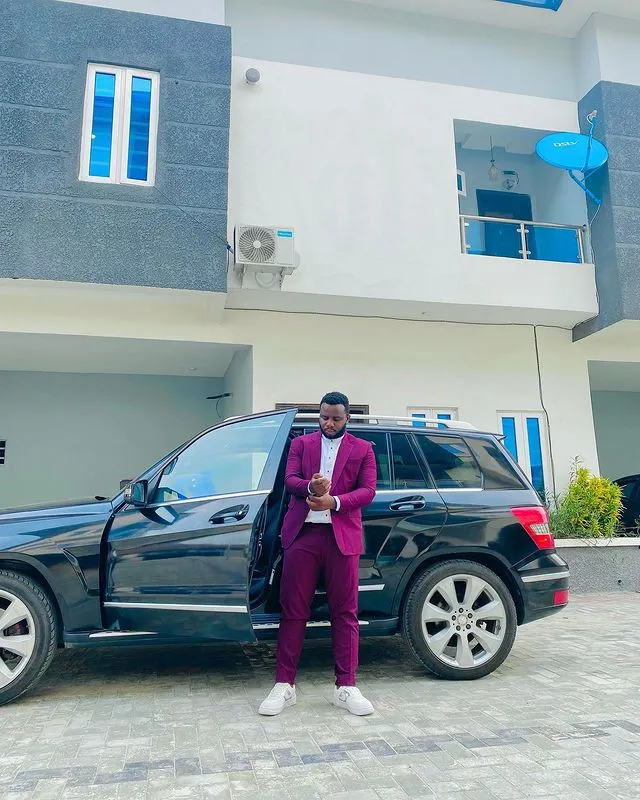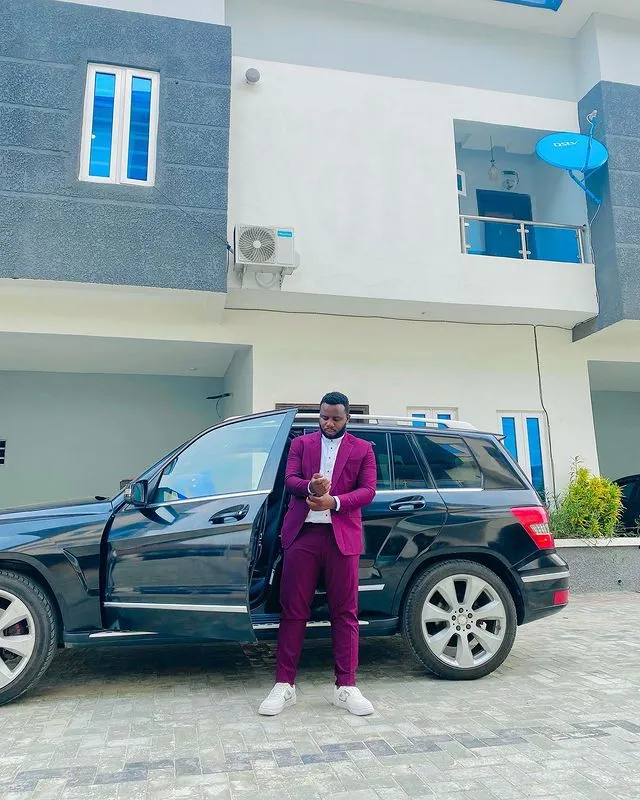 Sabinus, the Nigerian skit maker, says he didn't solicit funds on social media to repair his damaged vehicle.
Last week, the comedian was involved in an auto crash that wrecked his newly acquired Mercedes-Benz GLE SUV.
In a post shared on his social media pages after the accident, Sabinus reassured fans of his safety.
"You know I don't bring my things online. When I bought the car, I didn't even post it. This is my first time having an accident. Another car suddenly entered my lane," the comedian had said in a video.
A Facebook account with the name 'Oga Sabinus Comedy' recently provided account detail while begging for donations to "repair my car".
"Good afternoon fans, how is the family? Abeg make una contribute money for me I wan go repair my car," the post read.
Reacting to the post via his verified Facebook page on Sunday, Sabinus distanced himself from the page while describing it as the handwork of scammers.
"Please, I don't know anything about this and I would not come online to beg for money for anything because am content with what I have. Please guys this is a scam," the comedian wrote.
"Please let's report the page. My page is verified and any other page is fake."