She's got blue blood. find out 3 more things you didnt know about her!
Rita Uchenna Nkem Dominic Waturuocha is a Nigerian actress. In 2012 she won the Africa Movie Academy Award for Best Actress in a Leading Role.
She one of the most popular,talented,and respected actresses in Africa. She's had a very fulfilling and successful career with over a hundred movies to her name, but there's much more to know about Rita Dominic! Here are four things to know about this screen siren:
1. She has blue blood: Yes, Rita comes from the Royal Waturocha family in Aboh Mbaise in Imo State. She has good roots!
2. She loves Lady Gaga: This is so true! Rita's a big fan of the Fame Monster! Recently "the meeting" star took to twitter to express her admiration for Gaga's character in "American horror story". Gaga returned her appreciation too!
 3. She's a cancer: Rita Dominic's zodiac sign is Cancer as she was born on the 12th of July. She shares her birthday with celebrities like Michelle Rodriguez and Topher Grace.
4. Her movie debut was in 1998: Rita's acting career starting in 1998 when she starred in her first movie "A time to kill". She's since starred in numerous movies.
so who knows her age?
'Davido will never do this' — Uche Ogbodo berates Wizkid over criticism of rap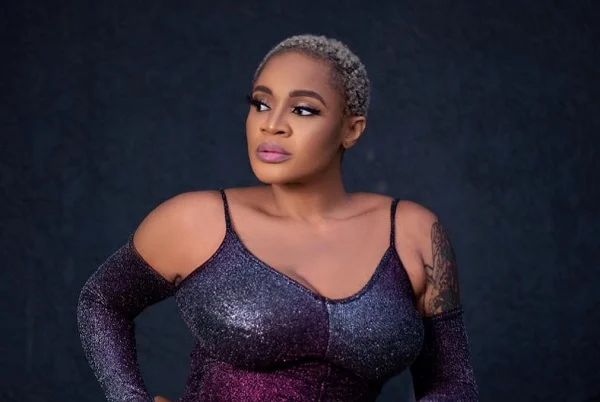 Uche Ogbodo, the actress, has taken a swipe at Wizkid for saying rap is "dead and boring".
Wizkid had in a recent interview spoken argued for the dominance of Afrobeats over other music genres.
The singer said he does not listen to rap music anymore because he no longer finds it interesting.
Wizkid also described the rap genre as "old, boring, tired and dead".
His comment, however, did not sit well with many indigenous practitioners and fans of rap music.
In a lengthy Instagram post on Saturday, Ogbodo called out Wizkid, stating that he had no "loyalty" to his people.
She also said Nigerians don't like each other, adding that Davido wouldn't have said what Wizkid said.
"Wizkid was wrong! Too wrong! How could you say such about your people?" Ogbodo asked in Pidgin and English.
"No loyalty to your people! To your country, only selfishness is everywhere. Abeg make all of them gettat, this is not nice. All Nigerian rappers, y'all are the biggest and greatest, abeg. Justice for Naija rappers."
In another post via her Instastory, Uche Ogbodo wrote: "How dare you? Davido would never do this lai lai."
Among those who have countered Wizkid's viewpoint on rap is MI Abaga who insisted the genre is on the rise".
'How many people have you helped?' — Oladips counters Wizkid for saying 'rap is dead'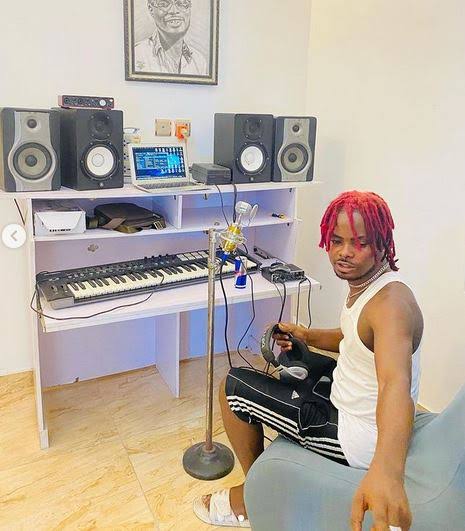 Oladips, the fast-rising Nigerian rapper, has taken a swipe at Wizkid for saying "rap music is boring and dead".
Wizkid had in a recent interview spoken about the dominance of Afrobeats over other music genres.
He also said he does not listen to rap music anymore because he no longer finds it interesting.
"I don't listen to rap – that shit is boring to me. It's dead now, it's tired. These guys do the same shit, rap on the same beats and the same flows," he had said.
"No disrespect to nobody. I don't have anything against rap or any other type of music. I have a lot of rappers as friends, like a lot. So, I'm probably the wrong person to say this."
His comment, however, did not sit well with many fans of the rap music industry.
Reacting in a video via his TikTok handle, Oladips countered the 'Ojuelegba' crooner's claim that "rap is dead".
In the cryptic video, the musician, born Oladipupo Oladimeji, asked Wizkid if he has ever helped any rapper before.
The rapper also mocked Wizkid's choice of lyrics, describing him as "Mr she tell me say".
'Mr she tell me say' woke up today and said hip hop is dead… If you're feeling sleepy baba Bolu, please go back to bed… It's time to call a spade a spade… because it's rap music that took people like me to the level that I'm today," he said.
"You should have asked before making a comment…when last did you f**king help the rappers, hope you can answer…if you don't have anything motivating to contribute, maybe you should clear your hears with cutton bud because I am really good at rap music…"
Twitter suspends Kanye West 'for inciting violence' as rapper praises Hitler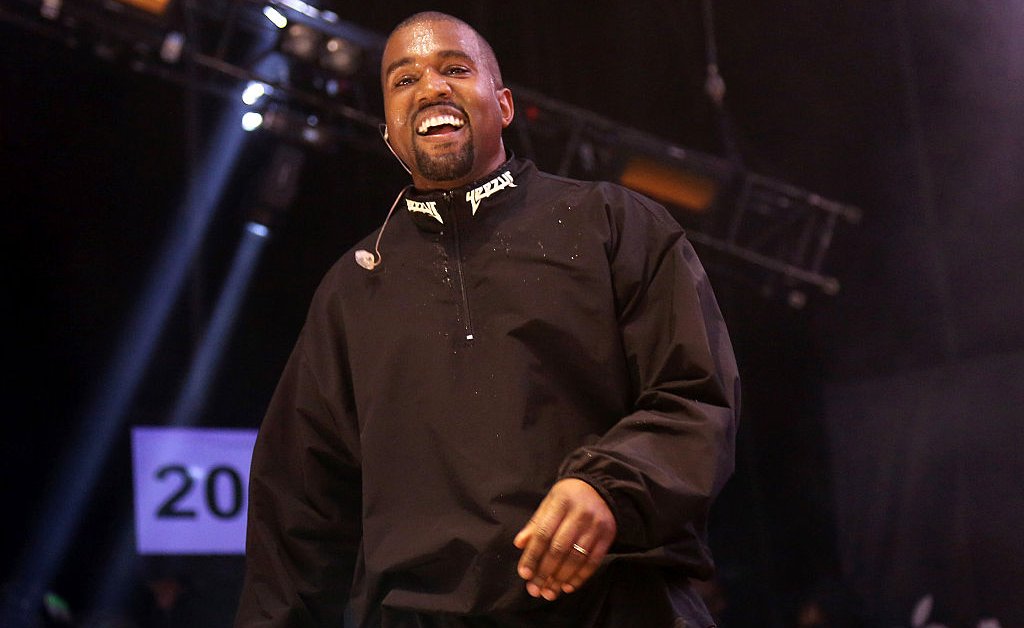 Kanye West has been suspended by Twitter after a series of controversial tweets and comments in a recent interview.
West, who is now called Ye, made an extraordinary appearance on Infowars, the talk show hosted by Alex Jones — who is believed to be a conspiracy theorist– where he repeatedly expressed admiration for Adolf Hitler and the Nazis.
"I see good things about Hitler also," Ye said.
"This guy that invented highways, invented the very microphone that I use every day as a musician, you can't say out loud that this person ever did anything good, and I'm done with that. I'm done with the classifications.
"Every human being has something of value that they brought to the table, especially Hitler."
The media mogul's comment came after Jones appeared to have offered him a chance to disown his recent anti-Semitic comments on social media.
Jones, who was recently directed to pay $965 million in damages for spreading lies about the 2012 Sandy Hook mass shooting, had earlier asked Ye: "You're not Hitler, you're not a Nazi, you don't deserve to be called that and demonized."
Shortly after the interview went viral on Thursday, West shared an image of a swastika merged with a Star of David on Twitter.
Ye's Twitter account was thereafter suspended in the early hours of Friday.
His account's suspension was confirmed by Elon Musk, Twitter CEO, after the rapper shared a "distasteful" picture of him.
"I tried my best. Despite that, he again violated our rule against incitement to violence. Account will be suspended," he wrote while replying to a Twitter user.
Musk also clarified that West's suspension on Twitter was not due to the "unflattering" photo of him but for "incitement to violence".
"Just clarifying that his account is being suspended for incitement to violence, not an unflattering pic of me being hosed by Ari," he wrote.
"Frankly, I found those pics to be helpful motivation to lose weight!"