Jon Bellion, American producer, has hinted at a collaboration with Burna Boy, Afrofusion singer.
Bellion took to Twitter yesterday to share a photo suggesting that he and Burna Boy are collaborating on a song.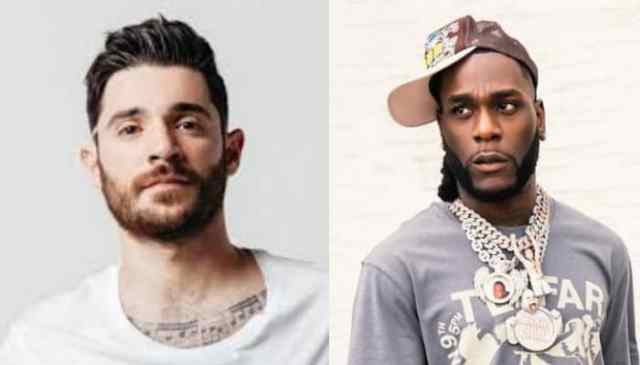 In the photo, Burna Boy's name partially appears while the music producer's back view is just around its base.
Bellion is best known for his song 'All Time Low' along with his many big writing and producing credits.
— jonbellion (@jonbellion) September 13, 2021