Nkechi Blessing, Nigerian actress, says the Theatre Arts and Motion Pictures Practitioners Association of Nigeria (TAMPAN) earlier kept mum on the Baba Ijesha saga because some of its members are also allegedly guilty of sexual assault.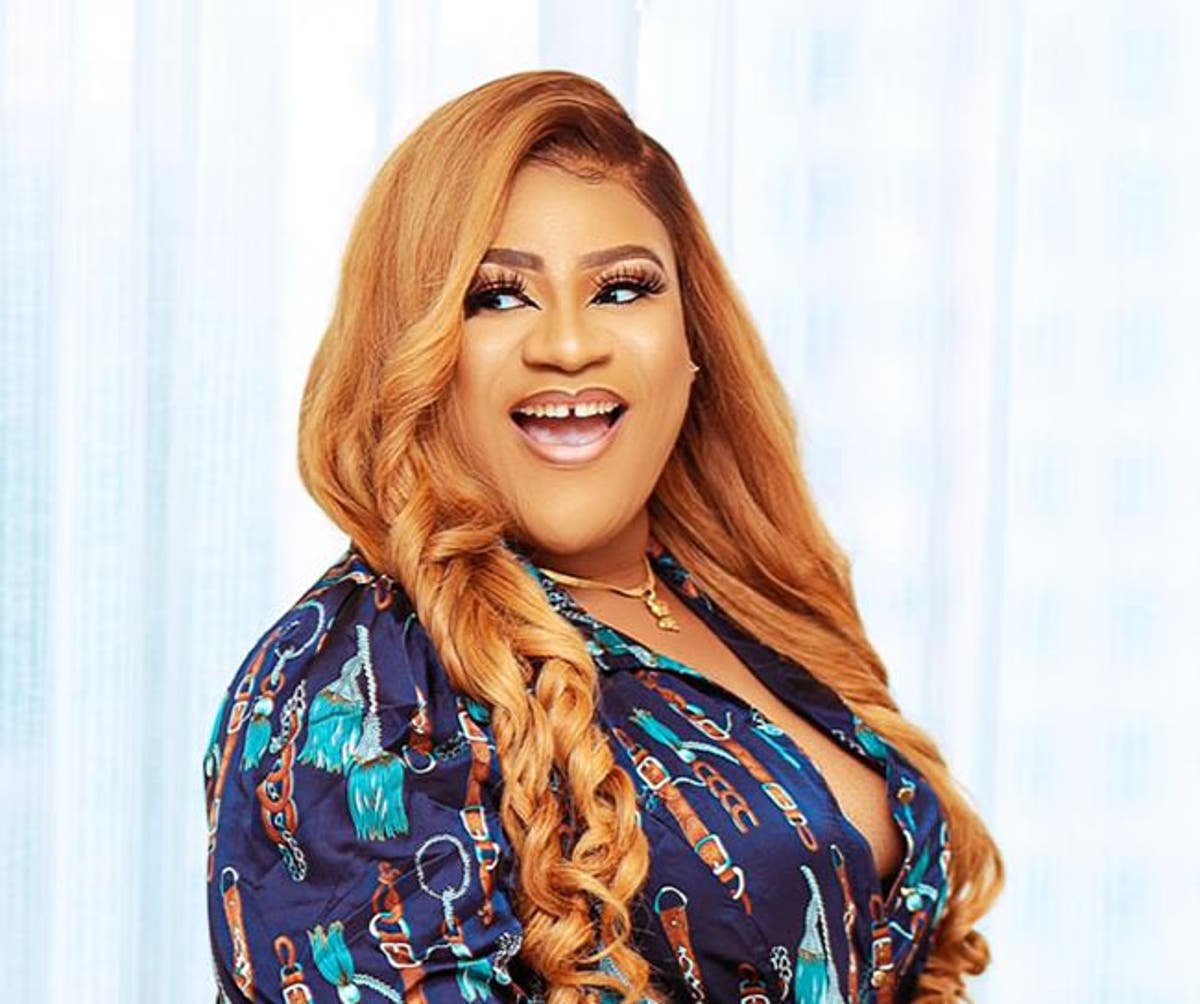 Baba Ijesha has been in a legal tussle since he was accused of sexually assaulting a 14-year-old child.
The development had ignited heated controversies among Yoruba movie stars over their contradictory views.
TAMPAN had also suspended Blessing after she engaged in a social media fight with Kehinde Adams.
Speaking on the matter in an interview with Chude Jideonwo, the actress said TAMPAN leaders were initially afraid of commenting on the case for fear of being dragged by those they had also assaulted sexually.
"When I was ranting and ranting, they still did not come out. Everyone was tagging them and asking them what they have to say about the matter but nobody came out until Mr Latin, TAMPAN president, made a video and said he cannot suspend or chase Baba Ijesha out of the industry because he's not a member of TAMPAN, which is quite understood. Everyone said oh no wonder you people kept quiet," she said.
"But let me tell you the real sense why most of these people have been quiet. It's because if one of them comes outside to talk, all their victims will come out and call them out. QED!
"That's why everybody is quiet because, in one way or the other, they are all guilty of the same thing. Because they will tell you with their full chest: 'if you don't sleep with me, you won't get this role'. Yes! That is what it is."
Blessing also tackled TAMPAN over its approach in suspending her over the Baba Ijesha saga, saying she remains unperturbed by the sanction.
"But for me, suspending me that have been looking for a way to leave your industry that is not favouring me, it's like you're helping me," she added.
"What they (TAMPAN) did was pure blacklisting because they had the same issue with Yomi Fabiyi but they sent a letter of invitation to him, they didn't go outrightly to suspend him, so what stops them from also sending me a letter of invitation, here from me first and I'll be apologise."