IPOB declares May 18 and 26 sit-at-home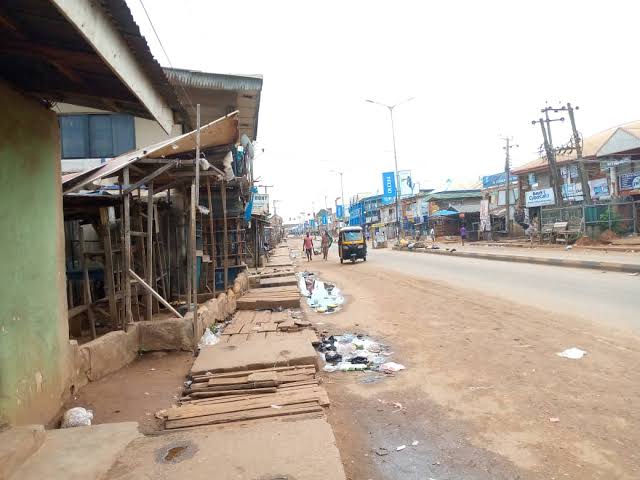 The Indigenous People of Biafra has declared May 18 and 26, 2022 as sit-at-home for the people of the South-East.
The group said it declared the sit-at-home, being the court dates of its detained leader, Nnamdi Kanu as part of solidarity.
In a statement on Saturday, the group's Media and Publicity Secretary, Emma Powerful, also dissociated itself from a voice note purportedly announcing different dates, saying that any other date, is not from IPOB.
Powerful noted that the group's core mandate is the well-being of Biafrans all over the globe, with emphasis in the homeland of Biafra.
He said the IPOB leadership is very strategic in its actions and directives to the Biafran people, so as to avoid playing into the hands of 'its enemies".
He said, "Our attention has been drawn to a purported voice note ordering Biafrans and residents of Biafraland to sit at home on a date other than May 18. This is the handiwork of paid agents and should be totally ignored.
"Those behind the purported voice note should go inform their pay masters to stop dissipating their energy and resources on a hopeless attempt to stop the collective will and decision of Biafrans worldwide to pursue our self determination right."
The statement read in part, "Biafrans must be very much at alert because the enemies are trying so hard to create confusion in our land in its attempt to set Biafrans against themselves and scuttle our struggle for liberation. But we assure them that Biafrans know their plans and will not fall for their evil agenda.
"Like Mazi Nnamdi Kanu said, if you did not hear it on radio Biafra then it is not from IPOB. IPOB announce its activities and events only through official channels which are (i)Radio Biafra (ii) Press Statement from Emma Powerful (office of IPOB Media and Publicity Secretary) and (iii) Memo from the Office of IPOB Head of Directorate. To this end therefore the only Sit-At- Home order emenating and announced by IPOB leadership are the 18th and 26th of May, 2022 being the dates our leader Mazi Nnamdi KANU will appear in court.
"Biafrans, friends of Biafra and lovers of freedom across the world and especially in Biafraland should therefore pay no heed to faceless DSS agents and impostors recruited to serve the interest of Fulani Caliphate.
NDLEA reacts to trending video of officers in a minibus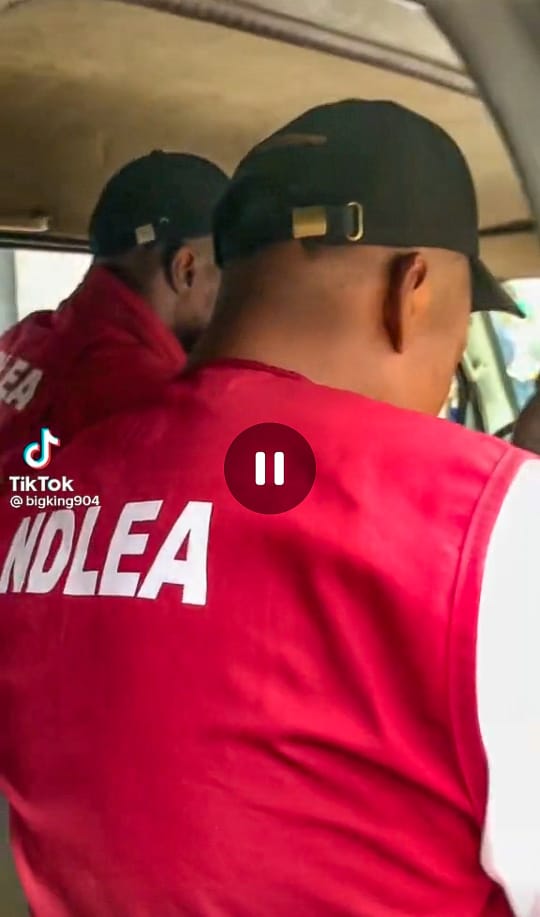 The National Drug Law Enforcement Agency, NDLEA, wishes to disclaim a trending video of some persons wearing red jackets similar to the ones used by officers and men of the Agency for operational purposes, operating in a minibus.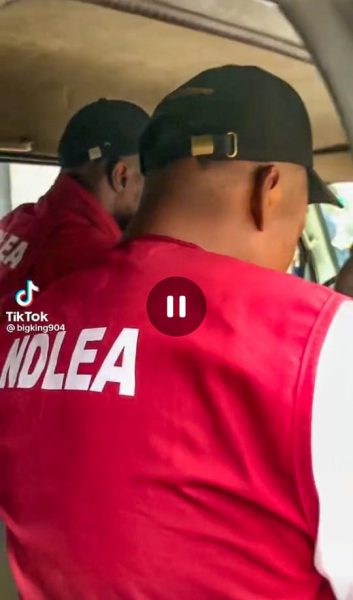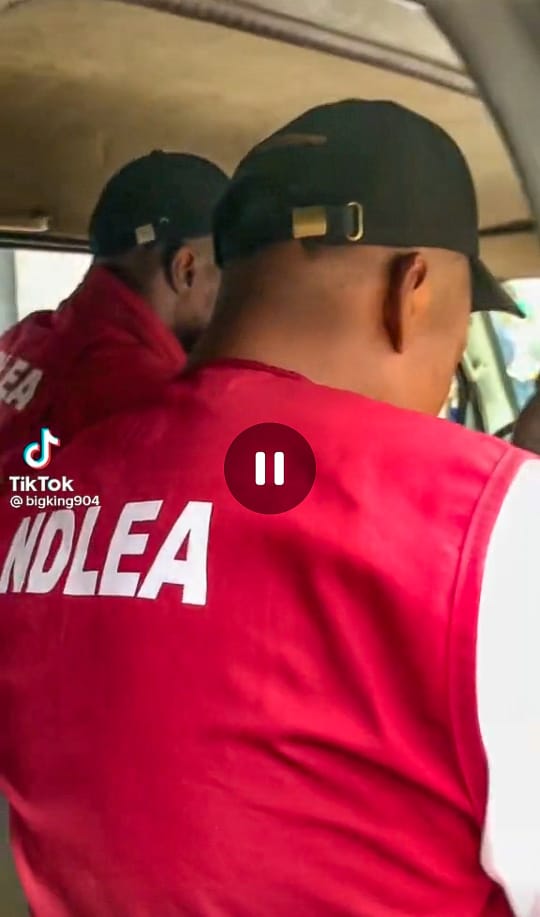 The Agency has so far established, following series of public enquiries, that the video with screenshot pictures attached to this statement is a skit and not a video of officers of the Agency on duty.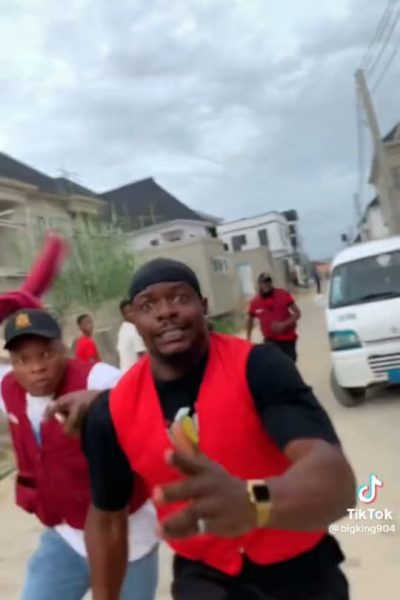 The skit maker has also been confirmed to be one Mathew C Eze who lives in the Lekki area of Lagos.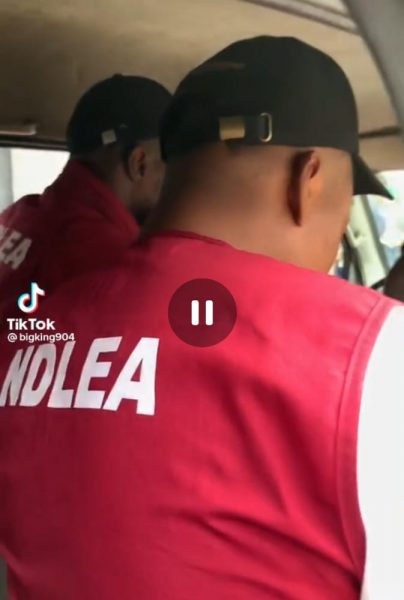 The confusion this video has created in the minds of members of the public underscores the need for some social media content producers to show restraint, responsibility and decorum in how they misuse paraphernalia of law enforcement officers to avoid misconceptions and insinuations.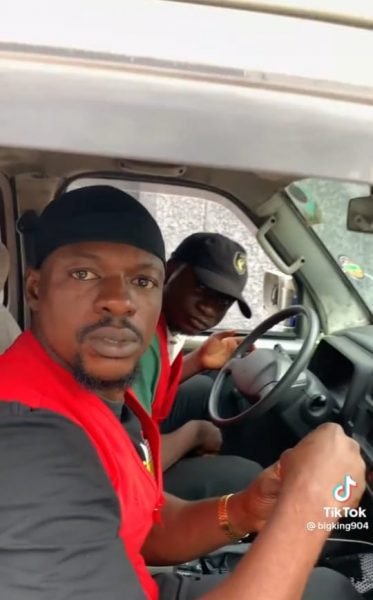 The Agency will however continue to monitor the activities of this particular skit maker with a view to establishing his motive as the latest is his second in the misuse of NDLEA's official jackets.
EFCC releases Patricia Etteh on bail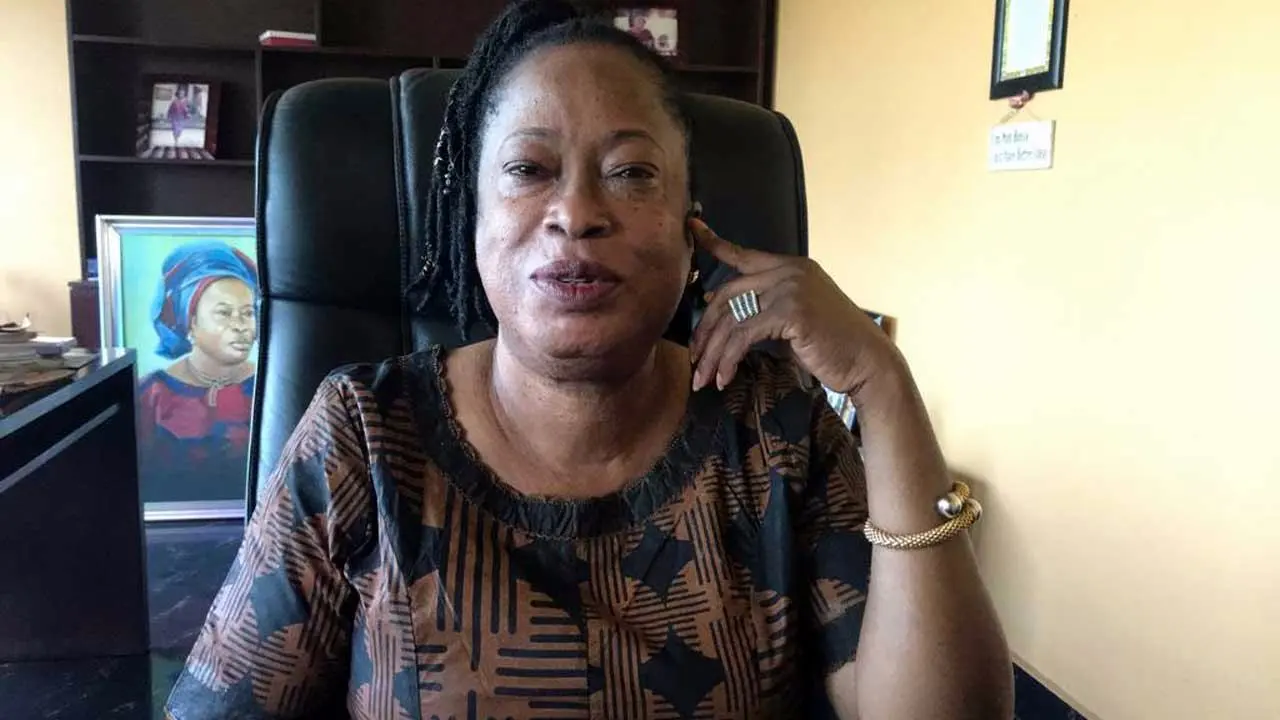 The Economic and Financial Crimes Commission (EFCC) has released Patricia Etteh, former speaker of the house of representatives, from its custody.
The former speaker was arrested on Tuesday for allegedly receiving a suspicious payment of N130 million.
The money was allegedly paid to Etteh by an unnmaed contractor of the Niger Delta Development Commission (NDDC) who was awarded a solar-powered electrification project in Akwa Ibom state.
In a statement on Saturday, the anti graft agency said Etteh was released after fulfiling her bail conditions.
The commission said the former speaker is expected to report to its office "periodically to assist further investigations".
"Former Speaker of the House of Representatives, Mrs Patricia Olubunmi Etteh, detained by the Economic and Financial Crimes Commission, EFCC on suspicious and shady financial involvement with Phil Jin Projects Limited, has been released by the Commission," the statement reads.
"She was released on Friday, May 20, 2022 upon fulfilling bail conditions offered her by investigators working on her matter.
"She is to report periodically to assist further investigations."
Buhari appoints Antonia Simbine as NISER DG — first woman to ever lead the institute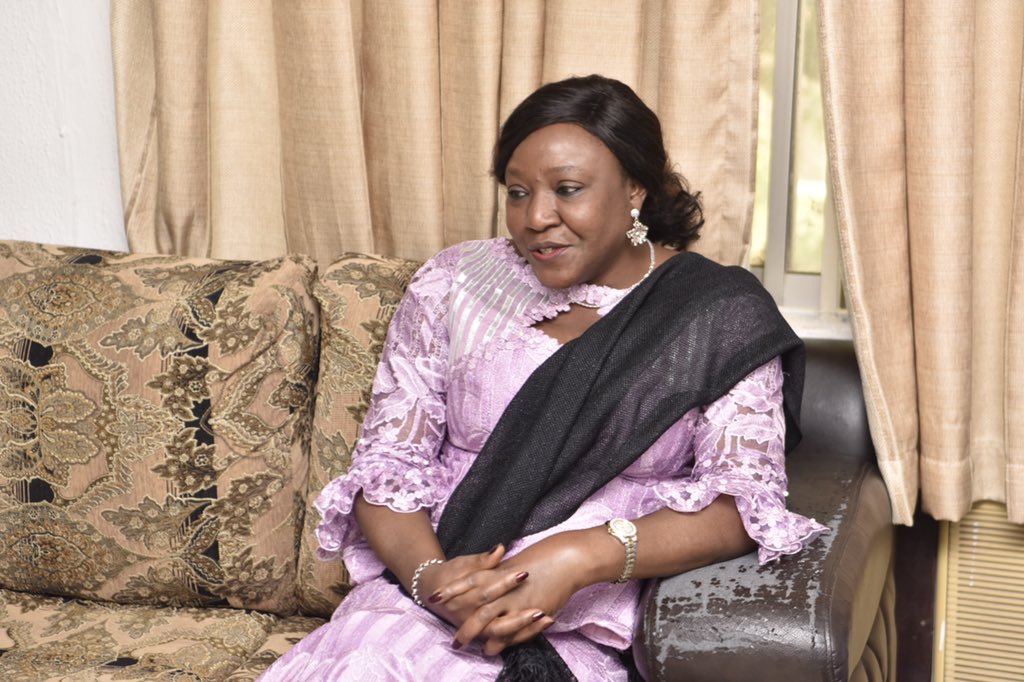 President Muhammadu Buhari has appointed Antonia Taiye Simbine as the director-general of the Nigerian Institute of Social and Economic Research (NISER).
Sufuyan Ojeifo, special assistant, media, minister of state, budget and national planning disclosed this in a statement on Friday.
The appointment will take effect from June 1, 2022.
Simbine is to take over Folarin Gbadebo-Smith whose tenure expires on May 31, 2022.
Following the appointment, she becomes the first woman to be appointed director-general of the nation's apex research institute.
According to the statement, Simbine is a professor of political science and international relations and currently heads the knowledge management development department at NISER.
Prior to her appointment, she was a researcher at NISER in Oyo state.