FBI raids Donald Trump's house over 'removal of classified materials from White House'
United States Federal Bureau of Investigation (FBI) agents have reportedly searched the home of Donald Trump, former US president, in Florida.
Trump in a statement, describes the "raid" as a weaponisation of the US justice system, and an attack by democrats who do not want him to run for president in 2024.
"These are dark times for our Nation, as my beautiful home, Mar-A-Lago in Palm Beach, Florida, is currently under siege, raided, and occupied by a large group of FBI agents. Nothing like this has ever happened to a President of the United States before. After working and cooperating with the relevant Government agencies, this unannounced raid on my home was not necessary or appropriate," the statement reads.
"Such an assault could only take place in broken, Third-World Countries. Sadly, America has now become one of those Countries, corrupt at a level not seen before. They even broke into my safe!"
According to Reuters, a source familiar with the matter said the search appeared to be tied to Trump's removal of classified records from the White House.
American presidents are required by law to transfer all of their letters, work documents and emails to the National Archives (NA).
The FBI or the justice department have not commented on the reported search.
In US, a federal search warrant must be signed by a judge. However, law enforcement agencies must first show the possibility that evidence of illegality will be found during the search.
Following news of the search, some of Trump's supporters gathered across the street from his private residence, expressing anger over the search.
JUST IN: 50 killed in suicide attack during Eid-ul-Mawlid celebration in Pakistan
A suicide bomb blast has killed no fewer than 50 people in Pakistan.
The blast happened near a mosque in the southwestern province of Balochistan on Friday.
Burkina Faso reports another failed coup attempt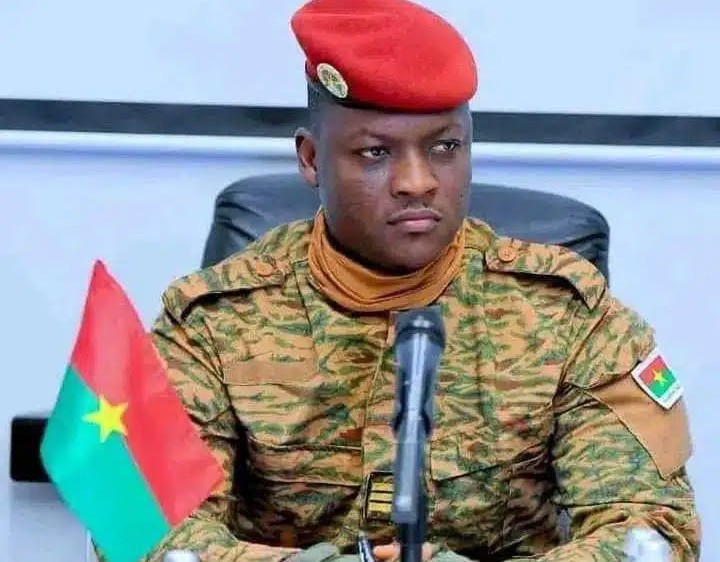 Burkina Faso's military junta announced on Wednesday that a coup attempt had been thwarted the previous day by security and intelligence services, without providing specifics on what had happened according to multiple reports.
In a statement, it declared that officers and others had conspired to destabilize the country with "the dark intention of attacking the institutions of the Republic and plunging our country into chaos."
The junta did not identify anyone but mentioned that some arrests had been made, and searches were ongoing for others. It emphasized, "Investigations will help unmask the instigators of this plot."
The military prosecutor later revealed that four individuals had been detained, and two were currently evading capture. In a statement, it announced that an investigation had been initiated on Wednesday based on "credible allegations about a plot against state security implicating officers."
Additionally, the junta took action on Monday by suspending the French news magazine Jeune Afrique for publishing "untruthful" articles that reported tension and discontent within Burkina Faso's armed forces. 
Junta leader Captain Ibrahim Traoré seized power on September 30, 2022, marking the landlocked country's second coup in eight months. Both takeovers were partly driven by discontent over failures to contain a rampant jihadist insurgency that had infiltrated from neighbouring Mali in 2015.
Over 100 killed in fire at wedding in Iraq (Video)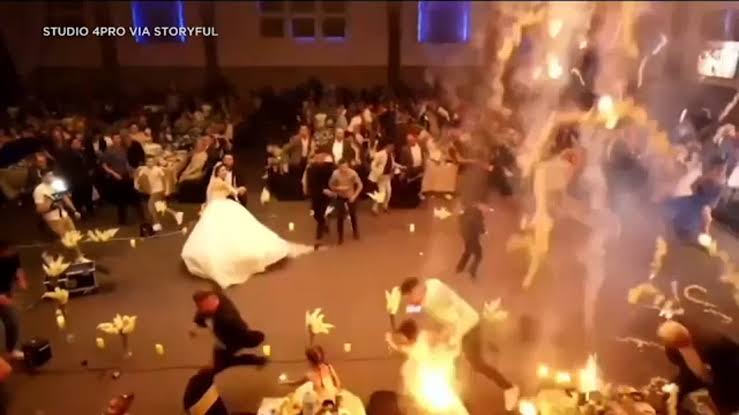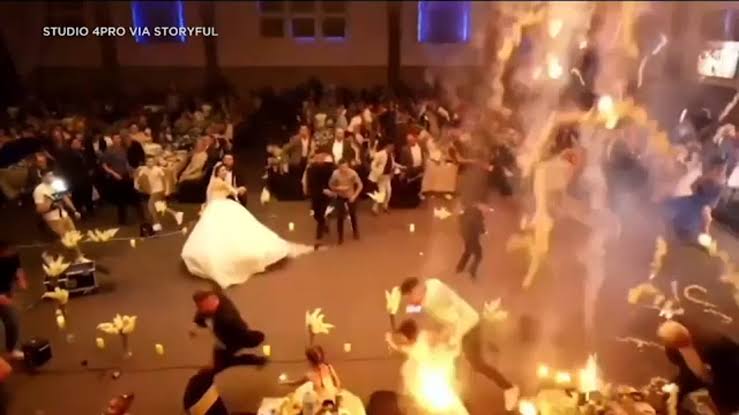 More than 100 people have reportedly been killed and 150 others injured after a fire broke out at a packed wedding hall in northern Iraq.
The incident took place on Tuesday evening in Qaraqosh, Iraq's biggest Christian town.
The main cause of the inferno remains sketchy — although early reports said it broke out after fireworks were lit.
Speaking with reporters on Wednesday, Abdul Amir Al-Shammari, the country's interior minister, said: "justice will be served to those who were negligent".
"The hall did not meet safety criteria. Because of the fireworks the ceiling collapsed on the people in the hall," he added.
State media reported that the interior minister issued four arrest warrants for the owners of the wedding hall, while President Abdul Latif Rashid called for an investigation into the fire outbreak.
It was gathered that there were 1,300 guests who attended the wedding ceremony when the blaze broke out.
Videos shared on social media showed the couple on the dance floor before the fire ripped through the hall.
Firefighters could be seen climbing over the wreckage of the building in search of survivors on Wednesday morning.
Mohammed Shia al-Sudani, Iraq's prime minister, said building inspections would be carried out with "the relevant authorities held accountable for any negligence".
He also declared three days of national mourning.
Taking to X, the president of Iraq said he had told officials to "mobilise all efforts to provide relief to those affected by the unfortunate incident".
It is unclear if the bride and groom survived.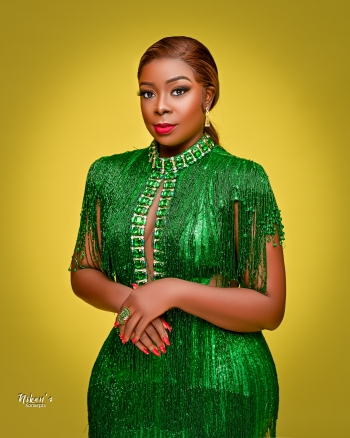 Bodex F. Hungbo, SPMIIM is a multiple award-winning Nigerian Digital Media Practitioner, Digital Strategist, PR consultant, Brand and Event Expert, Tv Presenter, Tier-A Blogger/Influencer, and a top cobbler in Nigeria.
She has widespread experiences across different professions and skills, which includes experiences in; Marketing, Media, Broadcasting, Brand and Event Management, Administration and Management with prior stints at MTN, NAPIMS-NNPC, GLOBAL FLEET OIL AND GAS, LTV, Silverbird and a host of others