Police arrests Malawi's vice-president, Saulos Chilima over $280,000 bribery allegation
Saulos Chilima, vice-president of Malawi, has been arrested over allegations of corruption.
The country's Anti-Corruption Bureau (ACB) announced the development in a statement on Friday.
Egrita Ndala, ACB's spokesperson, said the arrest was over allegations that the vice-president received $280,000 in exchange for awarding government contracts to Zuneth Sattar, a British-Malawian businessman.
ACB had, in June, submitted a report to Lazarus Chakwera, Malawi's president, detailing allegations of bribery against public officers, including Chilima, in connection to dealings with Sattar.
In response, Chakwera stripped the vice-president of all delegated powers after the ACB report.
"I have decided to withdraw all delegated functions from vice president Saulos Chilima," Malawi's president said.
Chilima said he would not interfere with the investigations but would challenge his implication within legal means.
Speaking on his arrest, the ACB spokesperson said the vice-president would be charged to court on three counts of corruption.
"On 25th November, 2022, the Anti-Corruption Bureau (ACB) arrested Dr. Saulos Klaus Chilima, vice president of the Republic of Malawi on allegation that between March 2021 and October 2021, he received advantage in form of money amounting to USD 280,000 and other items from Zuneth Sattar as a reward for Dr. Chilima to assist Xaviar Limited and Malachite FZE, which are companies connected to Zuneth Sattar to be awarded contracts by the Malawi government," the statement reads.
"Dr. Chilima will be taken to court where he is expected to be charged as follows:
"Three counts of corrupt practices by a public officer contrary to section 24(1) of the Corrupt Practices Act as read with section 34 of the Corrupt Practices Act.
"Two counts of receiving advantage for using influence in regard to contracts contrary to section 29 (1) (b) of the Corrupt Practices Act as read with section 34 of the Corrupt Practices Act.
"One count of failing to make a full report to a police officer or an officer of the bureau that an advantage had been corruptly given contrary to section 36 (1) of the Corrupt Practices Act."
41 passengers killed as bus plunges off bridge in Pakistan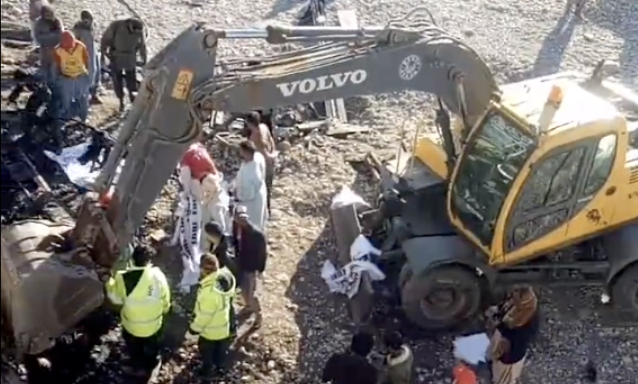 At least 41 people have been killed after a passenger bus fell into a ravine in Lasbela, Pakistan on Sunday morning.
A ravine is a narrow steep-sided valley that is larger than a gully and smaller than a canyon.
Hamza Anjum, Lasbela's assistant commissioner, told Dawn, a local news site, that the bus caught fire after it crashed into the ravine.
Nearly 48 passengers were on board, he added.
"Due to speeding, the coach crashed into the pillar of a bridge while taking a U-turn near Lasbela. The vehicle subsequently careened into a ravine and then caught fire," Dawn quoted Anjum as saying.
"It is feared that the driver may have fallen asleep," News18, another news site, quoted the commissioner as saying.
Anjum said the bodies were charred beyond recognition, adding that DNA tests would be used to determine the identity of the remains which had been "badly mutilated".
"We will investigate the causes of the accident," he said.
Three people, including a child and a woman, had earlier been rescued alive. However, one of the injured persons died from injuries on the way to the hospital.
Anjum said the number of casualties could further increase to 48, adding that a rescue operation was ongoing.
US imposes visa ban on Nigerians complicit in undermining recent election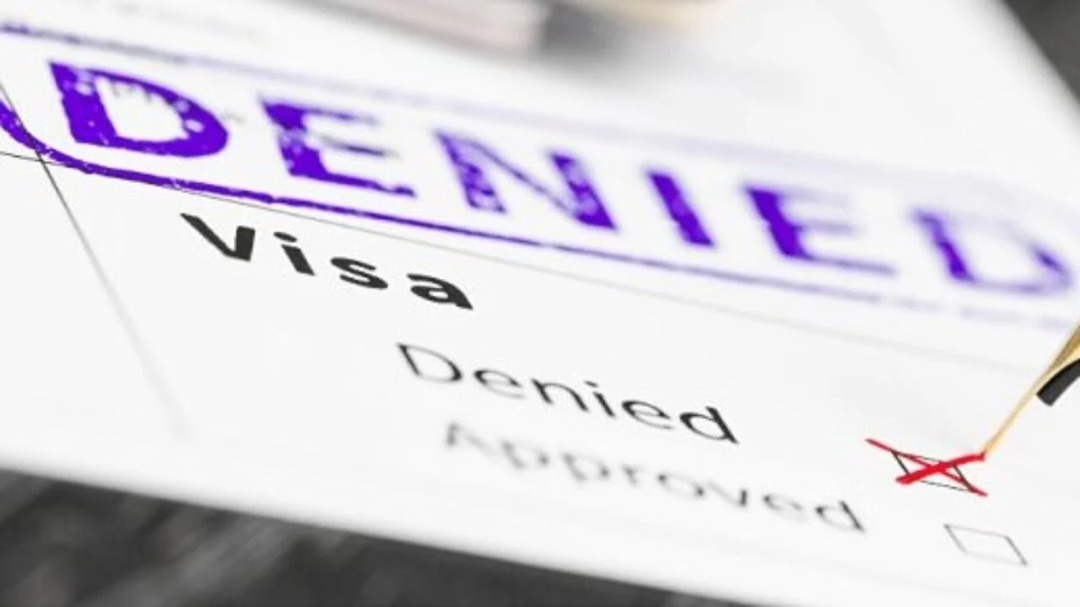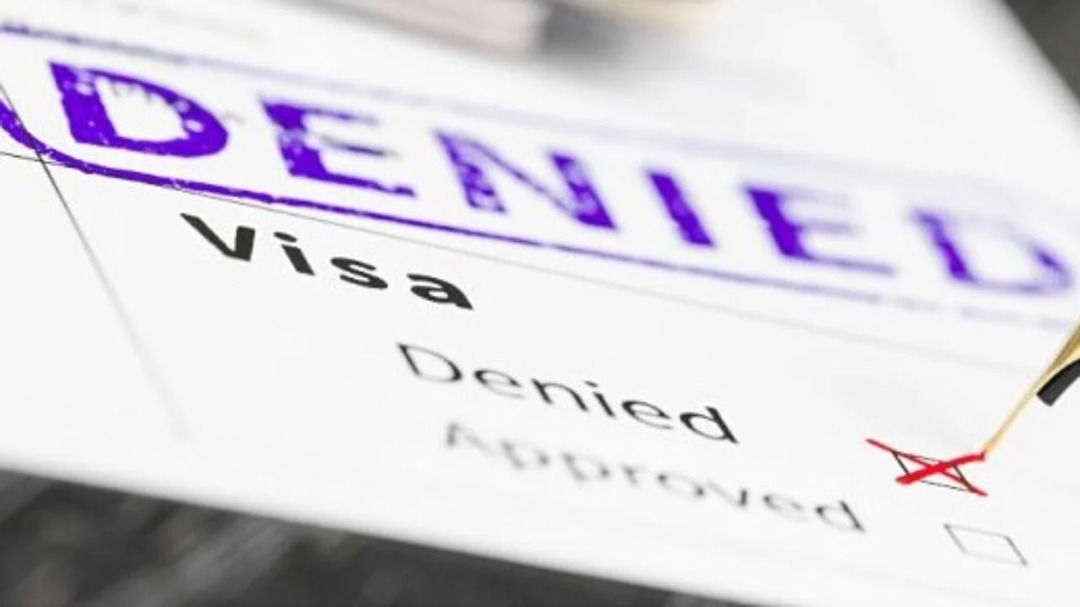 The United States says it has imposed visa ban on certain individuals in Nigeria for "undermining democracy" in the country.
In a statement on Wednesday, Antony Blinken, US secretary of state, said the actions were taken after it was observed that some persons were found found complicit in undermining democracy in Nigeria.
The most recent elections in Nigeria were the Ekiti and Osun governorship polls.
According to Blinken, the bans were a show of commitment and support to strengthening democracy in Nigeria.
"Today, I am announcing visa restrictions on specific individuals in Nigeria for undermining the democratic process in a recent Nigerian election," the statement reads.
"Under Section 212(a)(3)C) of the Immigration and Nationality Act, these individuals will be found ineligible for visas to the United States under a policy to restrict visas of those believed to be responsible for, or complicit in, undermining democracy in Nigeria."
The ban may also affect certain family members of the affected individuals.
Blinken also said the restrictions were not targeted at the general populace of the country or the government, but that it was aimed at curbing corruption.
"The visa restrictions announced today are specific to certain individuals and are not directed at the Nigerian people or the Government of Nigeria," the statement reads.
"The decision to impose visa restrictions reflects the commitment of the United States to support Nigerian aspirations to combat corruption and strengthen democracy and the rule of law.
"Additional persons who undermine the democratic process in Nigeria—including in the lead-up to, during, and following Nigeria's 2023 elections—may be found ineligible for U.S. visas."
Adani Group, owned by world's third richest man, has been accused of account manipulation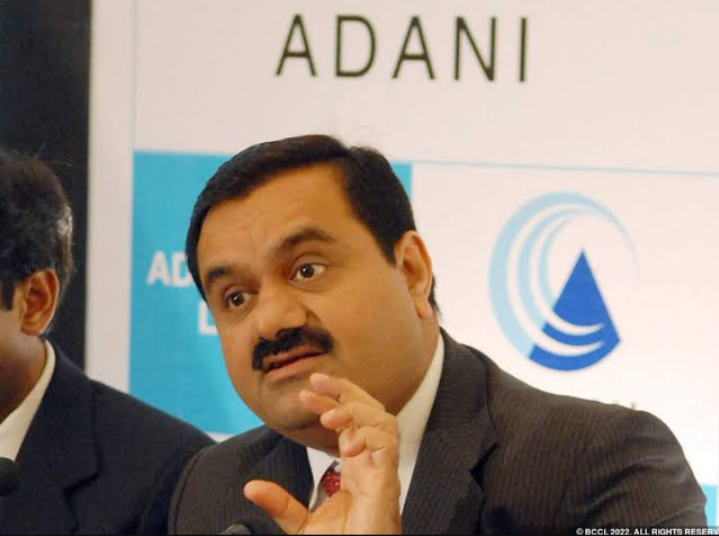 The shares of the Indian conglomerate Adani Group plummeted on Wednesday morning after activist investing company Hindenburg Research accused it of fraud.
Hindenburg Research said that Adani Group companies, which are owned by the world's third-richest person Gautam Adani, "engaged in a brazen stock manipulation and accounting fraud scheme over the course of decades".
The accusation: In the report released Wednesday morning, Hindenburg further warned that "even if you ignore the results of our investigation, Adani Group's core listed companies have 85% downside merely on a fundamental basis owing to sky-high valuations."
Adani Group responds: In a statement shared with Forbes, Jugeshinder Singh, Adani Group's Chief Financial Officer, said the conglomerate was shocked by the Hindenburg report. He described it as "a malicious combination of selective misinformation and stale, baseless, and discredited allegations".
Singh further noted that the timing of the report, coming days ahead of a share offer by Adani Enterprises, was intended to "undermine the Adani Group's reputation" and damage demand for the upcoming offering. He added that the group "has always been in compliance with all laws".
The statement added that the company was never contacted by Hindenburg and criticizes the timing of the report's publication, saying it "clearly betrays a brazen, mala fide intention to undermine the Adani Group's reputation with the principal objective of damaging the upcoming Follow-on Public Offering from Adani Enterprises.
Adani shares plummet: In the meantime, the Shares in seven listed Adani Group companies were down 4.6 per cent on average in afternoon trading in Mumbai, with those in flagship business Adani Enterprises falling as much as 3.7 per cent.
The declines brought the combined loss in market capitalization for Adani Group stocks to about Rs762 billion ($9.4 billion).