UK, France, Spain to impose mandatory COVID tests for travellers from China
The United Kingdom is set to begin to require passengers arriving from China to provide a negative COVID test before they enter the country.
According to The Telegraph, UK Prime Minister Rishi Sunak decided to take the precautionary approach due to surge in China's COVID cases, and following the country's decision to drop its strict zero-COVID policies.
Travellers from China will only be allowed to fly into the UK if they test negative within 48 hours of departure and anyone taking a PCR test in the UK will be asked if they have recently travelled to China.
UK members of parliament and ministers reportedly came under pressure from the public to reintroduce travel restrictions for arrivals from China, even though scientific advisers said the reintroduction of travel tests was not justified because the continent is well protected.
France has also reportedly said passengers arriving from China must present a negative COVID test before boarding flights.
According to Bloomberg, French authorities said random PCR tests will be carried out on arrivals from China at Charles de Gaulle airport in Paris, starting on Sunday.
Genetic sequencing will be done on positive cases in a bid to identify potential new variants of the virus.
US imposes visa ban on Nigerians complicit in undermining recent election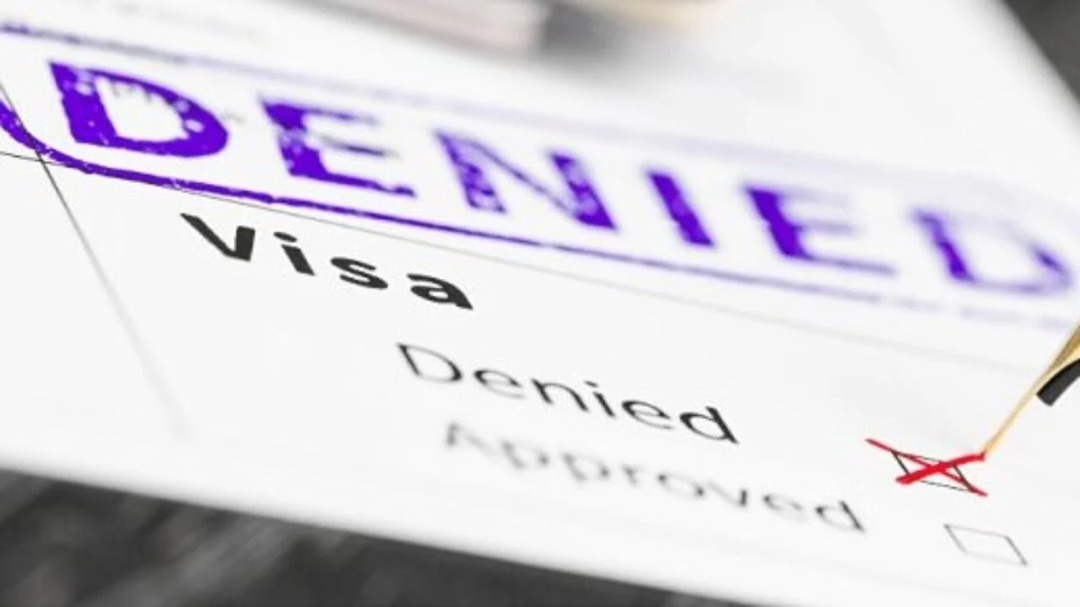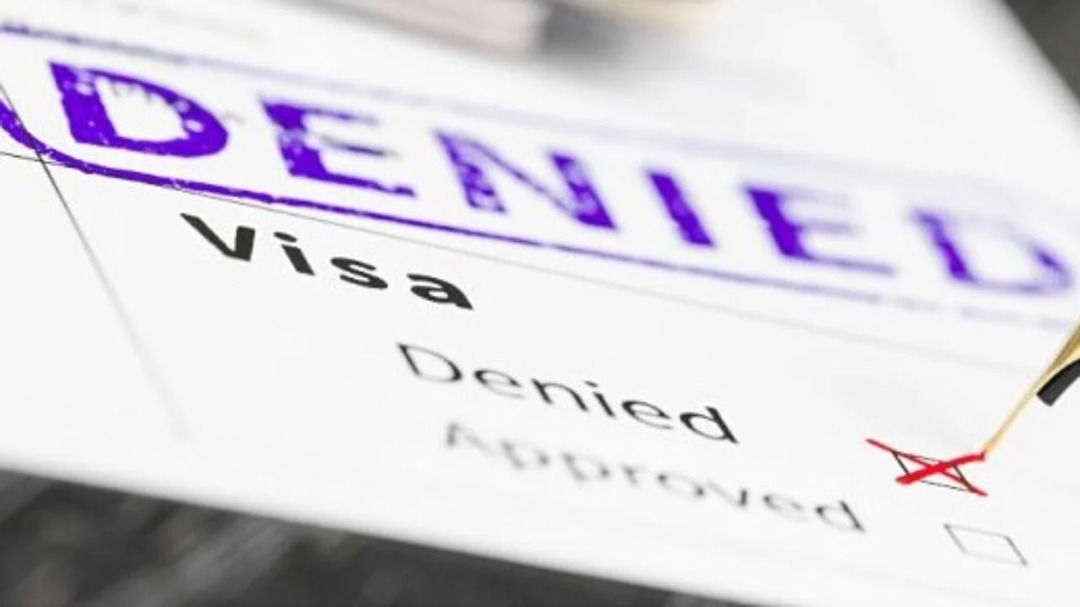 The United States says it has imposed visa ban on certain individuals in Nigeria for "undermining democracy" in the country.
In a statement on Wednesday, Antony Blinken, US secretary of state, said the actions were taken after it was observed that some persons were found found complicit in undermining democracy in Nigeria.
The most recent elections in Nigeria were the Ekiti and Osun governorship polls.
According to Blinken, the bans were a show of commitment and support to strengthening democracy in Nigeria.
"Today, I am announcing visa restrictions on specific individuals in Nigeria for undermining the democratic process in a recent Nigerian election," the statement reads.
"Under Section 212(a)(3)C) of the Immigration and Nationality Act, these individuals will be found ineligible for visas to the United States under a policy to restrict visas of those believed to be responsible for, or complicit in, undermining democracy in Nigeria."
The ban may also affect certain family members of the affected individuals.
Blinken also said the restrictions were not targeted at the general populace of the country or the government, but that it was aimed at curbing corruption.
"The visa restrictions announced today are specific to certain individuals and are not directed at the Nigerian people or the Government of Nigeria," the statement reads.
"The decision to impose visa restrictions reflects the commitment of the United States to support Nigerian aspirations to combat corruption and strengthen democracy and the rule of law.
"Additional persons who undermine the democratic process in Nigeria—including in the lead-up to, during, and following Nigeria's 2023 elections—may be found ineligible for U.S. visas."
Adani Group, owned by world's third richest man, has been accused of account manipulation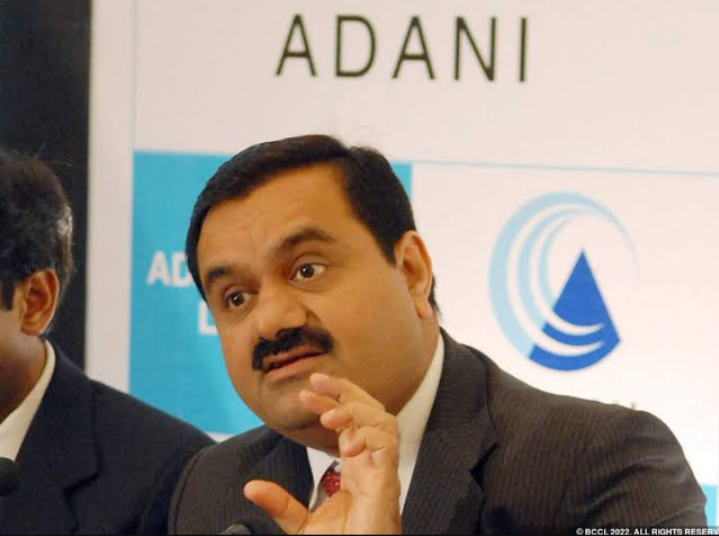 The shares of the Indian conglomerate Adani Group plummeted on Wednesday morning after activist investing company Hindenburg Research accused it of fraud.
Hindenburg Research said that Adani Group companies, which are owned by the world's third-richest person Gautam Adani, "engaged in a brazen stock manipulation and accounting fraud scheme over the course of decades".
The accusation: In the report released Wednesday morning, Hindenburg further warned that "even if you ignore the results of our investigation, Adani Group's core listed companies have 85% downside merely on a fundamental basis owing to sky-high valuations."
Adani Group responds: In a statement shared with Forbes, Jugeshinder Singh, Adani Group's Chief Financial Officer, said the conglomerate was shocked by the Hindenburg report. He described it as "a malicious combination of selective misinformation and stale, baseless, and discredited allegations".
Singh further noted that the timing of the report, coming days ahead of a share offer by Adani Enterprises, was intended to "undermine the Adani Group's reputation" and damage demand for the upcoming offering. He added that the group "has always been in compliance with all laws".
The statement added that the company was never contacted by Hindenburg and criticizes the timing of the report's publication, saying it "clearly betrays a brazen, mala fide intention to undermine the Adani Group's reputation with the principal objective of damaging the upcoming Follow-on Public Offering from Adani Enterprises.
Adani shares plummet: In the meantime, the Shares in seven listed Adani Group companies were down 4.6 per cent on average in afternoon trading in Mumbai, with those in flagship business Adani Enterprises falling as much as 3.7 per cent.
The declines brought the combined loss in market capitalization for Adani Group stocks to about Rs762 billion ($9.4 billion).
Video shoot gone wrong as UK prime minister, Rishi Sunak gets fined for not using seat belt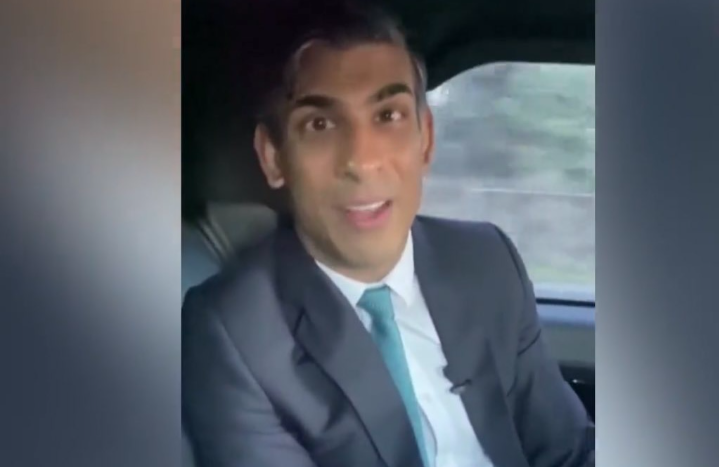 Rishi Sunak, UK prime minister, was fined by the Lancashire Police on Friday for failing to wear a seat belt in the backseat of a moving car.
In a post on Twitter, the police said it became aware of the offence after a video of a 42-year-old man circulated on social media.
"Following the circulation of a video on social media showing an individual failing to wear a seat belt while a passenger in a moving car in Lancashire we have today (Friday, Jan 20) issued a 42-year-old man from London with a conditional offer of fixed penalty," the police wrote.
Following the circulation of a video on social media showing an individual failing to wear a seat belt while a passenger in a moving car in Lancashire we have today (Friday, Jan 20) issued a 42-year-old man from London with a conditional offer of fixed penalty. pic.twitter.com/i2VJkFL2oL

— Lancashire Police (@LancsPolice) January 20, 2023
In the video, which Sunak was said to have posted on his official Instagram page, the prime minister is seen addressing the citizens on how he is delivering on his promise to grow UK's economy through the Levelling Up Fund.
According to the British government, Levelling Up means creating opportunities for everyone across the UK, with the aim of closing the gap between the rich and the poor.
"Hi. One of my new year's promises to you was to grow the economy and today, we are announcing the second round of allocations from our Levelling Up Fund and that's about investing in local areas in order to create jobs and help deliver on that promise to boost growth," Sunak said.
"In total, we are announcing over £2 billion of funding and that is going to support projects across a hundred different local communities around the UK. Now I'm out and about seeing levelling up in action all across the country today."
Typically, passengers who fail to wear seat belts are fined £100.
Sunak's office said he "fully accepts this was a mistake and has apologised", and that he would pay the fine.
According to Sunak, the Levelling Up project of the UK government aims "to create jobs, drive growth, and make sure that people feel enormous pride in the places that they call home".