5 best places to live in Lagos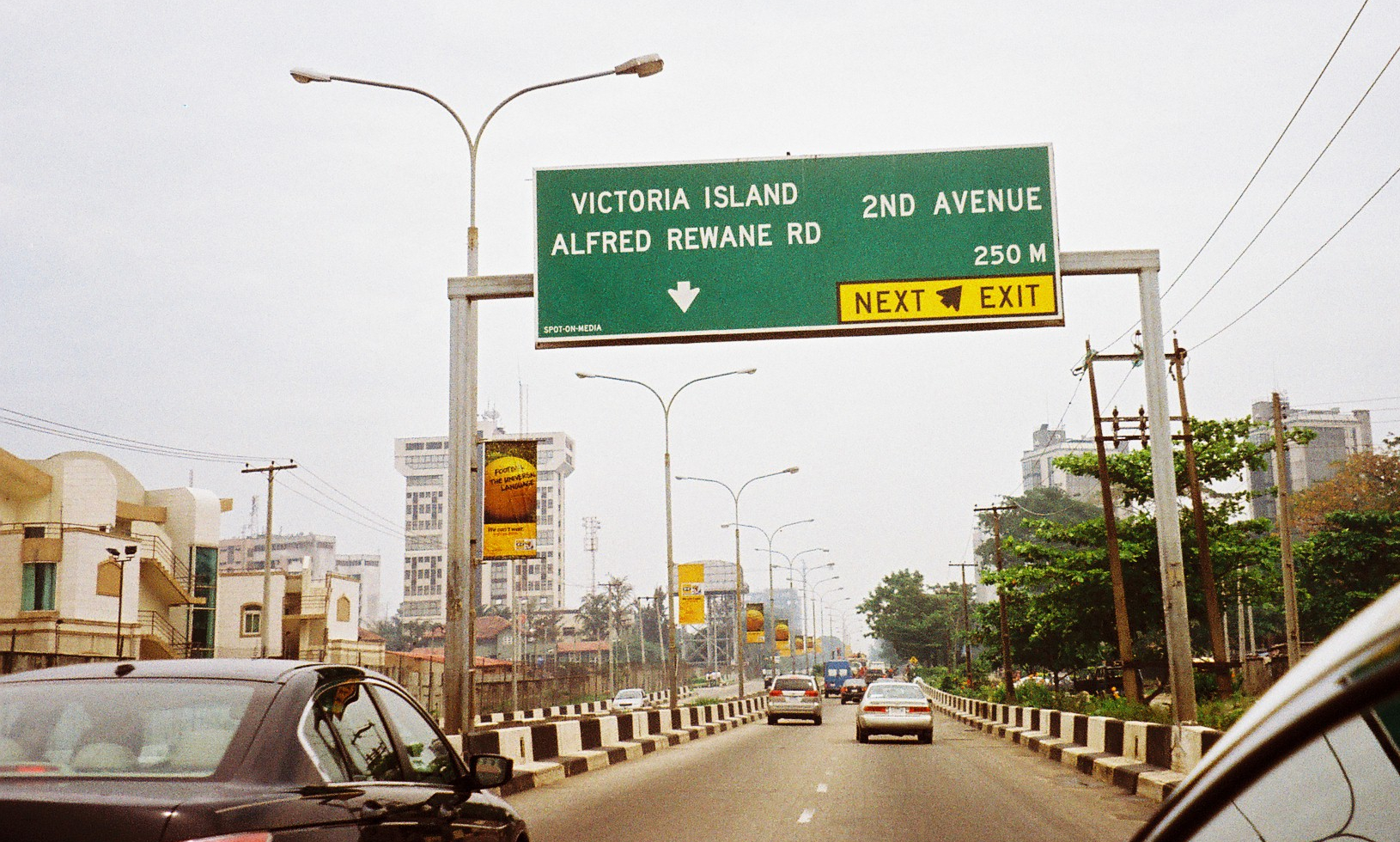 We'll be ranking this based on crime and safety, accessibility, quiet and peaceful domain and ideal environment for families.
Currently planning on moving or buying a house in Lagos? Then you should consider this places in Lagos, especially if you have kids.
We'll be ranking this based on schools, crime and safety, accessibility, quiet and peaceful domain and ideal environment for families.
1. Ikoyi
Ikoyi is one of the best neighbourhoods on the coveted Lagos Island. It has some great schools and plenty of choices to make a pick from, from nursery through secondary. Crime and safety rank favourably, and the quiet and peaceful feel of the place makes for just the ideal environment for families.
2. Yaba
Yaba located on Lagos mainland is known as the Silicon Valley of Nigeria. Majority of internet start-ups like Co-Creation hub, Andela and others has turned Yaba to one of the most sought-after locations.
Yaba may not be better than many places in terms of housing and economics, but it has good public schools and generally an ideal environment for families. The nightlife is unlike any other, with trendy eateries, hip bars and stylish clubs aplenty.
It also accommodates major schools in Lagos like The University of Lagos located in Akoka, Queens College and Yaba College of Technology making Yaba a place for the younger generation.
3. Ikeja
Ikeja is regarded as the central business district of Lagos. It houses most government parastatals with both the Governor's office and government house located in Ikeja.
Ikeja is also a highly industrial area with several companies and really good schools.
Let's not fail to mention the Government Residential Areas that are very conducive for your children.
4. Magodo
Although Magodo lies toward the outskirts of Lagos in close proximity to Ikeja and Ojodu Berger. Magodo is basically a residential area that is known to be home to some affluent people of society.
It may not be better than many places in terms of accessibility, but it has good public schools and generally an ideal environment for families.
5. Lekki – Ajah
Lekki to Ajah axis is another area in Lagos that offers an excellent setting for families looking to settle in the state.
Ajah might sound like some remote middle-of-nowhere place, but it actually does offer some great employment opportunities.
When you throw in additional perks such as friendly residents, great schools and jobs that are just around the corner, and top-notch medical facilities, you couldn't wish for more.
Google offers N75m fund to Nigerian SMEs (Apply Here)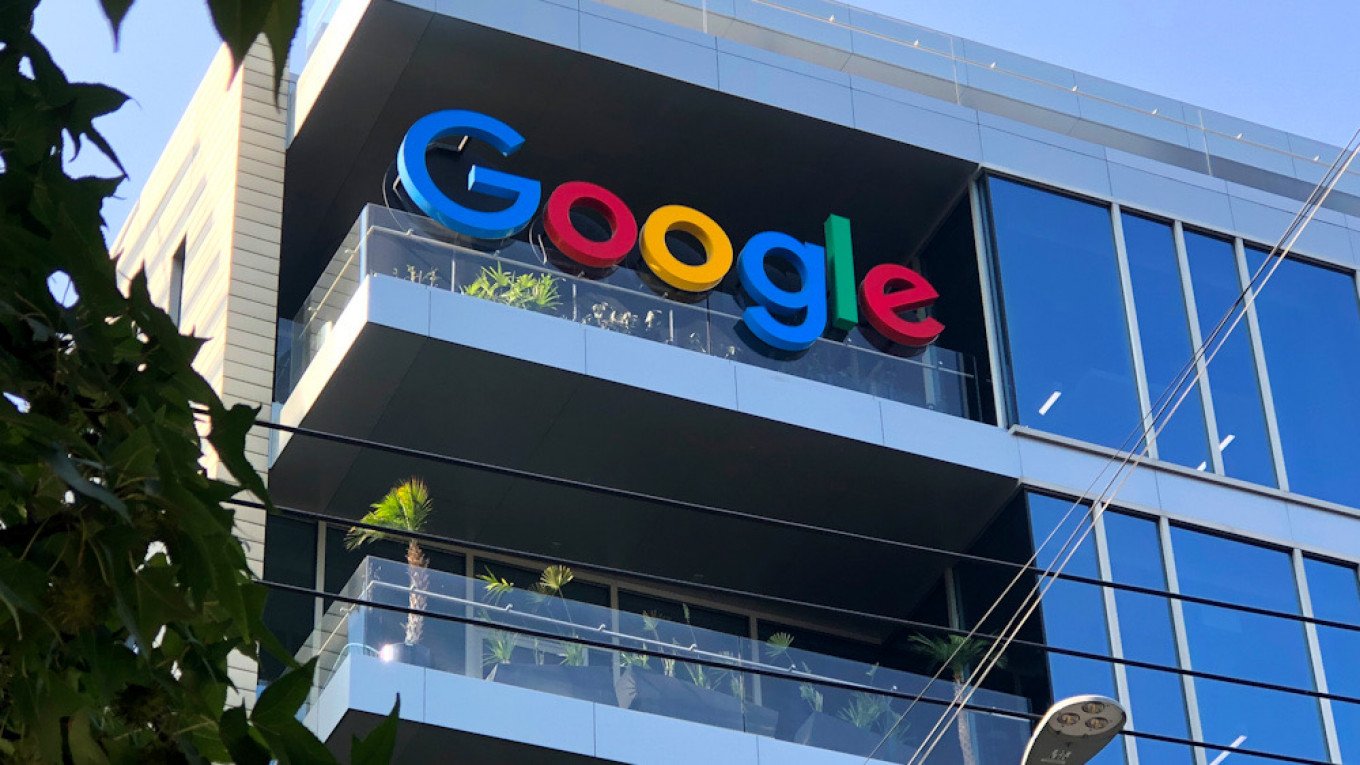 Google has announced the opening of applications for a N75 million equity-free fund dedicated to amplifying the ambitions of Nigerian small and medium-sized businesses (SMBs).
The initiative, themed, 'Hustle Academy SMB Fund', offers N5 million to 15 Nigerian small business owners.
According to a statement on Thursday, applications for the fund are open on September 28, 2023, and will close on October 12.
Google said the scheme cements its unwavering commitment to cultivating entrepreneurial growth in Nigeria.
"Google's Hustle Academy, introduced in 2022, provides SMEs with business and management education, mentoring, and networking, with a particular emphasis on preparing them to package their businesses in order to raise the necessary capital to take their businesses to the next level," the statement reads.
"Since its inception, the program has graduated over 4,000 SMBs in Nigeria, with a notable 74% from the first year reporting marked business growth."
To be eligible for the fund, Google said businesses must be Nigerian-founded, operating within Nigeria for one to five years, and have a clear and scalable business plan.
Interested businesses, the tech giant added, should have a track record of commitment to growth, operate in sectors aligned with the digital economy or have a digital enablement strategy, and (while not mandatory) previous participation in the hustle academy programme would be an added advantage.
According to Google, the fund earmarks a N75 million pool exclusively for Nigeria to support 15 investor-ready SMBs through non-dilutive funding.
Mojolaoluwa Aderemi-Makinde, head of brand and reputation, sub-Saharan Africa at Google, said the fund is a testament to the resilience and innovation of Nigerian small businesses, which are the backbone of the economy.
"We are hopeful that this fund will further empower them to succeed and drive economic growth, creating jobs and opportunities for all Nigerians," she said.
On her part, Sinmisola Nojimu-Yusuf, product marketing manager and the hustle academy program lead at Google, said the fund provides SMBs with the resources and support they need to succeed.
More information, including application procedures, can be found here.
'FG is highly insensitive, we'll shut down services' — NUPENG to join NLC protest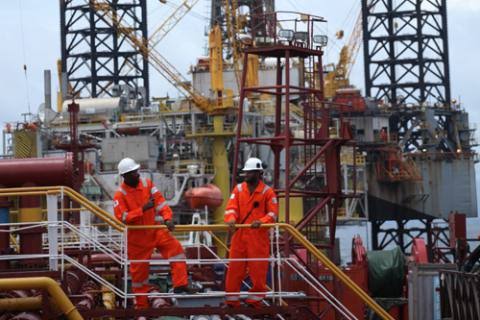 The Nigeria Union of Petroleum and Natural Gas Workers (NUPENG) says it will join the indefinite strike announced by the Nigeria Labour Congress (NLC) and Trade Union Congress (TUC).
On Tuesday, the NLC and TUC issued a joint statement declaring the strike — scheduled for October 3, 2023 — to protest the petrol subsidy removal.
The unions will be protesting the government's failure to make palliatives available to cushion the adverse effect of the subsidy removal, which has more than doubled the price of the product from N189 to over N568 per litre.
NUPENG said its members will comply with NLC and TUC directives because they find it "disturbing and unfortunate" that the federal government is insensitive to the pains Nigerians are experiencing due to the policies of President Bola Tinubu.
In a statement on Thursday, NUPENG said President Tinubu's administration has not provided "any accompanying socio/economic policies to ameliorate and cushion the immediate effects and impacts those difficult and harsh policies are having on the citizenry".
The oil industry union said the demands of labour have been met with a lack of regard and respect, as such leaders in its four zonal councils have been ordered to mobilise NUPENG members to shut down services from next week Tuesday.
"It appears the administration is arrogantly taking the goodwill and the tolerance level of the workers and Nigerians in general for granted," NUPENG said.
"This arrogance is demonstrated clearly and loudly by the ways and manners meetings with organized labour and outcomes of such meetings are taking (sic) with levity and disrespect."
NUPENG said the government has given labour unions no other choice but to proceed with an industrial action that could negatively impact businesses and socio-economic lives just to demand policies that will end the dehumanising conditions Nigerians are living in.
Ex-FIRS boss Nami approved N11bn suspicious payments after his sack – Sources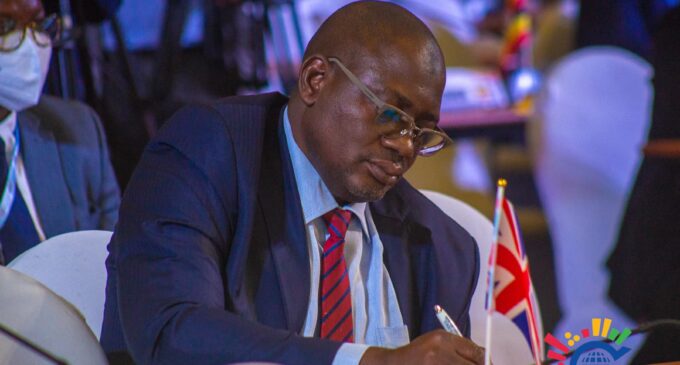 After his exit as chairman of the Federal Inland Revenue Service (FIRS), Muhammad Nami went on to approve N6 billion as payments to several contractors and consultants, TheCable can report.
Nami, who was succeeded by Zacchaeus Adedeji, greenlit the payments two days after he was sacked on September 14, according to documents seen by TheCable.
Officials privy to the development — but not authorised to speak on the matter — said the former FIRS boss directed staff of the finance, audit, and internal affairs departments to work on Saturday and Sunday to perfect some financial transactions while files were allegedly moved from the agency's headquarters to his house, where they were said to have been "backdated and signed".
Sources familiar with the matter told TheCable that Nami also moved about N5 billion to the account of the Joint Tax Board (JTB) from the FIRS account.
According to an official, the FIRS director, finance & accounts, was compelled to approve the payments despite allegedly warning Nami about the potential ripple effects.
Nami was said to have assured the FIRS director that there was no cause for alarm, reportedly saying the incoming chairman of the agency would not find out about the approvals.
An insider said Jibrin Jibrin, Nami's cousin who is an assistant manager at the FIRS, assured some members of staff that the payments would raise no eyebrows, alleging that his uncle had "done the needful" when the acting executive chairman of the FIRS was the special assistant on revenue to the president.
TheCable understands that Nami travelled out of the country following the approval of the payments on September 16.
BREAKDOWN OF THE PAYMENTS
According to documents seen by TheCable, the former FIRS chairman approved N5,628,496,823.04, $863,293.00 and £8,780 for express payment to 196 beneficiaries — all in one day.
Nami approved the payment of N1,409,950,625.00 to 807 nominees for a 'Business Case for Strategic Leadership' retreat which is billed to take place in November 2023 while N250,325,000 was greenlit for FIRS Data Mining Management and Analytics in Taxation Course.
The ex-FIRS chairman also approved N221,311,840.00 to be paid to Odey Jacob & 611 others for "Skill Development and Management Improvement Workshop Training"; N42,398,000.00 was earmarked as payment to Mawo Dav Printing Nig. Ltd for the "production of letterhead papers & call cards" while another N36,513,718.75 was approved for Gebos Nig. Ltd — also for the production of letterhead papers and call cards.
Nami appropriated N81,488,127.00 to himself — and nine others — as estacode for a study visit to the Inland Revenue of Malaysia while N54,979,390 was approved for to CDP Partnership Ltd as payment for engagement as a consultant for "stage I &II quantity surveying services".
In total, over N591 million was approved as estacode payment for official trips made by staff to Rwanda, Kenya, and Morocco, among other countries.
The former FIRS boss approved over one billion as payment for the training of staff on tax disputes, capital market operations, and tax evasion strategies, among other modules.
As an engagement fee for consultancy work in respect of "education and enlightenment of civil society organisations", Nami approved over N173 million to Juzor & Company Ltd. while Jiop Azzy Ltd was listed to receive over N132 million for the same purpose.
Nami also reportedly signed off on the payment of over N100 million to Skymart Capital Trading Ltd, Toplead Consulting Limited and Alim and Associates Limited for consultancy, monitoring and evaluation services.
FIRS MUM OVER THE PAYMENTS
In a telephone conversation with Abdullahi Ismaila, FIRS spokesperson, told TheCable that he has no knowledge about the payments.
Ismaila however failed to provide further comment, citing a lack of authorisation to speak on the matter.
In another conversation, Tobi Johannes, Nami's erstwhile media aide, said he ceased to be the mouthpiece of the former FIRS boss "since the day his tenure ended".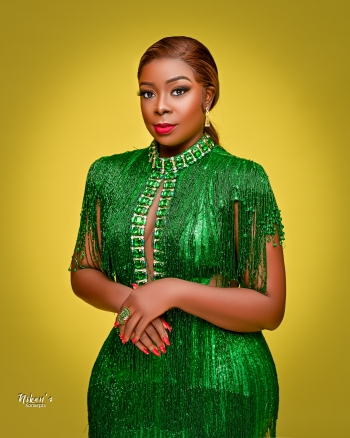 Bodex F. Hungbo, SPMIIM is a multiple award-winning Nigerian Digital Media Practitioner, Digital Strategist, PR consultant, Brand and Event Expert, Tv Presenter, Tier-A Blogger/Influencer, and a top cobbler in Nigeria.
She has widespread experiences across different professions and skills, which includes experiences in; Marketing, Media, Broadcasting, Brand and Event Management, Administration and Management with prior stints at MTN, NAPIMS-NNPC, GLOBAL FLEET OIL AND GAS, LTV, Silverbird and a host of others