Job racketeering: FCC commissioner debunks collecting money from applicants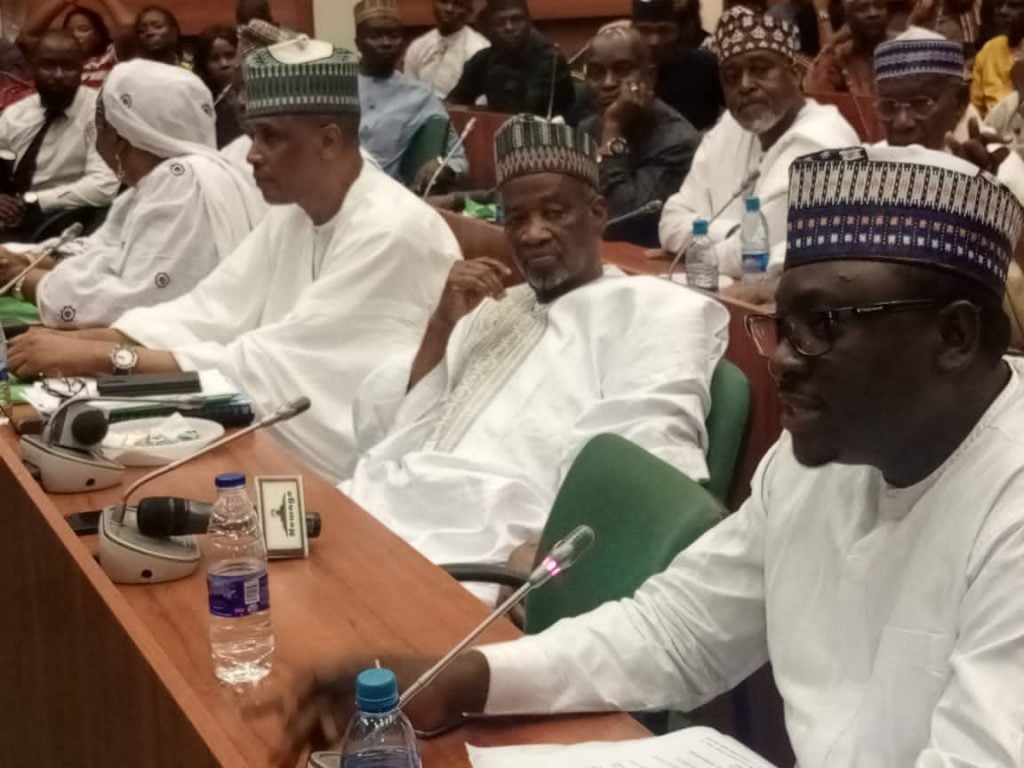 Mamman Alakai, the commissioner representing Nasarawa state in the Federal Character Commission (FCC), has denied collecting money to secure employment for job seekers.
Musa Ibrahim one of the potential beneficiaries had on Monday told the committee that he, alongside nine other persons, paid millions into the account of a linkman to Alakai, identified as Abdullahi Ibrahim.
Alakai during his appearance on Tuesday before the house of representatives ad hoc committee investigating job racketeering by ministries, departments and agencies and mismanagement of the integrated payroll and personnel information system (IPPIS), said he had never received money from anyone for a job offer.
"A traditional ruler in Nasarawa called to inform me that one of my aides collected money from him for job slots. I asked that the number be tracked by the police and I discovered it was Ibrahim. I wrote a petition to the police and he was traced," Alakai said.
"When they went to his house, the police found a uniform of the Nigerian Correctional Service. He claimed that he worked there. I was told that the people he defrauded have gone to court."
Alakai asked the committee to carry out an investigation into his bank account, saying "my account is open for the committee to scrutinise since Ibrahim claimed he paid money to me for job slots".
Yusuf Gagdi, chairman of the committee, said about nine people have brought their evidence of transfer to Ibrahim.
He said Alakai was invited to appear before the committee to give evidence because Ibrahim had claimed he was working for him.
Gagdi said the committee will not give room for any citizen to blackmail another person, expressing his displeasure over the absence of Ibrahim at the panel.
"You cannot come and make public allegations against any public officer without coming to substantiate it," he said.
"We have nothing to say to you further because the people making allegations are not here if they are not acting a script, they should be here to give further evidence.
"If you cannot justify that you pay money for any job slots with evidence, we will not allow any citizens to blackmail people without facts."
Gunmen abducts CAC members travelling for burial in Ondo

Some members of the Christ Apostolic Church (CAC) in Oke Igan, Akure, Ondo state capital have been abducted.
The Ondo police command confirmed the abduction on Saturday.
The church members were reportedly travelling for a burial ceremony when they were attacked and abducted by gunmen at Ifon in Ose LGA of the state.
Olufunmilayo Odunlami-Omisanya, police spokesperson in the state, said the victims were kidnapped on Friday afternoon.
"Yesterday afternoon, the police was informed that a church bus with the inscription CAC was abandoned around Elegbeka area and there are suspicions that the passengers in the vehicle were kidnapped," Odunlami-Omisanya said.
"The police anti-kidnapping squad and other tactical teams have been deployed to the area to rescue the victims and arrest all involved in the crime."
A family member of one of the abductees, who did not want to be named, said the victims are members of the church's choir.
Lagos state government announces closure of Ojuelegba Flyover Bridge for repair of truck barrier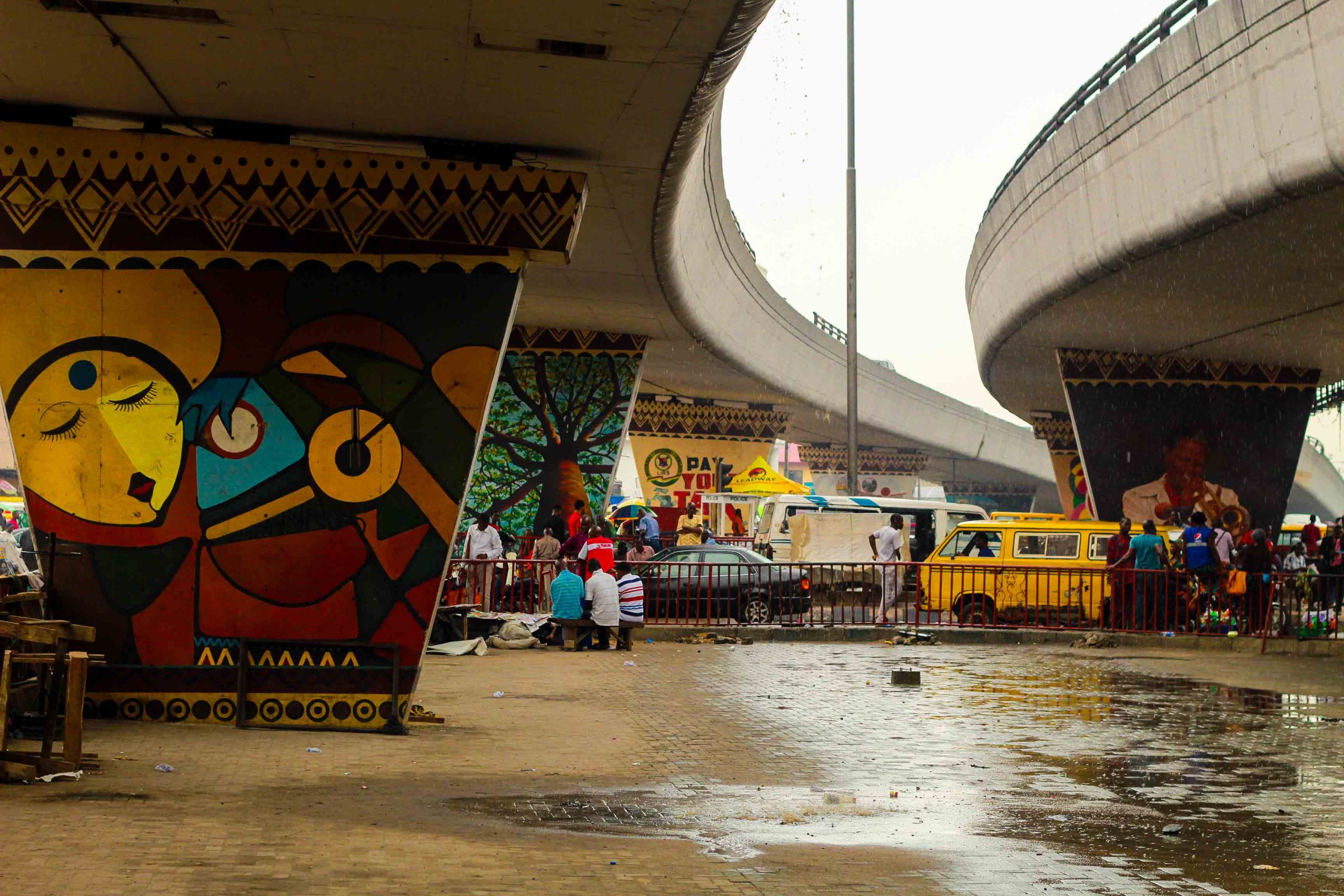 The Lagos State Government has announced traffic diversion at Ojuelegba flyover bridge on the night of Monday, October 2, 2023, from 10pm to 6am.
This is in line with plans by the state government to repair the truck barrier at the bridge which was recently damaged again.
This is contained in a statement issued by the state government on Friday, September 29, 2023, and can be seen on its official X (formerly Twitter) account.
The state government in the statement said that the following alternative routes will be available to Motorists during the diversion:
Motorists from Eko Bridge/Constain/Iponri inbound Ojuelegba/Alhaji Masha Road will be diverted to the service lane from Alaka via the National Stadium gate to link Barracks or Alhaji Masha Road to continue their journeys.
Motorists from Eko Bridge via Costain and those from Apapa Road going through Iponri will make use of Iponri Estate Road to link Bode Thomas via Adeniran Ogunsanya to Shitta Roundabout for their desired destinations.
Motorists were implored to be patient as the brief closure of the bridge is planned for night time as part of a traffic management strategy to avert further accidents and loss of lives.
Mohbad: Witnesses to appear October 13 as coroner begins sitting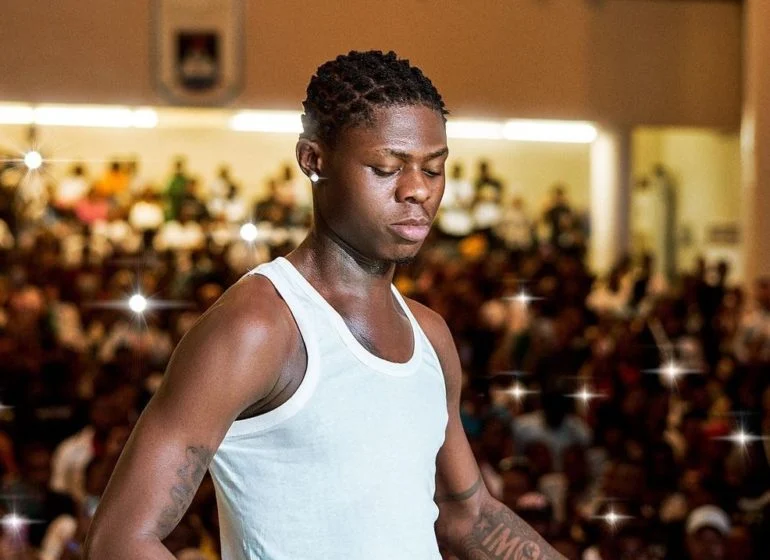 The coroner's inquest into the death of the singer Mohbad began sitting in Lagos on Friday.
Mohbad, 27, died on September 12 and was buried the next day.
The circumstances surrounding his death have sparked controversies on social media.
Thousands of Nigerians have demanded justice for Mohbad in nationwide protests.
On September 18, the Lagos police inaugurated a 13-man special investigation team to probe Mohbad's death.
On Tuesday, the Lagos state judiciary said it will begin a coroner's inquest into Mohbad's death following a request submitted by Falana & Falana Chambers.
The first sitting was held on Friday at the Candide Johnson court in Ikorodu, Lagos.
Representatives of the parties in the case had a close-door session to determine different matters.
Funmi Falana, a lawyer representing Mohbad's family, told BBC that the sitting was to determine the persons of interest to be invited to the court.
She said people should be hopeful as the lawyers will pursue the cause of justice.
"What we did today was to determine the how and what procedures to follow to help us get justice. We have fixed the next date and we will bring in our witnesses," she said.
"We are representing the interest of justice, we should allow peace to reign but justice must be served. We will get to the root cause of the death".
Festus Ogun, a Lagos-based lawyer, said any witness who fails to appear in court will be charged with contempt of court.
The court thereafter fixed October 13 for witnesses to present their pieces of evidence in court.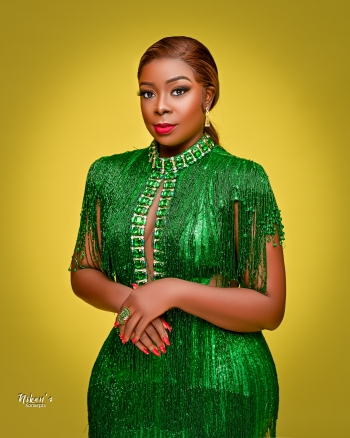 Bodex F. Hungbo, SPMIIM is a multiple award-winning Nigerian Digital Media Practitioner, Digital Strategist, PR consultant, Brand and Event Expert, Tv Presenter, Tier-A Blogger/Influencer, and a top cobbler in Nigeria.
She has widespread experiences across different professions and skills, which includes experiences in; Marketing, Media, Broadcasting, Brand and Event Management, Administration and Management with prior stints at MTN, NAPIMS-NNPC, GLOBAL FLEET OIL AND GAS, LTV, Silverbird and a host of others