Josh2funny misused Americas got talent show opportunity (Video)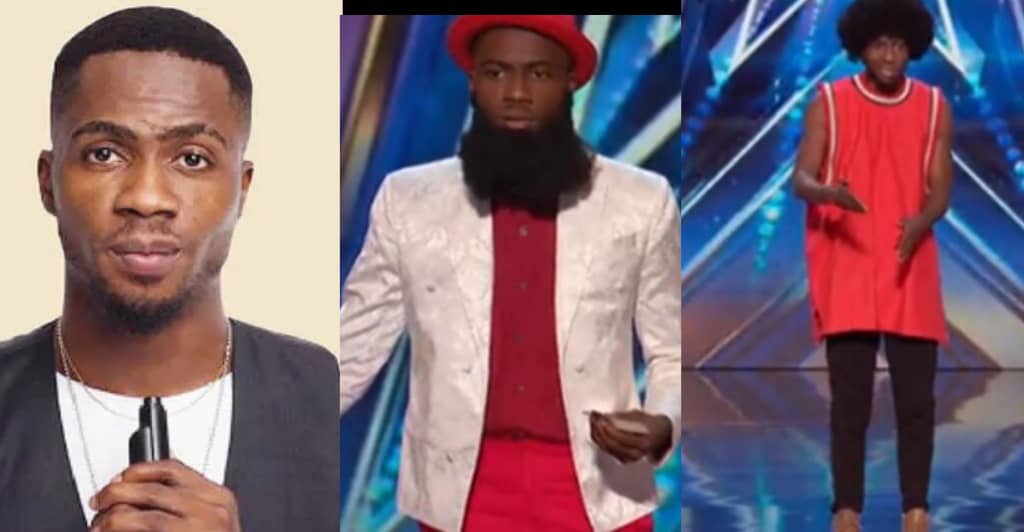 Josh2funny, the Nigerian comedian, has left the judges and audience of America's Got Talent in fits of uncontrollable laughter with his uproarious goofball acts.
On episode 10 of America's Got Talent, the Nigerian comedian delivered three extremely unusual jokes when he took to the stage — on three occasions — for the "fastest rapper in the world," the "fastest reader in the world," and the "best magician in the world" performances.
During his first appearance, Josh2funny said he would perform as a fast reader, dramatically placing three books in front of him and comically pretending to read them at lightning speed.
Although Josh2funny — born Josh Alfred — did not progress to the next round, his unconventional approach left the judges bewildered.
Undeterred, he quickly transformed into another outfit, complete with a clown wig and oversized shoes.
When asked about his act, he confidently proclaimed himself as the "fastest rapper in the world" and proceeded to deliver hilariously "nonsensical" rap lines.
For his third appearance, Josh2funny showed up as a bearded magician, captivating the crowd with his sleight-of-hand tricks and witty banter.
As Josh2funny's act reached its midpoint, a collective burst of laughter cascaded through the crowd.
Both judges and the audience acknowledged his comedic brilliance. Simon Cowell, who usually reserves his praise, rose from his seat to applaud with the crowd.
Cowell also granted three "yeses" to the comedian on behalf of his fellow judges, a decision the others contested.
Watch the video below:
EFCC details how Visa flagged Naira Marley's credit card
The 10th prosecution witness in the trial of Nigerian singer, Azeez Fashola, popularly known as Naira Marley, Dein Whyte, an investigator with the Economic and Financial Crimes Commission revealed to Justice Nicholas Oweibo of the Federal High Court in Ikoyi, Lagos, on Thursday, how Visa, a card payment platform, detected fraudulent transactions linked to one of the credit card details found on the singer's device.
This was made known in a statement shared by the agency on their X account on Friday.
The witness, Whyte, led by the prosecution counsel, Bilikisu Buhari, said, "As part of the findings from the investigation, forensic analysis revealed that malicious programmes used to illegally obtain credit card information were found on the device recovered from the defendant upon his arrest." These programmes facilitated card non-present transactions.
The investigator also identified tools on the device that disguised the user's active location when connected to the internet.
Whyte elaborated, saying, "Tools used to verify the validity, active state, and accuracy of credit card credentials, as well as the region of the issuer of that card, were discovered on the defendant's device. The analysis further revealed the websites accessed on the defendant's computer, including sites where credit card information is illegally traded."
The witness disclosed that both the phone and laptop recovered from Naira Marley were registered with his credentials, name, and email address. Investigations revealed that the singer exchanged credit card details with other individuals. Notably, one card reported fraudulent usage by Visa. Whyte clarified that the card details on the defendant's device did not belong to him and were not issued by any financial institution.
Under cross-examination by the defendant's counsel, Olalekan Ojo, SAN, Whyte confirmed that a Visa investigation confirmed the card had been flagged for fraudulent transactions. However, Visa did not directly link the credit card fraud to the defendant's device, emphasizing that Visa is a payment platform, not a telecommunication company.
Justice Oweibo adjourned the case to March 6 and 7, 2024, for the continuation of the trial.
Naira Marley is facing an 11-count charge, including conspiracy and credit card fraud, brought against him by the Economic and Financial Crimes Commission.
Tonto Dikeh accuses Mohbad's father of charging money for interviews about son's death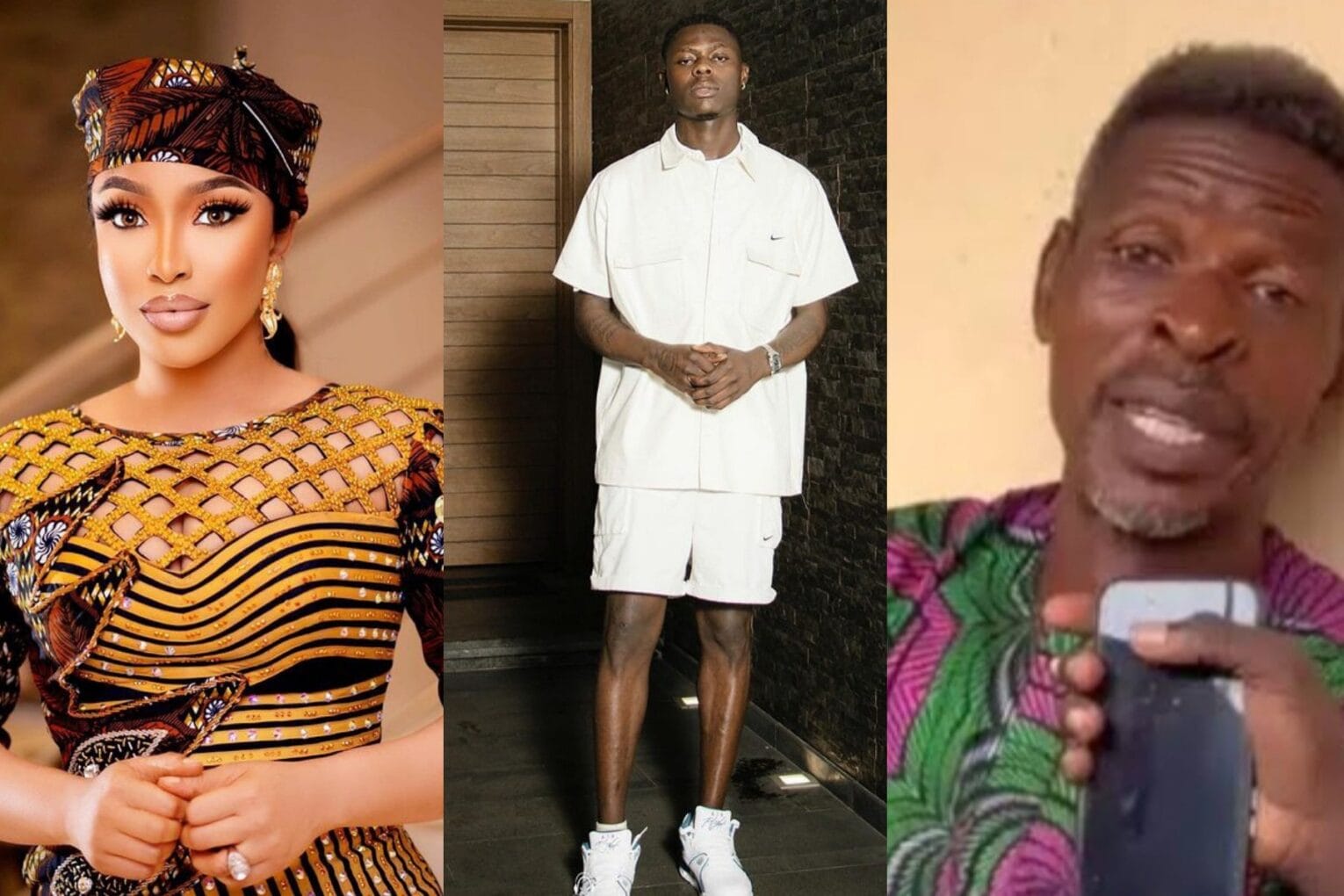 Nollywood actress, Tonto Dikeh, is not pleased with Mohad's father and has had a lot to say about him in an open letter via her new post.
Dikeh posted a picture of the late singer Ilerioluwa Aloba, aka Mohbad, on her Instagram on Thursday November 30, 2023, and addressed his father. She fully expressed her displeasure with what she deemed as his focus on wealth, rather than attaining justice for his late child. She condemned the hasty burial of the singer which took place the very next day after his passing, an action which led to a public outcry by Nigerians back in September 2023.
Her post began, "I can empathise with the harsh realities of poor condition, but when it involves your own flesh and blood, your son, it's truly heartbreaking. How is it that material things or wealth seems to outweigh the love for your own child? The hurried and undignified burial of our dear Mohbad within a mere 24 hours of his supposed passing, compounded by insufficient arrangements due to financial constraints after getting a whooping sum of 2million Naira, is deeply distressing considering his status. Need I remind you of the shameless, senseless and inhumane way mob's neck was broken?"
"The decision to exhume your son's remains stemmed from a collective outcry of Nigerian youth – which is a testament to our shared concern. While we acknowledged that Mohbad is indeed your son, please note, he was a married man, and the responsibility should extend to his wife regardless of any circumstances.
"In your quest for global assistance and DNA verification, it's crucial to address the right of that woman personally, the one who holds the answers. By the way I totally agree with a DNA, but why are you asking Nigerians for a DNA and not Wunmi?" the actress added.
She went on, "Your immersion in social media, driven by trivialities and fleeting fame, is disheartening. I find solace in the knowledge that you are not a part of my family, sparing us the pain of witnessing your disregard for your son's memory. It's bewildering that your discontent only surfaced upon witnessing contributions to your grandson in custody of his mother, your late son's wife."
She then made the jaw dropping disclosure, alleging that Mohbad's father has been capitalising off his son's death and charges ₦10,000 to ₦15,000 to grant interviews. She urged him to do better for the sake of his son.
Rema cancels all December shows to focus on health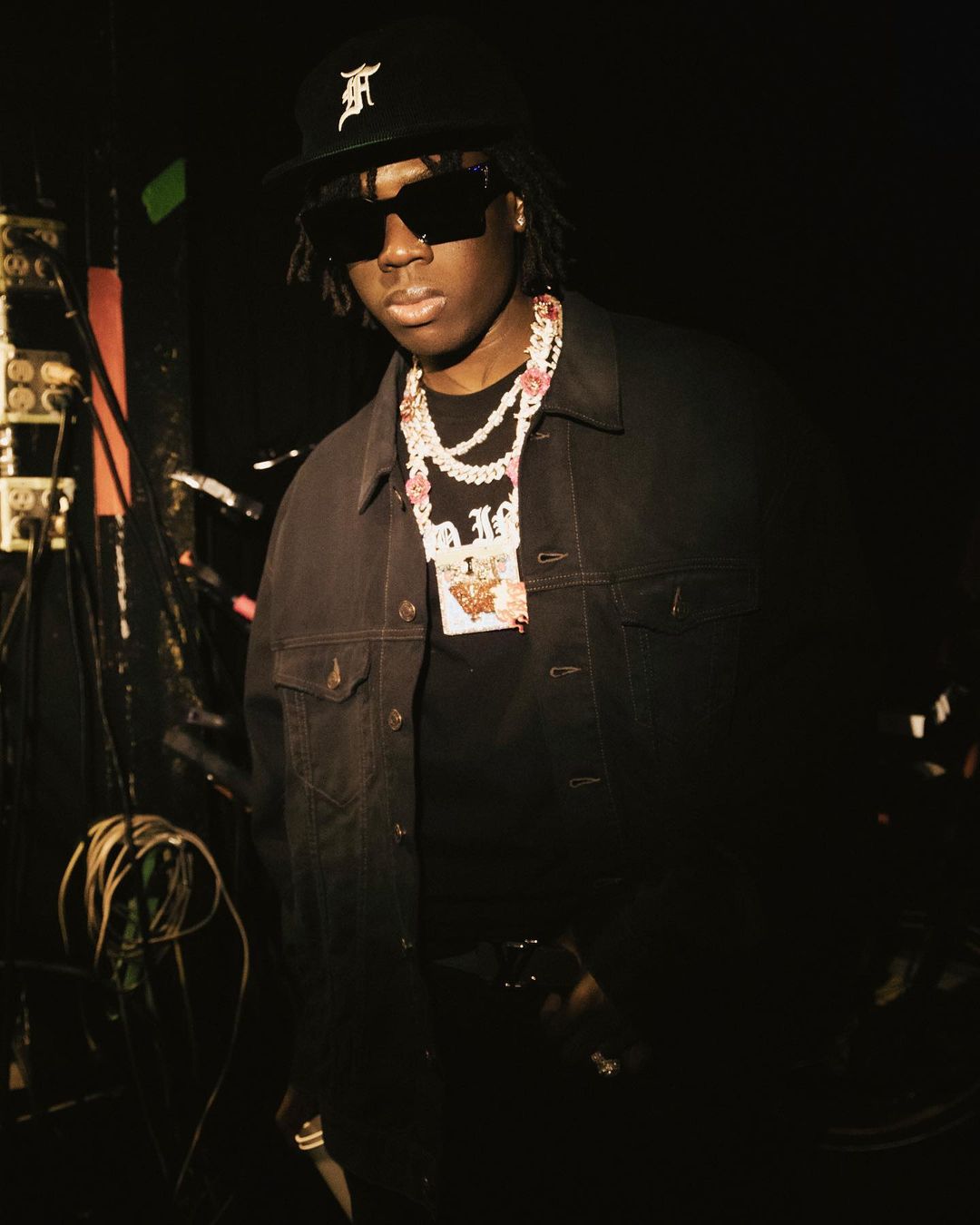 Afrobeats sensation, Daniel Ikubor aka Rema, has cancelled all engagements for December to focus on his health.
The Calm Down crooner made this known on his Instagram story on Wednesday.
Rema noted that during his years of touring, he had ignored his health, adding that it was time to recuperate.
His terse statement read, "Breaks my heart to say that I won't be performing anywhere this December. Been years of touring I've ignored my health & I need time to recuperate. 2024 we go again love ❤️."
This comes shortly after Edo State Governor, Godwin Obaseki unveiled plans to host the Edo-born musical prodigy, Rema, in a grand Homecoming Music Concert on December 21.
Obaseki expressed his excitement to bring Rema back to his roots while speaking to youths at the Sir Victor Uwaifo Creative Hub, Benin City, the state capital on Wednesday, according to a statement by the state government.
The statement quoted Obaseki as saying, "By the grace of God, this Christmas, we will bring Rema home. Rema will have a Homecoming Concert."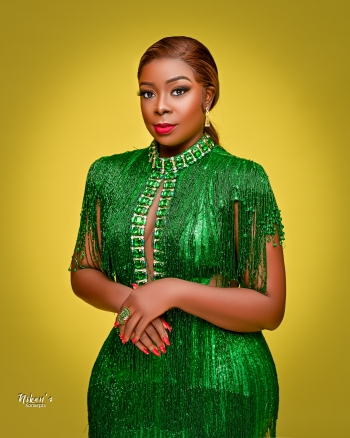 Bodex F. Hungbo, SPMIIM is a multiple award-winning Nigerian Digital Media Practitioner, Digital Strategist, PR consultant, Brand and Event Expert, Tv Presenter, Tier-A Blogger/Influencer, and a top cobbler in Nigeria.
She has widespread experiences across different professions and skills, which includes experiences in; Marketing, Media, Broadcasting, Brand and Event Management, Administration and Management with prior stints at MTN, NAPIMS-NNPC, GLOBAL FLEET OIL AND GAS, LTV, Silverbird and a host of others