Conjoined twin girls delivered at LASUTH die 1 day apart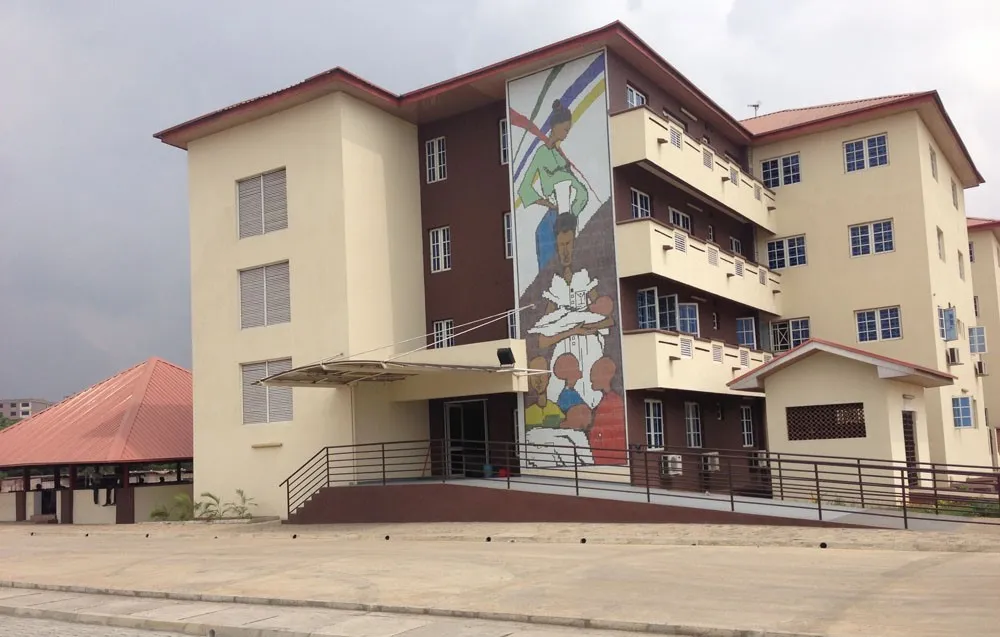 A set of conjoined twins delivered by medical experts at the Lagos State University Teaching Hospital (LASUTH) have died, the News Agency of Nigeria (NAN) reports.
The Chief Medical Director, LASUTH, Prof. Adetokunbo Fabamwo, made this known in an interview with NAN on Monday in Lagos.
The hospital's management had announced that the twins were delivered on October 5 at the Department of Obstetrics and Gynaecology, LASUTH, at an estimated gestational age of 33 weeks and six days.
According to Fabamwo, although the set of twins died, their mother is doing well.
"The nature of their joining was so complex. They are joined from up to down, which is so complex. Moreover, they must have reached a certain age before they are separated.
"The first twins had congenital heart issues that weren't compatible with life. When you have abnormalities like that, there are usually other abnormalities in the body. She was the first that died on October 15.
"When it happened, we quickly moved to separate them by assembling a team of multispecialty experts from LASUTH and other hospitals. However, before we could intervene, the second twins died today (Oct. 16)."
Fabamwo noted that the successful delivery of the twins was celebrated by the hospital being the first of such at the facility.
NAN recalled that the hospital on October 5 announced the successful delivery of the conjoined twins, fused at the lower chest and abdomen (thoraco omphalopagus).
The hospital said that they were delivered by a multidisciplinary team. It said that the conjoined female babies were delivered at 8:26 am with good APGAR scores and a combined birth weight of 3.8kg.
Conjoined twins, popularly referred to as Siamese Twins, are two babies who are born physically connected to each other. They develop when an early embryo only partially separates to form two individuals. Although two babies develop from this embryo, they remain physically connected; most often at the chest, abdomen, or pelvis. Conjoined twins may also share one or more internal body organs.
According to a 2017 report in the Journal of Clinical Anatomy, conjoined twins are extremely rare, with an incidence of 1 in 50,000 births, and about 70% of them are female.
However, because around 60% of those cases are stillborn, the actual incidence rate is closer to one in 200,000 births, according to the study.
In Nigeria, there have been stories of conjoined twins who survived and were successfully separated.
Emefiele fails to meet ₦300 million bail, to remain in prison till January 2024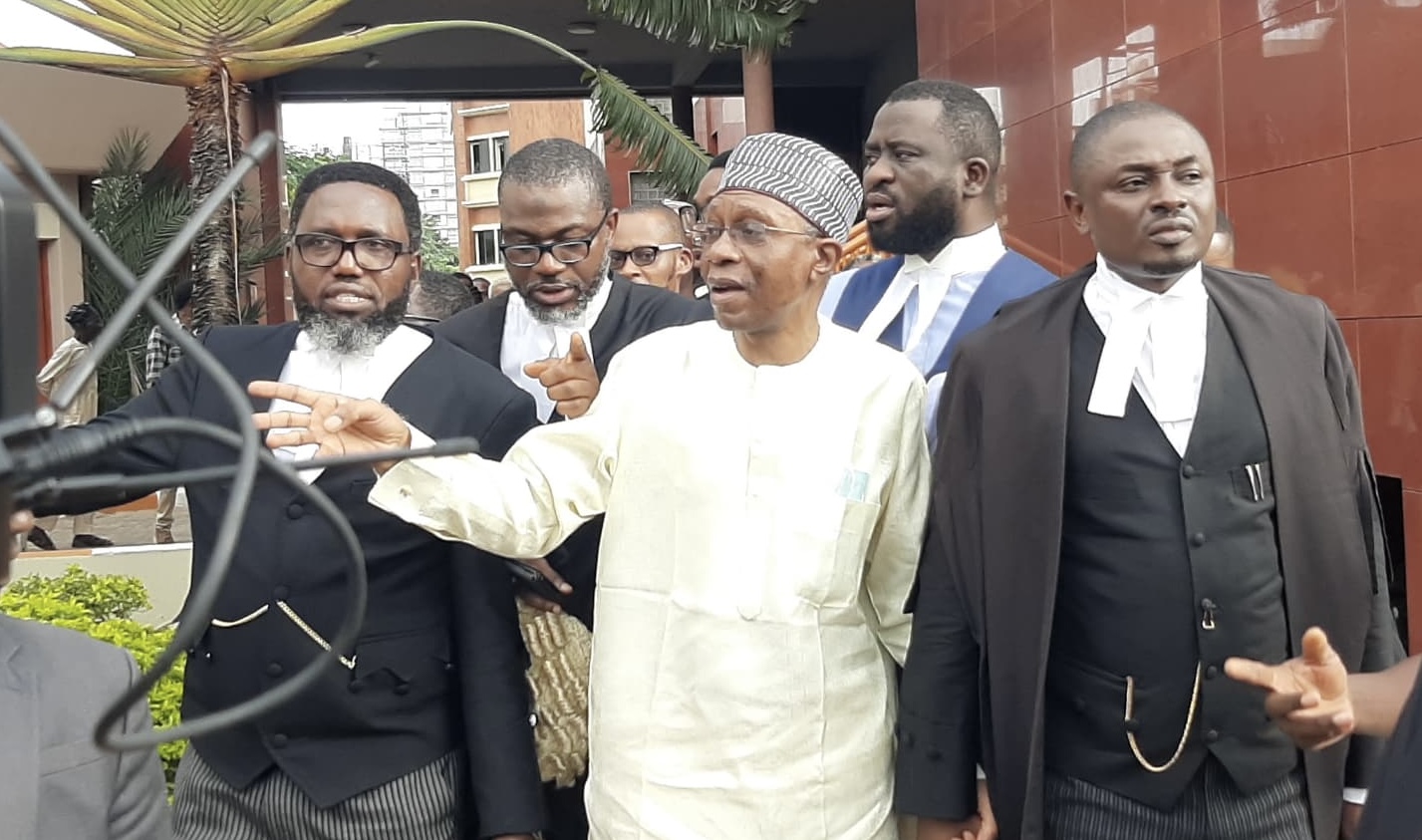 The former governor of the Central Bank of Nigeria (CBN), Godwin Emefiele, is set to spend more time behind bars as he failed to produce the ₦300 million bail amount specified by the Federal Capital Territory (FCT) High Court.
The court had earlier granted him bail on charges related to corrupt practices.
Justice Hamza Muazu of the Federal Capital Territory High Court Abuja had initially granted bail to Emefiele in the sum of ₦300 million, along with two sureties in like sum. The bail application was filed by his legal representative, Mathew Burkaa, SAN.
This decision comes after the former CBN governor had previously been granted bail by the Federal High Court in Lagos, where he was required to pay ₦20 million.
The charges against Emefiele include allegations of corruptly conferring advantages on individuals and a company, as outlined in a six-count charge. Among the charges are the award of contracts for the supply of vehicles and other services, totaling over ₦1.2 billion.
The charges specify instances where Emefiele is accused of corruptly conferring advantages on Sa'adatu Ramallan Yaro, a CBN staff, by awarding contracts for the supply of 37 Hilux vehicles at a cost of ₦854.7 million in 2018.
Additionally, he is alleged to have conferred an advantage on a company with a CBN staff as a director by awarding a contract for the supply of one Toyota Avallon at the cost of ₦99.0 million.
The charges also involve the illegal award of contracts for the supply of Toyota Land Cruiser V8 vehicles, with one incident in 2019 at the cost of ₦73.0 million and another in 2020 at the cost of ₦73.8 million.
Furthermore, Emefiele is accused of illegally awarding contracts for the supply of two Toyota Hilux in 2020 at ₦44.2 million and engaging in the illegal purchase of 43 vehicles between 2018 and 2020, amounting to ₦1.2 billion.
Sanwo-Olu appoints Bakare-Oki Olalekan as acting GM of LASTMA
Babajide Sanwo-Olu, the governor of Lagos, has appointed Bakare-Oki Olalekan as the acting general manager of the Lagos State Traffic Management Authority (LASTMA).
Olalekan possesses a master's degree in transport management/planning from the University of Lagos and a bachelor's degree in history and international studies from the Lagos State University.
He would succeed Bolaji Oreagba, the immediate past general manager of the agency.
In a statement issued on Friday, Jubril Gawat, the senior special assistant to the governor on new media, said Bakare-Oki joined the state civil service in 2000.
"A dedicated servant of Lagos state since 2000, Mr. Olalekan has risen through the ranks with a steadfast commitment to excellence and leadership," the statement reads.
"With his recent role as deputy director, grade Level 16, and a seasoned background as director of the logistics & engineering department, he has demonstrated exceptional expertise in logistics, fleet management, and operational strategy across LASTMA's extensive network.
"The accolades he has received, includes; 'Best zonal head of the year' and 'Best area commander/outstanding leader of the year,' reflects his unwavering dedication to service."
FRSC warns against night travels during festive period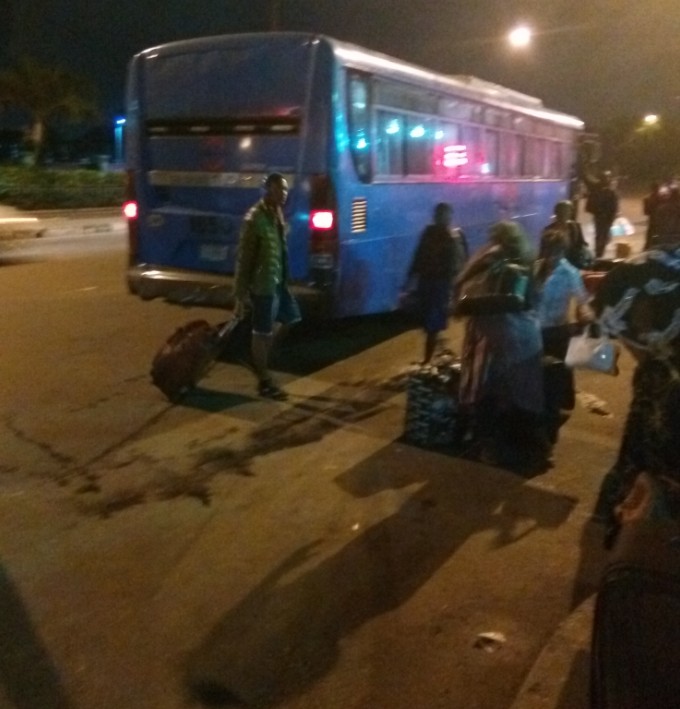 The Federal Road Safety Corps has cautioned passengers against embarking on night journeys during festivities due to their negative consequences.
The FRSC Sector Commander in Katsina State, Mr Ibrahim Maiyaki-Bazama, gave the warning in an interview with the News Agency of Nigeria on Friday in Katsina.
"People have freedom of movement, but we, as the road safety corps, have the mandate to take measures that will help minimise road crashes.
"Part of such measures is that we encourage people to stop or minimise night travel.
"This is because when a motorist is driving at night, he cannot see beyond the reach of the vehicle's light.
"In case of an accident, sometimes helpers are not readily available, or it takes time to get those who will assist," he said.
Maiyaki-Bazama further said that the command has standby rescue teams ready for operation in case of any eventuality.
He said that the teams were at the five units under the command located at Funtua, Daura, Koza, Malumfashi, and Kankia.
The Sector Commander further urged motorists to adhere to traffic rules and regulations, pointing out that "it is only the living that celebrate."
He said that the command was committed to reducing road crashes to the barest minimum.
He added that the need to reduce road crashes prompted the command to engage stakeholders on road safety in the state.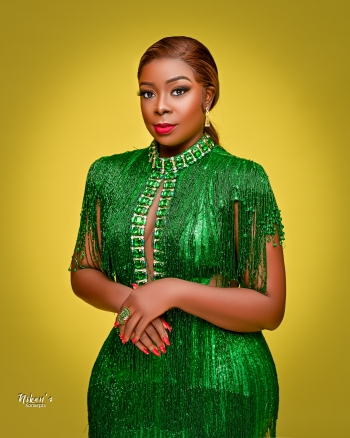 Bodex F. Hungbo, SPMIIM is a multiple award-winning Nigerian Digital Media Practitioner, Digital Strategist, PR consultant, Brand and Event Expert, Tv Presenter, Tier-A Blogger/Influencer, and a top cobbler in Nigeria.
She has widespread experiences across different professions and skills, which includes experiences in; Marketing, Media, Broadcasting, Brand and Event Management, Administration and Management with prior stints at MTN, NAPIMS-NNPC, GLOBAL FLEET OIL AND GAS, LTV, Silverbird and a host of others