Why I still live with my mother at 34 – Anthony Joshua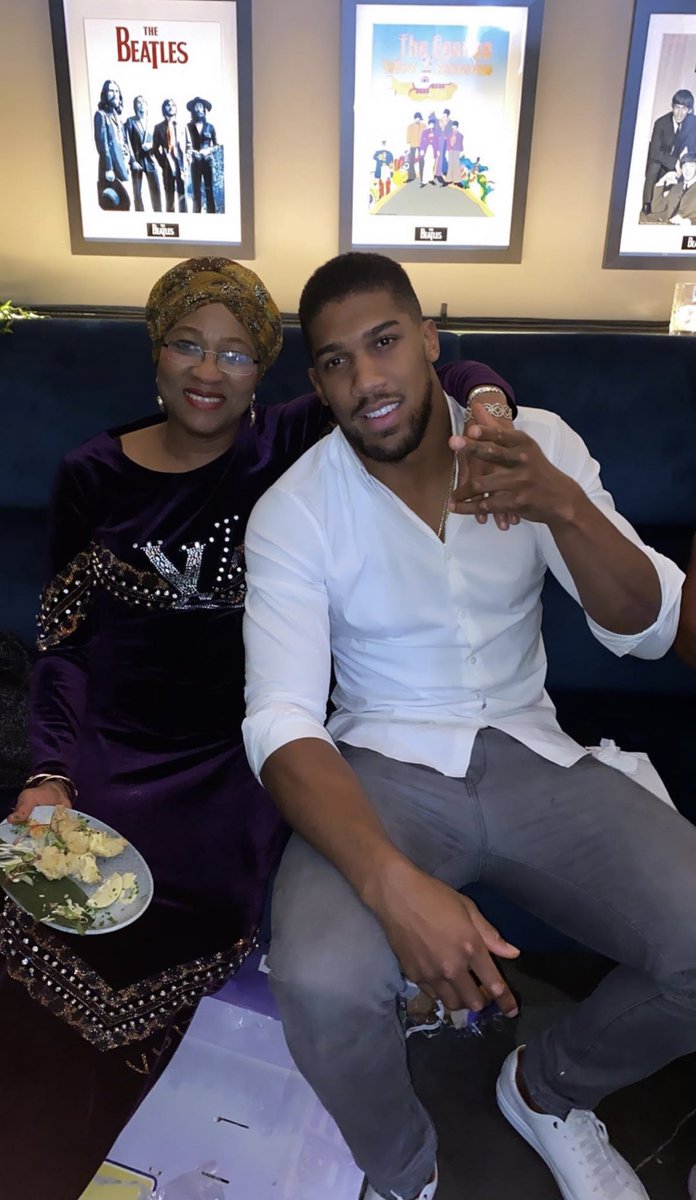 Anthony Joshua, the Nigerian-British boxer, has explained his reason for living with his mother.
In an interview with BBC, the 34-year-old former world heavyweight champion said "our culture" is the reason why he still lives with Yeta Odusanya, his mother.
He said it would be difficult to "leave my mum by herself" even when he finds the right woman to marry.
"When a girl gets with me, she ain't just marrying me, she's marrying my family," the Nigerian-British boxer said.
"I still live with my mum. In our culture, we grew up in our own family home. We support our parents. Why am I going to move out and leave my mum by herself, for some girl?
"Family is the most important thing. When a girl gets with me, she ain't just marrying me, she's marrying my family."
'I ONCE FOUGHT SIX GUYS ON MY OWN'
Joshua also explained why some of his knuckles are scarred, saying he got into a lot of fights during his younger days.
The boxer narrated how he got into a fight with six individuals and fought them on his own.
"I used to get in fights a lot when I was younger," he said.
"My skin doesn't heal too well. This knuckle, I went to get chicken one evening, and I ended up fighting six guys on my own."
Sporting Lagos get N1m fine over fans unruliness during NPFL game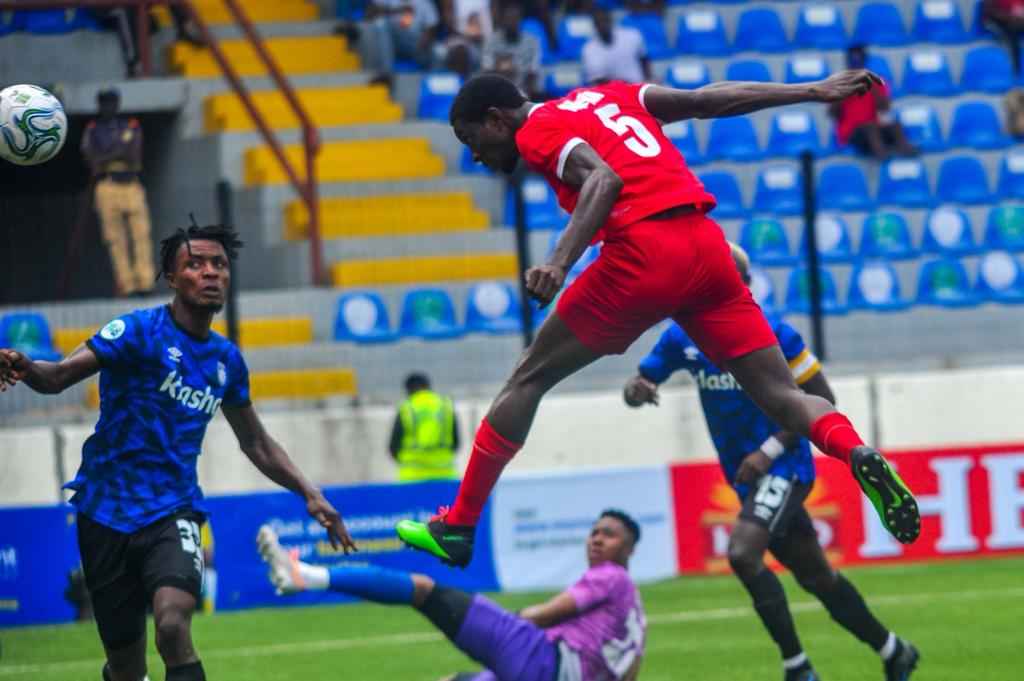 The board of the Nigeria Premier Football League (NPFL) has imposed a fine of N1 million on Sporting Lagos FC over the unruliness of the club's fans during their match against Heartland FC.
According to a tweet on the league's official X account, Sporting Lagos fans threw objects on the pitch during the team's matchday nine fixture, which finished 1-1 at the Mobolaji Johnson Stadium, on Sunday.
The league body charged the Noisy Lagosians with breaching the framework and rules of the NPFL "for failing to provide adequate security".
Sporting Lagos must pay the fine within 14 days, or failure to comply within the stipulated time would be considered a continuous breach of the league's framework and rules.
NPFL then ordered the Lagos club to implement an effective matchday security arrangement and organise a re-orientation programme for its fans.
The league body warned the club that any recurrence would lead to severe sanctions.
Sporting Lagos are playing their first-ever season in the NPFL. The team is sitting eighth on the league table after garnering an equal number of wins, draws and losses from 12 games.
No money to pay off Peseiro if we sack him, says NFF board member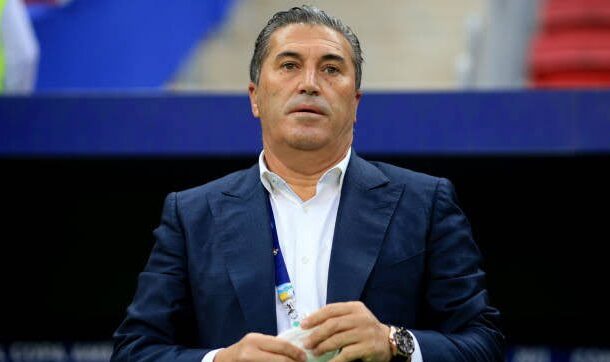 Nse Essien, a board member of the Nigeria Football Federation (NFF), says Jose Peseiro, Super Eagles head coach, has not been sacked because the federation cannot afford the severance payment.
Essien spoke with journalists after the Eagles' 1-1 draw against Zimbabwe in their second game of the 2026 World Cup qualification campaign.
The result left Nigeria winless in the qualifiers, having previously drawn Lesotho at the Godswill Akpabio stadium last week.
The performances have generated a lot of criticism for Peseiro, while some social media users called for his sack.
Addressing the situation, Essien said the top brass at the NFF are also "not happy" with the Portuguese and his latest streak of results with the Eagles.
He claimed Peseiro was employed by the sports ministry and not the NFF, and "not paid a dime" have been paid to the Portuguese.
"If you check the internet, almost everyone is asking for the sack of the head coach. It is unfortunate that out of six points, we have just two, and we have found ourselves in a precarious situation," the NFF board member said.
"When you say NFF should sack the head coach, we didn't employ him. This regime didn't employ him when you come to look at it; it was the Sports Ministry that employed him.
"Up till now, we were supposed to have paid their salaries, but up till now, they have not paid a dime.
"When you now sack him, who pays for compensation? That is the situation we find ourselves in. Not a dime has been paid to this coach, who earns about $70,000 every month.
"We have to respect his [Jose Peseiro's] contract. If we had the money to give to him [pay him off], why wouldn't we relieve him? We are not happy."
'The money increased with each rejection' — Osimhen speaks on declining Al-Hilal bid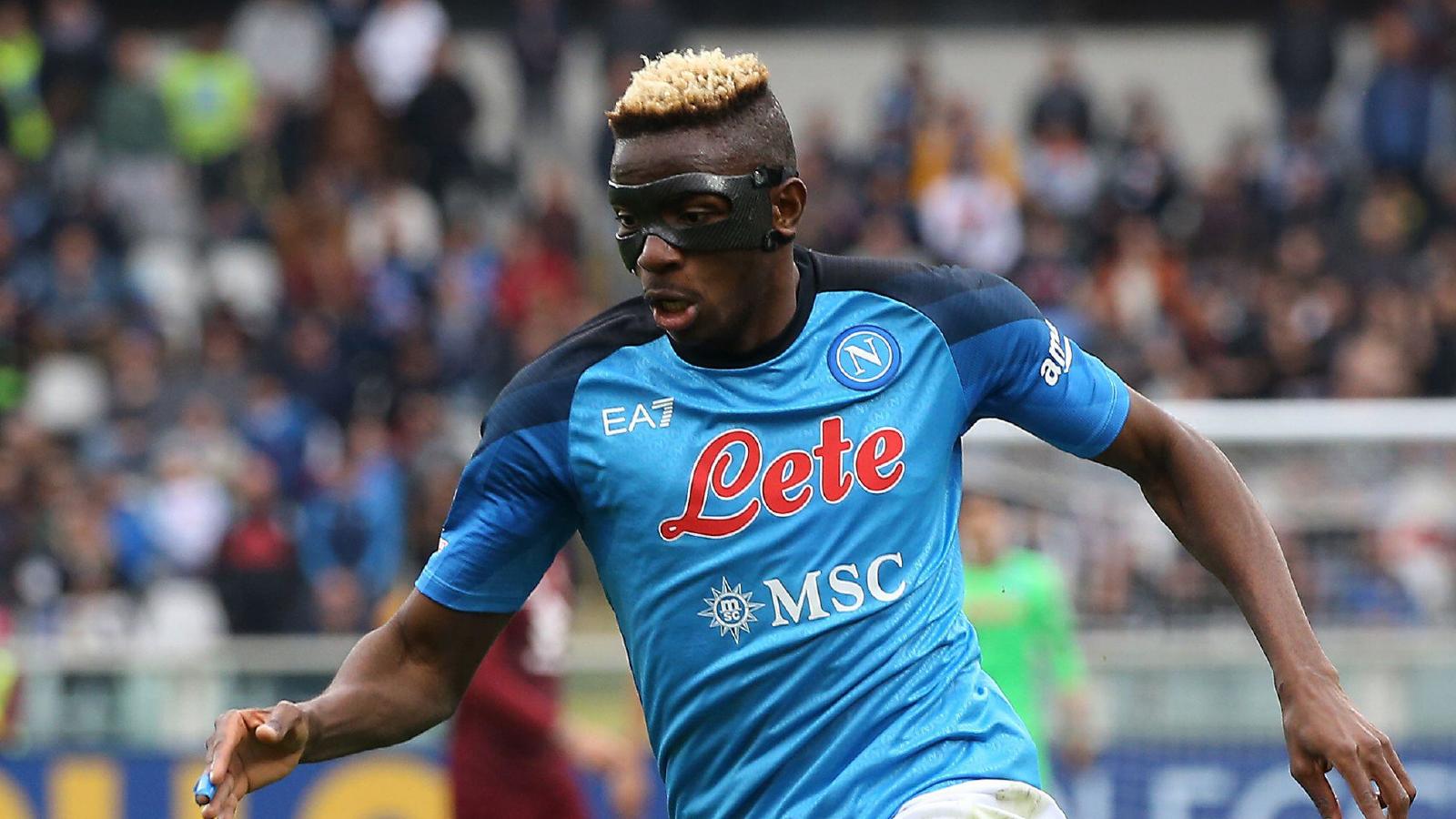 Victor Osimhen, Super Eagles striker, said he refused to join Saudi Arabia's Al-Hilal FC earlier this year because he had to "make a decision that is good for my career."
In July, the Saudi Pro League side reportedly tabled a €140 million (£120.3m) offer to sign Osimhen from Napoli.
The 24-year-old was billed to earn wages in the region of £1 million per week if the Italian club accepted the offer.
However, the move fell through, with Osimhen opting to stay with the Parthenopeans for at least another season.
Speaking on the exorbitant bid in a chat with John Obi Mikel on the "Obi One Podcast" on Monday, the Napoli striker admitted that the Al-Hilal offer was hard to refuse and "would have changed my life amazingly".
He added that the Saudi club never relented, and "the more I said no, the more they increased the financial offer".
"When the offer came from Saudi Arabia, a huge offer, it was hard to refuse," Osimhen said.
"It was a really huge decision for me to take.
"The more I said no, the more they increased the financial offer. I was like, wow! This is for real.
"I spoke to Napoli and decided to stay. But they [Al-Hilal] never gave up until the end of their transfer window.
"The transfer would have changed my life amazingly, but I just have to make a decision that is good for my career. As much as we play football for money, there is also honour that comes with it."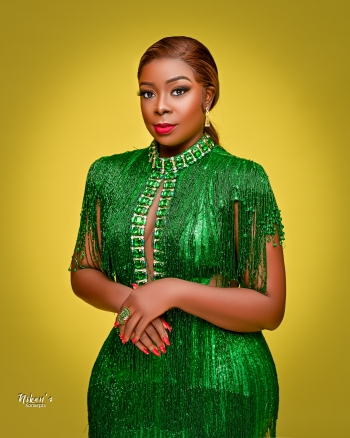 Bodex F. Hungbo, SPMIIM is a multiple award-winning Nigerian Digital Media Practitioner, Digital Strategist, PR consultant, Brand and Event Expert, Tv Presenter, Tier-A Blogger/Influencer, and a top cobbler in Nigeria.
She has widespread experiences across different professions and skills, which includes experiences in; Marketing, Media, Broadcasting, Brand and Event Management, Administration and Management with prior stints at MTN, NAPIMS-NNPC, GLOBAL FLEET OIL AND GAS, LTV, Silverbird and a host of others